'Wheel of Fortune's New Season and New Episodes Are Finally Here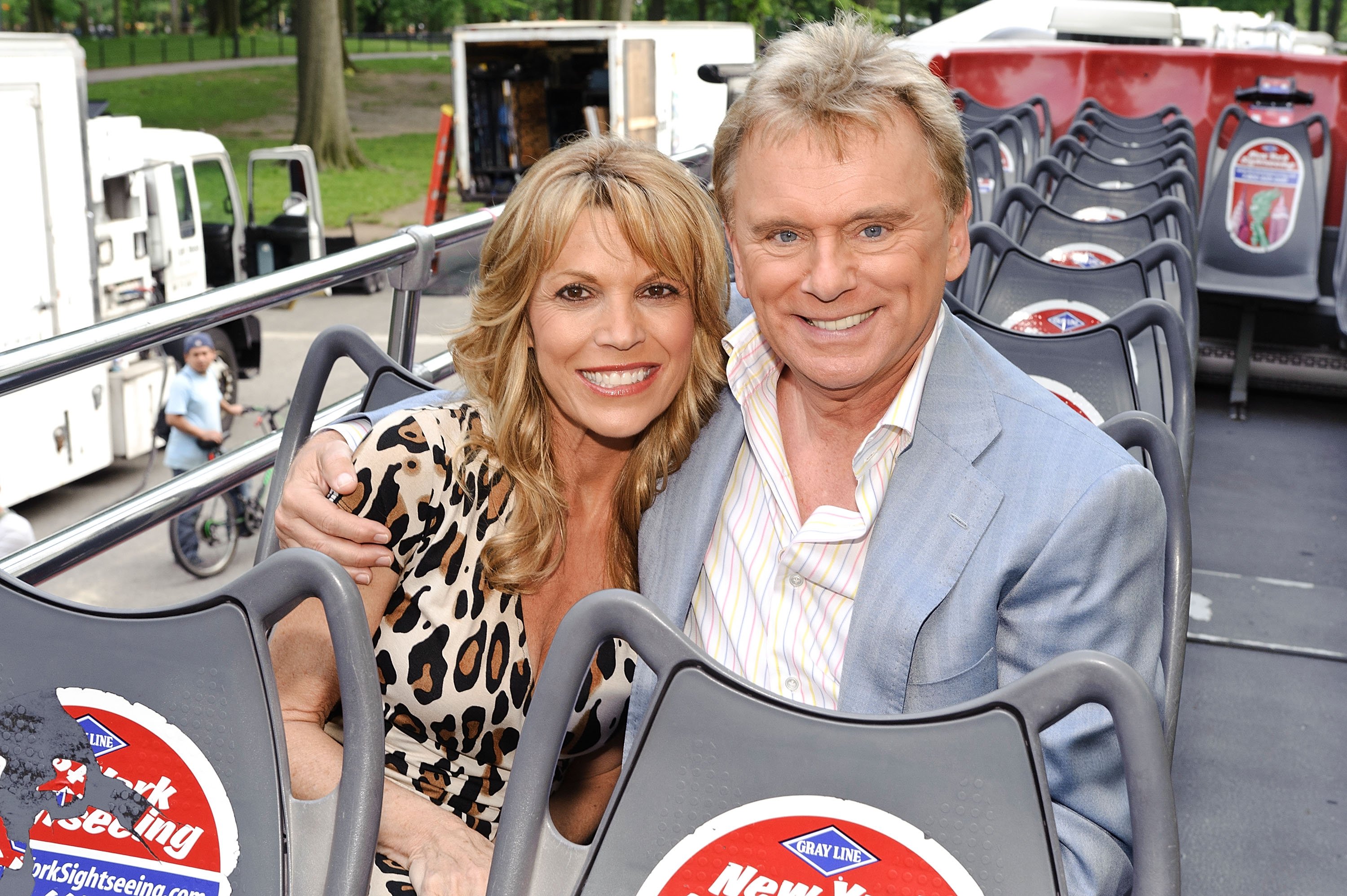 It's finally here, Wheel of Fortune is back with a new season of new episodes!
After a long break in filming due to the ongoing pandemic, hosts Pat Sajak and Vanna White will be returning with the long-running game show on Sept. 14 with big changes on the show's set.
'Wheel of Fortune's new season is here
Now starting its 38th season, Wheel of Fortune announced the big news that it's finally filming new episodes again.
The game show's Instagram account posted a message, "Season 38 premieres Monday, September 14, with all-new episodes and one exciting makeover. Can you guess what's changed from last season?#WheelOfFortune"
A video accompanying the post showed the new set getting readied for another season.
While it's not clear if audience members will be allowed and if contestants will be required to wear masks, USA Today reports that the changes viewers can expect to see include:
As expected, contestants – and host Pat Sajak – will be standing six feet apart from one another during game play.
A "new, curved monitor" will now be seen around the Wheel.
Instead of grabbing at the Wheel with hands uncovered, each contestant is given an individual spinning cap to avoid touching the Wheel.
To celebrate the show's 38th anniversary, the Bonus Round minimum is $38,000.
'Wheel of Fortune' had been on hiatus
RELATED: 'Wheel of Fortune': Vanna White Swears by Her Tried-and-True Diet and Exercise Routine
Related post url: 
The game show, along with Jeopardy!, had been airing older episodes after filming was halted due to the COVID pandemic.
During the pause on Wheel of Fortune, new Executive Producer Mike Richards was named to replace out-going Harry Friedman who had been at the helm of both game shows for 25 years. Richards, in a statement, reassured viewers that although the hangman-style game might look a bit different, it's still the same at heart.
"Our challenge was not unique, to get back up and running in a way that is safe for everyone involved while making subtle improvements to make America's Game even better," Richards said. "I think we have accomplished that in a big way, and our fans can be comfortable knowing that they're going to tune in to see the Wheel of Fortune they love."
Fans are welcoming 'Wheel of Fortune' back
Having Wheel of Fortune and Jeopardy! back offers a small sense of normalcy to viewers, who have appreciated the older episodes but have been looking forward to new games.
On Instagram, fans are wondering what the new changes will be.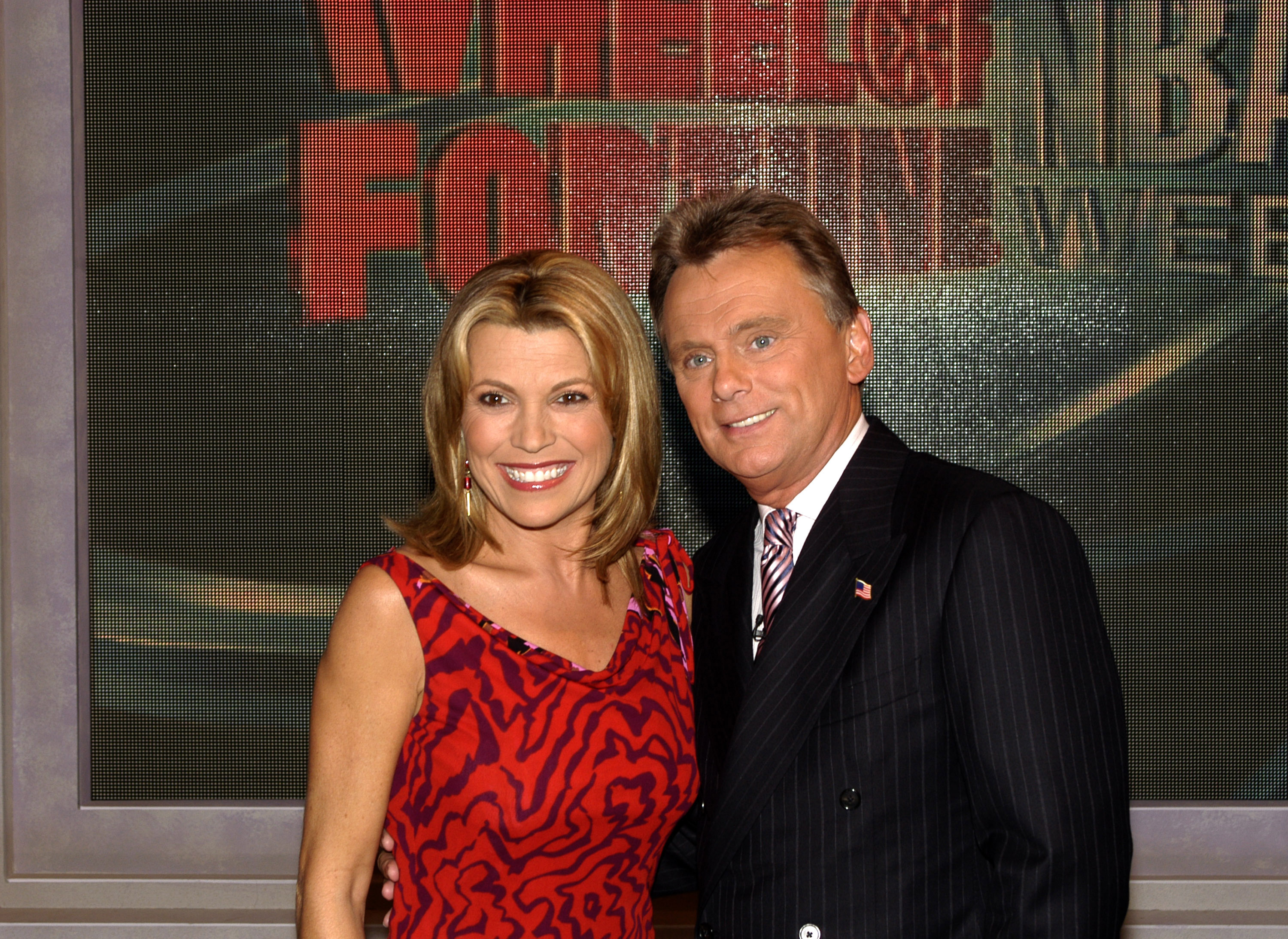 "They made the wheel lighter," one fan guessed, "I heard it is super heavy."
Another fan took a stab at what may be to come on the show's Sept. 14 season premiere.
"No cash amount just dollar signs and the 10,000 changed to another amount. Let me know if I'm right,well I'm watching the show so I will see," they said."
Whatever the changes may be, we're just excited to see hosts Vanna White and Pat Sajak back on the set and ready to play the Wheel!