'When Calls the Heart': Behind-the-Scenes Updates Have Some Fans Hoping for This Big Moment in Season 9
When Calls the Heart Season 9 doesn't have a premiere date yet, but that hasn't stopped fans from speculating about what could be in store for Elizabeth (Erin Krakow), Lucas (Chris McNally), and the rest of Hope Valley's residents when the show returns in 2022. Some behind-the-scenes updates even have some Hearties hoping that a major event could be in the cards for two of the show's characters. 
'When Calls the Heart' is wrapping up filming on season 9 
For the past few months, the When Calls the Heart cast and crew have been hard at work on new episodes of the Hallmark Channel series. The show's stars and others involved in the production have been sharing regular updates from set with fans. 
Photos of Krakow, McNally, and Kevin McGarry (who plays Nathan Grant) in costume as their characters have stoked fan excitement for the upcoming season. On Twitter, director Peter DeLuise has also shared videos that show how the interiors of buildings do double-duty by transforming into other spaces. For example, the inside of the Hope Valley school also serves as Lee and Rosemary Coulter's bedroom.
But those updates will soon be coming to an end. Filming coming to an end on season 9, as DeLuise recently shared. But a recent social media post from Pascale Hutton, who plays Rosemary, has some fans wondering if the show could be wrapping things up with a big celebration. 
Will Elizabeth and Lucas get married in 'When Calls the Heart' Season 9?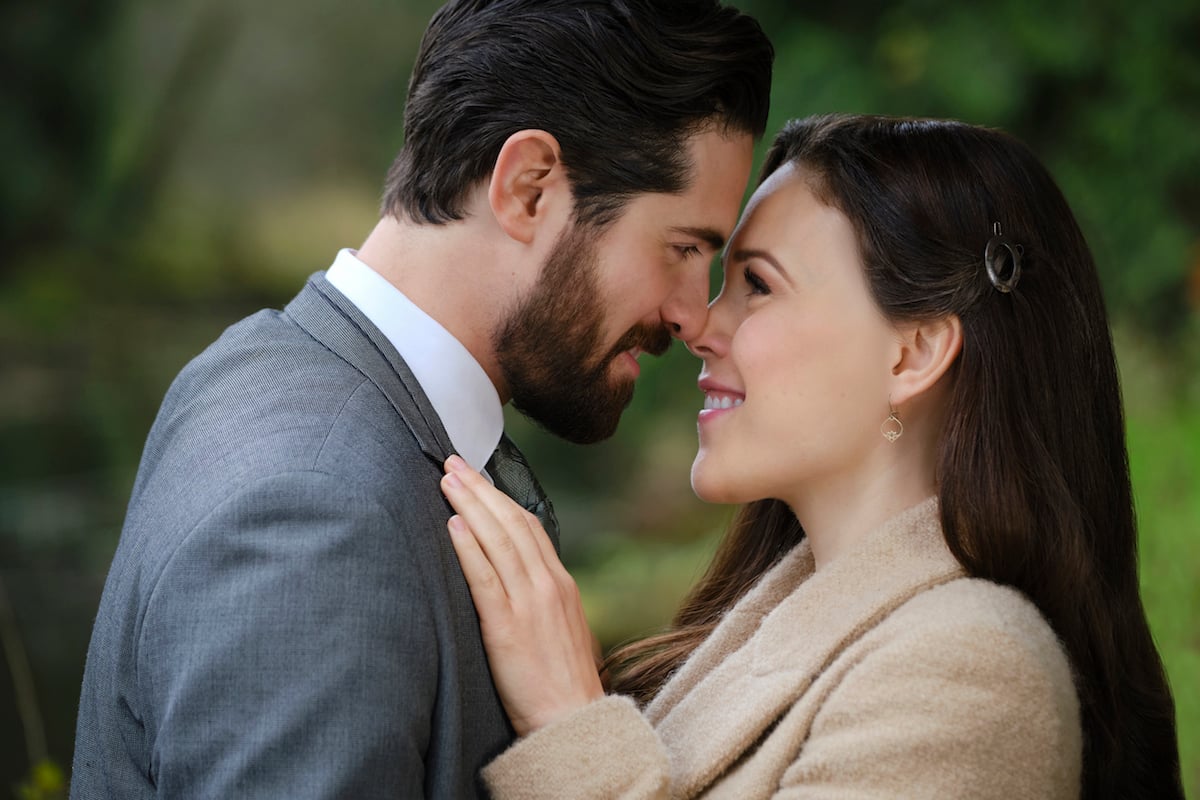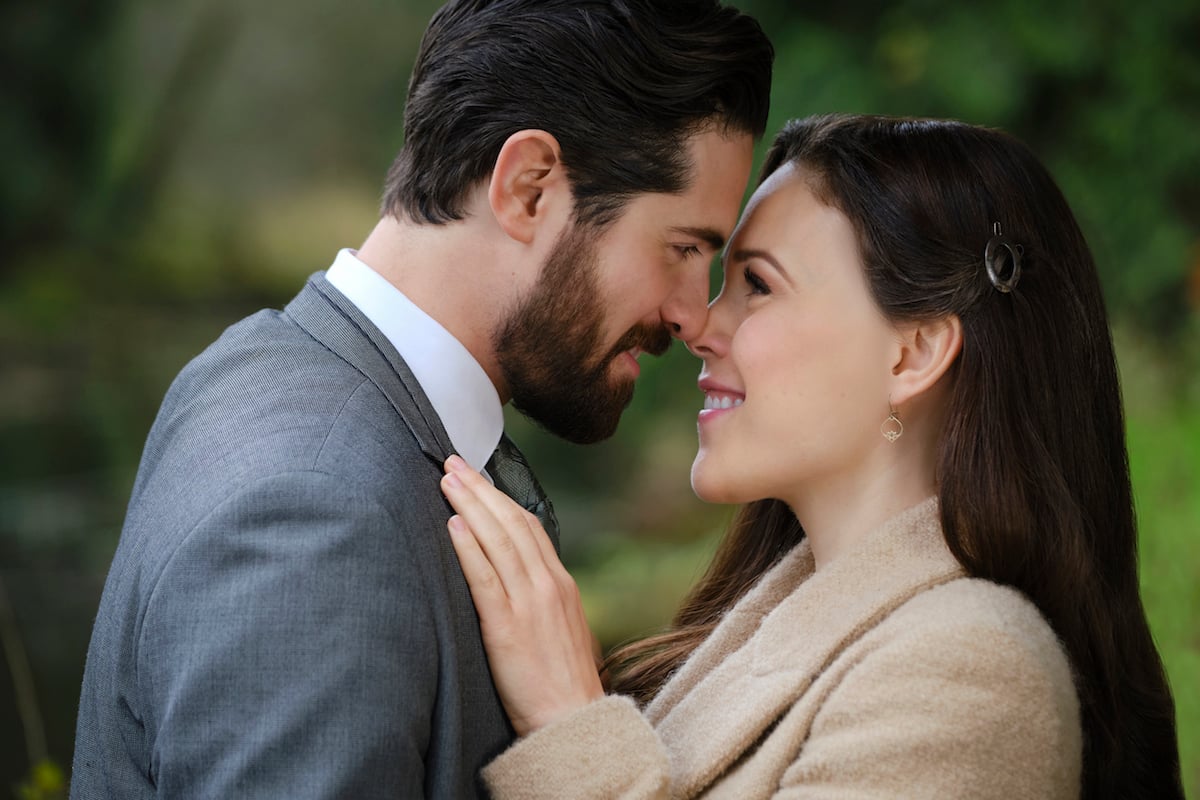 In a now-deleted Instagram Story, Hutton mentioned that she was preparing for a day of filming with more than two dozen When Calls the Heart cast members. For some fans, that tidbit suggested that something big was in the works. A few even speculated that Lucas and Elizabeth might be getting married in season 9, and that the reason so many cast members were present was to film a wedding scene. 
Recently, the When Calls the Heart Instagram account shared a photo of an empty Hope Valley street with the caption: "Things looks quiet here, but where did @phutton and her 27 friends go?"
"In the church for wedding, I hope," one commented. 
"To the Church for a big Wedding that Lucas and Elizabeth invited the whole town to!" wrote another. 
Twitter users who commented on one of DeLuise's behind-the-scenes photos also expressed their hope for a season 9 wedding. 
"Love your bts pics for us and so hoping you're directing a wedding for Lucas and Elizabeth!!!" one replied. 
It might be too soon for an Elizabeth-Lucas wedding 
When Calls the Heart fans who love the Lucas-Elizabeth pairing are eager to see the pair settle down for good. But there's no guarantee the couple will be saying "I do" in season 9. 
Remember, Elizabeth and Lucas only declared their feelings for each other in the season 8 finale. Since they've only just started their relationship, they may not want to rush right into marriage. Last season, Elizabeth made it clear she wanted to take things slow as she moved on following the death of her first husband. Even though she loves Lucas, she may not yet be ready to jump into another marriage. On the other hand, there's no denying Lucas and Elizabeth's feelings for each other. After a love triangle that stretched out over multiple seasons, they might want to make things official sooner rather than later. Fans will just have to wait and see what happens in When Calls the Heart Season 9.