'When Calls the Heart' Cast Wrap Filming on Season 9, Celebrate With a Song
The When Calls the Heart cast has finished work on season 9, star Jack Wagner has revealed. Wagner, who plays Bill Avery on the Hallmark Channel series, celebrated the conclusion of filming with a video shared on social media.    
Jack Wagner, Chris McNally, and Kevin McGarry finish work on 'When Calls the Heart' Season 9 
In the video, which Wagner shared on Instagram on Nov. 9, the General Hospital alum and his co-stars Chris McNally (who plays Lucas Bouchard) and Kevin McGarry (who plays Nathan Grant) sing a short tune to celebrate the end of filming on When Calls the Heart Season 9. 
"Unnnnrehearsed. Aaaand That's a wrap to S9 of [When Calls the Heart]," Wagner captioned the post. 
Wagner is no slouch in the singing department. In addition to being an actor, he's a chart-topping musician who's released multiple albums. His 1984 song "All I Need" hit No. 2 on the Billboard Hot 100.   
Jack Wagner has shared other behind-the-scenes videos from set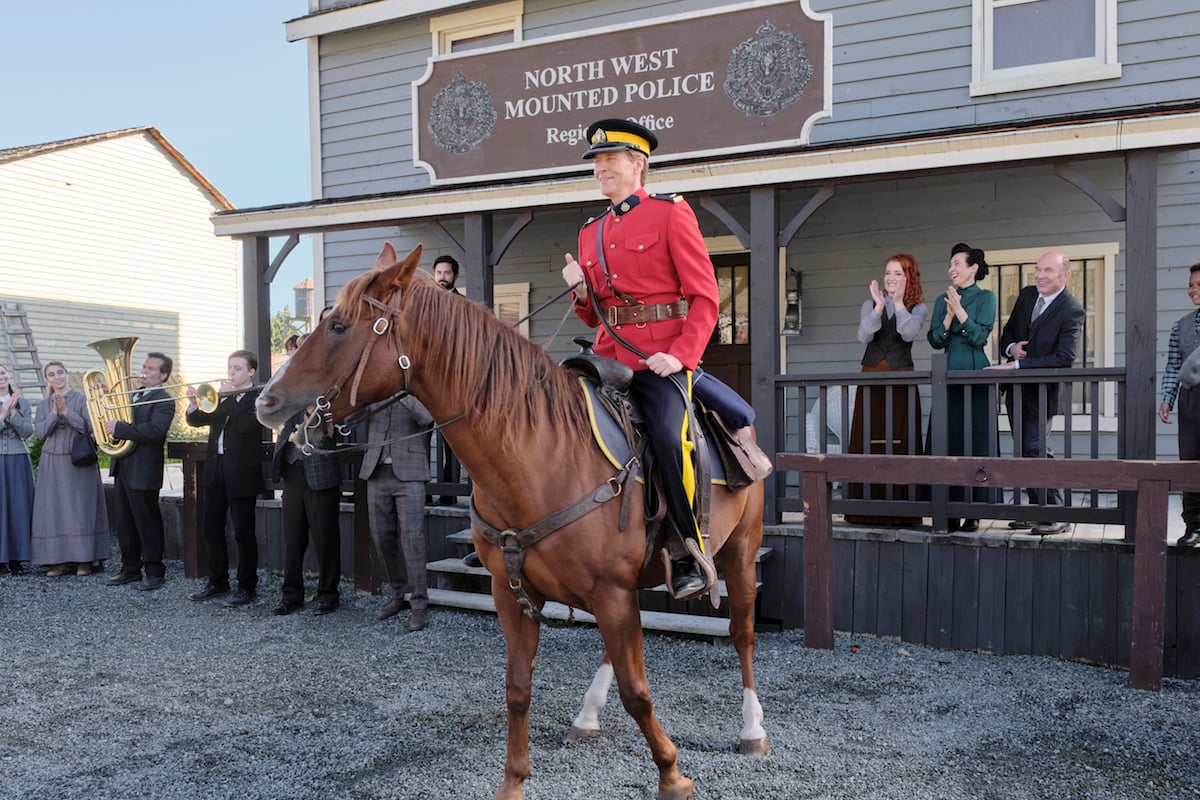 The video is only the latest on-set update from Wagner, who has appeared on When Calls the Heart since season 1. In mid-August, he shared a video of himself riding a horse through Hope Valley. 
"What a great day here," the actor said as he showed off one of his character's props. "Yeah, Bill's wearing his gun … my horse, my gun. Wow, the day is complete." 
A few weeks later, Wagner posted a photo of himself and McGarry napping in a car. "Not a lot of crime in Hope Valley today," he captioned the Instagram post. 
What to expect in 'When Calls the Heart' Season 9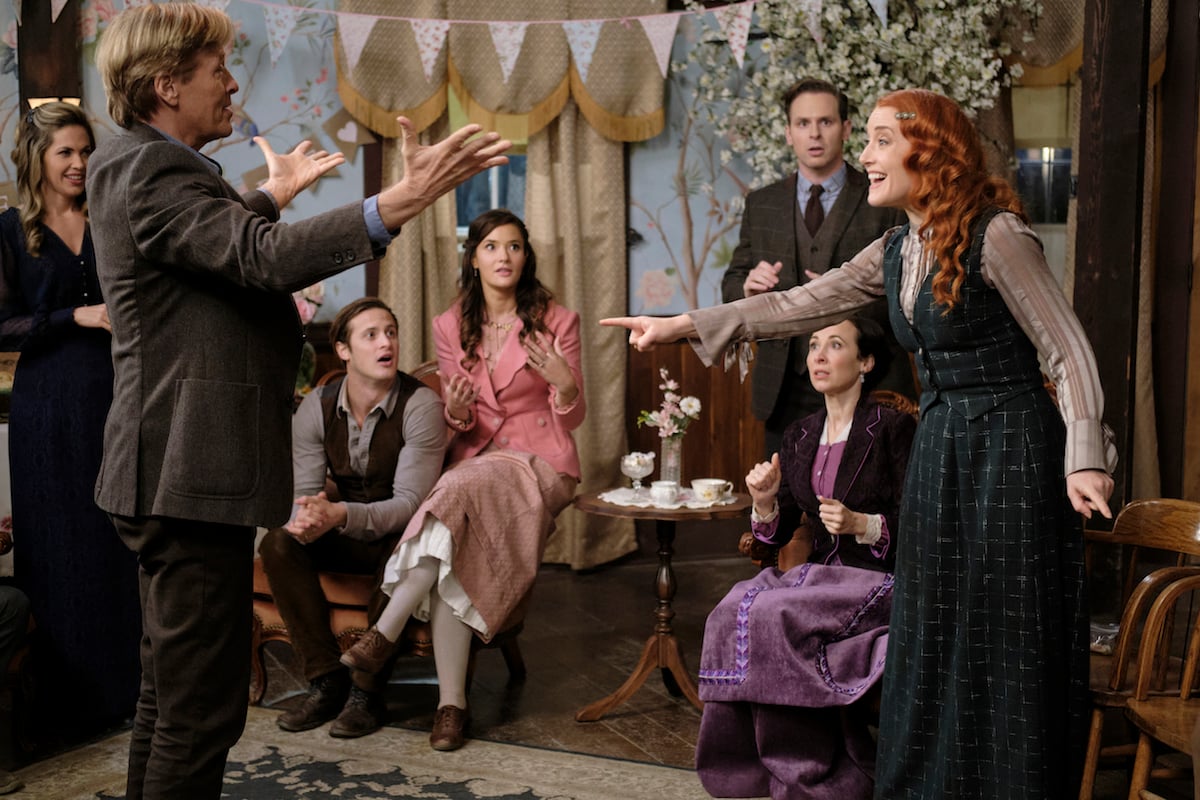 While Wagner and others have shared some glimpses of the When Calls the Heart set during filming for season 9, no one is giving anything away when it comes to what to expect from the upcoming episodes. But one thing we might see more of is Bill's evolving relationship with Molly (Johannah Newmarch), with whom he had an ongoing flirtation in season 8. 
It's possible that flirting could turn to something serious in season 9, executive producer John Tinker told ET after the season 8 finale aired. He also said fans will have to wait and see if Hickam (Ben Rosenbaum) and Fiona (Kayla Wallace) end up as a couple.  
"Two new pairs blossomed this season but, in truth, it remains to be seen whether these 'blossoms' are actually scented by love," he said. "These relationships will very much continue being explored and is, we believe, another good reason to stay tuned."
 When Calls the Heart Season 9 will air in 2022 on Hallmark Channel. 
Check out Showbiz Cheat Sheet on Facebook!