'When Calls the Heart': How to Catch Up on Season 7 Before the Season 8 Premiere
Anticipation is building for the return of When Calls the Heart. Season 8 of the popular Hallmark Channel drama premieres Sunday, Feb. 21. Hearties can't wait to find out what's next for Elizabeth (Erin Krakow), Lucas (Chris McNally), Nathan (Kevin McGarry), and the rest of the residents of Hope Valley. But before diving into the new episodes, fans might want to revisit season 7. Fortunately, Hallmark has made it easier than ever to catch up on your favorite show. 
Stream 'When Calls the Heart' Season 7 on Hallmark Movies Now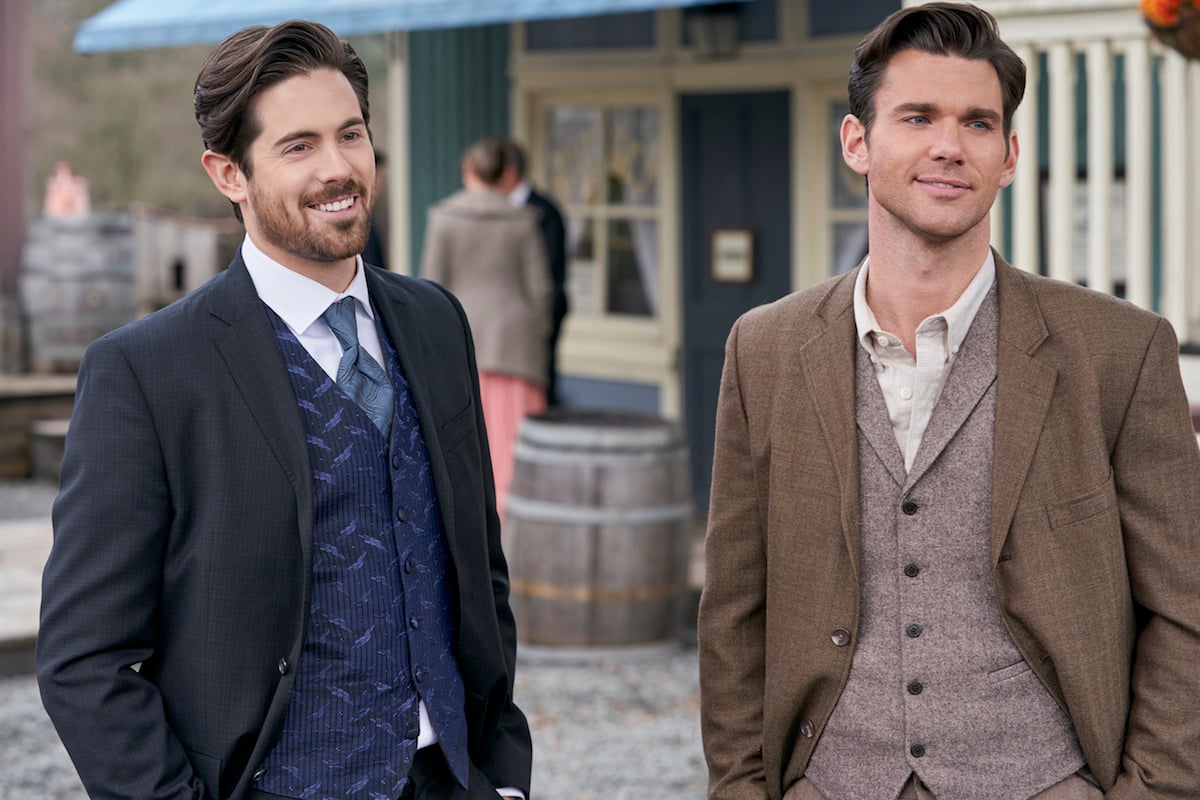 RELATED: 'Little House on the Prairie' Was a Big Influence on 'When Calls the Heart,' According to Michael Landon Jr.
Hearties who missed out on season 7 — or who just want to watch it again — have a few options if they want to binge old episodes. The easiest might be to sign up for Hallmark's streaming service, Hallmark Movies Now.
Recently, all 10 episodes of When Calls the Heart Season 7 (plus the 2019 Christmas special) were added to Hallmark Movies Now. The streaming service costs $5.99 per month (or $4.99 per month if you pay annually). You can download the app directly or subscribe to the channel via Amazon Prime Video, Sling TV, YouTube TV, Apple TV, or Roku. (A full list of ways to access Hallmark Movies Now is available on the service's website.)
In addition to Hallmark Movies Now, fans can purchase all season 7 episodes on Amazon Prime Video, Google Play, iTunes, Vudu, and the Microsoft Store.
One thing to keep in mind: New season 8 episodes won't be added to Hallmark Movies Now. To watch those, you'll need to get Hallmark Channel via your cable provider or a live TV streaming service such as Sling TV. Usually, the new episodes are also available to purchase on Amazon Prime Video and other services.
Is 'When Calls the Heart' on Netflix? 
Unfortunately, Hearties who are looking for their favorite show on Netflix are going to be disappointed. Episodes of When Calls the Heart left Netflix in late January 2021, and it doesn't sound like there is a plan for new episodes to be added in the future.  
Kevin McGarry says Nathan is 'ready to commit' in Season 8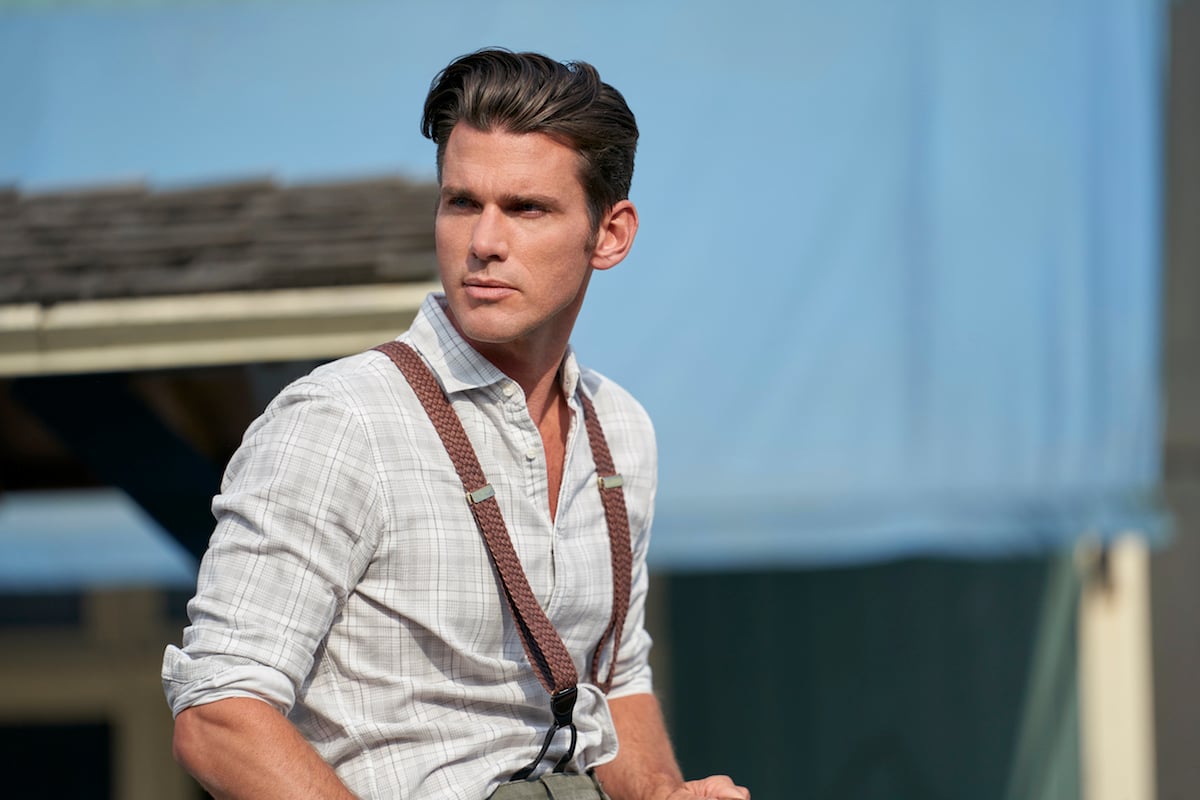 As for what to expect in When Calls the Heart Season 8, it sounds like Hearties have plenty to look forward to. Those involved in the series have promised a resolution to the long-running love triangle between Elizabeth, Nathan, and Lucas. Who she chooses is still very much up in the air. However, McGarry — who plays Nathan — says his character is ready to settle down. 
"Without giving too much away, I'll say that Nathan's near-death experience at the end of season 7 has given him a more focused and direct outlook," the Canadian actor told TVLine. "He's ready to commit to what he wants."
McGarry also promised that the upcoming episodes will "uncover what's been behind" his reserved behavior when it comes to Elizabeth.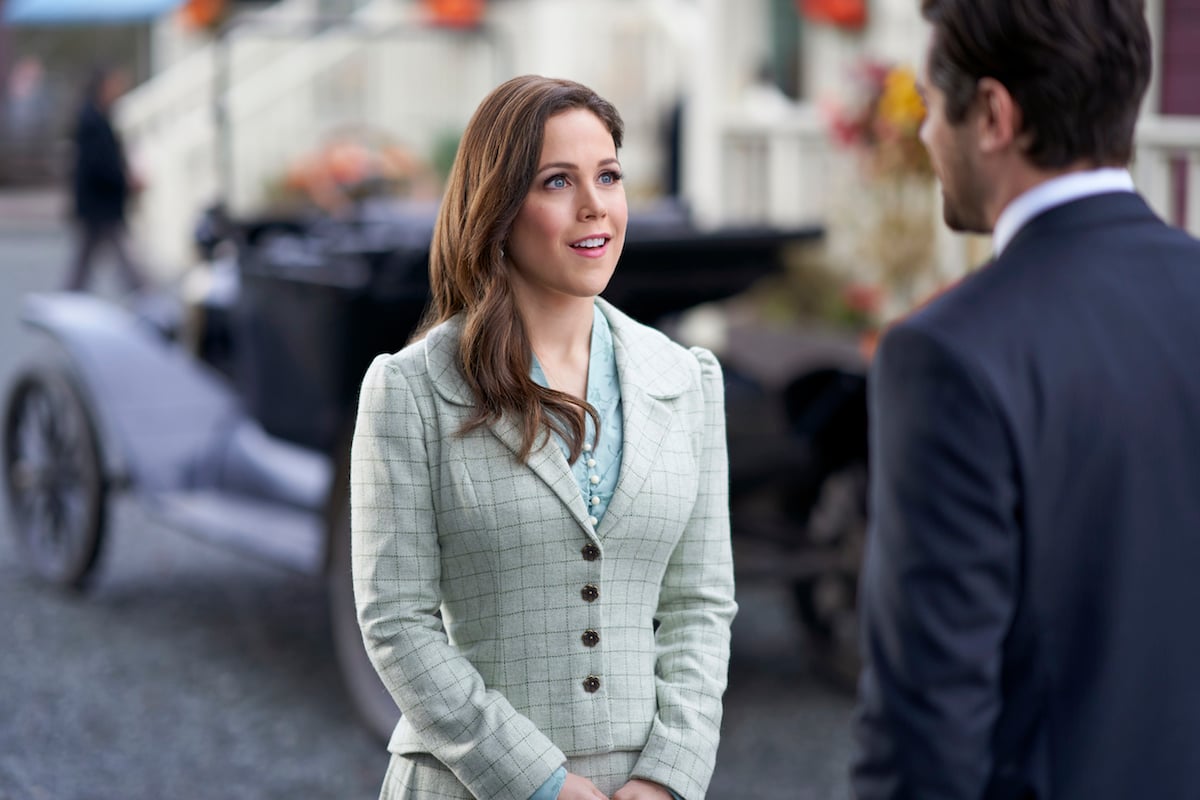 But don't count Lucas out. The saloon owner is not giving up hope of a romance with Elizabeth.  "Lucas isn't looking to 'fight' for Elizabeth per se, but he wants what's best for her," McNally told TVLine. 
And how does Elizabeth feel about all this? Krakow's not giving away any spoilers. But decisions will get made. "Elizabeth makes a choice this season," she said. "It's time."
When Calls the Heart Season 8 premieres Sunday, Feb. 21 at 9 p.m. ET on Hallmark Channel.