'When Calls the Heart': Chris McNally Shares First Season 9 Photo of Lucas and Elizabeth, and Fans Can't Handle It
What a pair. Ever since production began on When Calls the Heart Season 9, the show's fans have been hoping to get a glimpse of new couple Elizabeth (Erin Krakow) and Lucas (Chris McNally). Well, McNally has finally obliged. The actor recently shared a behind-the-scenes photo of himself and Krakow on the When Calls the Heart set. 
Chris McNally shares first season 9 photo of Elizabeth and Lucas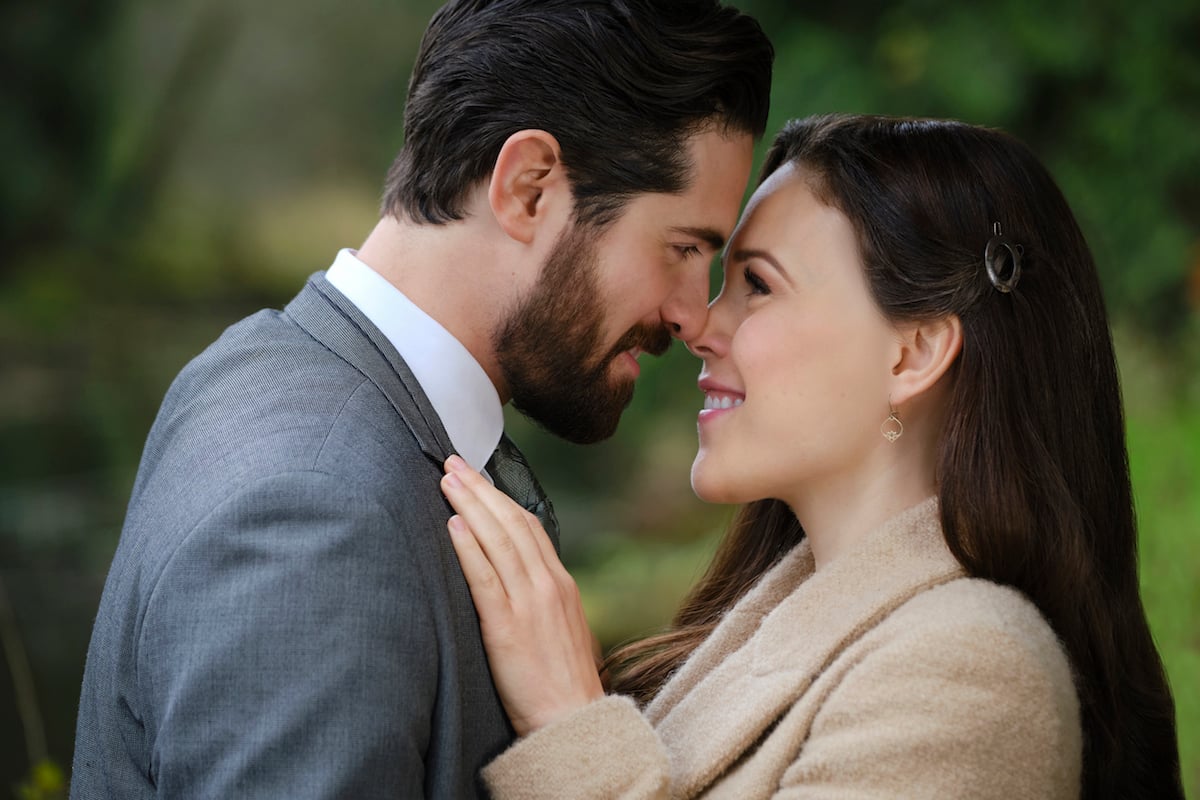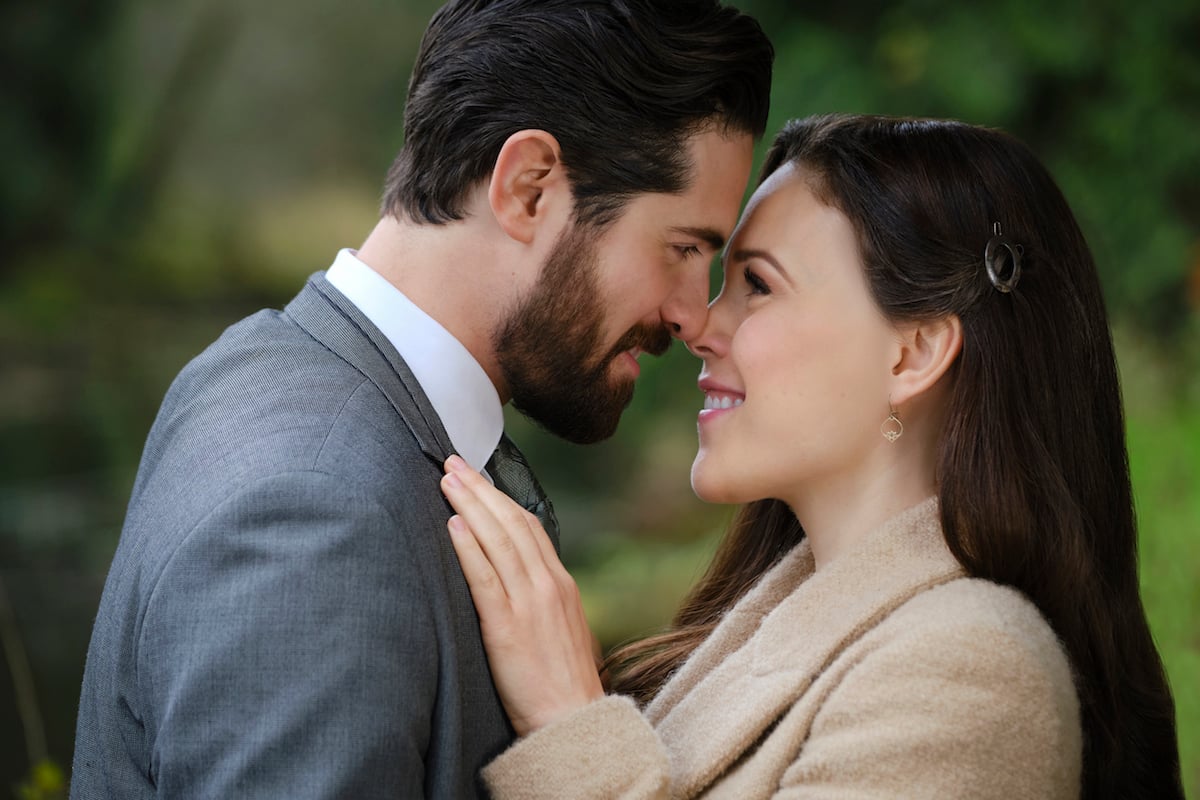 Ever since production began on the next season of When Calls the Heart, actors and others involved in the show have been sharing behind-the-scenes looks of the cast and crew at work on the upcoming episodes. Fans have seen photos of both McNally as Lucas and Krakow as Elizabeth. But until recently, no one had posted any photos of the two together. 
That changed on Sept. 18, when McNally took to Instagram to share an image of himself with his co-star goofing off while at work on season 9 of the Hallmark Channel series. Krakow also reposted the image on her own Instagram. 
The photo shows McNally and Krakow striking a pose as they walk down the street. "Put a cork in it, Zane," McNally captioned the post. (The caption is a reference to one of Ben Stiller's lines in Zoolander.) 
'When Calls the Heart' fans react to the photo
When Calls the Heart fans were delighted to see evidence of Lucas and Elizabeth together. 
"So nice to see you back and FINALLY Lucas and Elizabeth!!!!" one commented. 
"FINALLY we get a shot of [the] new power couple of Hope Valley," another wrote. 
"My favorite TV couple!! We've been waiting for this!! Thank you, Chris!" one fan chimed in. 
What's in store for Luas and Elizabeth in 'When Calls the Heart' Season 9? 
While Hearties were thrilled to see McNally's photo, the image doesn't provide much insight into what fans can expect from the show's upcoming season — or what's in store for Lucas and Elizabeth's relationship. But McNally has said that he's eager to see what's next for the couple, who finally declared their feelings for each other and shared a passionate kiss in the season 8 finale. 
"Now that they've made a mutual decision to move forward together in a more solid capacity, I'm looking forward to seeing what happens there and what that looks like," he told ET after the finale aired. He also said that he was excited to have his character spend more time with Elizabeth's young son Jack (played by twins Lincoln and Gunnar Taylor). That was something some fans felt was missing from season 8.  
"I'm looking forward to the next season and working more with the Taylor twins and seeing Lucas in more of a father figure role," he said. "I feel like we will see more of that and explore more of that."
The actor also had an idea for a potential Lucas storyline.
"It might be fun on a personal level for Lucas, who has always done quite well financially, to maybe run into some [financial] trouble and see what it looks like when everything is taken away," he said. 
Check out Showbiz Cheat Sheet on Facebook!