'When Calls the Heart': Elizabeth (Erin Krakow) Removes Her Wedding Ring In New Season 8 Trailer
The season 8 premiere of When Calls the Heart is just a few weeks away, and a new trailer makes it clear some big decisions are about to be made in Hope Valley. The teaser video for the upcoming season opens with Elizabeth (Erin Krakow) removing her wedding ring. That gesture seems to confirm what those involved in the Hallmark Channel drama have been promising — Elizabeth is ready to move on with a new relationship after the death of her beloved husband Jack (Daniel Lissing) in season 5. 
'When Calls the Heart' Season 8 trailer breakdown
The trailer begins with Rosemary (Pascale Hutton) speaking to Elizabeth. "You've lost your husband, but you will find your way," she tells her good friend. As she speaks, the widowed teacher slowly begins to remove her wedding ring from her hand. 
After a shot of Elizabeth standing in the middle of Hope Valley's main street, we see Elizabeh and saloon owner Lucas (Chris McNally) having a conversation. "You really are quite remarkable," he tells her as he gently puts his hand on hers. 
Lucas has proven himself to be a good friend to Elizabeth since he arrived in town in season 6. He was also instrumental in helping her secure a publishing deal for her book. But does she want to take their relationship to the next level? It's still not clear, especially because Nathan (Kevin McGarry) is still very much in the picture.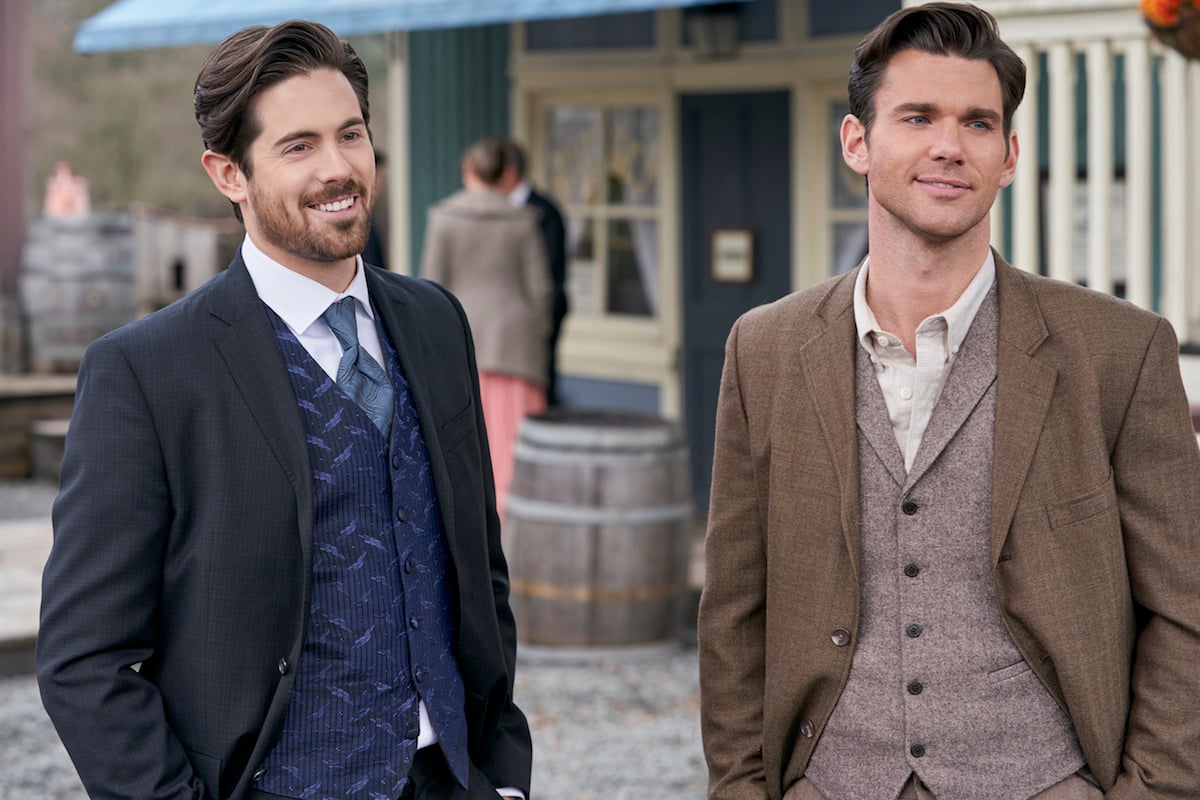 Next, the trailer cuts to an interaction between Elizabeth and Nathan. 
"I think that love is always worth fighting for," he tells her. But will she be willing to risk giving her heart to another mountie after her husband Jack died in the line of duty?
Elizabeth knows she has a choice to make. "For too long, I've allowed myself to drift between two good men," she says in a voiceover. We see shots of her and Nathan gazing into each other's eyes and her and Lucas enjoying a romantic picnic before the 35-second trailer ends. 
Erin Krakow has promised a resolution to the love triangle in 'When Calls the Heart' Season 8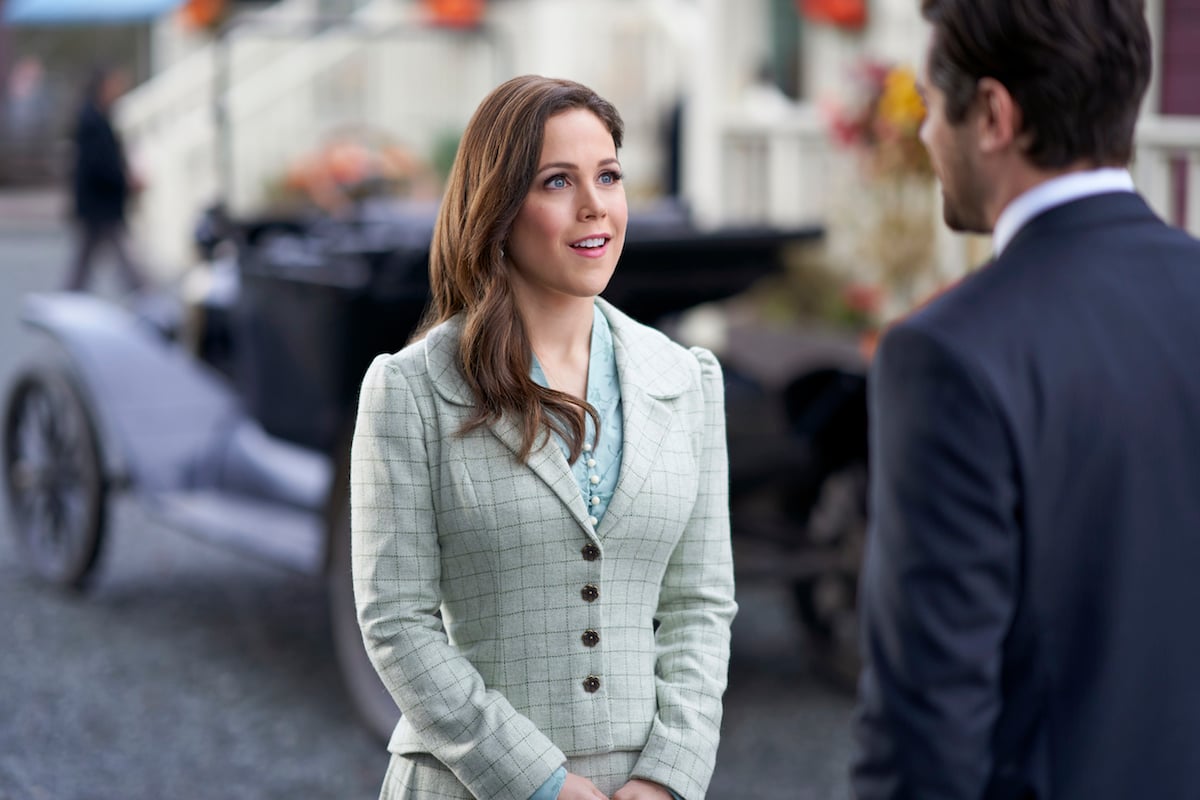 Hearties who've been following updates from those involved in the show know that a resolution to the Elizabeth-Nathan-Lucas love triangle has been promised. 
In a Nov. 18 tweet, Krakow informed eager When Calls the Heart fans that "Elizabeth won't have to hug herself much longer…" 
"Decisions get made in Hope Valley, " executive producer Brian Bird tweeted as part of his season 8 premiere announcement in December.
As for who Elizabeth will ultimately choose, that's been a subject of intense debate among Hearties. Those on Team Lucas and Team Nathan have both made cases for their favorite pairing on social media. But right now, it looks like Elizabeth could still go either way. Both men have a lot to recommend them, and fans will simply have to be patient to find out who she chooses. 
When Calls the Heart Season 8 premieres Sunday, Feb. 8 at 9 p.m. ET of Hallmark Channel.