'When Calls the Heart': Erin Krakow Calls Elizabeth-Nathan-Lucas Love Triangle 'Frustrating,' Promises Resolution in Season 8
The 'When Calls the Heart' love triangle is coming to an end. Elizabeth (Erin Krakow) will finally make a choice between Lucas (Chris McNally) and Nathan (Kevin McGarry) in season 8 of the Hallmark Channel series
The When Calls the Heart love triangle is coming to an end. Elizabeth (Erin Krakow) will finally make a choice between Lucas (Chris McNally) and Nathan (Kevin McGarry) in season 8 of the Hallmark Channel series (which premieres on Feb. 21, 2021). But Hearties shouldn't expect to get a resolution to the drama until later in the season. 
Erin Krakow says she understands some 'When Calls the Heart' fans find the love triangle 'frustrating'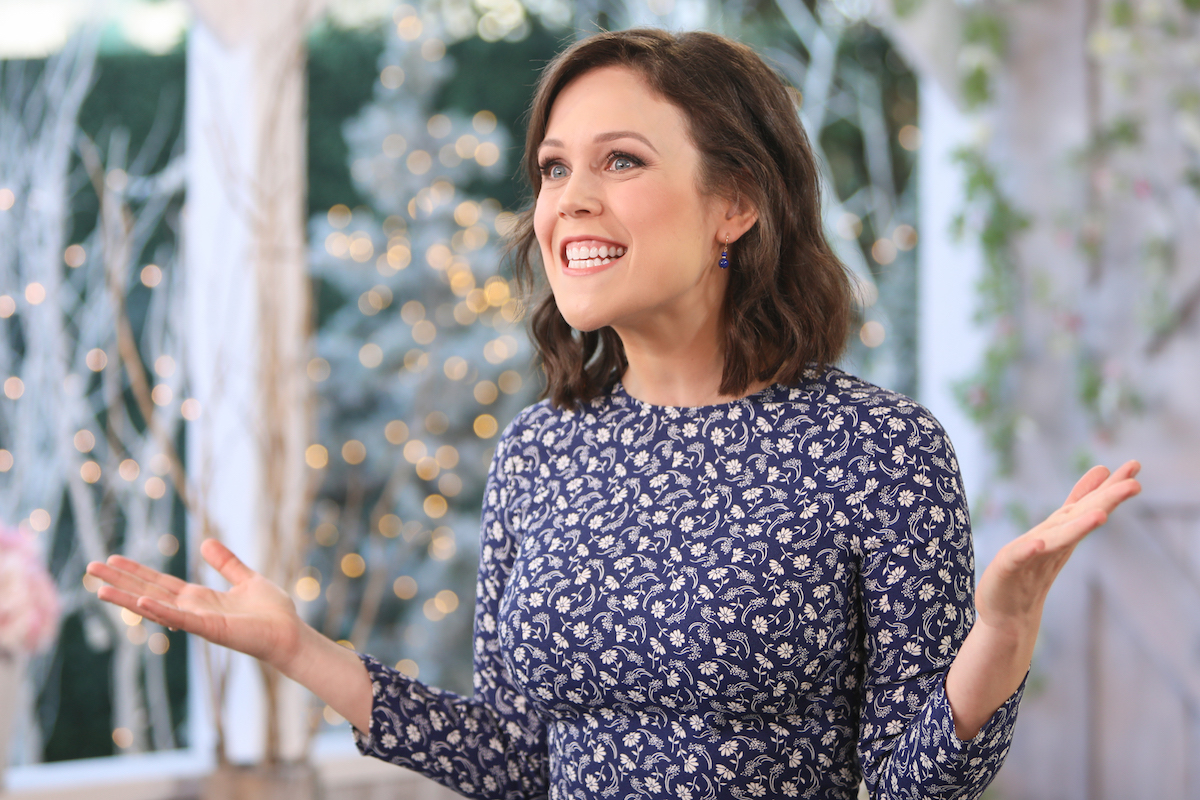 In an interview with Entertainment Tonight, Krakow shared some exciting details about what fans can expect from the upcoming season. 
"I'm happy to say that we will, in season 8, have a decision and we'll get to see Elizabeth move on with her romantic life," Krakow revealed. 
In season 7, the widowed Elizabeth attracted the attention of two men: mountie Nathan and saloon owner Lucas, with both making efforts to win her heart. Many fans have declared themselves members of either Team Nathan or Team Lucas and are impatient to find out who the Hope Valley schoolteacher chooses.
"I am so happy to say that [the triangle will be resolved], because I really think it's about time," Krakow said. "Love triangles are so exciting to watch, and I'm really proud of the way we've told this story. But they're also really frustrating. And I have felt that from the fans … they're enjoying the ride but they're so eager to see Elizabeth and baby Jack happy." 
Kevin McGarry says Hearties won't find out right away who Elizabeth chooses 
While an end to the Hope Valley love triangle is on the horizon, Hearties shouldn't expect Elizabeth to make her choice right away. 
"She definitely makes a decision. It takes her most of season 8 to get there," McGarry told ET. Viewers should also expect some "red herrings" that will make it hard to guess which man ultimately triumphs.  
Apparenly, even the actors were kept in the dark about the outcome of the love triangle, McNally told ET. The actor also said that the upcoming season is "much higher stakes" and more "complicated" than season 7. 
"At one point, you see it going one way and then it goes the other way and then it swings back… I hope the fans are on edge like we were reading the scripts," he said.
Will someone be leaving Hope Valley?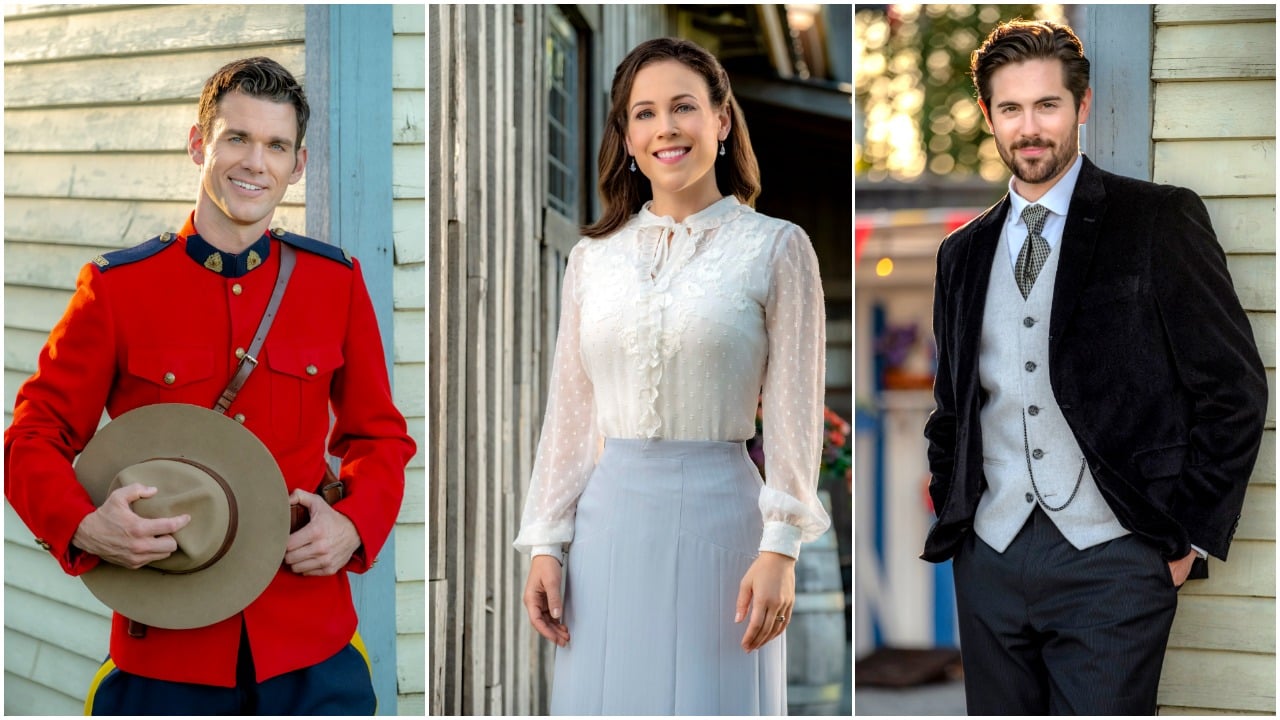 None of the When Calls the Heart stars are dropping hints about who wins Elizabeth's affections. But they did say that the rejected suitor will be sticking around Hope Valley.  
"We're not going to lose either of these guys," Krakow said, adding that the guy she doesn't choose "takes it like a champ."
"I think fans that are hoping that things will come together in a positive way for everybody, they'll be pleased with how things wrap up this season," McNally said. 
While it sounds like Nathan and Lucas are in Hope Valley to stay, the town will also be getting some new residents next season. The Canfields move to Hope Valley with plans to buy the gas station. Viewers got their first look at Viv Leacock as Joseph Canfield in a season 8 sneak peek that aired on Dec. 25. Natasha Burnett will play Joseph's wife Minnie and Leacock's real-life kids Vienna and Elias Leacock will play his on-screen children.  
When Calls the Heart Season 8 premieres Sunday, Feb. 21 at 9 p.m. ET on Hallmark Channel