'When Calls the Heart': Erin Krakow Reacts After Nathan's Powerful Admission to Elizabeth: 'Heartbreaking'
Elizabeth might be one step closer to making her big decision. The Feb. 28 episode of When Calls the Heart ended with a huge reveal from Nathan that shook the widowed schoolteacher to her core. What does Nathan's confession mean for the rest of the season of the Hallmark Channel drama? We don't know yet, but series star Erin Krakow had a one-word reaction to Nathan's words: heartbreaking. 
[Warning: This article contains spoilers for the Feb. 28 episode of When Calls the Heart.]
Nathan tells Elizabeth he loves her in 'When Calls the Heart,' Season 8, Episode 2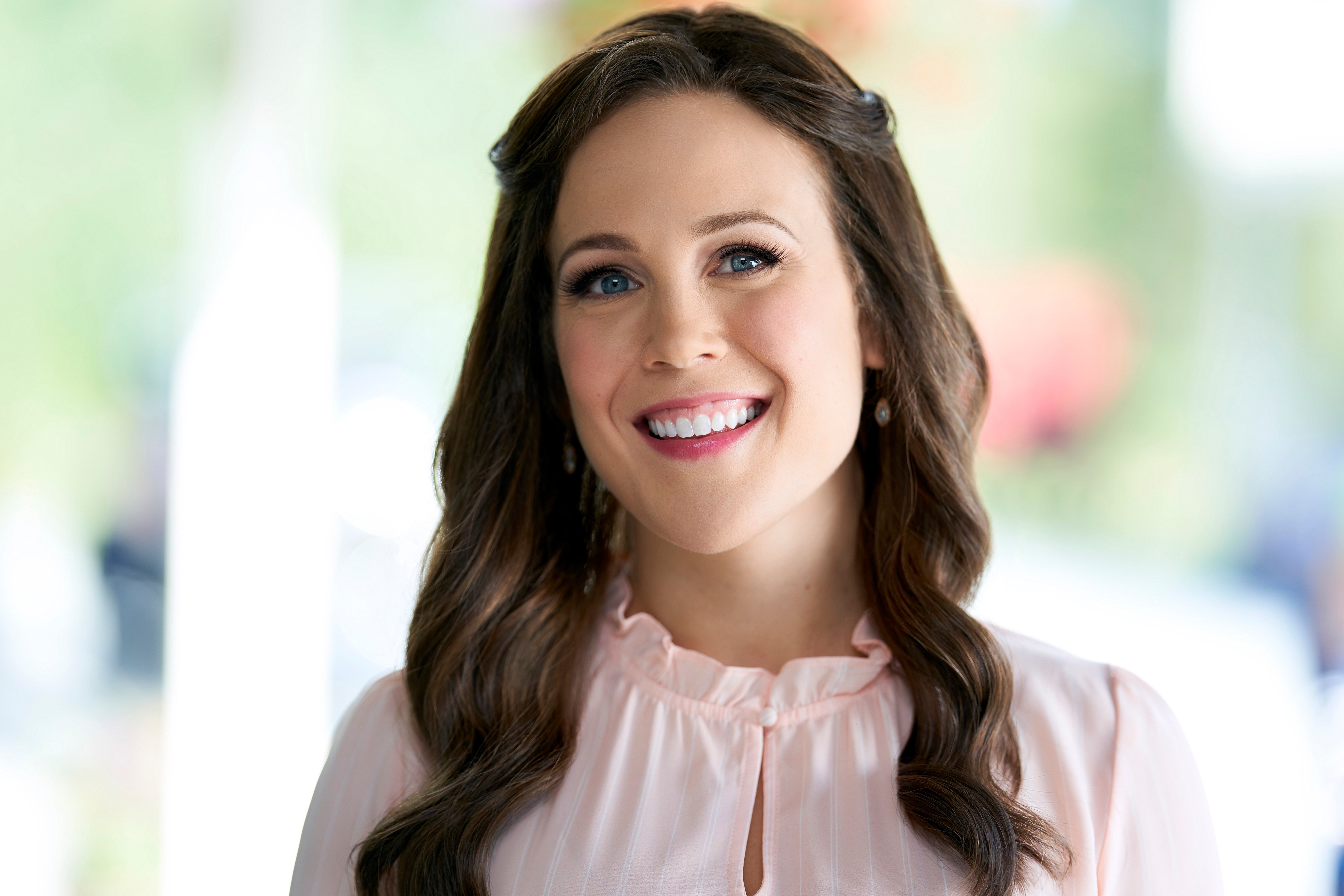 RELATED: Is 'When Calls the Heart' Canceled? Season 8 Premiere Ratings Suggest the Show Isn't Going Anywhere
Ever since Nathan — played by Kevin McGarry — arrived in Hope Valley in season 6, he's been a potential suitor for Elizabeth. But Nathan has had a hard time letting Elizabeth know he's interested in her, especially compared to his rival Lucas (Chris McNally). While Lucas impressed Elizabeth with a series of romantic gestures, Nathan often found himself tongue-tied when he was around her. 
But that all changed in the second episode of season 8. In the last few minutes of the episode, titled "Honestly, Elizabeth," Nathan came upon Elizabeth as she was sitting by the pond. Elizabeth started to tell Nathan that she wasn't interested in him romantically. But it quickly became clear it was a little more complicated than just a lack of interest. 
"You want more than I can give you," she said. "It would just hurt too much if I lost you the way I lost Jack."
Nathan tried to promise Elizabeth that he wouldn't let anything happen to him, even saying he'd quit the Mounties. Then came the bombshell.
"I know you feel the same way that I do," Nathan said. "Elizabeth, I'm in love with you. Elizabeth, I love you."
Erin Krakow reacts to Nathan's admission 
That Nathan loves Elizabeth is no surprise to When Call the Heart viewers. But hearing him say it out loud is huge. As for Elizabeth, she knew he was interested in her. But by declaring he loves her, he just raised the stakes. Elizabeth has known for some time that she can no longer waffle between Nathan and Lucas. Now, Nathan's admission might force her to make the choice she's been putting off.
We don't know yet what Elizabeth will do now that Nathan has made it clear how he feels. In the moment, she was clearly emotional and overwhelmed, riding off on her horse without responding to his words. But we do know how Krakow felt. A brief tweet from the night the episode aired summed it up: "That was heartbreaking." 
In an interview with Entertainment Tonight, the actor elaborated on what she thought was in her character's mind during her conversation with Nathan. During the scene, she tells Nathan she can't stay because it will only make things harder.
"I think that was probably the mantra that was running through her head," Krakow said. "That sense of, 'This is an impossible situation — I'm just trying to follow my heart, my gut here, and make a decision, and you are making it impossible.'"
"I think the goal there really was to just extricate herself, and even when I was sitting up on that horse and Kevin cried out the way he did, it was just heartbreaking," she added. "He did such a great job, and thankfully we were able to get the horse to cooperate."
'When Calls the Heart' producer tells Hearties to 'hang in there' 
That huge moment between Nathan and Elizabeth left many Hearties convinced that the show's love triangle has been resolved. While Elizabeth might have pulled away from Nathan in the last episode, they think she'll ultimately end up with him, not Lucas. But who knows what the future holds?
When Calls the Heart executive producer Brian Bird weighed in on the dramatic episode on Twitter. He pointed out that after Nathan's confession, Elizabeth's "her heart was bursting in not a good way." Then, he seemed to warn the show's fans that there would be more drama ahead. 
"Okay, #Hearties… hang in there… life is a journey in Hope Valley and in your life," he tweeted. 
Check out Showbiz Cheat Sheet on Facebook!