'When Calls the Heart' Fans Share Their Season 9 Predictions
Will Lucas and Elizabeth get engaged in 'When Calls the Heart' Season 9? Many fans think so.
What's in store for Hope Valley in When Calls the Heart Season 9? New episodes of the Hallmark Channel series began airing March 6, and fans already have ideas about where things might be headed for Elizabeth, Lucas, and the rest of the show's characters. 
Chris McNally asks 'When Calls the Heart' fans what they think will happen in season 9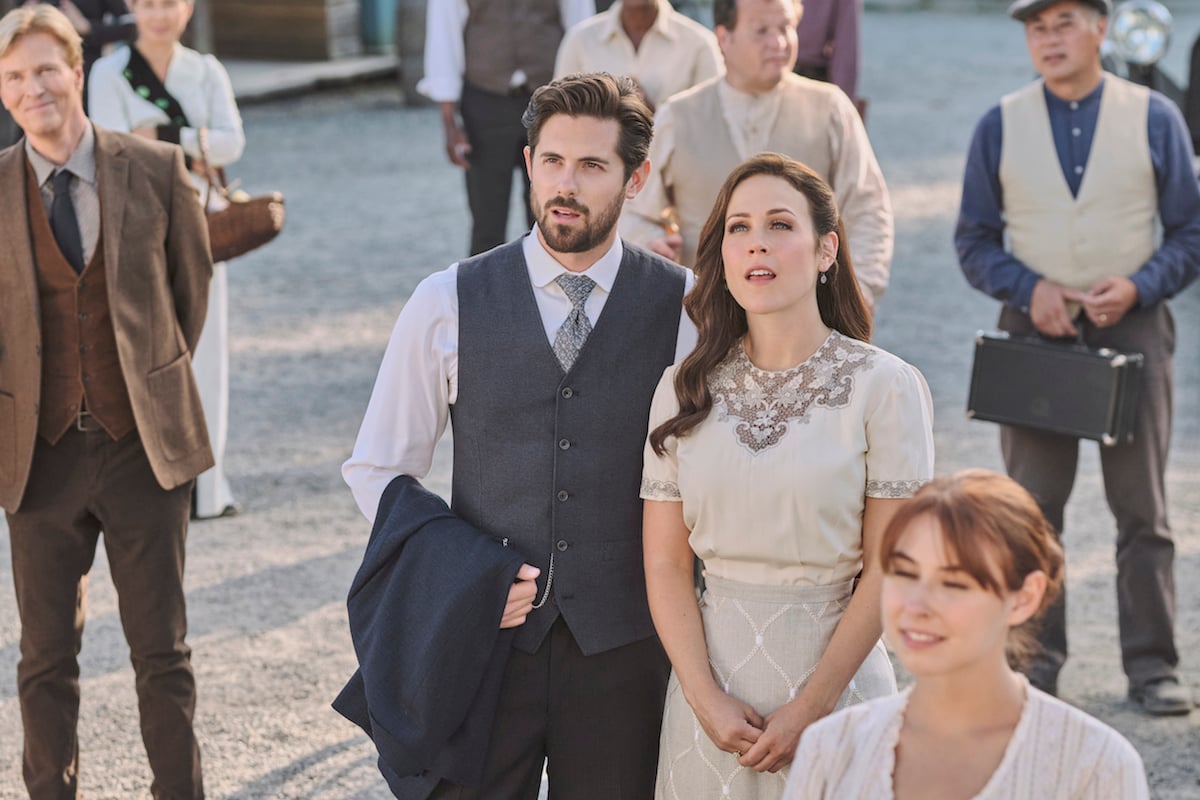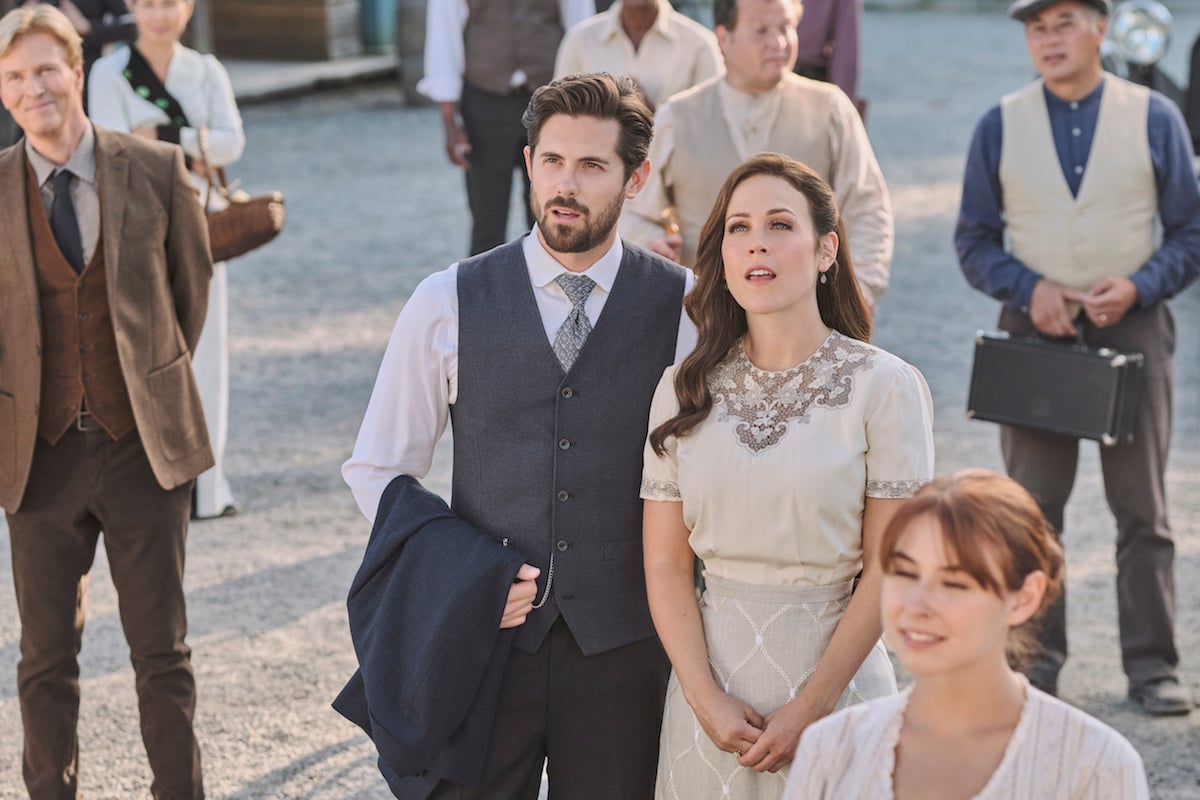 From Elizabeth's (Erin Krakow) return to Hope Valley after a visit to her parents to the mayoral race to the arrival of a mysterious stranger in town, there was plenty going on in the When Calls the Heart Season 9 premiere. After the episode aired, star Chris McNally, who plays Lucas Bouchard, took to Twitter to ask the show's fans – aka Hearties – what they thought future episodes might hold. 
"#Hearties OKAY SO what's your biggest prediction for season 9 after seeing the first episode? Winner gets… a virtual high five? I don't know. But anyways thank you for watching!" he wrote.
Many fans think Lucas will propose to Elizabeth 
Based on the premiere, it looks like Lucas and Elizabeth's new romance is going to take center stage in When Calls the Heart Season 9. And many fans who replied to McNally's tweet think they know where the two lovebirds are going to end this season's 12 episodes: happily engaged. 
"Lucas and Elizabeth will be engaged by the end of the season," one wrote. 
"[M]y biggest prediction is that Lucas proposes to Elizabeth," someone else commented.  
But another person thought things would go the other way, and that Elizabeth might end up being the one who pops the question. In either case, many fans are convinced that this season of When Calls the Heart is going to end with Lucas and Elizabeth preparing to take the next step in their relationship. 
Will Rosemary and Lee have a baby? 
Rosemary (Pascale Hutton) and Lee (Kavan Smith) have long talked about expanding their family. But so far, they have not had children, though they did get to try their hand at parenting in season 8 when they took in Lee's niece for a time. 
Could season 9 be when Rosemary and Lee's dream of becoming parents comes true? Some Hearties certainly think it could be. 
"Rosemary finds out she's pregnant," one fan predicted. Others thought parenthood was in the couple's future, but that they might end up adopting. 
Nathan and Lucas become friends 
Lucas and Nathan (Kevin McGarry) have been rivals since they both arrived in Hope Valley in season 6. But now that the love triangle between them and Elizabeth has been put to rest, some Hearties think the saloon owner and the Mountie might actually become friends. 
"Nathan and Lucas will have a bromance going by the final episode," one person wrote. 
Other fan predictions for season 9 including Nathan starting a romance with the new-in-town Mei Sou (Amanda Wong), that Hickam (Ben Rosenbaum) might pull off a surprise win again Lee and Bill (Jack Wagner) in the mayoral election, and that the Queen of Hearts saloon might be the building that's on fire in the season 9 teaser. 
The next episode of When Calls the Heart Season 9 airs Sunday, March 13 at 8 p.m. ET on Hallmark Channel. 
Check out Showbiz Cheat Sheet on Facebook!