'When Calls the Heart': Jack Wagner Rides a Horse Through Hope Valley in Behind-the-Scenes Video
The excitement for When Calls the Heart Season 9 is building. Production is currently underway on new episodes of the Hallmark Channel series, and the cast and others involved in the show have been sharing updates with fans on social media. That includes Jack Wagner, who recently offered a behind-the-scenes glimpse at Hope Valley from a unique perspective.
Jack Wagner shares update from 'When Calls the Heart' set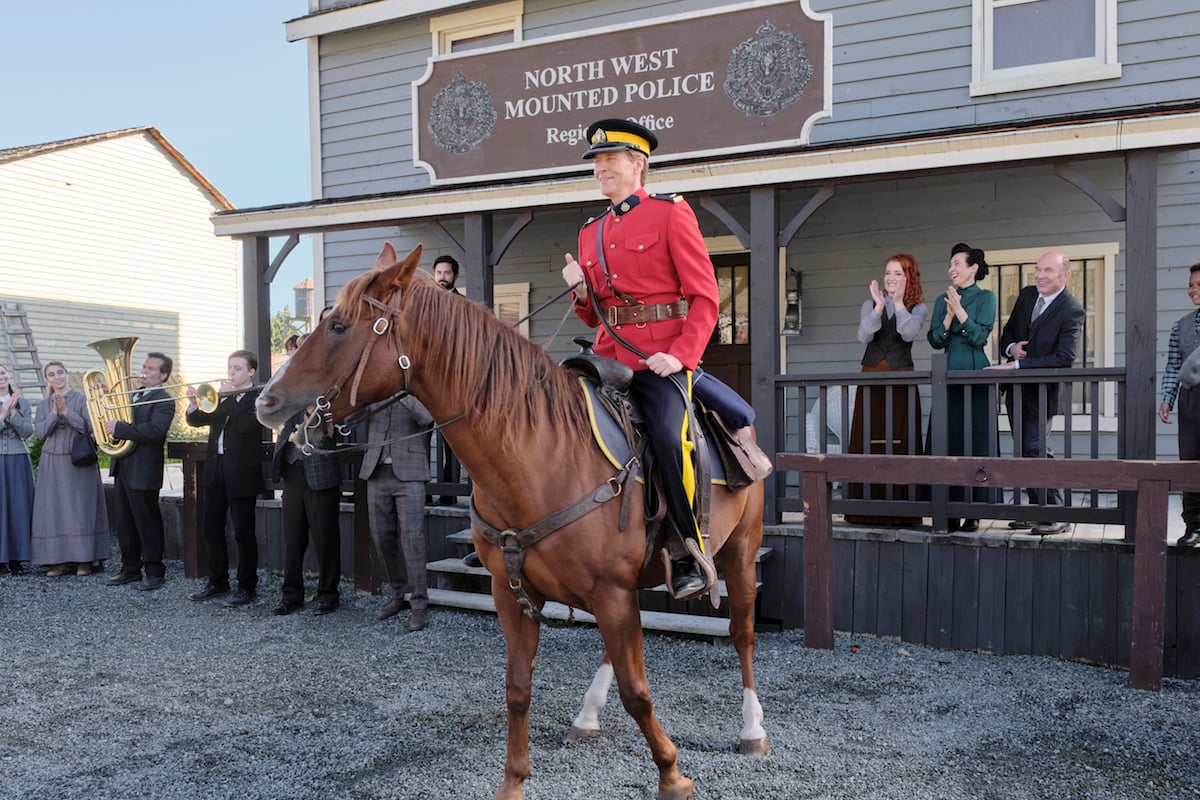 In early August, Wagner took to Instagram to share a video from the When Calls the Heart set. Wagner, who plays Bill Avery on the long-running show, filmed the short clip as he rode down Hope Valley's main street on a horse. 
"Morning, everybody," he said as he introduced viewers to When Calls the Heart director Peter DeLuise. "He's dying to be on my horse." 
"What a great day here," Wagner went on to say before showing off one of his character's props. "Yeah, Bill's wearing his gun … my horse, my gun. Wow, the day is complete." 
The actor also urged fans to tune in and watch his new Hallmark Channel movie, Sealed With a Kiss: Wedding March 6. It's the last movie in the Wedding March series and premieres Saturday, Aug. 14.  
What's in store for Bill Avery in 'When Calls the Heart' Season 9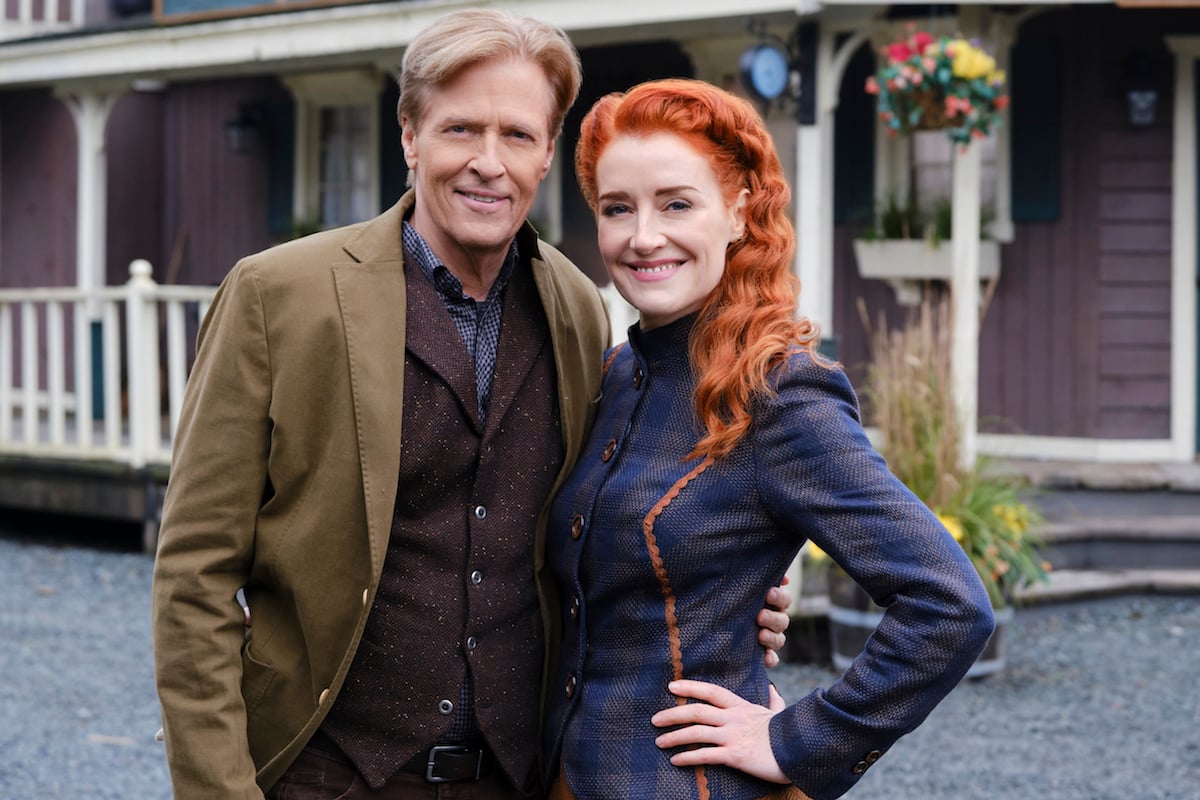 So far, we don't have many details about what's in store for When Calls the Heart Season 9. But we do know we'll see the next stage of Elizabeth's (Erin Krakow) romance with Lucas (Chris McNally). Meanwhile, the man she rejected, Nathan (Kevin McGarry), will be sticking around Hope Valley, and perhaps eventually finding love with someone else, as executive producer John Tinker hinted in an interview with Entertainment Tonight. 
"After some understandable healing, how could Nathan not find a new romantic interest? Love blooms brightly in Hope Valley," he said.
And what about Bill, who had some serious sparks with Molly (Johannah Newmarch) last season? It seems there's a chance we might see a full-fledged romance between the two. But Tinker wasn't giving away any spoilers about Bill and Molly's future, or what might be in store for Hickam (Ben Rosenbaum) and Fiona (Kayla Wallace).
"Two new pairs blossomed this season but, in truth, it remains to be seen whether these 'blossoms' are actually scented by love," he said. "These relationships will very much continue being explored and is, we believe, another good reason to stay tuned."
Will Bill be the next mayor of Hope Valley? 
Aside from a possible romance with Molly, the most recent season of When Calls the Heart set up a few possible storylines for Bill in the upcoming episodes (which will air sometime in 2022). 
In the finale, we learned that Bill had thrown his hat in the ring to be the next mayor of Hope Valley. But it looks like he'll face some stiff competition on election day, including Lee (Kavan Smith), Hickam, and Fiona. 
It's also likely that the Pinkertons who showed up in town toward the end of season 8 will still be around next season, along with shady businessman Wyman Walden (Wesley Salter). Bill's clearly keeping an eye on these new characters, and if they stir things up next season, there's a good chance he'll be on hand to try to set things right. 
Finally, we may see Bill diving back into the investigation into the mine disaster. When Henry Gowen (Martin Henderson) left town at the end of season 8, he gave Bill a list of names of people who were involved. Will Bill pursue the matter further in season 9? We'll just have to wait and see. 
Check out Showbiz Cheat Sheet on Facebook!