'When Calls the Heart': Paul Greene Weighs in on Carson's Future as Fans Worry He's Leaving the Show
Is Dr. Carson Shepherd leaving Hope Valley? After a dramatic When Calls the Heart episode, it seems like Paul Greene — who has played the character on the Hallmark Channel drama since season 4 — could be preparing to exit the series. 
[This article contains spoilers for When Calls the Heart Season 8 Episode 11, "Changing Times."] 
Big changes in 'When Calls the Heart' Season 8 Episode 11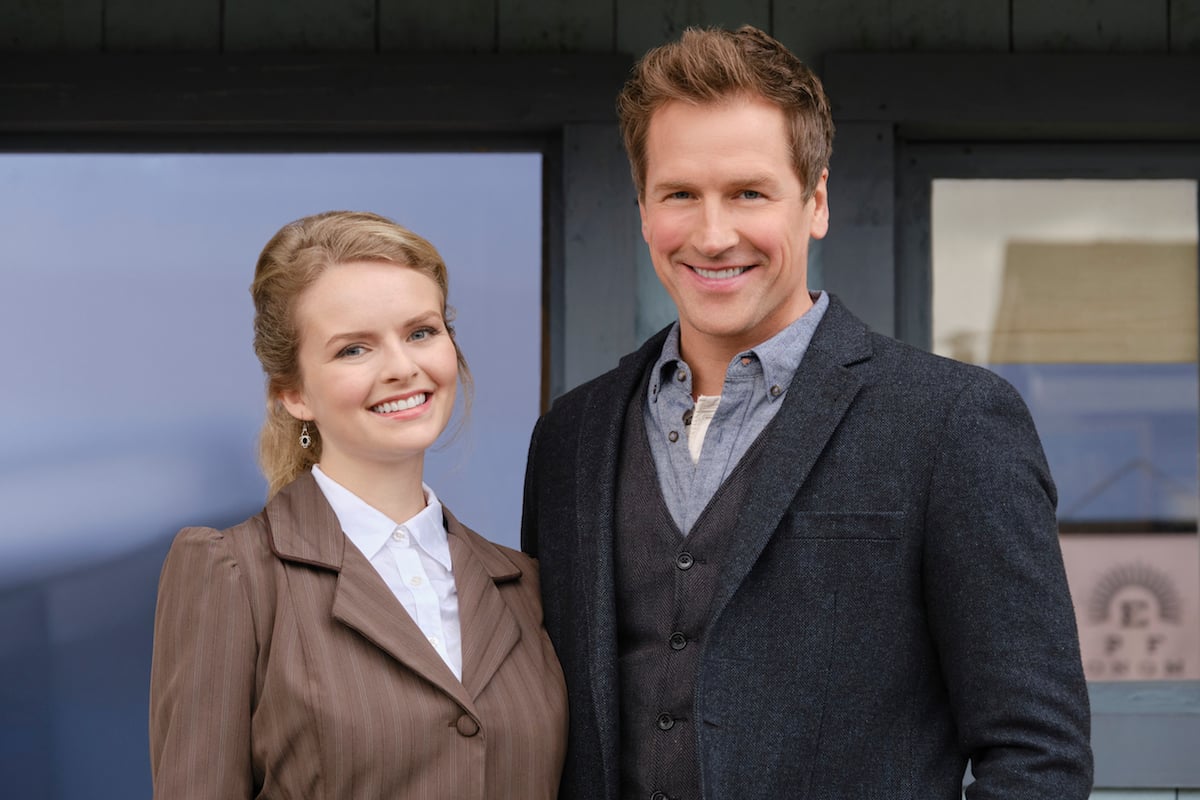 In the season 8 premiere, Faith (Andrea Brooks) returned to Hope Valley after spending much of When Calls the Heart Season 7 in Chicago, where she was studying to become a doctor. At first, it seemed like the moment was right for her and Carson to take their romance to the next level. But then Carson learned he'd been awarded a prestigious surgical fellowship at Johns Hopkins. 
Carson was faced with a big dilemma. Should he take the fellowship, which would allow him to achieve his long-held dream of becoming a surgeon? Or should he stay in Hope Valley with the woman he loved?
"It's not an easy decision," Greene said during a May 3 appearance on Hallmark's Bubbly Sesh podcast. 
Over the course of season 8, Carson and Faith went back and forth about the issue. Carson suggested Faith come with him to Baltimore, but Faith was reluctant to leave Hope Valley. The couple appeared to be at an impasse.
Hearties fear Carson Shepherd might be leaving Hope Valley 
In the May 2 episode of When Calls the Heart, "Changing Times," Carson was ready to propose to Faith. But after he lost the engagement ring — which Greene said his character had been carrying around in his pocket all season — he ended up rethinking his plan. 
"I think that it just wasn't meant to be," he says to Lucas (Chris McNally).
With Carson apparently giving up on his relationship with Faith and preparing to move to Baltimore for his surgical fellowship, some of the show's devoted fans are worried Green could be leaving the series entirely.
"Hope he isn't leaving the show," one person wrote on Instagram.
"Hope they are not writing him out!" another agreed.
Others were distraught at the idea of Carson and Faith breaking up. "Carson can't go and leave Faith," one commented on another Instagram post.
Paul Greene weighs in on Carson's future on 'When Calls the Heart'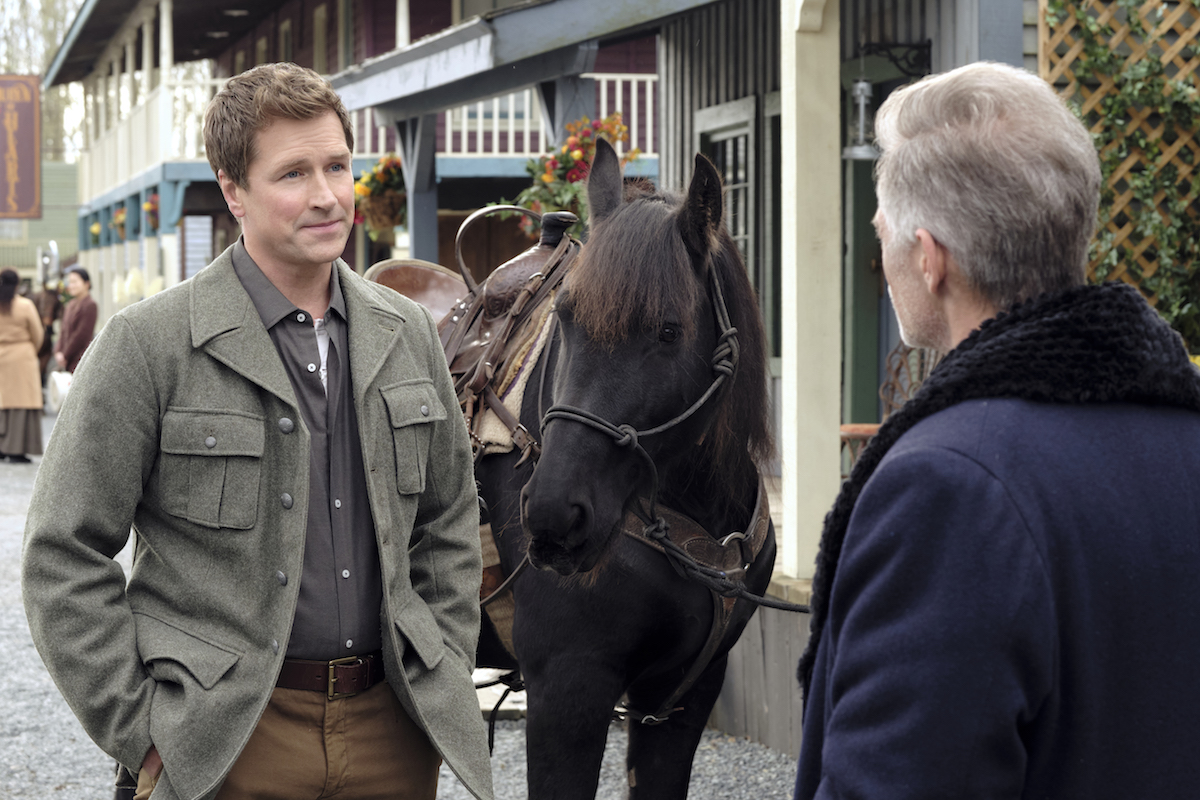 RELATED: 'When Calls the Heart': All the Signs Lori Loughlin Could Be Coming Back to the Show
During Greene's appearance on the Bubbly Sesh podcast, he talked about his character's situation.
"Carson's dilemma, it may or may not be resolved," he said. "Carson's got some decisions to make and they're not easy on either side."
Greene wasn't about to share any When Calls the Heart spoilers. But it sounded like Carson might not be gone from Hope Valley for good. 
"It's hard to say. A lot can happen in the off-season," he said. "There's a big time jump in between seasons. Faith's character became a doctor in the off-season. There's so much that can happen … I have no idea what's going on."
The When Calls the Heart Season 8 finale airs Sunday, May 9 at 9 p.m. ET on Hallmark Channel.
Check out Showbiz Cheat Sheet on Facebook!