'When Calls the Heart': Meet the Season 8 Cast and Characters
Your favorite Hope Valley residents are coming back to TV. Fans will be seeing many familiar faces — and a few new ones — when When Calls the Heart returns for season 8 on Feb. 21. In anticipation of the premiere of the Hallmark Channel series, let's look at the cast and the characters they play. 
Erin Krakow (Elizabeth Thornton)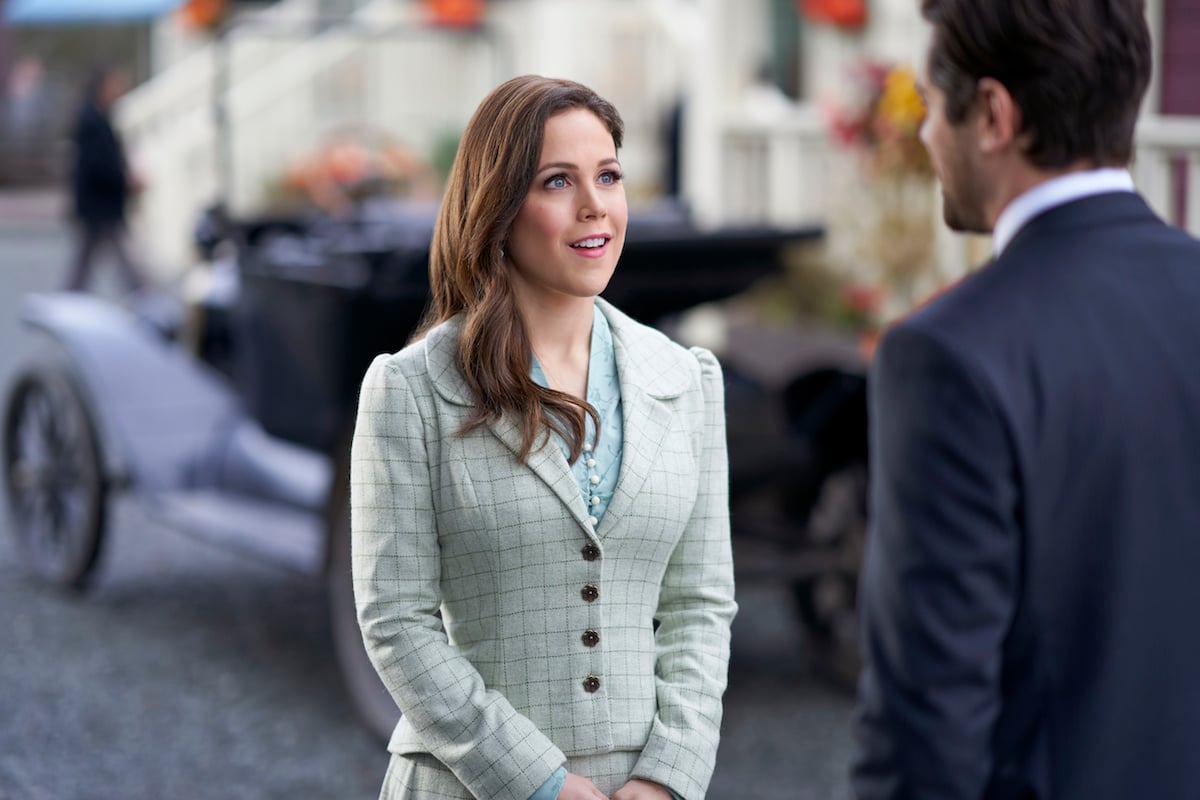 Erin Krakow has played teacher Elizabeth Thornton (previously Elizabeth Thatcher) since When Calls the Heart Season 1. After losing her husband Jack (Daniel Lissing) in an accident in season 5, she's now beginning to open her heart to another man. 
Before joining the Hallmark Channel drama, the Julliard-trained Krakow appeared on Lifetime's Army Wives. She's also starred in several Hallmark movies, including the upcoming It Was Always You with Tyler Hynes, which airs Feb. 26. 
Kevin McGarry (Nathan Grant)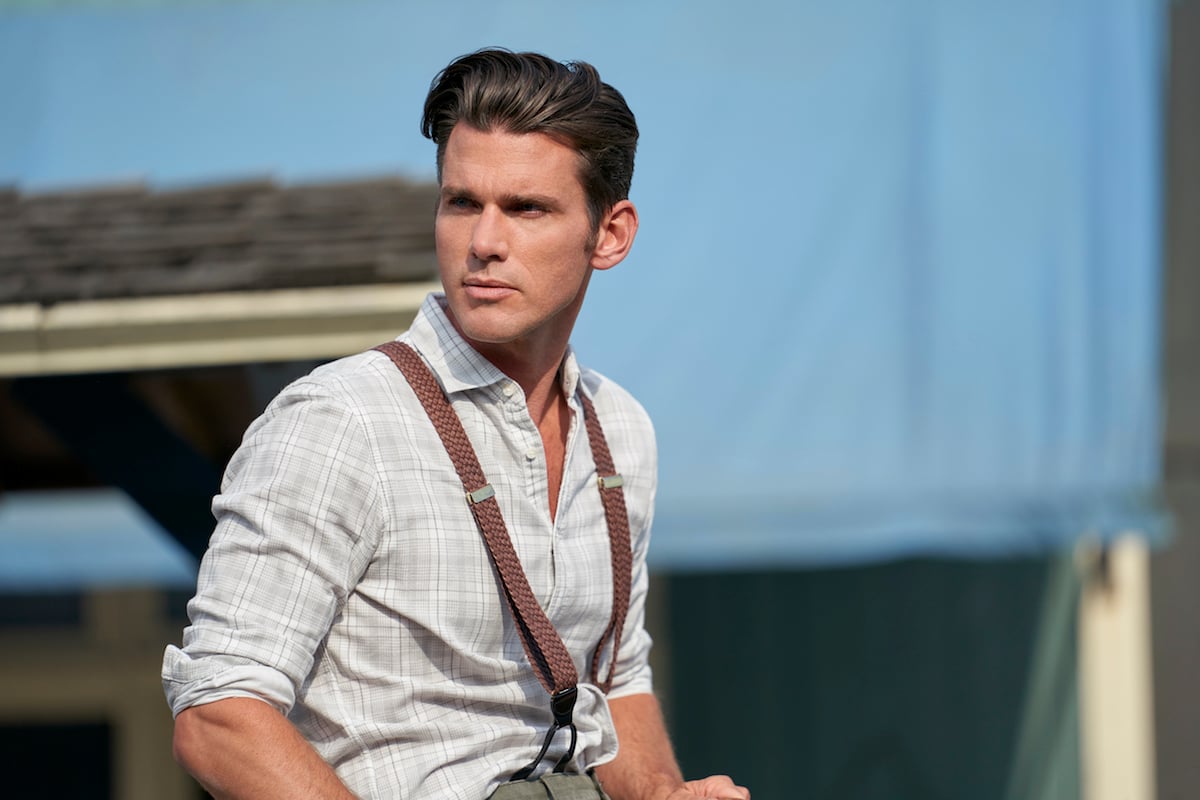 Nathan Grant (Kevin McGarry) arrived in Hope Valley in season 6. He's a mountie who's also caring for his orphaned niece Allie (Jaeda Lily Miller). The character has won over many Hearties, many of whom firmly believe he's the one for Elizabeth. 
McGarry is a familiar face to fans of the Canadian series Heartland, where he plays Mitch Cutty. He's also appeared in numerous Hallmark Channel movies. McGarry is rumored to be dating his When Calls the Heart co-star Kayla Wallace (Fiona).  
Chris McNally (Lucas Bouchard)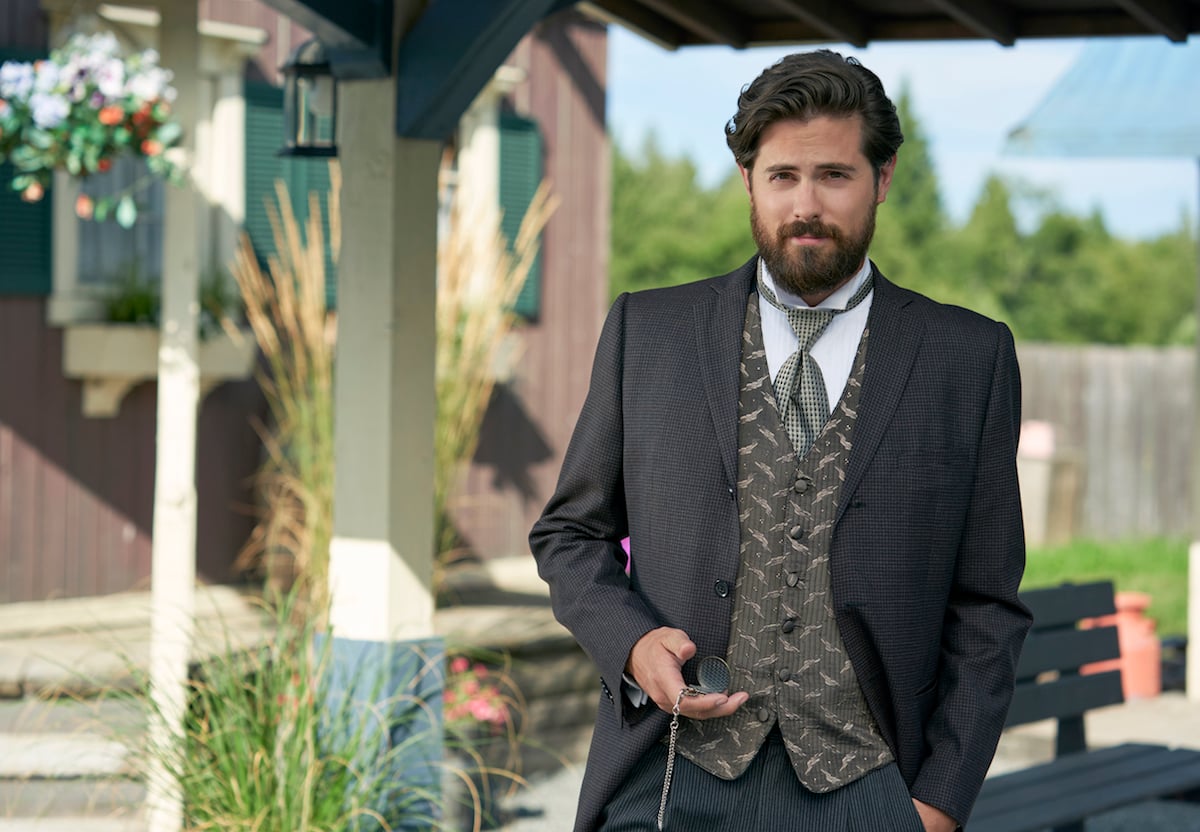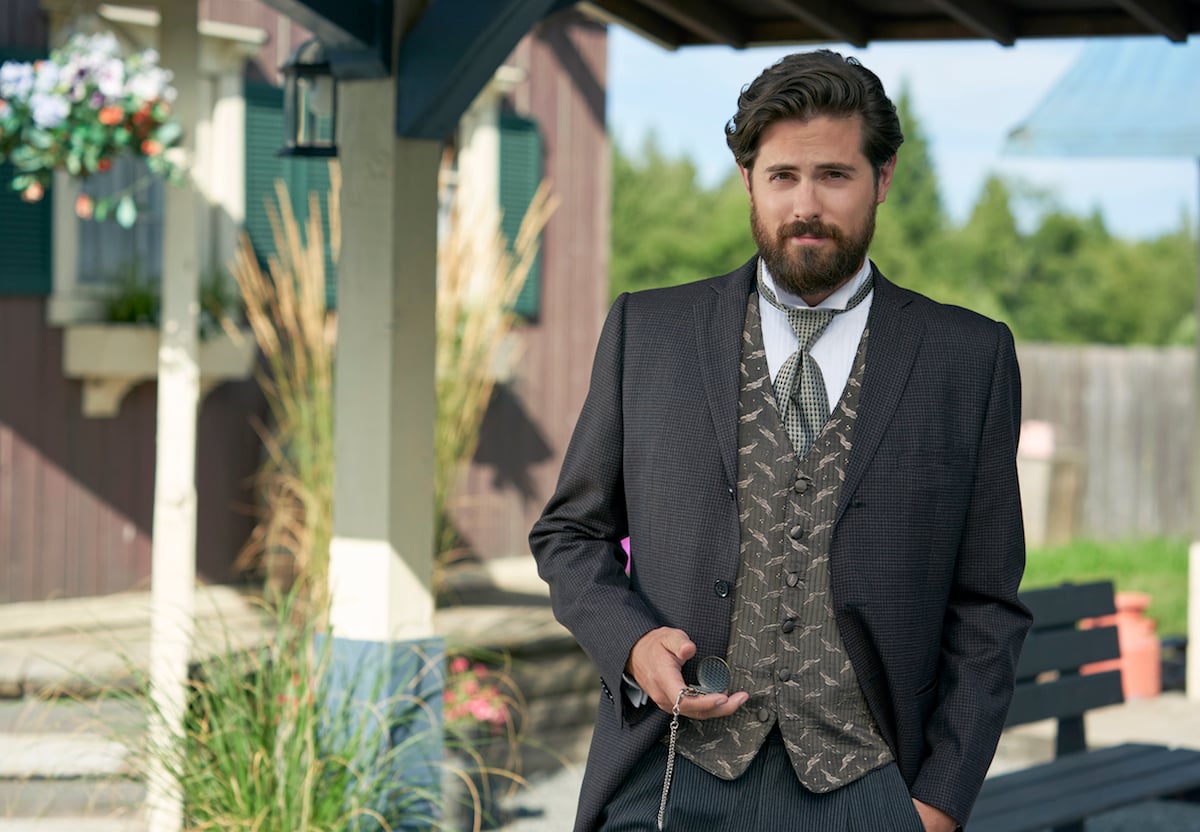 Another season 6 addition, Chris McNally plays saloon owner Lucas Bouchard, Nathan's rival for Elizabeth's heart. He's involved in the oil business with Henry Gowen (Martin Cummins) and has been very supportive of Elizabeth's writing career.
In addition to When Calls the Heart, McNally has appeared on TV shows such as Lucifer and Supernatural, as well as the Hallmark movies A Winter Princess and The Sweetest Heart. 
Pascale Hutton and Kavan Smith (Rosemary and Lee Coulter)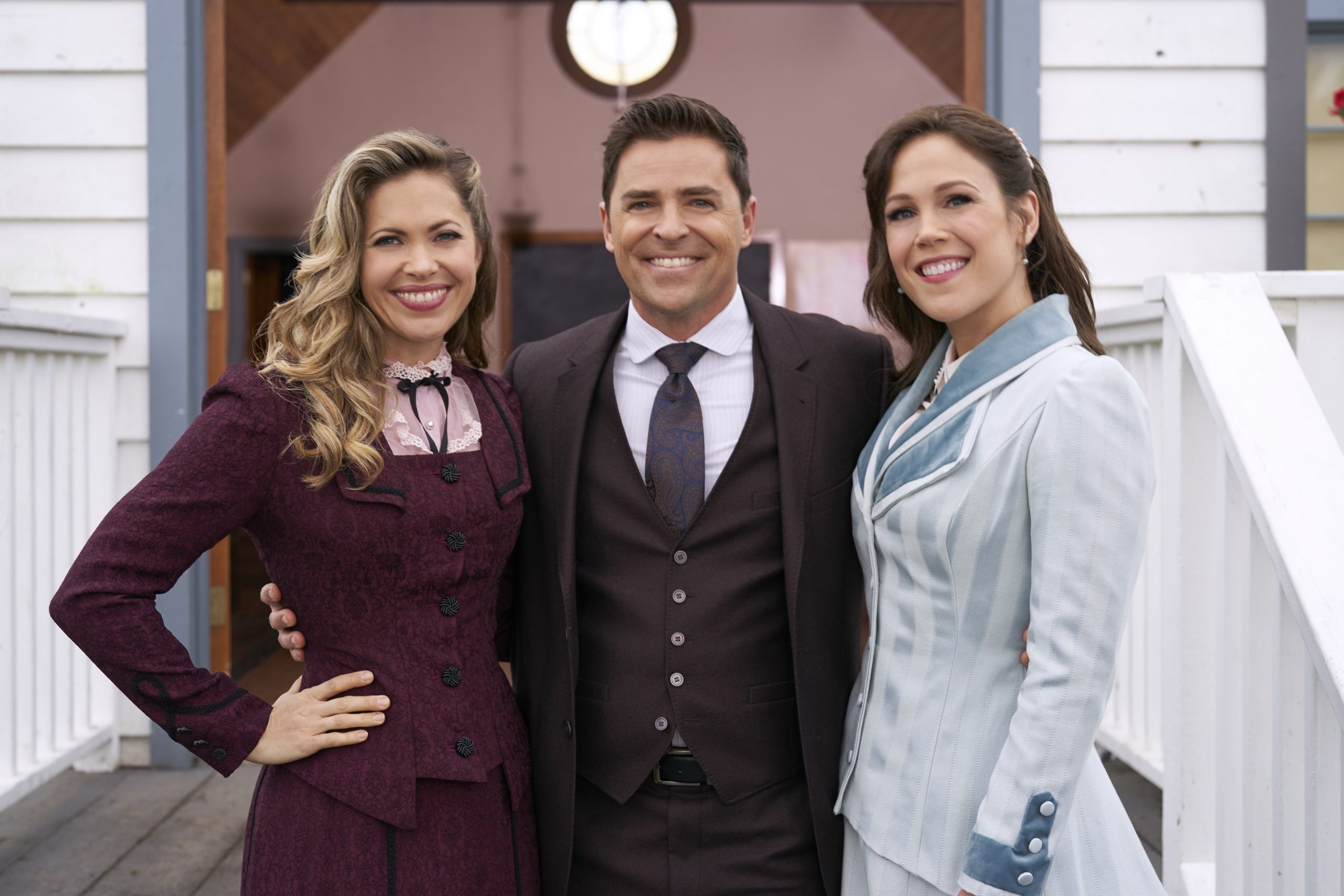 Rosemary (Pascale Hutton) and Lee Coulter (Kavan Smith) are a fan-favorite couple. The vivacious Rosemary originally had a relationship with Jack Thornton but later found love with Lee Coulter. The couple's struggle to start a family has been a theme in past seasons, and many Hearties hope they achieve their dream of becoming parents this season. 
Hutton has appeared in Hallmark movies such My One and Only and The Perfect Bride.  Coulter has appeared in numerous TV shows, including Stargate: Atlantis and Supernatural. 
Jack Wagner (Bill Avery) 
Longtime cast member Jack Wagner plays Bill Avery, Hope Valley's sheriff. General Hospital fans will recognize him as Frisco Jones, who he between 1984 and 1995. In the '90s, he portrayed Peter Burns on Melrose Place. Wagner's also a prolific musician and had a hit in 1985 with "All I Need." 
Paul Greene and Andrea Brooks (Carson Shepherd and Faith Carter)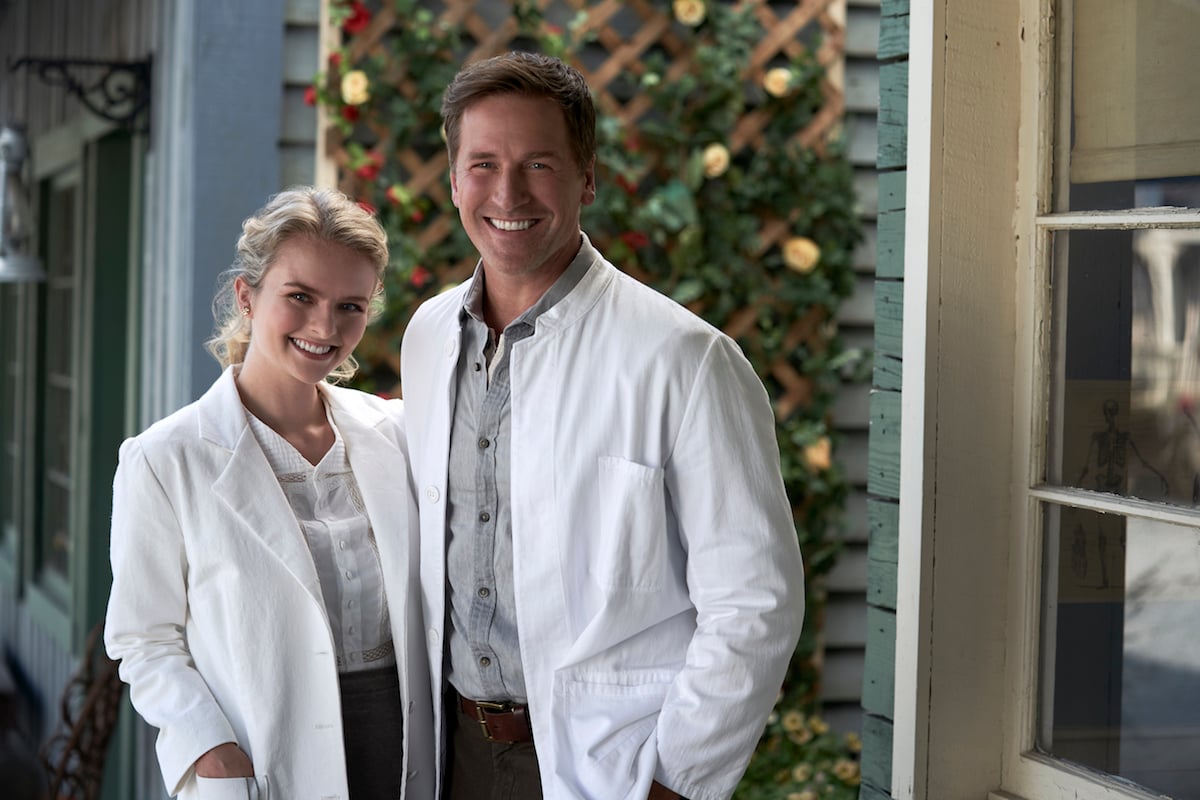 Many Hearties hope we'll see more of the romance between Dr. Carson Shepherd (Paul Greene) and nurse-turned-doctor Faith Carter (Andrea Brooks). Their relationship was on pause for much of season 7 as Faith was away at medical school. (In reality, Brooks was on maternity leave.) But she's back in Hope Valley in season 8, so hopefully things will pick up where they left off. 
Greene is a model-turned-actor who has appeared in NCIS, CSI, and other shows. Carter splits her time between When Calls the Heart and Supergirl, where she plays Eve Teschmacher.
Martin Cummins (Henry Gowen)
As Henry Gowen, Martin Cummins plays one of Hope Valley's more complicated characters. He's a somewhat unscrupulous businessman who ran a faltering oil company until Lucas offered to buy him out at the end of season 7. While he often clashes with other people in town, he's also shown a softer side at several points.
Cummins has appeared in shows such as Riverdale and The Killing and directed the 2000 movie We All Fall Down with Ryan Reynolds. 
Aren Buchholz and Eva Bourne (Jesse and Clara Flynn)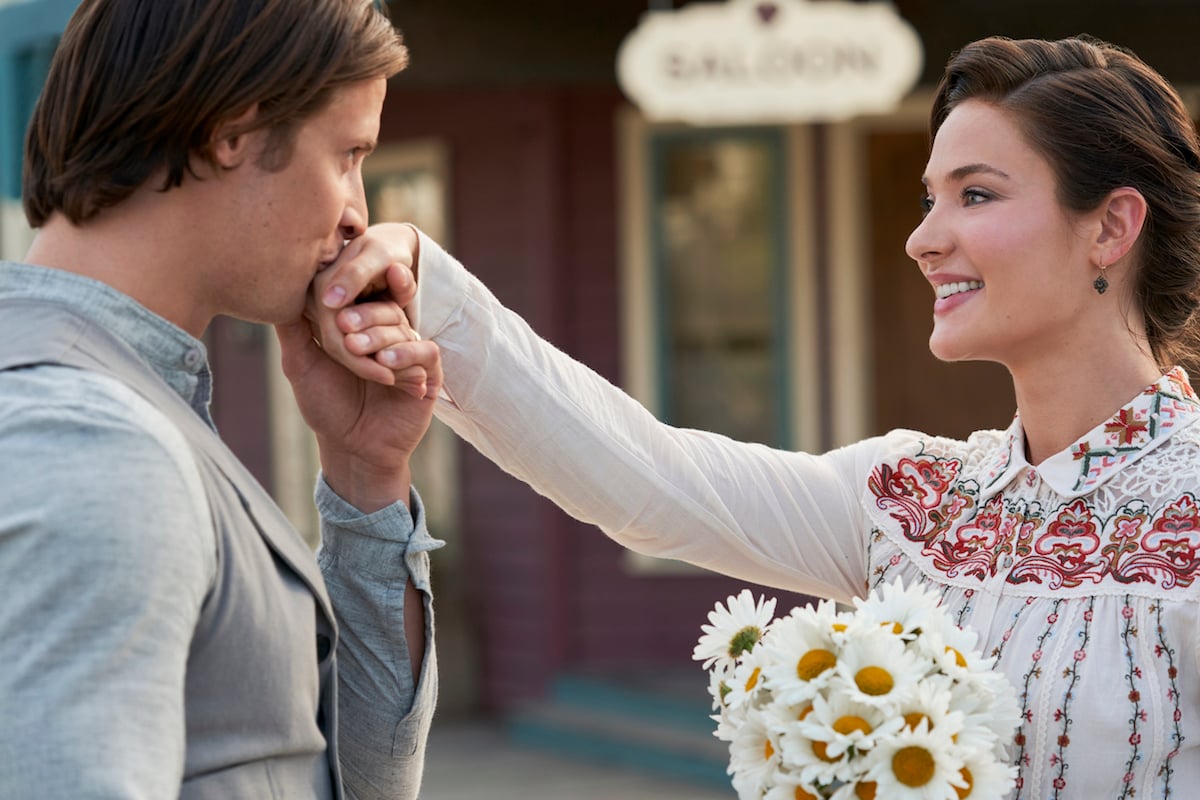 Last season, reformed outlaw Jesse (Aren Buchholz) and Clara (Eva Bourne) said "I do." But in season 8, the newlyweds realize married life has its challenges. Buchholz has also appeared in episodes of Supernatural and The Good Doctor, while Bourne played Princess Eva in Once Upon a Time and co-starred in the now-canceled Garage Sale Mysteries on Hallmark Movies & Mysteries. 
Viv Leacock and Natasha Burnett (Joseph and Minnie Canfield) 
Viv Leacock and Natasha Burnett join the When Calls the Heart cast this season as Joseph and Minnie Canfield. Hallmark fans will recognize Leacock from the Hailey Dean Mysteries, while Burnett has appeared in UnREAL and the Hallmark Channel movie Love at First Bark.  
Also new to Hope Valley in season 8 are Vienna and Elias Leacock. The real-life children of Viv Leacock will play their dad's on-screen kids Angela and Cooper Canfield.
Gunnar and Lincoln Taylor (Jack Thornton) 
Finally, what When Calls the Heart fan doesn't love little Jack? Elizabeth's son is portrayed by twins Gunnar and Lincoln Taylor. The toddlers have appeared on the show since season 6, and Krakow told Entertainment Tonight that the adorable pair has "brought so much joy to our entire cast and crew."