'When Calls the Heart' Season 9 Episode 2 Recap: Meet the New Mayor
The new mayor of Hope Valley is revealed in the March 13 episode of Hallmark Channel's 'When Calls the Heart.'
Hope Valley residents headed to the polls in the latest episode of When Calls the Heart. But the results weren't exactly what everyone was expecting, as seen in the March 13 episode of the Hallmark Channel series. Plus, Nathan recovered from his accident and Gowen confronted his past.  
[Warning: This article contains spoilers for When Calls the Heart Season 9 Episode 2, "Out Like a Lamb."] 
Nathan recovers from his injuries in the latest episode of 'When Calls the Heart' 
The When Calls the Heart Season 9 premiere ended with Nathan (Kevin McGarry) on the verge of a collision with a speeding car. A teaser for this episode hinted that the Mountie might suffer some memory loss due to the accident. But that turned out to be a fake-out. Though Nathan is pretty banged up physically, he's fine mentally. However, that doesn't stop him from giving Elizabeth (Erin Krakow) a scare when he pretends not to know who she is when she visits him in the infirmary. He also makes her promise not to let his niece Allie – who is still away visiting her grandparents – about his accident. 
Faith (Andrea Brooks) orders Nathan to spend the next week in bed. Fortunately, he has plenty of visitors, including his former rival Lucas (Chris McNally). The two clear the air about Elizabeth, with Lucas assuring Nathan he doesn't have any guilt about how things turned out. He even agrees to bring Nathan some ice cream to prove it. Could this be the beginning of a bromance?  
Not only has the accident left Nathan bed-bound, but it's also spooked his horse, Newton. Elizabeth visits the stables to try to calm him, but it turns out that the new-in-town Mei Sou (Amanda Wong) is the real horse whisperer. Perhaps she'll have a similar touch with Newton's owner? As for who was behind the wheel of the car that hit Nathan, that's a mystery. However, Bill (Jack Wagner) is determined to get to the bottom of it. 
Meet Hope Valley's new mayor: Mike Hickam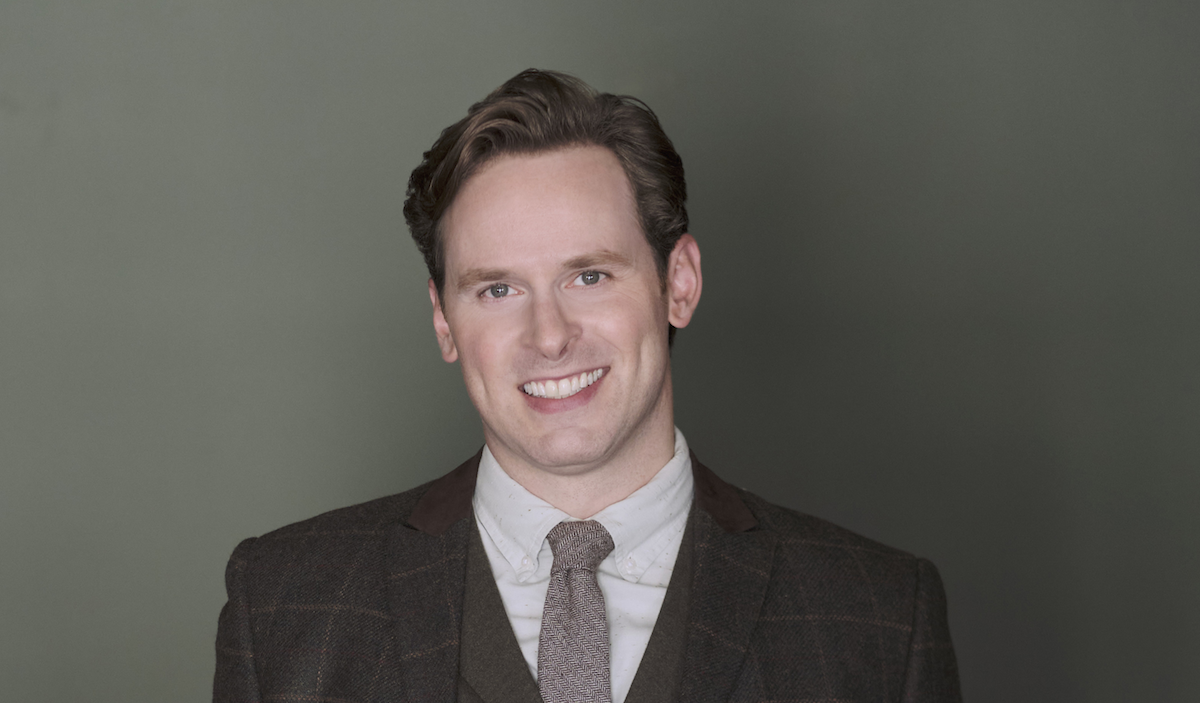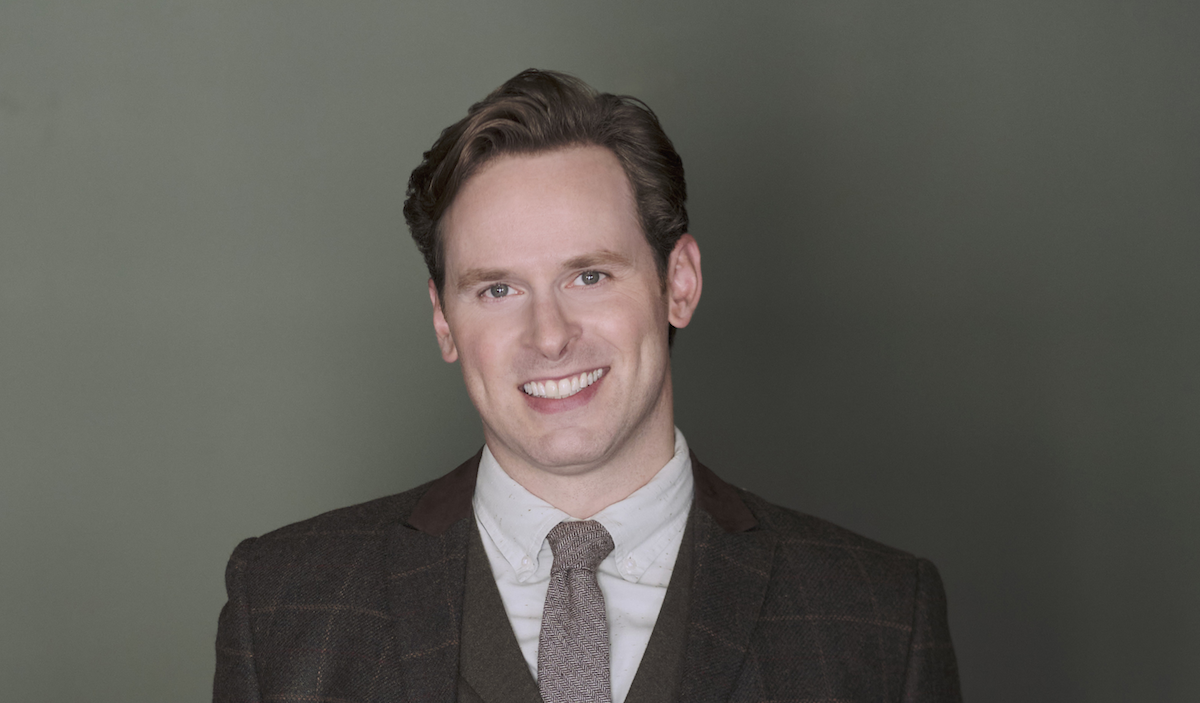 As Nathan recovers, the citizens of Hope Valley cast their ballots in the mayoral election. It's a three-way race between Bill, Lee Coulter (Kavan Smith), and Mike Hickam (Ben Rosenbaum). Unfortunately, the initial results aren't exactly clear-cut. Ned (Hrothgar Mathews) and Florence (Loretta Walsh) tell the town they're conducting a recount, leaving all three candidates to stew in anticipation a little longer. 
When Ned and Florence do finally reveal who won the election, it's something of an upset. Though Lee and Bill were the frontrunners, Hickam has pulled out a win after the other two candidates split the vote. But he's not even there to hear the results announced (it turns out he's off helping someone with their cows). Still, he can't resist a little good-natured crowing to Bill and Lee before congratulating them on a hard-fought campaign.
Now that he's mayor, Mike's going to have to make some changes. He tells a surprised Fiona (Kayla Wallace) that he'll need to resign from Gowen Petroleum to avoid conflicts of interest – and that he wants to give her his shares. "The company needs you, Fiona," he says. 
Gowen confronts his past
Mike isn't the only one considering his future in the oil business in this installment of When Calls the Heart Season 9. Not only does Elizabeth urge Lucas to reconsider his decision to exit the company, but Henry Gowen (Martin Cummins) is also at a crossroads. 
Gowen is wrestling with both guilt over the mining accident that killed 47 men before the show's first season and anger at Jerome Smith (Dean Paul Gibson) and others from the Pacific Northwest Mining Company for failing to heed his warnings about unsafe conditions. He's made it clear that he won't work with Smith if he and the other investors take over Gowen Petroleum. Smith dismisses him as "bellicose and quarrelsome." But Lucas – who is determined to sell his shares – urges Smith to reconsider his opinion.   
Smith extends an olive branch, telling Gowen that he left the mining company because it put profits over people. He also urges him to stay on, pointing out that "oil is the future of this country" and he'll regret exiting the business. But Gowen is still on the fence as far as his future with Gowen Petroleum. But he seems to have more clarity about other matters.
"It seems that I can't quite outrun my past," he tells Elizabeth. "I need to see what I can do to fix it." But redemption won't be easy for Gowen. At the episode's end, he walks up to the church as Joseph's preaching, but he can't bring himself to go inside. 
What else happened in the March 13 episode of 'When Calls the Heart'
Elsewhere in this episode of When Calls the Heart: 
Joseph (Viv Leacock) is troubled when his son Cooper (Elias Leacock) reveals he no longer wants to go to church. 
Rosemary (Pascale Hutton) appoints Lee the managing editor of the Valley Voice to console him after he loses the election. But how will he cope with having his wife as his boss? 
Elizabeth urges Lucas to focus on the "little moments" in their relationship rather than trying to impress her with grand gestures of affection. 
Where is Fiona off to? She hops in the carriage alongside Smith, destination unknown. 
Gowen's son Christopher and Lee and Rosemary's niece Rachel, who fans met last season, are engaged. 
Finally, fans who speculated that Gowen planned to visit Abigail (Lori Loughlin) when he left Hope Valley at the end of season 8 were right. "It meant more to her than you'll ever know that you drove out to see her," Elizabeth tells him. but don't expect Abigail to pay a visit to Hope Valley. Hallmark has said it has no plans to bring Loughlin back to the show.
When Calls the Heart Season 9 Episode 3 airs Sunday, March 20 at 8 p.m. ET on Hallmark Channel. 
Check out Showbiz Cheat Sheet on Facebook!