'When Calls the Heart' Season 9 Teaser Hints at Elizabeth and Lucas Engagement
Are wedding bells going to be ringing in Hope Valley in the near future? A new When Calls the Heart Season 9 trailer hints that Chris McNally's Lucas character might be getting ready to pop the question to Elizabeth (Erin Krakow). 
'When Calls the Heart' Season 9 trailer promises more romance for Elizabeth and Lucas  
After declaring their love for each other in the When Calls the Heart Season 8 finale, Elizabeth and Lucas are ready to take their relationship to the next level in season 9, which premieres March 6 on Hallmark Channel. The trailer (first shared by ET) shows plenty of sweet moments between the saloon owner and the schoolteacher. 
"You are my adventure," he tells her. "You are my passion." 
The big moment for the couple comes at the end of the clip, when Lucas presents Elizabeth with a small red box that looks exactly the right size to hold an engagement ring. Her shocked face suggests he could be proposing, but it's impossible to know for sure.
Nathan asks Mei Sou to dinner, and Rosemary might have some big news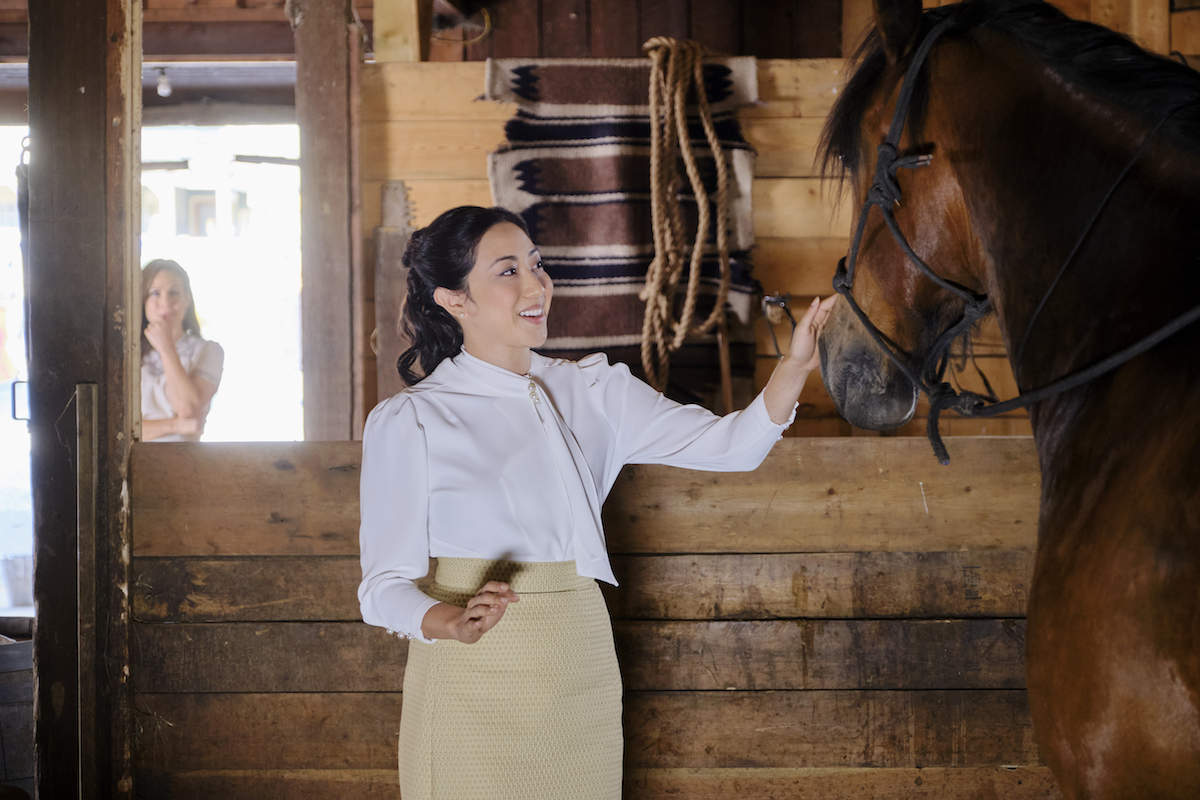 Elizabeth and Lucas aren't the only couple featured prominently in the trailer. A mustachioed Nathan (Kevin McGarry) seems to be moving on after his heartbreak, as he's seen asking new-in-town Mei Sou (Amanda Wong) out to dinner. 
Rosemary (Pascale Hutton) and Lee (Kavan Smith) get some screen time as well. Plus, a teary-eyed Elizabeth embraces a smiling and laughing Rosemary. Is it possible that Rosemary is pregnant or adopting? She and Lee have long wanted to become parents. Perhaps their wish will come true in season 9.  
Hallmark releases descriptions for first two season 9 episodes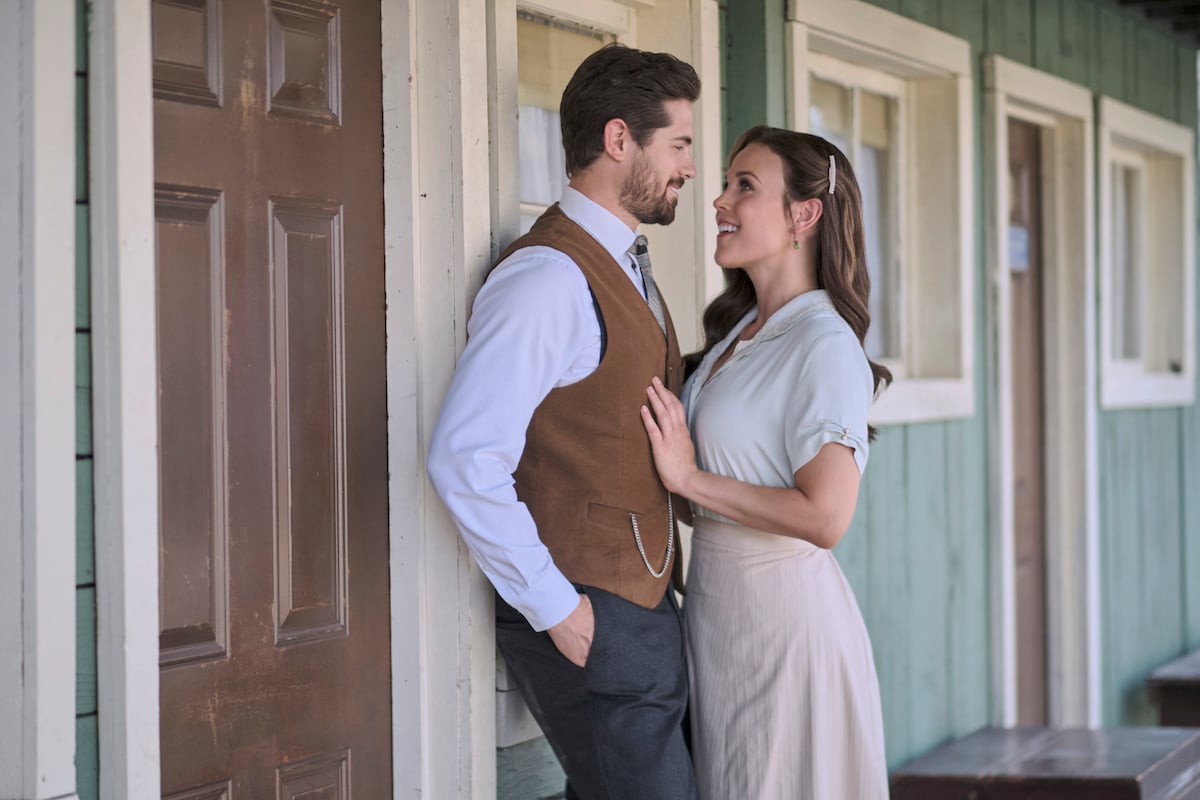 With the When Calls the Heart Season 9 premiere just weeks away, Hallmark has also released descriptions for the first two episodes, titled "In Like a Lion" and "Out Like a Lamb." 
In the season premiere, change is on the horizon in Hope Valley as the town prepares for the construction of the foundry and the hotly contested race for mayor. Meanwhile, Elizabeth returns home after visiting her family in Hamilton, while a potential investor arrives to discuss business with Lucas. 
In episode 2, Hope Valley elects a new mayor and Elizabeth and Lucas try to find the "little moments" in their relationship. Plus, Nathan is involved in a hit-and-run. Elizabeth tries to help him with his horse, Newton, after the accident, but it ends up being Mei Suo who connects with the animal. 
When Calls the Heart Season 9 premieres Sunday, March 6 at 8 p.m. ET on Hallmark Channel.    
​​Check out Showbiz Cheat Sheet on Facebook!