'When Calls the Heart': The 10 Best Episodes, According to IMDb
Since 2014, Hallmark Channel has been transporting viewers back in time to the Canadian frontier at the turn of the 20th century. When Calls the Heart follows a young schoolteacher named Elizabeth (Erin Krakow) who leaves the big city to take a job in the small town of Coal Valley (later renamed Hope Valley). 
Over seven seasons and more than 70 episodes, the show had chronicled the ups and downs of life in Hope Valley. While many the show's devoted fans — dubbed Hearties — can probably honestly say they love all episodes of the series, a few stand out more than others. We turned to IMDb to find out which episodes of When Calls the Heart people loved the most. 
10. 'Change of Heart' (2014)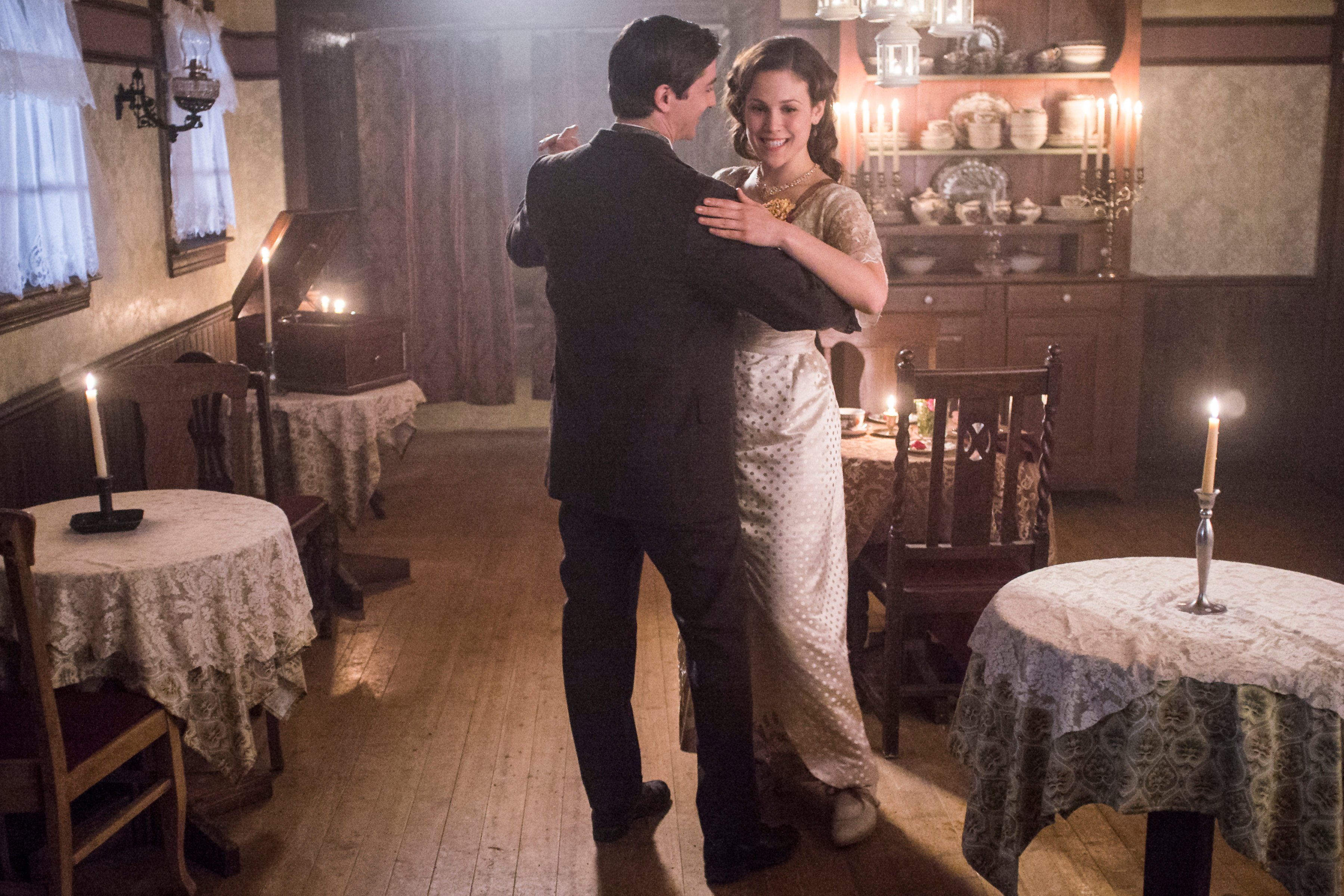 The romance between Elizabeth and Mountie Jack Thornton (Daniel Lissing) was at the core of the early seasons of When Calls the Heart. In this season 1 episode, Jack finally asks Elizabeth out on a date. But he also learns he's been given a new assignment that will take him away from the town and Elizabeth. Viewers gave this episode a rating of 9.2.
9. 'Prelude to a Kiss' (2014)
The When Calls the Heart Season 1 finale certainly impressed Hearties, who rated it a 9.2 out of 10. In this episode, Elizabeth considers moving back east to take another job. Jack's former fiancée Rosemary (Pascale Huton) also shows up in town. But as the title suggests, Elizabeth and Jack eventually find their way to each other and finally indulge in a long-awaited kiss. 
8. 'Troubled Hearts' (2016) 
The season 3 premiere of When Calls the Heart won over fans, who rated it a 9.2. In this episode, Elizabeth surprises Jack by buying a home of her own to fix up, proof that she's committed to life in Hope Valley. Meanwhile, Abigail (Lori Loughlin) seems to be developing a relationship with Pastor Frank (Mark Humphrey), but he's hiding a dark secret.
7. 'Heartbreak' (2016)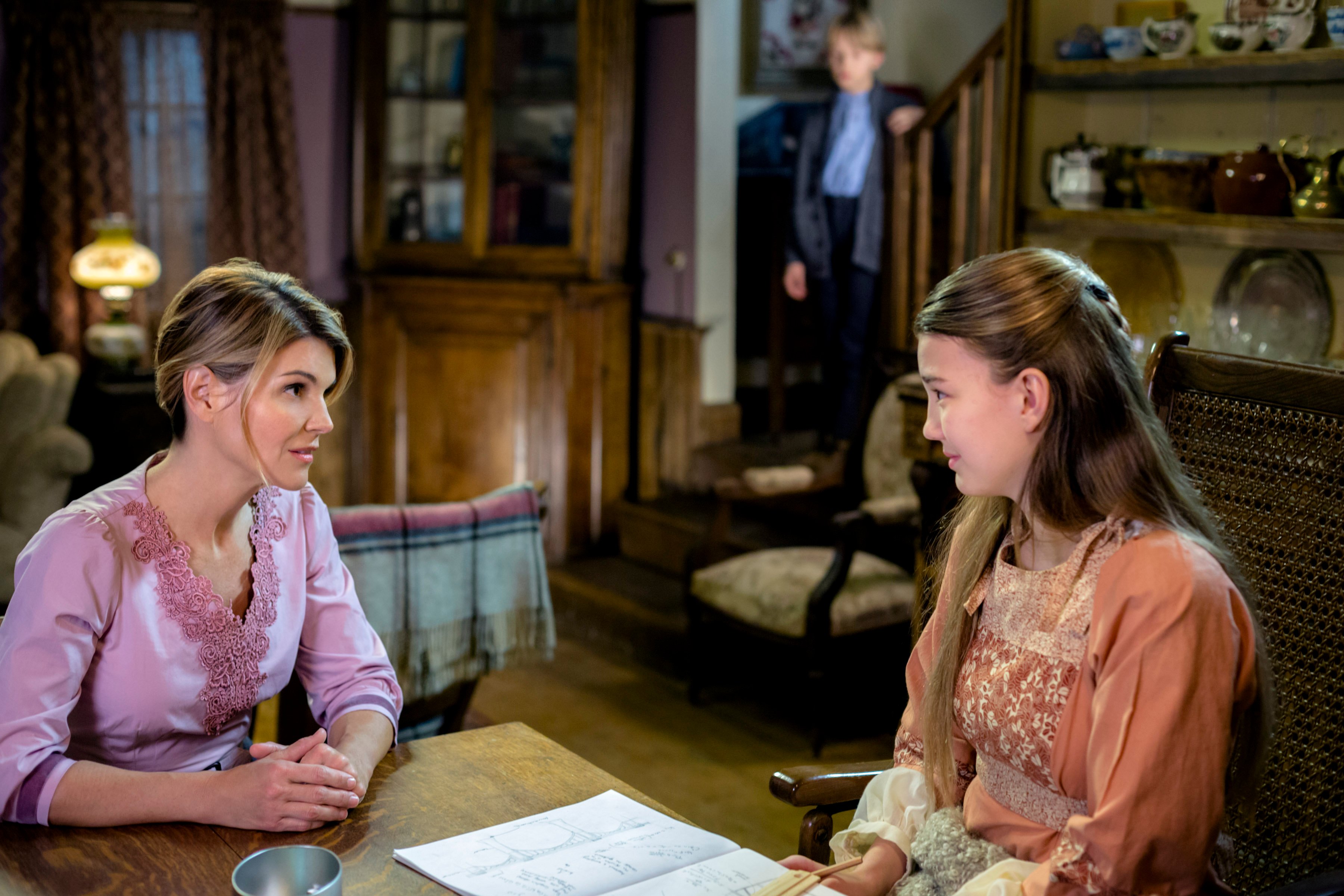 Season 3, episode 6 sees Abigail facing a tough goodbye when the aunt of the orphaned children she's been caring for suddenly shows up in Hope Valley and announces she'll be taking the kids away. Meanwhile, Elizabeth shares her writing with Jack and Rosemary considers leaving town to pursue her acting career in Hollywood. But at the end of the episode Lee (Kavan Smith) proposes to Rosemary, and she says yes. Viewers gave this episode a 9.2 rating. 
6. 'Prayers From the Heart' (2016) 
In the season 3 finale, the community pulls together after a tragic landslide at the mine. Jack falls ill after an accident and Elizabeth nervously waits by his bedside, hoping he recovers. She also begs him to stay with her in Hope Valley. After the town recovers from the landslide, Rosemary and Lee get married, and Elizabeth catches the bouquet at the wedding. This episode has a 9.2 rating on IMDb. 
5. 'The Heart of the Community' (2017) 
Elizabeth helps plan a carnival for Hope Valley in this season 4 episode, and Rosemary plays a fortune teller. Meanwhile, Abigail continues to work to bring the railroad to town while Jack and Bill (Jack Wagner) thawart a gang of robbers planning to steal the railroad's payroll. This episode is rated 9.2 by IMDb users. 
4. 'My Heart Will Go On' (2017)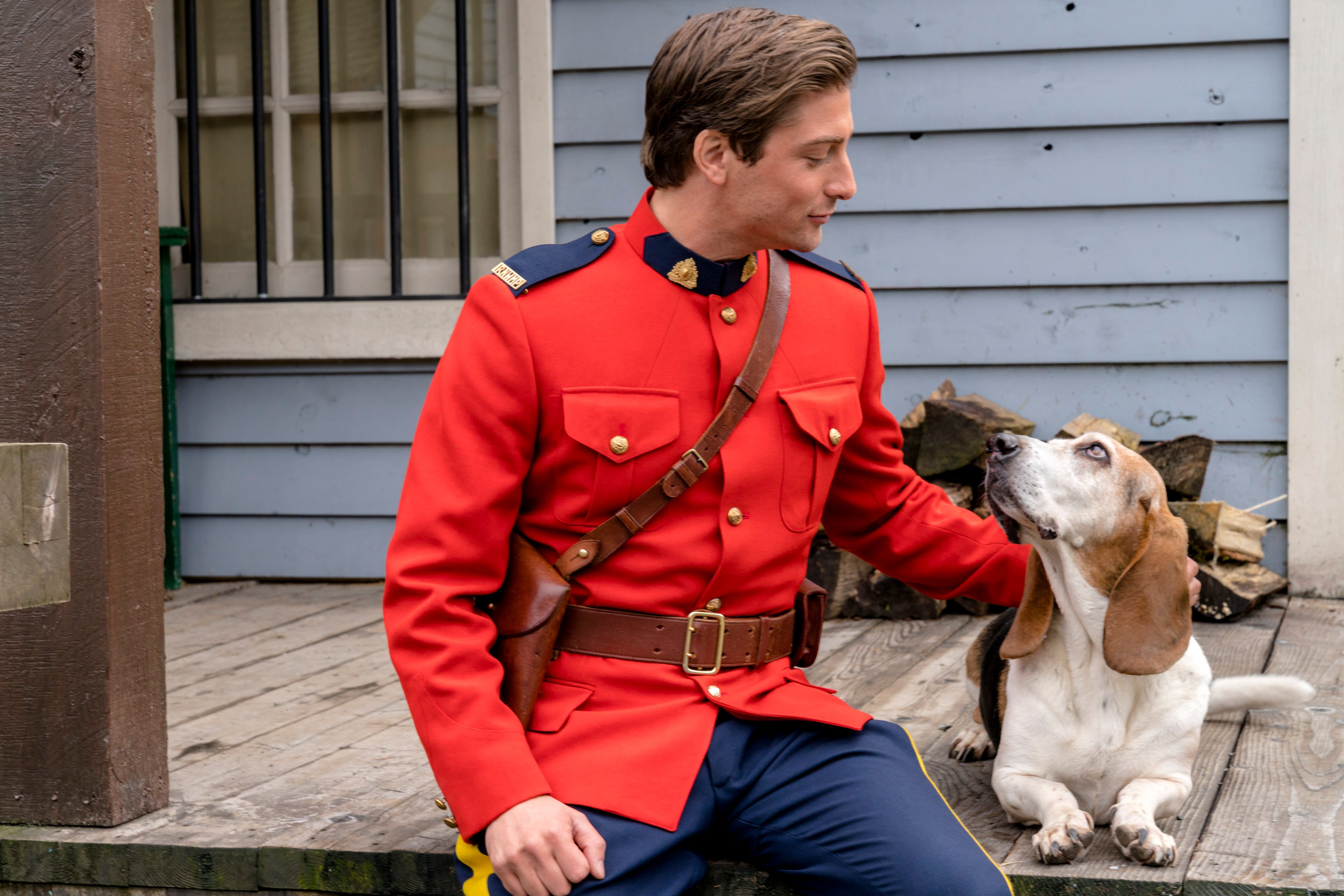 Elizabeth fights to keep her teaching job in this season 4 episode while Jack attends the funeral of a fellow Mountie who died in the line of duty, which causes him to think about his own future. He accepts a new post in the Northern Territories, which breaks Elizabeth's heart. But soon after, he proposes to her, and she tells him she'll wait for him. Viewers rated it a 9.3. 
3. 'Heart of a Fighter' (2017) 
Season 4 of When Calls the Heart ends with Abigail's ward Cody (Carter Ryan Evancic) seriously ill with what appears to be appendicitis. But two different doctors give different diagnoses, which leaves Abigial unsure of what to do. Thankfully, Cody recovers. The season ends on a happy note with Abigail officially adopting Cody and his sister Becky. Viewers rated "Heart of a Fighter" a 9.3 on IBDb. 
2. 'My Heart Is Yours' (2018) 
Elizabeth and Jack's wedding day finally arrives in the season 5 episode "My Heart Is Yours," which earned a 9.3 rating from IMDb users. Though a fire and other events threaten the couple's big day, Hope Valley comes together to give them the romantic wedding of their dreams. Fun fact: In order to make the ceremony seem as realistic as possible, Krakow and Lissing wrote their characters' vows themselves, the actors told Entertainment Tonight. 
1. 'Heart on My Sleeve' (2019)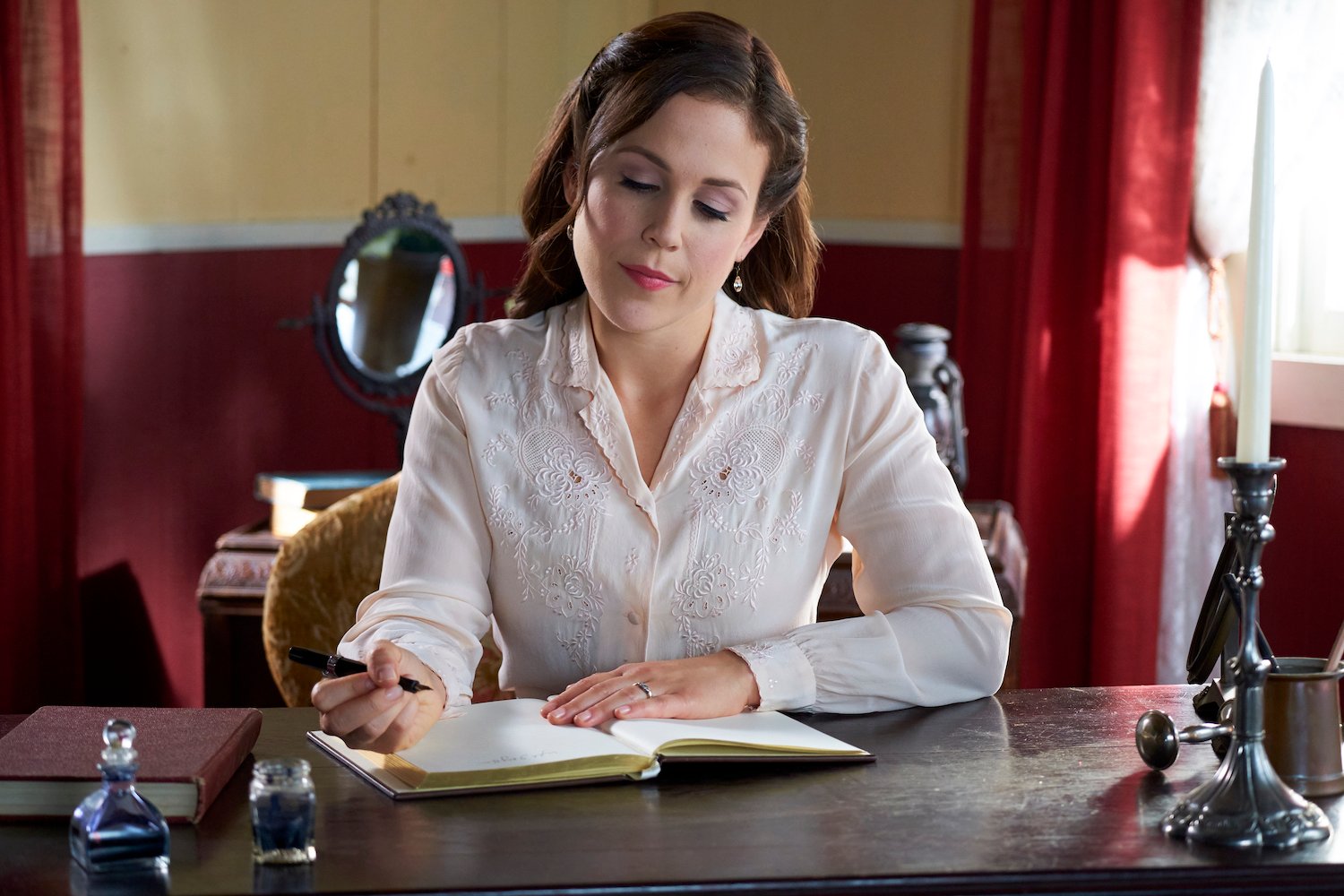 "Heart on My Sleeve" is the second half of a two-part episode that aired after When Calls the Heart's unexpected hiatus in 2019. Lucas (Chris McNally) helps Elizabeth create a library for Hope Valley while Bill and Nathan (Kevin McGarry) arrest an infamous outlaw. IMDb users rated this episode 9.5 out of 10.