'When Calls the Heart': Why Team Nathan Fans Need to Stream 'Heartland' on Netflix
Hearties will have to wait a few more months for new episodes of their beloved Hallmark Channel show. Production is currently underway in Canada on When Calls the Heart Season 8, with a premiere set for sometime in 2021 and a Christmas special scheduled to air later this year. 
In the meantime, fans will have to get their Hope Valley fix by streaming old episodes of the heartwarming series. But those on Team Nathan might want to add another show to their to-watch list. Kevin McGarry, who plays Nathan Grant on When Calls the Heart, also appears in the Canadian series Heartland.
Kevin McGarry plays Mitch Cutty on 'Heartland' 
RELATED: Already Missing 'When Calls the Heart'? Stream These Heartwarming Shows on Netflix to Get You Through the Drought
Heartland is one of Canada's longest-running dramas. The show premiered in 2007 and has aired for 13 seasons. A 14th season is set to premiere sometime in 2021. 
McGarry has a recurring role on the series, which focuses on a family that runs a horse ranch in Alberta. He plays Mitch Cutty, a stable hand at the Heartland Ranch. His character is dating Lou (Michelle Morgan), one of the sisters who take over running the ranch after a family tragedy. The pair have had an on-and-off relationship since McGarry joined the show in season 9, and it's not clear where things stand with them going into season 14. 
Production on the next season of Heartland began in early September near Calgary. McGarry is currently busy filming When Calls the Heart in British Columbia. However, the actor seems confident his character will be back at some point in season 14. 
"I don't think Mitch is going anywhere," McGarry said during an appearance on the Hallmarkies podcast in March 2020 ahead of the news of the season 14 renewal. "The show's reached out already and been like, 'Would you like to come back?' So yes, you'll see Mitch again if the show is back." 
McGarry says the 'Heartland' filming locations are 'breathtaking'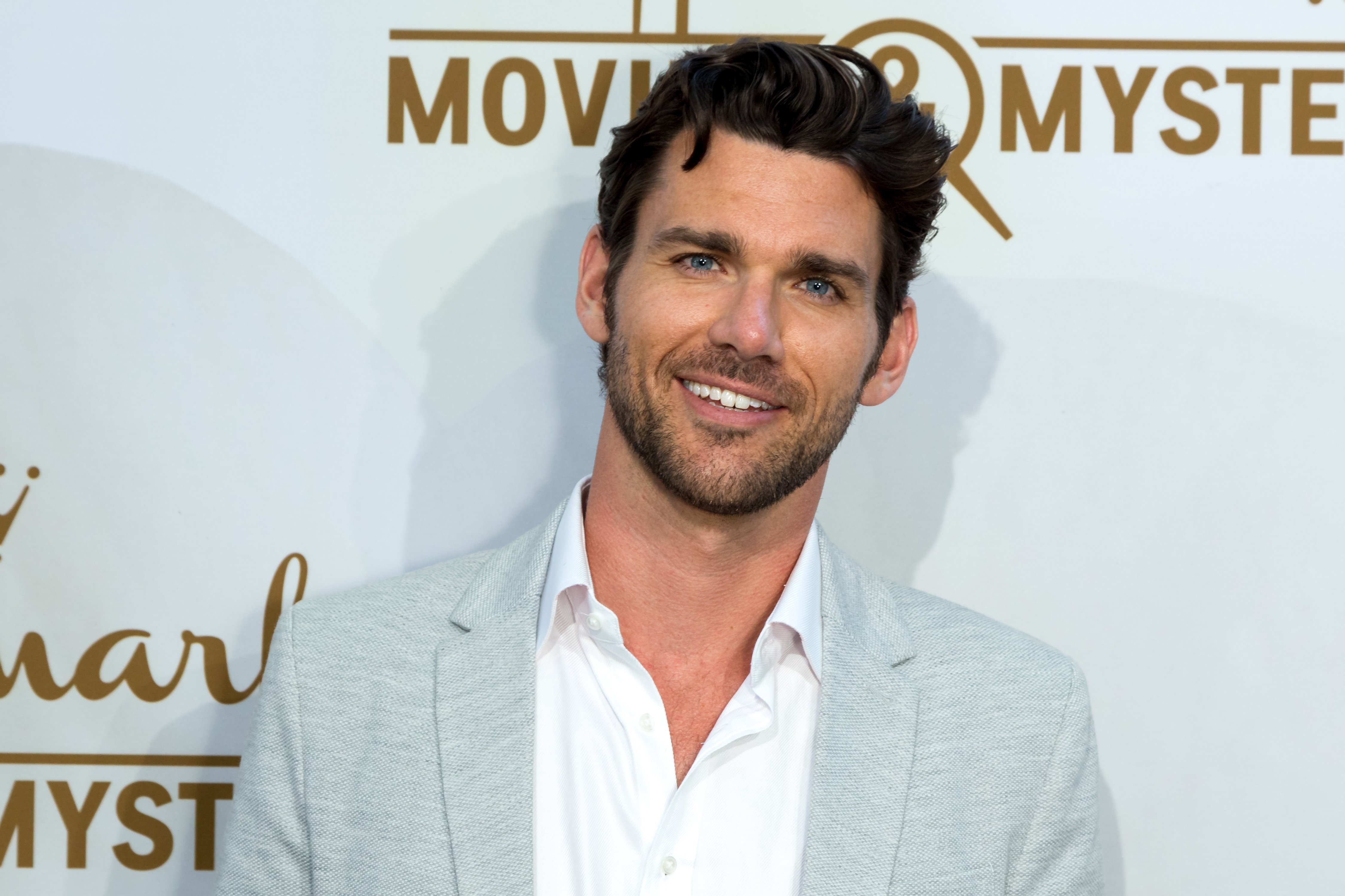 While McGarry's role on Heartland isn't as prominent as the part he plays on When Calls the Heart, he's said he loves being on the show. 
"I love going back to that production, that cast, the crew" he said on the Hallmarkies podcast. "It's a great show. I owe that show a lot." McGarry added that having the chance to work on the series has made him a better actor. 
McGarry, who is Canadian, also recently shared his thoughts on his favorite home country filming locations.
"I have always really liked Calgary," he told Canada's Super Channel. "Some of the locations they find in Heartland are breathtaking. You think you're looking at a green screen, or CGI or something — but it's just 100% natural beauty."
'Heartland' is streaming on Netflix 
Americans who want to get up to speed on Heartland are in luck. The first 11 seasons of the show are currently streaming on Netflix. All episodes of the show — including season 12 and 13 — are available on UP Faith & Family for $5.99 per month or $53.99 per year.  
Check out Showbiz Cheat Sheet on Facebook!