When Did Fergie Leave The Black Eyed Peas?
Music fans had a lot to unpack after the 2020 VMAs finished broadcasting from multiple locations around New York City. While the format originally had people talking, one performance stole the show. No one can stop discussing the Black Eyed Peas and the decision to illuminate the pelvic region of band members while they sang. There was also one well-known member of the group missing. Fergie wasn't on stage, which confused fans. Fergie didn't appear with the group because she has long since walked away from the collaboration, but a lot of music fans had no idea she was no longer a group member. So, when exactly did she part ways with the Black Eyed Peas?
Fergie left the Black Eyed Peas in 2017
Fergie rose to fame with the Black Eyed Peas when she joined the group in 2002. Initially, she was supposed to complete guest vocals on several songs on the band's 2003 album, Elephunk. She quickly bonded with will.i.am, apl.de.ap, and Taboo, and was offered a permanent spot in the group. She replaced Kim Hill.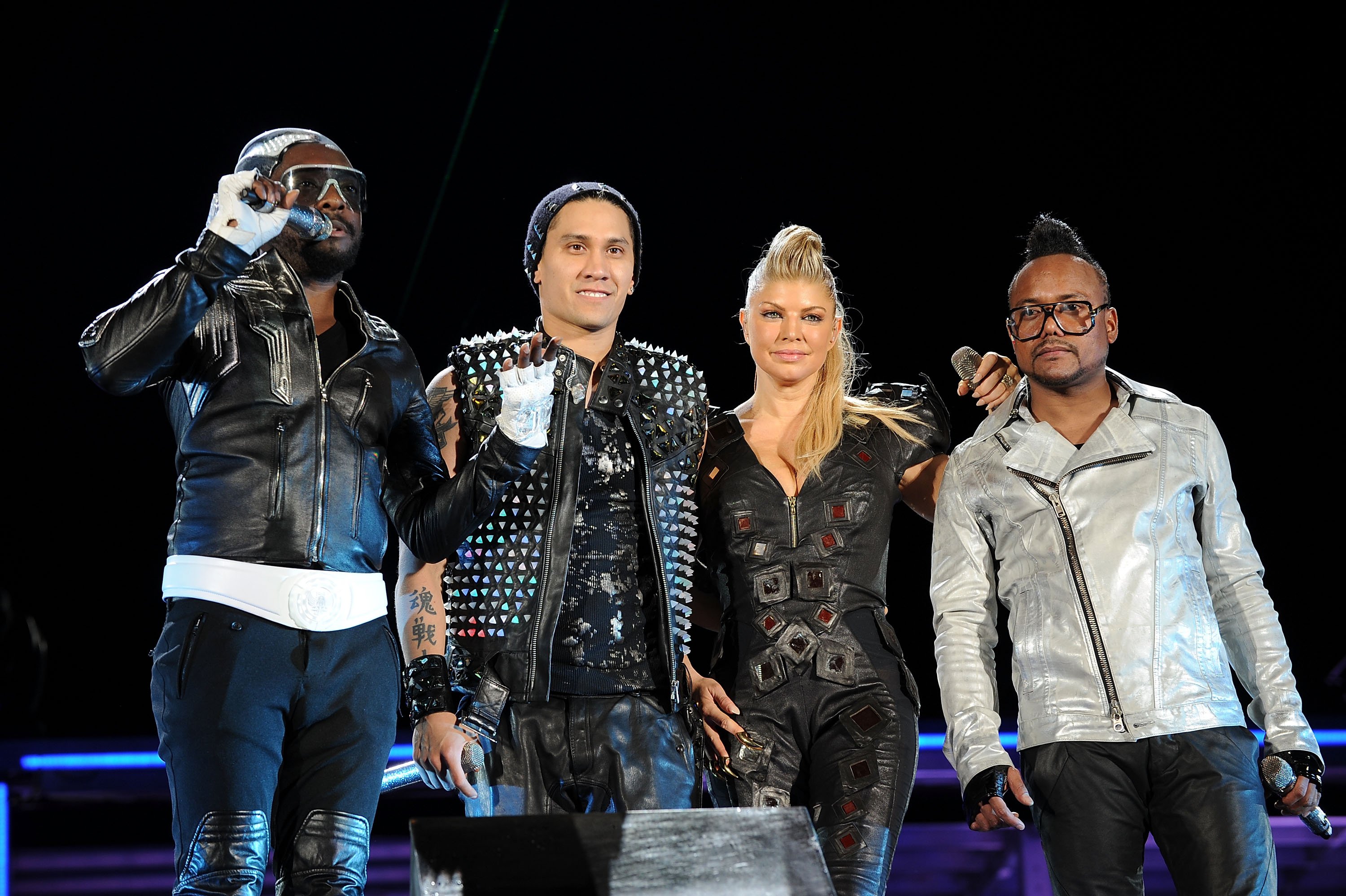 Fergie worked with the group on several albums but also experienced success as a solo artist. In 2017, rumors began to swirl that Fergie had stepped away from the group. Will.i.am attempted to squash the rumors, claiming that Fergie was simply taking a break to focus on other projects. Somewhere between will.i.am's first statement, and the summer of 2017, something changed. According to US Magazine, he confirmed that Fergie was no longer collaborating with the group in June 2017. In 2018, J. Rey Soul took over vocals for the Black Eyed Peas.
Who replaced Fergie in the Black Eyed Peas?
For some viewers, the 2020 VMAs were their first introduction to J. Rey Soul, but she's been working with the Black Eyed Peas since 2018. J. Rey Soul, whose real name is Jessica Reynoso, first appeared with the Black Eyed Peas on their 2018 album, Master of the Sun Vol. 1, according to Vulture.
While J. Rey Soul is just now getting recognition as a member of the group, she first became friendly with them in 2013, when she appeared on The Voice Philippines. She joined the group on their 2019 world tour and has been heavily involved in their newest album, Translation. Translation was released in June 2020 and includes tracks featuring French Montana, Shakira, Tyga, and Piso 21.
What has Fergie been doing since leaving the Black Eyed Peas?
Fergie has been relatively quiet since leaving the group. In several interviews, will.i.am has stated that Fergie walked away from performing to focus on raising her son. She also owns a winery with her family. Ferguson Crest Winery is located in the Santa Ynez Valley in California.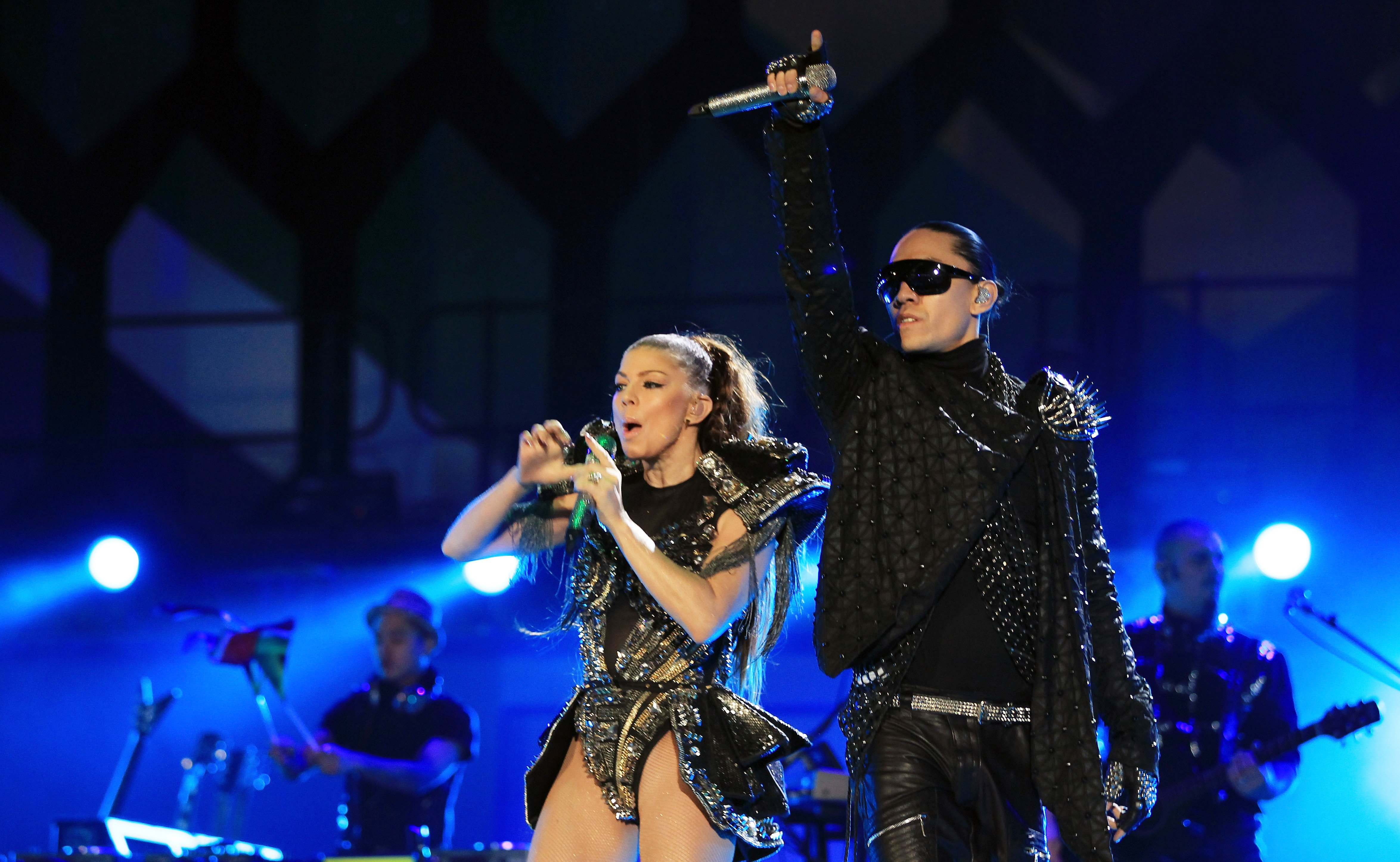 Fergie's departure from the Black Eyed Peas appears to have coincided with the end of her marriage. In 2009, Fergie married Josh Duhamel, an actor. In 2013, the couple welcomed their first and only child together, Axl Jack. They announced their separation in late 2017, right around the time that Fergie left the Black Eyed Peas. Their divorce was finalized in November 2019.