When Does 'Sex Education' Season 3 Premiere? How Many Episodes Is It?
After a 20-month hiatus, Sex Education's highly anticipated 3rd season is set to drop next month, and fans cannot wait to see what this season has in store for them. The Netflix original TV series has enjoyed positive reviews from fans and critics alike, and everyone hopes the third iteration will be as hilarious and drama-filled as the first two. Learn more about Sex Education and what we know about season 3 so far below. 
An overview of 'Sex Education'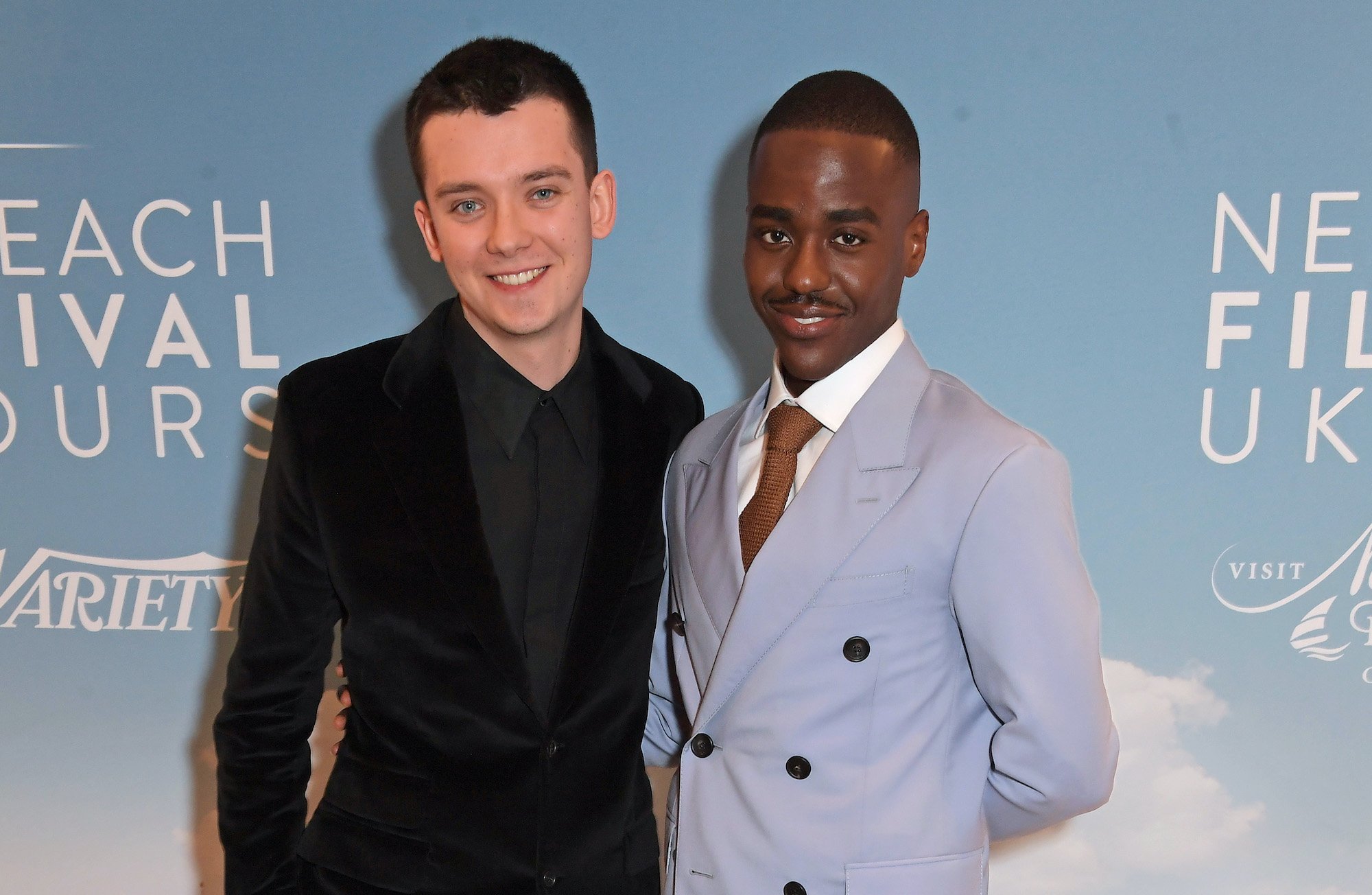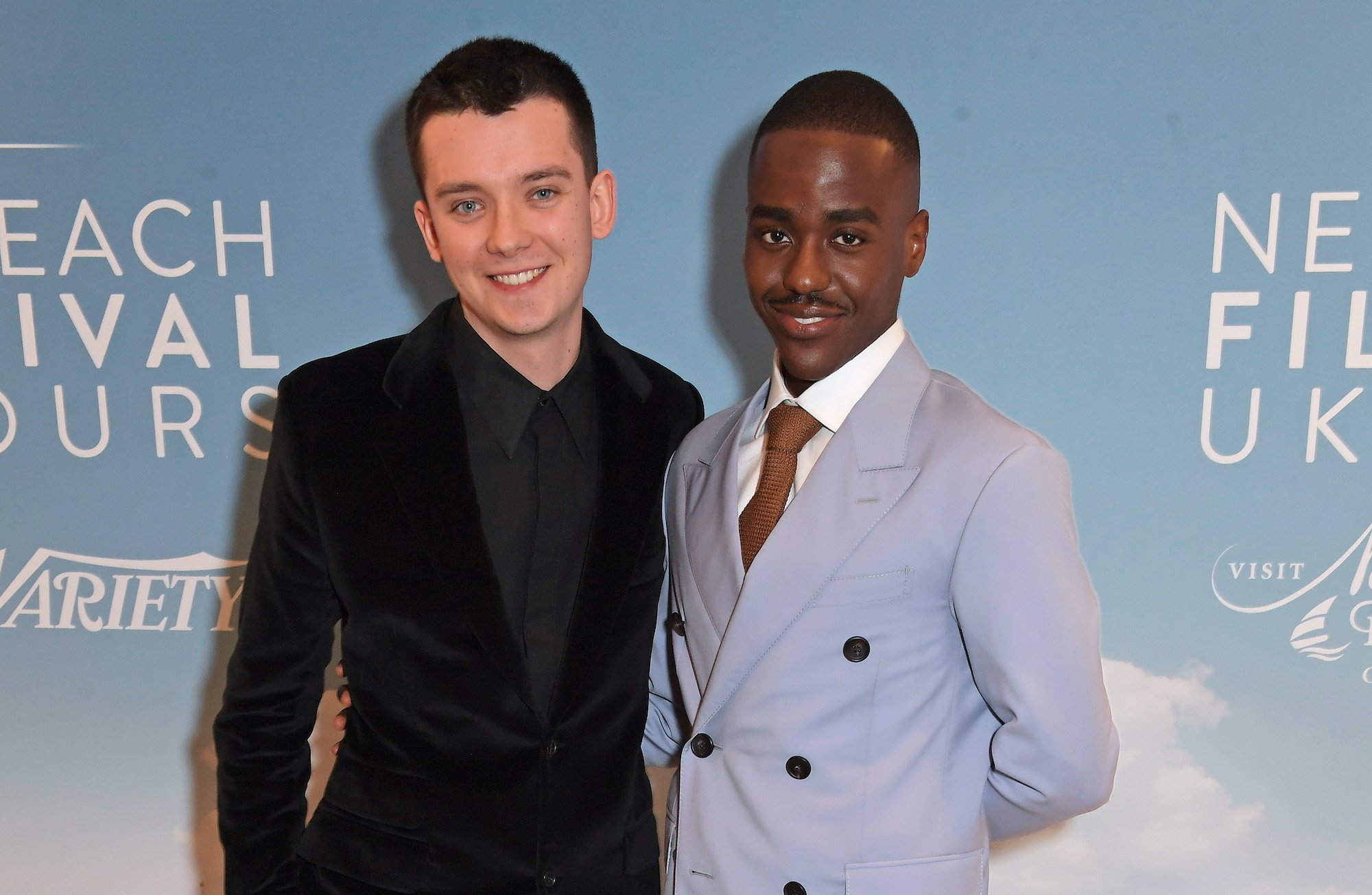 Sex Education follows the story of Otis Milburn (Asa Butterfield), a shy boy at a private high school whose mother is a sex therapist (Gillian Anderson) and talks openly about sex and sexuality. Early in the series, Otis takes an opportunity to help the notorious school bully with his sexual performance anxiety using knowledge he gained from his mother's practice.
One of his other classmates, Maeve (Emma Mackey), helps Otis open a sex advice business for fellow students. In the second season, Otis forms a relationship with a girl Ola (Patricia Allison), and viewers see him struggle with navigating high school relationships. New students also enroll at the school, and there is a nasty outbreak of chlamydia that the students and faculty have to deal with. 
Sex Education has received excellent reviews from fans and critics alike, securing an impressive 98% rating from critics on Rotten Tomatoes for season 2. The show has also been nominated for dozens of awards and has even won two BAFTA TV Awards and a British LGBT award. 
'Sex Education' season 3 release date and episode count
Seasons 1 and 2 of Sex Education both had eight episodes in the series, and season 3 will follow suit with eight episodes once again. According to Cosmopolitan, season 3 is set to be released next month, on September 17th, 2021.
This was a massive delay, though production was halted for many months because of the pandemic. Season 1 premiered in January 2019, and season 2 came the same month exactly a year later. Had production not been postponed, fans may have been able to enjoy the 3rd season nearly 12 months after season 2, but there are many reasons to think the long wait will be worth it. 
What else we know about season 3
A teaser trailer dropped last month showing a new headteacher hoping to restore the school, Moordale High, back to its former and more proper glory. The trailer shows many fan-favorite characters doing a cheesy and awkward promotion for the school in order to encourage more students to enroll and ease parents' minds that the school will have a new sheriff in town, headmistress Hope (Jemima Kirk). 
The headmistress seems to have enacted a new school uniform policy for starters, though only time will tell what else she has in store for the students. Much of the original cast will be present, and more breadcrumbs of the plot of season 3 have also been recently dropped. According to TV Line, Otis is successfully having casual sex, Otis' mom Jean is expecting a baby, and Eric (Ncuti Gatwa) and Adam (Connor Swindells) are officially in a relationship. 
Maeve is also sporting a new fringe haircut, and there are several exciting new characters that have been added to the cast. Peter Graff (Jason Issac) is Mr. Groff's cocky and successful older brother and will make his debut this season, as will Cal (Dua Saleh), a nonbinary student that may not fit into Hope's vision of a "restored" Moordale High.
You can watch the first 2 seasons of Sex Education on Netflix while you wait for season 3 next month.