When Did George Harrison Have an Affair With Ringo's Wife Maureen?
If you like a heavy dose of drama with your classic rock, the late period of the Beatles has it all. Find out what happened among the bandmates, from fights to infidelity. That includes the time George Harrison slept with Ringo Starr's wife Maureen Starkey.
The Beatles had mostly avoided drama involving women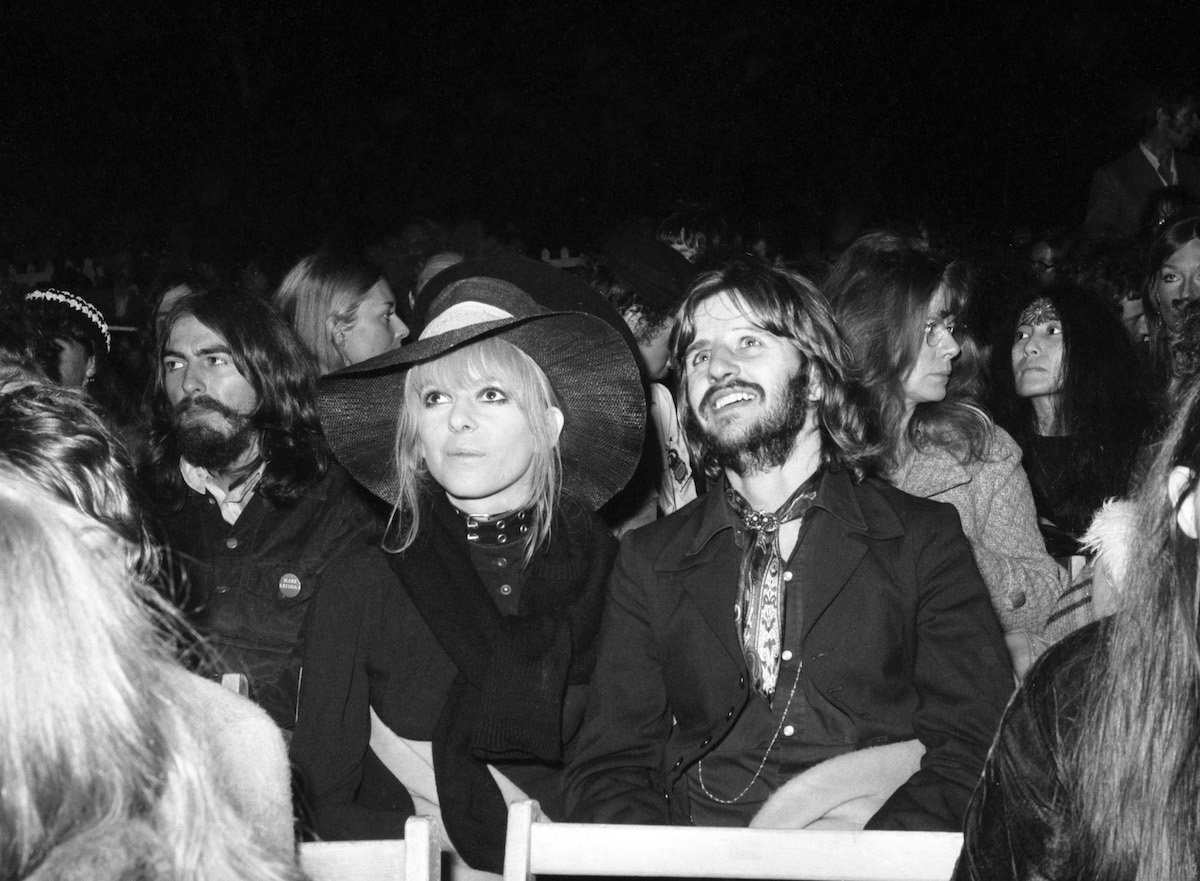 Before the Beatles broke up, there were near-fistfights between John Lennon and Paul McCartney and a scuffle between George Harrison and John. By 1969, George quit the band during the Let It Be sessions, John said he was leaving for good, and Paul fell into a deep depression. 
The bandmates saw enough drama to fill hundreds of books, and writers have been on the job ever since.
Yet before Yoko Ono's arrival on the scene in '68, the band mostly avoided drama involving women. John had been married to his first wife Cynthia, Ringo had wed his first wife Maureen in 1965, and George had tied the knot with model Pattie Boyd in 1966.
The three Beatles' wives became friends and even went on holiday together. It was a remarkably peaceful domestic situation for twenty-somethings in the world's most famous band. But that changed after the Fab Four's breakup — when George had an affair with Ringo's wife.
George Harrison's affair with Ringo's wife Maureen began in the early '70s
In a book about her time married to George Harrison, Pattie Boyd described how the couple's relationship disintegrated as tensions grew among the Beatles. Pattie noted how George became unfaithful around that time.
By 1973, George had lost his way and pursued Ringo's wife Maureen. An article published in the Montreal Gazette described several bizarre situations. It began with George confessing his love for Maureen in front of Ringo and both women.
Following that event, Pattie reportedly found George and Maureen in bed together. (Ringo Starr and Maureen had been experiencing problems for some time.)
Though Pattie did not confirm that incident, she told Starts at 60 that she had noticed late-night visits from Maureen — whom Pattie had considered a friend for the better part of a decade.
Pattie described Maureen's overnight stays at her and George's home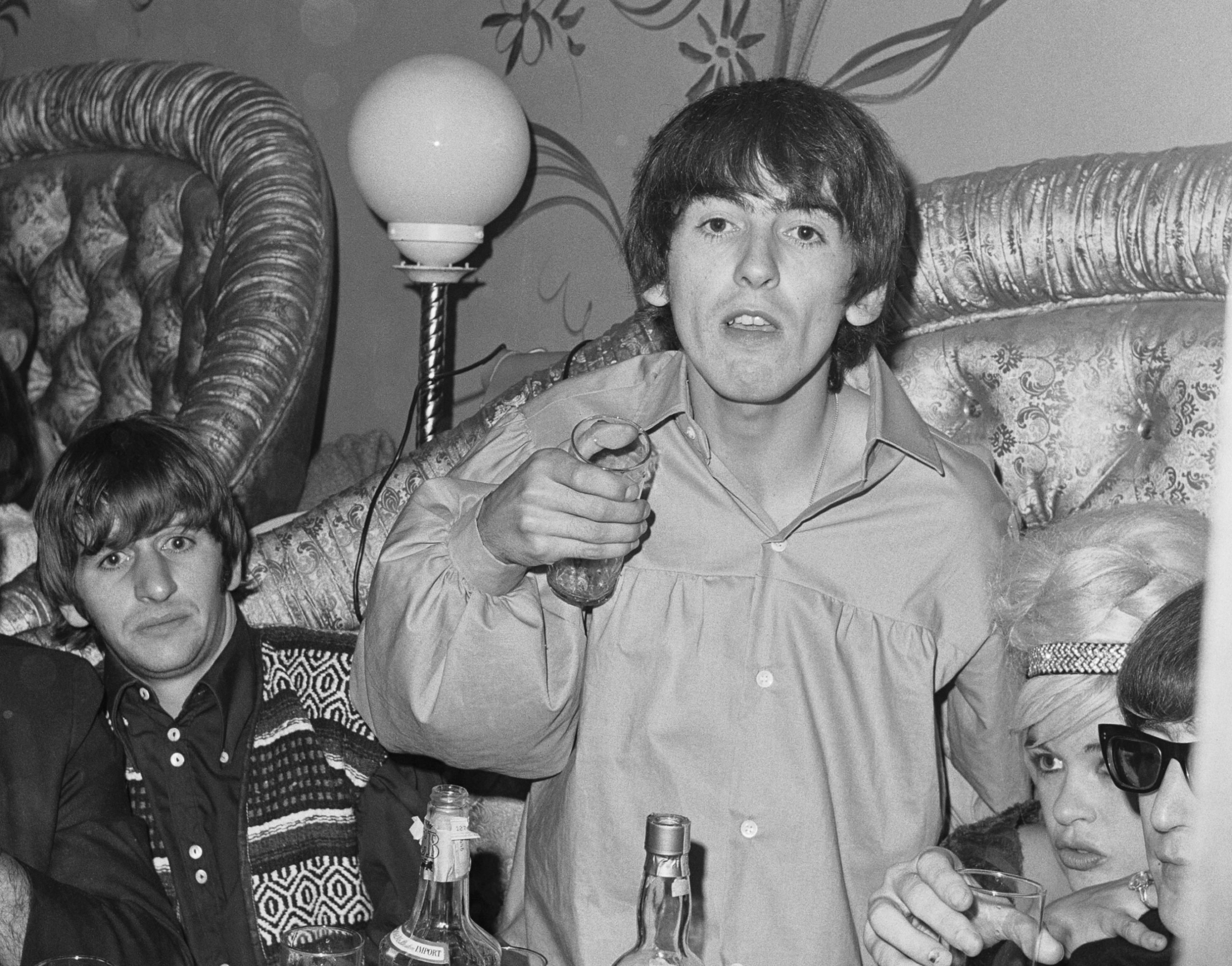 The Beatles' fame forced them to guard their social lives, and the bandmates and their wives became like family. So it wouldn't be strange for one or the other to turn up late at someone's house. However, Pattie noticed a change when Maureen began staying overnight.
"I became aware [of the affair] when she would turn up at midnight and she'd still be there the next day," Boyd told Starts at 60. "I'd have to be pretty stupid not to notice! Some girls … It was towards the end of our marriage."
Soon after, Pattie left George and took up with Eric Clapton, who had been in love with her for years. (He wrote "Layla" for her in 1971.) They married in 1979.
Ringo and Maureen's marriage didn't last much longer, either. By 1975, after Ringo had engaged in numerous affairs and developed a drinking problem, the two finalized their divorce.
All things considered, the marriages and divorces were par for the course for rock 'n' roll bands in the '70s. But most would agree George's move on his old friend and bandmate's wife was out of line.