'When Hope Calls': Lori Loughlin Returns as Abigail Stanton in New Teaser for Christmas Special
Abigail Stanton is back. GAC Family recently revealed the first look at Lori Loughlin reprising her When Calls the Heart role in the upcoming When Hopes Calls Christmas special. 
Abigail and Cody share a sweet moment in 'When Hope Calls: A Country Christmas' teaser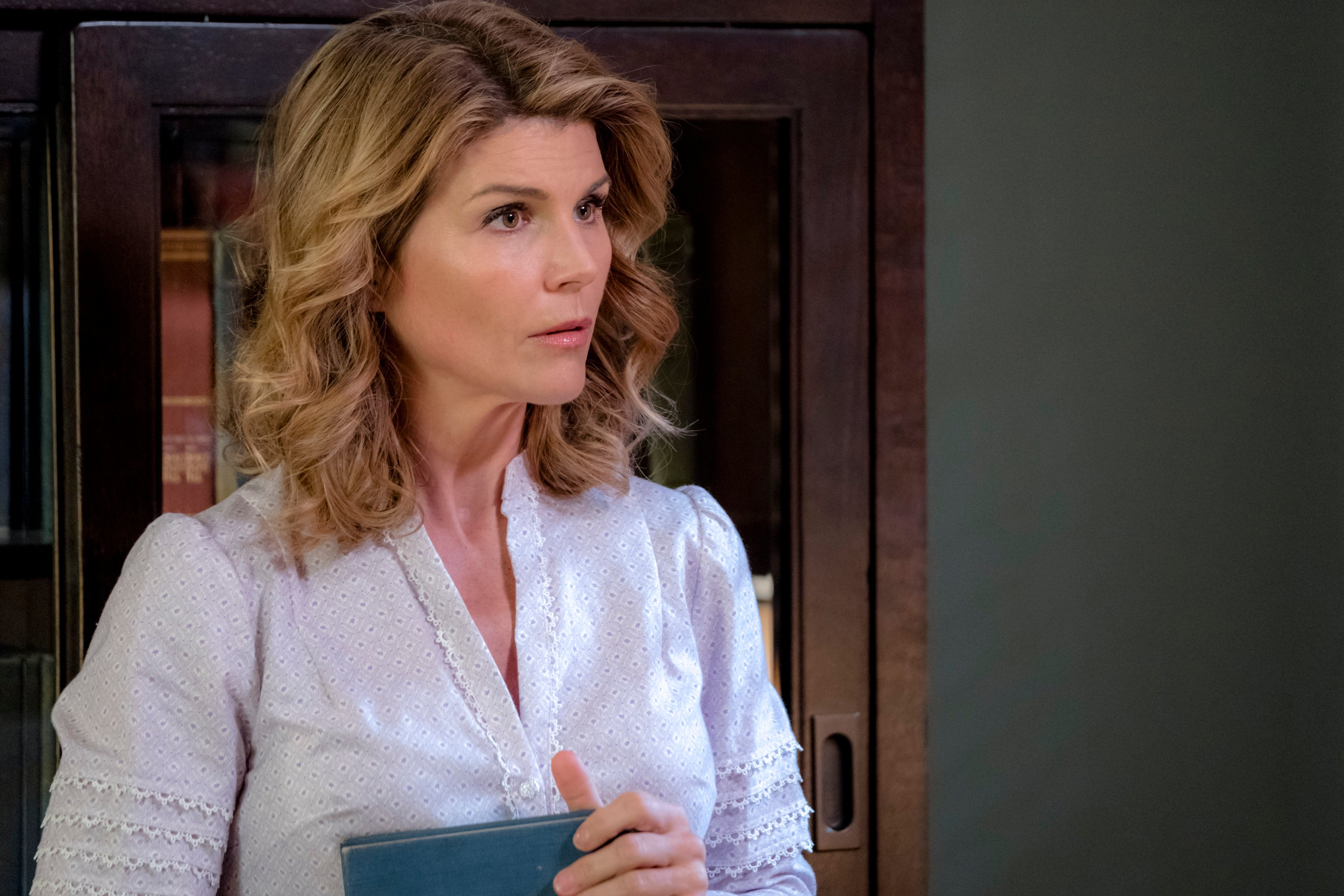 ET shared the clip of Loughlin as Abigail. In the brief teaser, the former mayor of Hope Valley stands in front of a Christmas tree with her adopted son Cody (Carter Ryan) by her side. 
"Cody, nothing has made me happier than being your mom," Abigail says. 
"You mean it?" he asks. 
"With all my heart," she says. 
Lori Loughlin returns to acting in the 'When Calls the Heart' spinoff
The When Hope Calls Christmas special marks Loughlin's first acting role in more than two years. The 57-year-old actor played Abigail on When Calls the Heart for six years until she was fired in 2019 due to her involvement in the college admissions scandal. 
However, while Loughlin will reprise her role as Abigail on the second season of the When Calls the Heart spinoff, she won't be returning to the parent show, which airs on a different network. Hallmark Channel has made it clear that it has no plans to work with Loughlin in the future. 
"Hallmark Channel has not cast Lori Loughlin in any current projects, including When Calls the Heart, nor do we have any plans to cast her in the future. She was cast by GAC Family, a wholly separate cable network not affiliated with Hallmark Channel or Crown Media Family Networks," Hallmark Channel said in a statement shared with Showbiz Cheat Sheet.  
'When Hope Calls' Season 2 premieres Dec. 18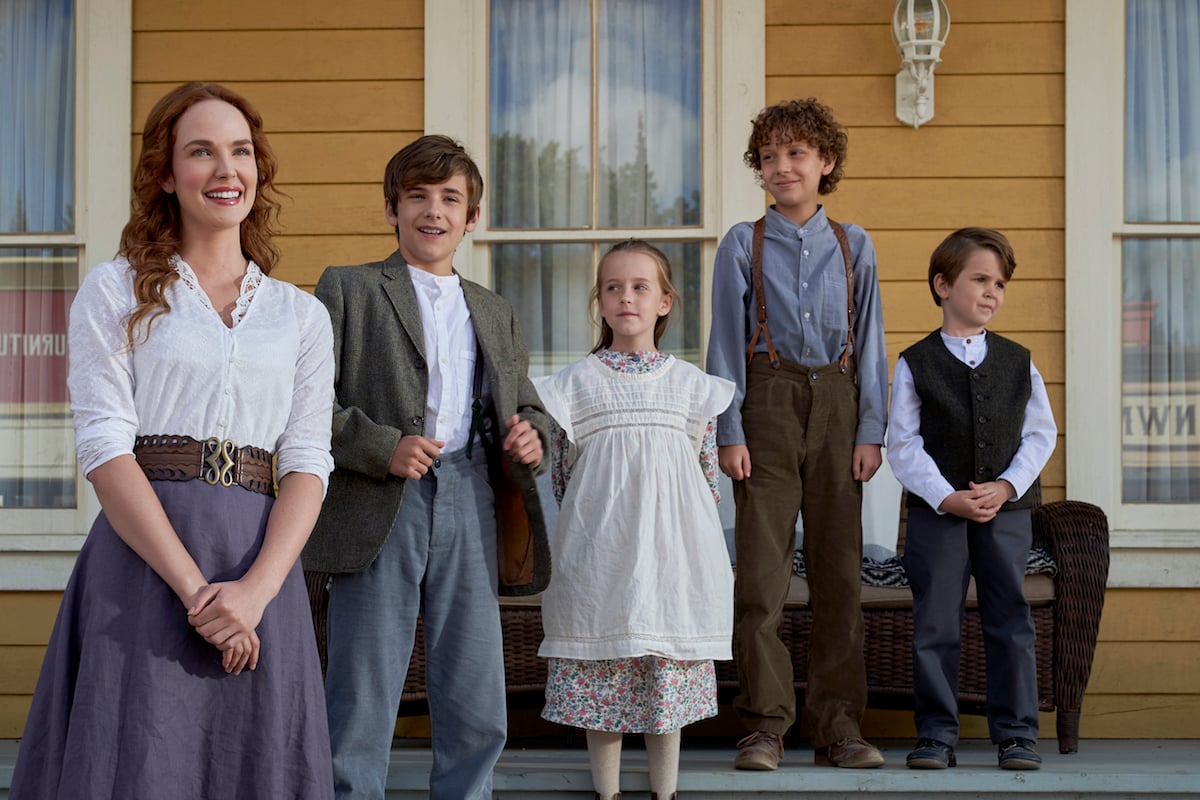 When Hope Calls originally aired on Hallmark's streaming service Hallmark Movies Now in 2019. But for its second season, it's moving to GAC Family, a new network run by a former Hallmark Channel executive. 
When Hope Calls Season 2 premieres Saturday, Dec. 18 with a two-part holiday special. In A Country Christmas Part 1, the residents of Brookfield come together to throw a Christmas festival in an attempt to win the title of America's No. 1 Country Christmas Town. In the midst of the preparations, Abigail and Cody step off the stagecoach, having brought a troubled boy to Lillian's (Morgan Kohan) orphanage. 
In A Country Christmas Part 2, photojournalist Paul Franklin works to capture the magic of Brookfield's Christmas celebration. Meanwhile, Lillian, Gabriel (RJ Hatanaka), and the orphans are running out of ways to give the troubled boy hope for the future. But then, a secret Sana appears to grant holiday wishes. And Abigail ends up having a profound conversation with someone from her past.     
When Hope Calls: A Country Christmas airs Saturday, Dec. 18 at 8 p.m. ET on GAC Family. 
[Editor's note: This article has been updated to reflect the correct airdate for the When Hope Calls Christmas special.]
Check out Showbiz Cheat Sheet on Facebook!