'When Hope Calls': Rumored Christmas Special Has Fans of the Hallmark Series Incredibly Excited
Is When Hope Calls about to get a second lease on life? The When Calls the Heart spinoff series premiered in 2019 on Hallmark Channel's streaming-only service, Hallmark Movies Now. Since then, there's been no word on whether the show — which stars Jocelyn Hudon and Morgan Kohan as sisters who run an orphanage on the Canadian frontier — would ever return for a second season. But now, some fans believe the show could be getting a Christmas special that would air sometime later in 2021. 
Why 'When Hope Calls' fans suspect a Christmas special could be happening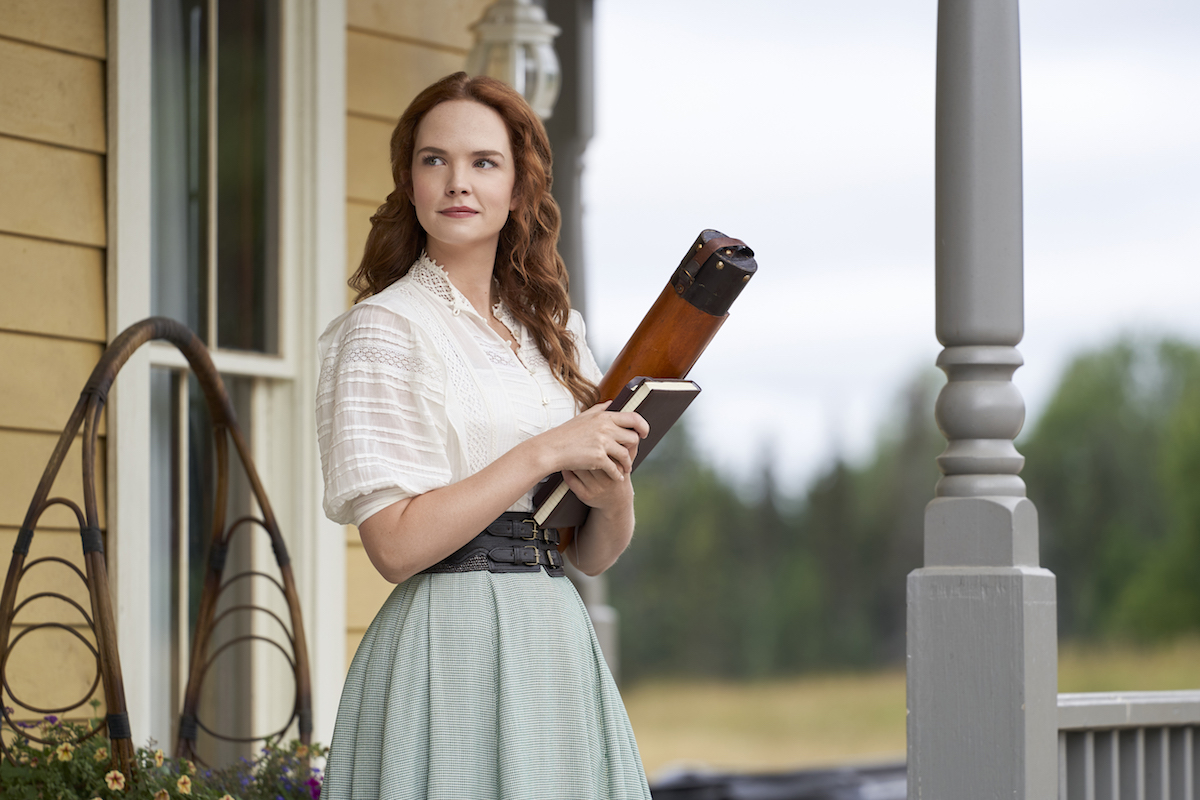 Rumors of a When Hope Calls' return began to circulate online in late August 2021, when a Twitter account that tracks updates on Christmas movies claimed that production was set to begin on a holiday special for the long-dormant series (via TV Shows Ace). Some even suspect that the rumored special could air instead of a When Calls the Heart Christmas special. 
So far, Hallmark has not confirmed that either a When Hope Calls or When Calls the Heart Christmas special is happening this year. The network declined to comment on the When Hope Calls rumors when contacted by Showbiz Cheat Sheet. 
More recently, there has been speculation on social media that it's actually When Hope Calls Season 2 that's about to begin production, but those rumors are also unconfirmed.
Fans would love to see more of the 'When Calls the Heart' spinoff series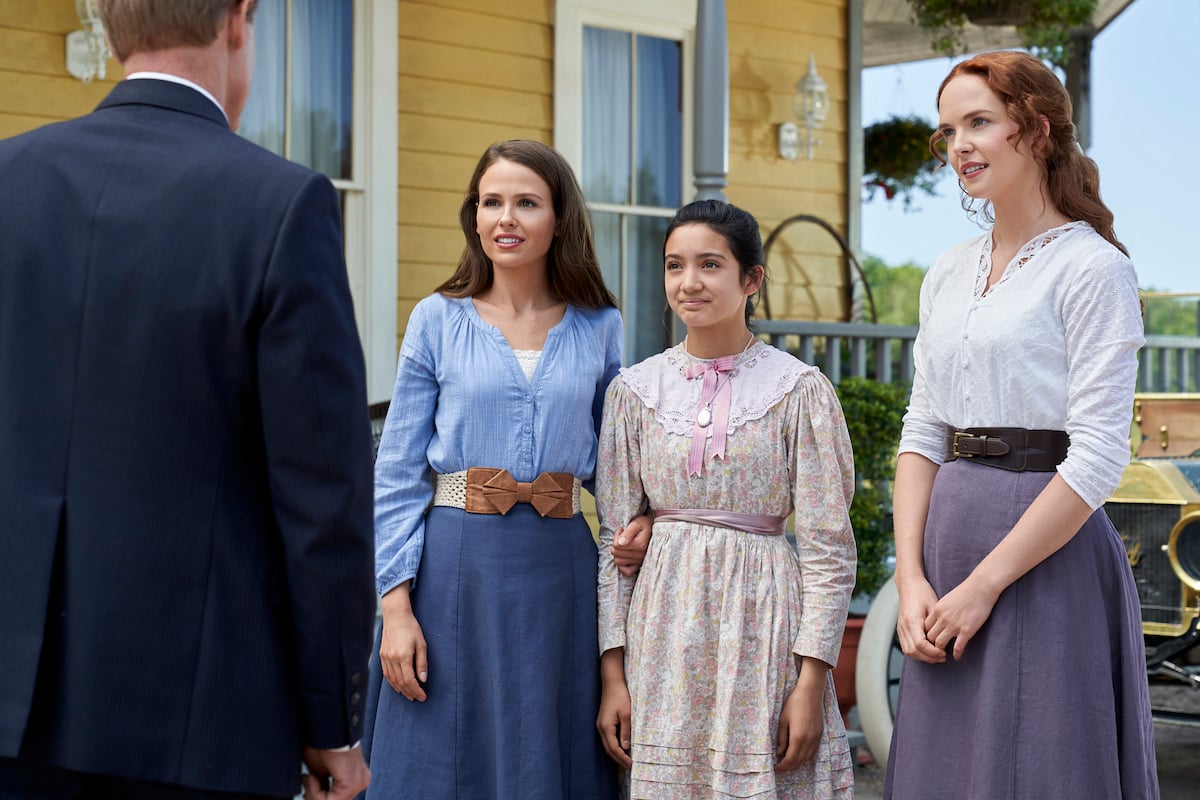 While we don't know for sure what's happening with When Hope Calls, fans of the When Calls the Heart spinoff series are excited by the possibility it could return in some form. 
The 10-episode first season followed siblings Lillian (Kohan) and Grace (Hudon), who run an orphanage in Brookfield, a small town not far from Hope Valley. While the show features its own characters and storylines, there was some crossover with When Calls the Heart, including appearances by Kevin McGarry as Constable Nathan Grant, Pascale Hutton as Rosemary Coulter, and Kavan Smith as Lee Coulter. 
The show's first season ended with Grace leaving town to take one of the orphans to London, but not before sharing a kiss with Chuck (Greg Hovanessian). Mountie Gabriel (Ryan-James Hatanaka) also managed to apprehend Mike Sinclair (Curtis Caravaggio) with some help from Tess (Wendy Crewson) and Nathan. 
Ever since the end of season 1, loyal viewers have been wondering about its future. Now, the speculation about a possible Christmas special has given them renewed hope, with many tweeting that their fingers were crossed for new episodes and writing that they hoped the rumors were true. Some even wondered if there could be a When Calls the Heart crossover storyline involving the childless Rosemary and Lee adopting a child, or a plot twist that brought Nathan back to Brookfield.      
'When Calls the Heart' creator has hinted 'When Hope Calls' has a future 
For now, When Hope Calls fans will have to be patient as they await confirmation about the show's future. But When Calls the Heart creator Brian Bird has hinted that there's reason for optimism. In late May, he replied to a fan's tweet asking for When Hope Calls Season 2 with some encouraging words. 
"Stay tuned for news," he tweeted. "We're working on a plan."