'When Hope Calls' Season 2: How to Watch the 'When Calls the Heart' Spinoff (Hint: It Won't Air on Hallmark Channel)
When Hope Calls Season 2 is nearly here. But fans of the When Calls the Heart spinoff series looking for it on Hallmark Channel won't find it there. Instead, the show has moved to the new GAC Family network for its second season. 
'When Hope Calls' premiered in 2019 on Hallmark Movies Now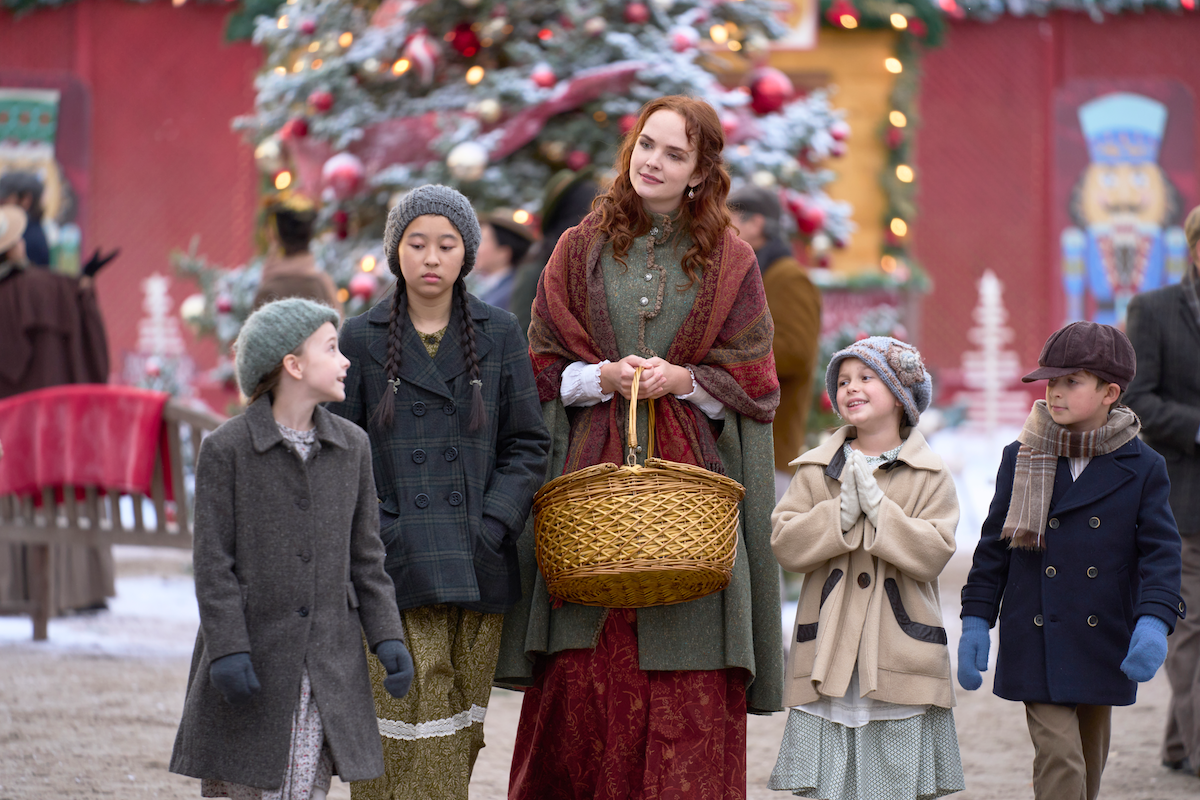 When Hope Calls premiered in August 2019. The show was the first-ever original series for Hallmark Movies Now, Hallmark's streaming-only subscription service. In 2020, all of season 1's 10 episodes also aired on Hallmark Channel. 
The show starred Jocelyn Hudon and Morgan Kohan as twin sisters who ran an orphanage in the frontier town of Brookfield. It was popular with many When Calls the Heart fans, who were eager to see stories involving characters outside of Hope Valley. But they were disappointed when Hallmark failed to make an announcement about a second season, leading some to believe the show had quietly been canceled. 
'When Hope Calls' moves to GAC Family for season 2 
In September 2021, more than two years after When Hope Calls Season 1 premiered, fans got some unexpected but welcome news when they learned the show would be returning for season 2. But the new episodes won't air on Hallmark Channel. Instead, they'll be on GAC Family, a new network founded by former Hallmark executive Bill Abbott. 
When Hope Calls Season 2 premieres Saturday, Dec. 18 at 8 p.m. ET. In the two-part special, titled When Hope Calls: A Country Christmas, the residents of Brookfield compete to win the title of America's No. 1 Country Christmas Town. In addition to returning cast members Kohan and RJ Hatanaka, several familiar faces from Hope Valley will also make appearances in the special. Abigail (Lori Loughlin) and her son Cody (Carter Ryan) visit Brookfield to drop off a troubled boy at the orphanage. Former When Calls the Heart star Daniel Lissing will also make a cameo appearance in one scene.  
Though When Hope Calls Season 2 will feature some When Calls the Heart actors, Hallmark has made it clear it's not involved in the new episodes. In a statement shared with Showbiz Cheat Sheet, the network noted that GAC Family is "a wholly separate cable network not affiliated with Hallmark Channel or Crown Media Family Networks." Fans shouldn't expect Loughlin, who was fired by Hallmark in March 2019, to pop up on her former show.
How to watch the new season of 'When Hope Calls'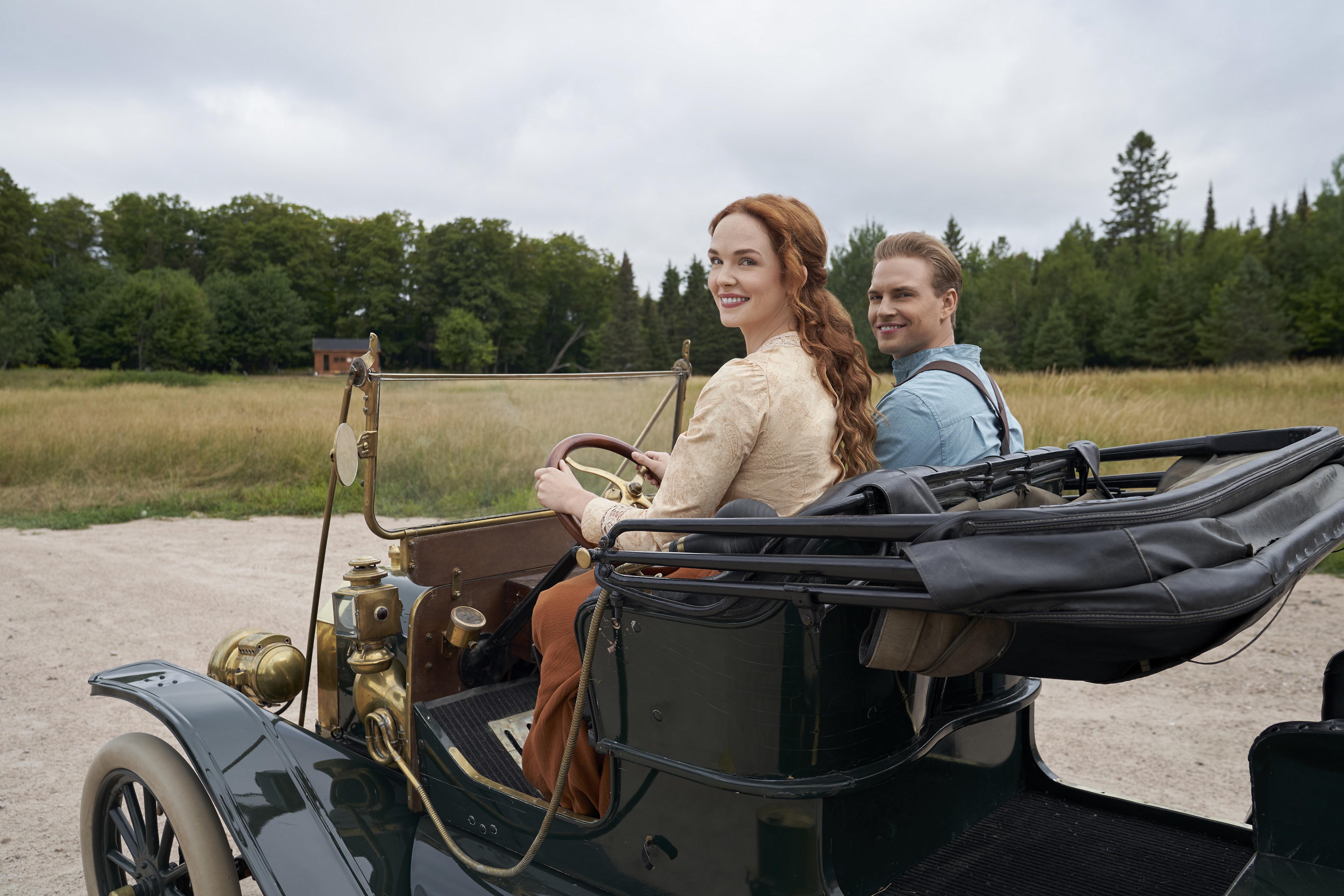 To watch the new season of When Hope Calls, you'll need to get GAC Family. The channel was formerly known as Great American Country, so if you had that in your cable lineup, you should now have GAC Family instead. The network has also shared a list of cable providers that carry the channel on Twitter. And if you're having trouble finding the channel, you can call GAC Family's helpline for assistance: 855-701-2804.   
If you're a cord-cutter, you can find GAC Family on a number of live TV streaming services, including FrndlyTV, Philo, FuboTV, Sling, and Hulu + Live TV. 
Canadian viewers can watch When Hope Calls: A Country Christmas on Super Channel Heart & Home. It airs Dec. 18 at 8 p.m. ET. 
Want to catch up on the first season of When Hope Calls? You'll still find that on Hallmark Movies Now. Episodes are also available for purchase on Prime Video. 
Check out Showbiz Cheat Sheet on Facebook!