When Will 'Survivor' Season 42 Premiere?
With Survivor Season 41 about a month away from its finale, CBS announced the air date for the next season of the reality competition series. Fans were without their favorite show for more than a year, thanks to the coronavirus (COVID-19) pandemic. But they'll be happy to know that the Survivor Season 42 premiere is coming very soon after season 41.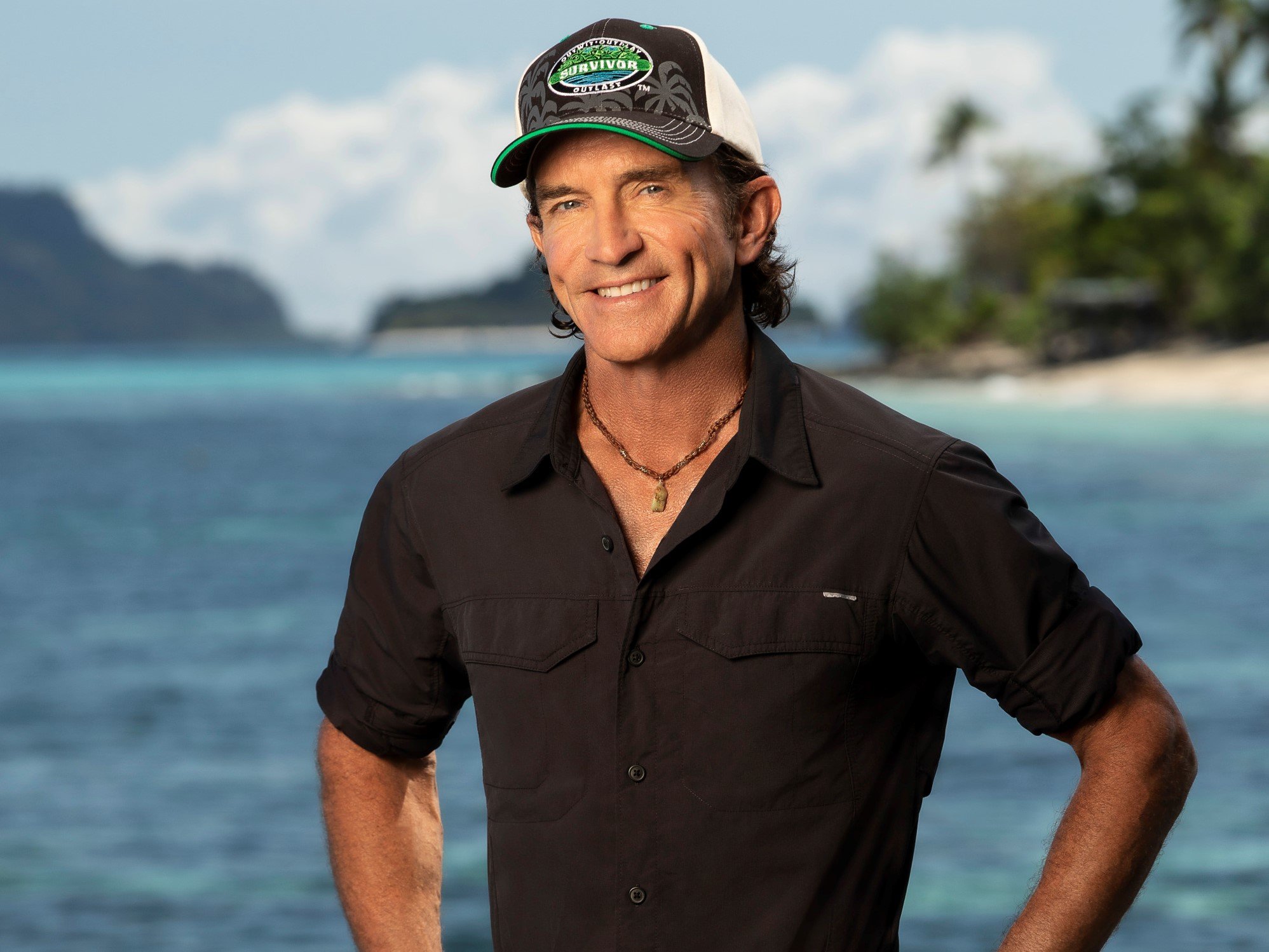 'Survivor' Season 42 premieres in early 2022
Per TVLine, CBS announced its midseason schedule, and Survivor Season 42 will premiere on Wednesday, March 9, 2022, at 8 p.m. ET. As always, the premiere will be a two-hour special, and the episodes will reduce to one hour in the following weeks.
And it should come as no surprise to fans that executive producer Jeff Probst will return to host the game. He and his button-up shirts and khaki pants are significant staples of Survivor, after all.
Once Survivor Season 41 ends sometime in Dec. 2021, fans can start counting down the days until the season 42 premiere in March 2022.
Will there be a theme for the new season?
While nothing is for certain regarding Survivor Season 42 besides the premiere date, we can infer that there will be no theme for the upcoming season.
As Jeff pointed out during the season 41 premiere, this is a new era of Survivor where there are no themes. Gone are the days of "Blood vs. Water" and "Fans vs. Favorites." It's hard to believe that the producers would change their stance on that after only one season. Plus, since season 42 has already been filmed, and the producers did not have the chance to see reactions to this new era, it's doubtful that they would bring back themes.
But since the fans are not too thrilled about Survivor's new format, perhaps they will change the game, yet again, in future seasons. For Survivor Season 42, however, it will likely look a lot like the game before it. Plus, it's believed that the new season will also consist of only 26 days, thanks to COVID-19 protocols.
Who will make up the 'Survivor' Season 42 cast?
CBS has not announced the cast of Survivor Season 42 yet. However, we know that the castaways will be diverse. After 2020, CBS created a mandate that ensured that half of its reality series casts would be Black, Indigenous, and People of Color (BIPOC). So far, CBS put this mandate into effect for Big Brother Season 23 and Survivor Season 41. And the upcoming season of Survivor will undoubtedly follow suit.
But if you are genuinely aching for some season 42 spoilers, this Reddit thread previews the game's new logo. If the leaked logo is legit, then it seems like our theory that season 42 will be theme-less is correct. But, to borrow a catchphrase from a different CBS reality show, Survivor fans should always expect the unexpected.
Survivor Season 41 currently airs Wednesdays at 8 p.m. ET on CBS. Survivor Season 42 will premiere on March 9 at 8 p.m. ET on CBS.