Which 'I Love Lucy' Actor Also Was Part of 'The Andy Griffith Show' Cast?
Known as two of the most enduring comedies of their time, I Love Lucy and The Andy Griffith Show boasted top-rate ensemble casts that worked in harmony together on camera.
Being part of one of these sitcoms is incredible enough. But to appear in both is a distinct privilege and once-in-a-lifetime opportunity for an actor.
The performer who figured prominently in these legendary series shared his career memories of both casts.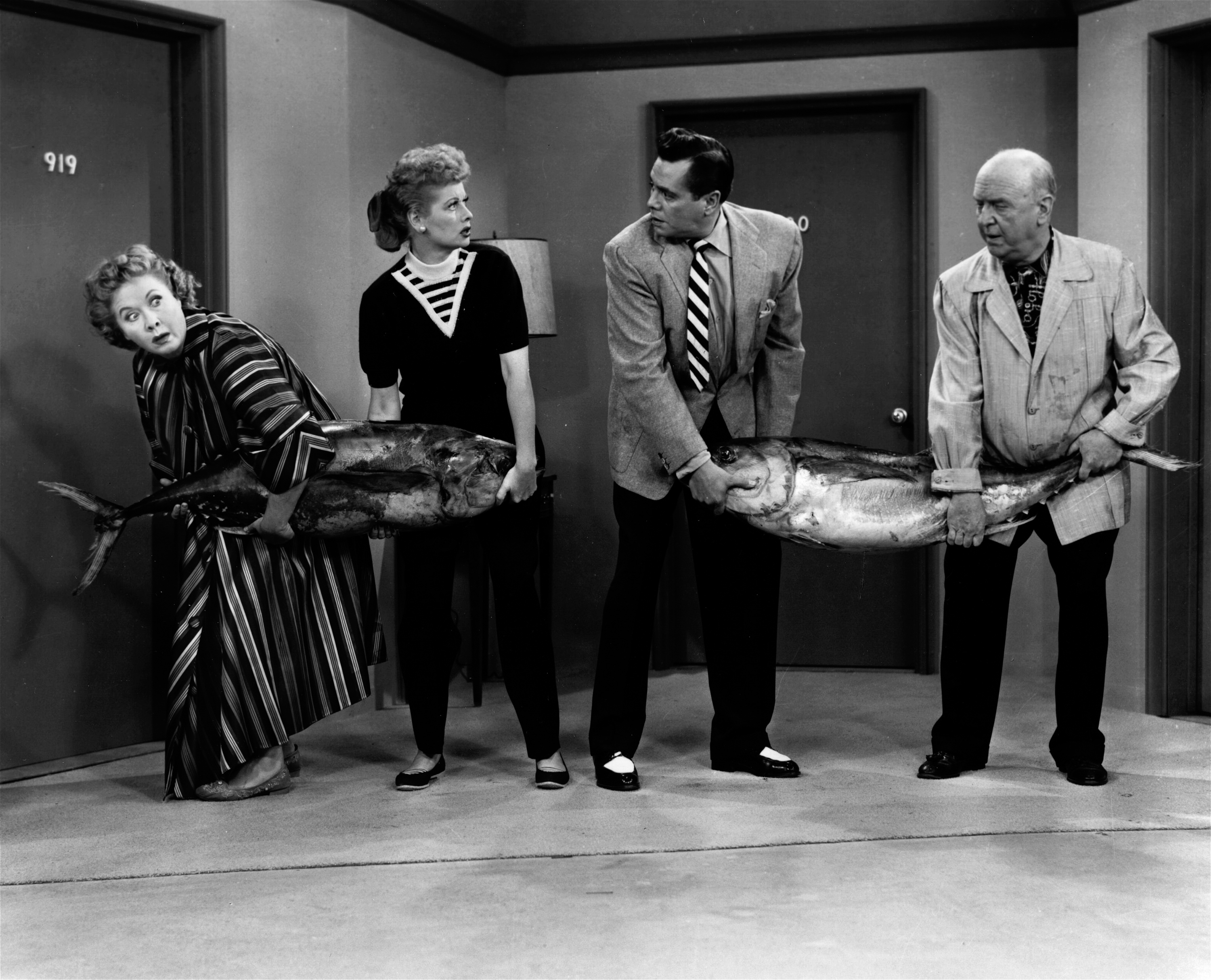 'I Love Lucy' introduced Little Ricky to accommodate Lucille Ball's pregnancy
In his book I Love Lucy: The Untold Story, the show's producer Jess Oppenheimer explained how its writers had to get creative to explain Lucille Ball's pregnancy in real life.
"On Jan. 19, 1953, Lucille Ball gave birth to two baby boys. One was born in the morning in Los Angeles and the other that night, three thousand miles away in New York City," Oppenheimer wrote.
"Although I can't claim to be [Little Ricky's] father, I feel I'm responsible for his being here…," the producer concluded. "Television, still in its own infancy, was about to give birth to its first baby."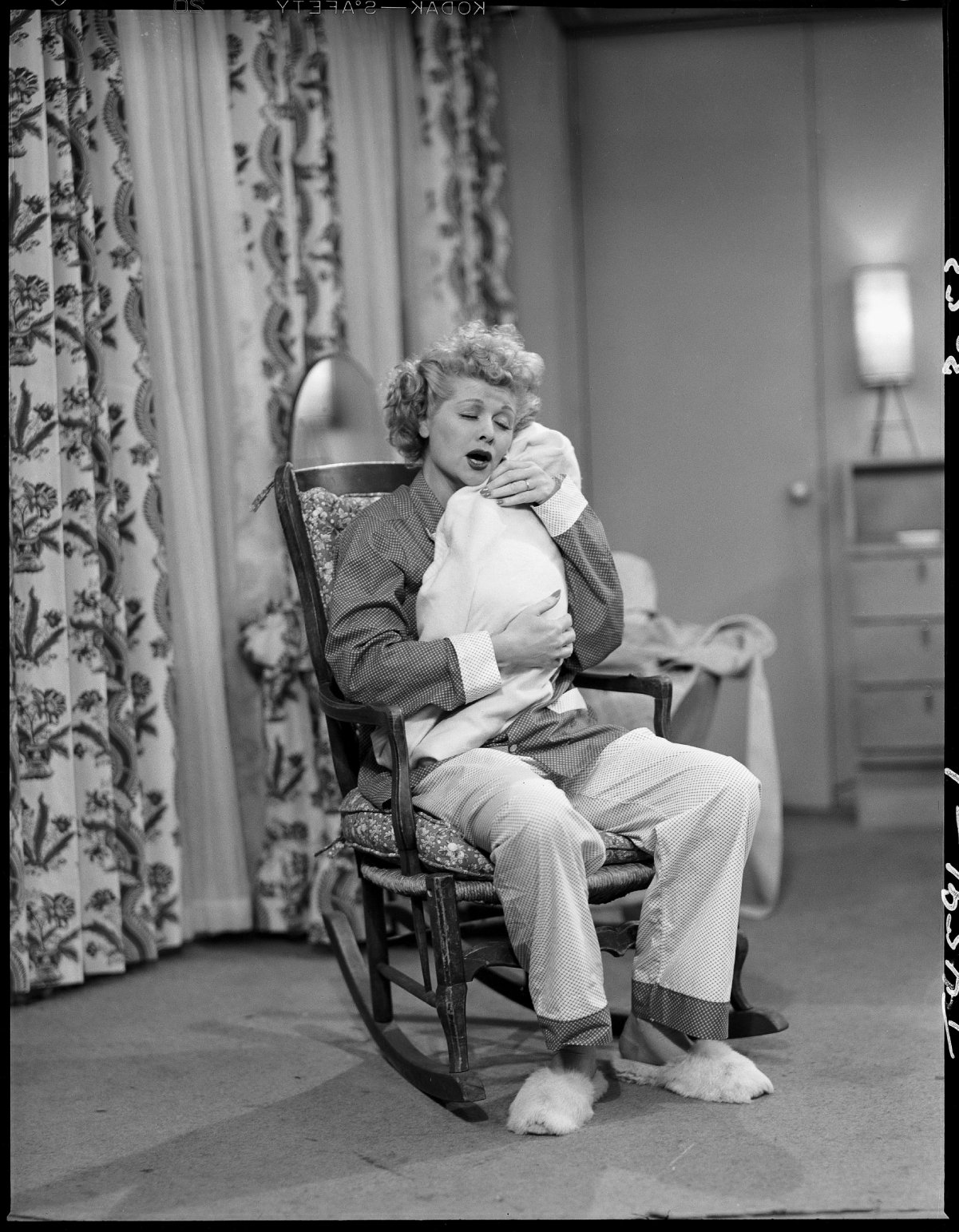 Keith Thibodeaux played Little Ricky on 'I Love Lucy'
Keith Thibodeaux as a child actor earned the part of Little Ricky on I Love Lucy. In a 2005 conversation with the Archive of American Television, he discussed the character of Little Ricky and his experience in the role.
"Little Ricky was a good kid and never did practically anything wrong. And when he was told to go to bed, he said, 'Yes, Mommy.' Everytime," Thibodeaux said, laughing.
The former child actor opened up, saying he as a child had not been fond of playing Lucy and Desi's son.
"Little Ricky was a character that I didn't really enjoy playing," he said. "In my fantasies, I wanted to play something like a Huckleberry Finn or a Tom Sawyer, somebody like that. Even [1950s sitcom] Leave It To Beaver. That was better to me than playing Little Ricky. Because he was more of a goody-goody kind of character."
The young actor portrayed Little Ricky on I Love Lucy from 1956 to 1957 and on the follow-up Lucy and Desi series called The Lucy-Desi Comedy Hour from 1957 to 1960.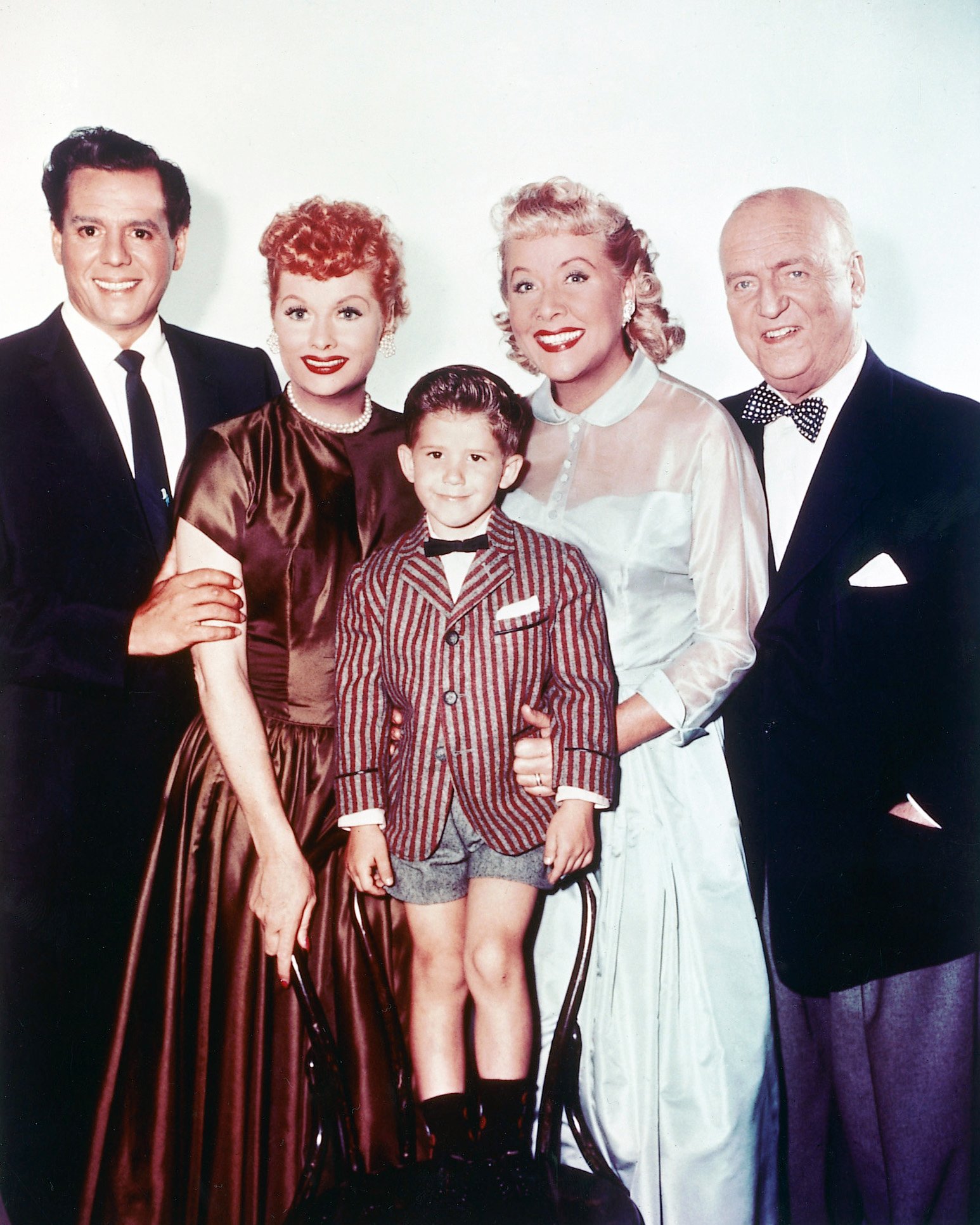 Thibodeaux also had a role on 'The Andy Griffith Show'
In 1963, Thibodeaux — who up until then had gone by the stage name of Richard Keith because of what others felt was his difficult Cajun last name — began acting on The Andy Griffith Show.
On this show the actor portrayed Johnny Paul Jason, best friend to Opie Taylor, played by Ron Howard.
"Johnny Paul Jason was kind of like the sage of all the kids on The Andy Griffith Show," Thibodeaux explained. "But my character never did turn into that. He was just a normal kid from Mayberry."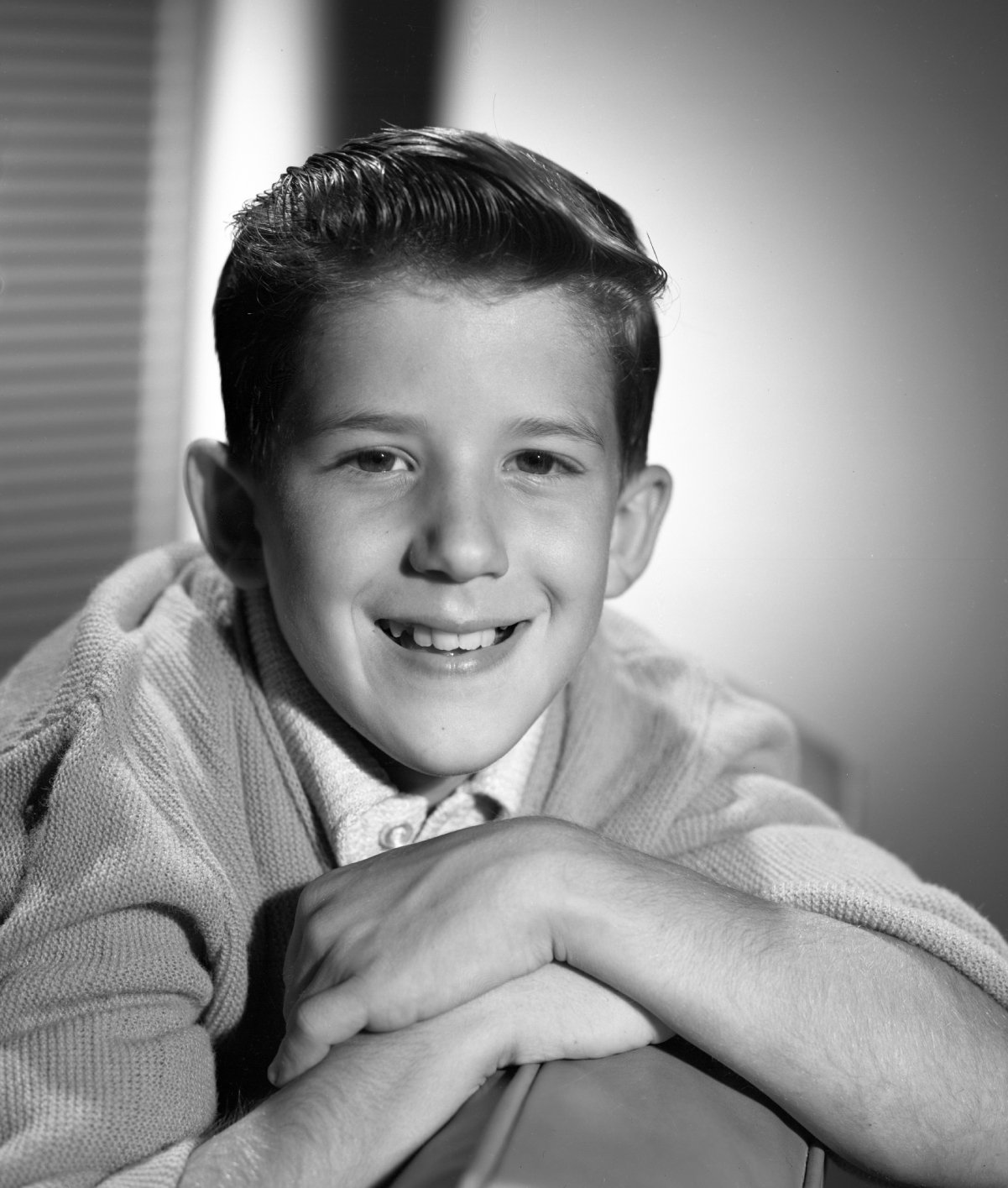 The actor, summing up his experience on The Andy Griffith Show, seemed to bring the fictional town of Mayberry into reality.
"That show is almost like, if you're on that show, it doesn't matter who you were, or what you were on the show. You're a part of Mayberry forever," he said.