Which Royal Family Members Have Dogs? Here's Every Royal Pet Owner
For years, the British royal family has been associated with their love for dogs. We certainly don't see this reputation going away anytime soon, considering pretty much all of our favorite royal family members have an affinity for having four-legged additions to the family. Here's every person in the royal family who is a proud dog owner.
Queen Elizabeth II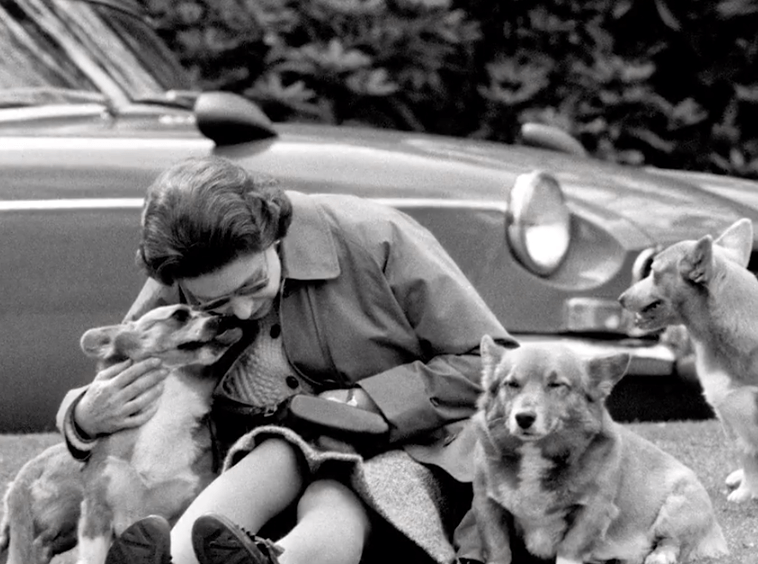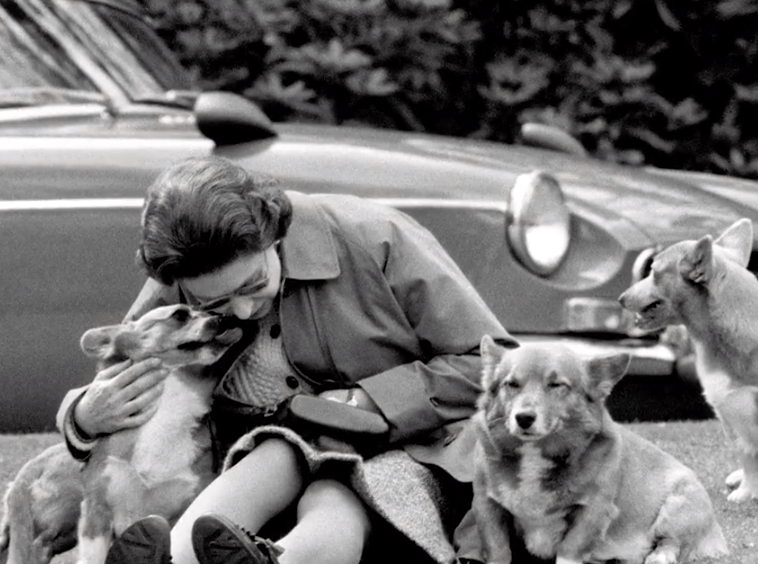 We probably have Queen Elizabeth II to thank for the current royal family members' animal-loving reputation. After being gifted a corgi named Susan at just 18 years old, Elizabeth became a lifelong dog owner. Over the years, she's "owned at least 30 Pembroke Welsh corgis, all of whom have descended from Susan," The New York Times reported.
In April 2018, the last dog from Susan's lineage, Willow, sadly passed away. While the loss of Willow certainly feels like the end of an era, the queen isn't without any pets. According to The New York TImes, "The queen has two such dogs, Vulcan and Candy, who are part of a crossbreed created when a dachshund belonging to the queen's sister, Princess Margaret, mated with one of the queen's corgis."
Meghan Markle and Prince Harry
Meghan Markle has been a dog lover for years. Before ever meeting Prince Harry, she adopted two dogs: Bogart (a Labrador-shepherd mix) and Guy (a beagle). According to W Magazine, once Markle moved from Toronto to Kensington Palace, she was only able to bring Guy along. Bogart was reportedly too old to adjust to such a big move, so she left him in the care of close friends.
As of August 2018, however, news broke that Markle and Harry welcomed another pooch into their family. According to Vogue, their new dog is a Labrador retriever and has been spending time at their country retreat in the Cotswolds.
Kate Middleton and Prince William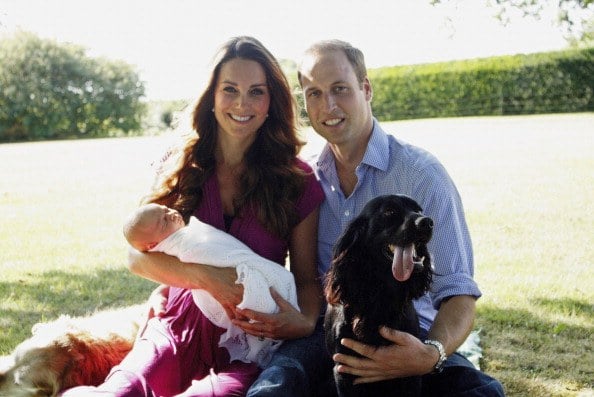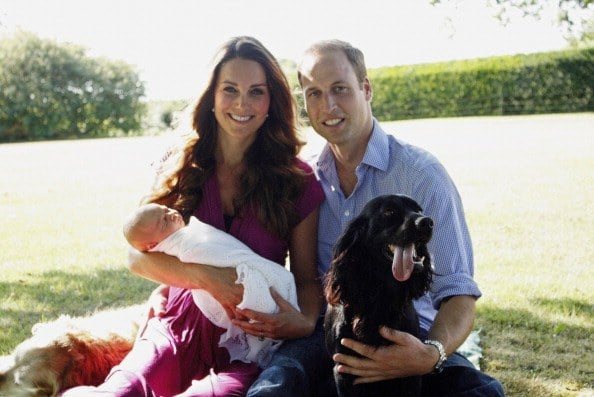 In January 2012, Kate Middleton and Prince William welcomed a black cocker spaniel named Lupo into their home. While their pup may have originally served as practice for parenthood, Lupo remains a prominent member of their family.
Lucky for Middleton and William's children, George, Charlotte, and Louis, they happen to have quite a few pets to bond with. Not only do they have a pet hamster named Marvin, but they've taken on some chickens, as well. According to People, the family has "five chickens and an incubator full of eggs."
Prince Charles and Camilla Parker Bowles
Like the queen, Camilla Parker Bowles has one specific favorite breed of dog. Instead of corgis, however, Parker Bowles prefers Jack Russell dogs. "I love Jack Russells, they are such intelligent dogs," she once claimed at a charity event.
Prince Charles and his wife adopted two Jack Russell dogs in 2012, Bluebell and Beth, from the Battersea Dogs and Cats Home.
Princess Beatrice and Princess Eugenie
Princess Beatrice and Princess Eugenie posed for British Vogue's September 2018 issue — along with their family's royal pooches. The York sisters were outnumbered in their photoshoot by their four-legged family members. According to The Daily Mirror, they have five Norfolk terriers.
As one might expect while posing with a handful of dogs, the photoshoot didn't exactly go smoothly. One of the dogs reportedly approached Beatrice and proceeded to "relieve himself on the ruffled hem of [her] cape." Apparently, even royal pets can have accidents, too.