Who Came Up With 'Bye, Felicia' From Ice Cube's Film 'Friday?'
"Bye Felicia" is the most famous line from the classic Ice Cube comedy Friday. Where did the line come from? Who wrote it?
The 1990s are so big in pop culture right now that a short line from the Ice Cube vehicle Friday has become a major meme. The stoner comedy is arguably less famous than the phrase "Bye, Felisha." That phrase, which is often used to dismiss people on social media, has become ubiquitous. Who was behind the famous quote?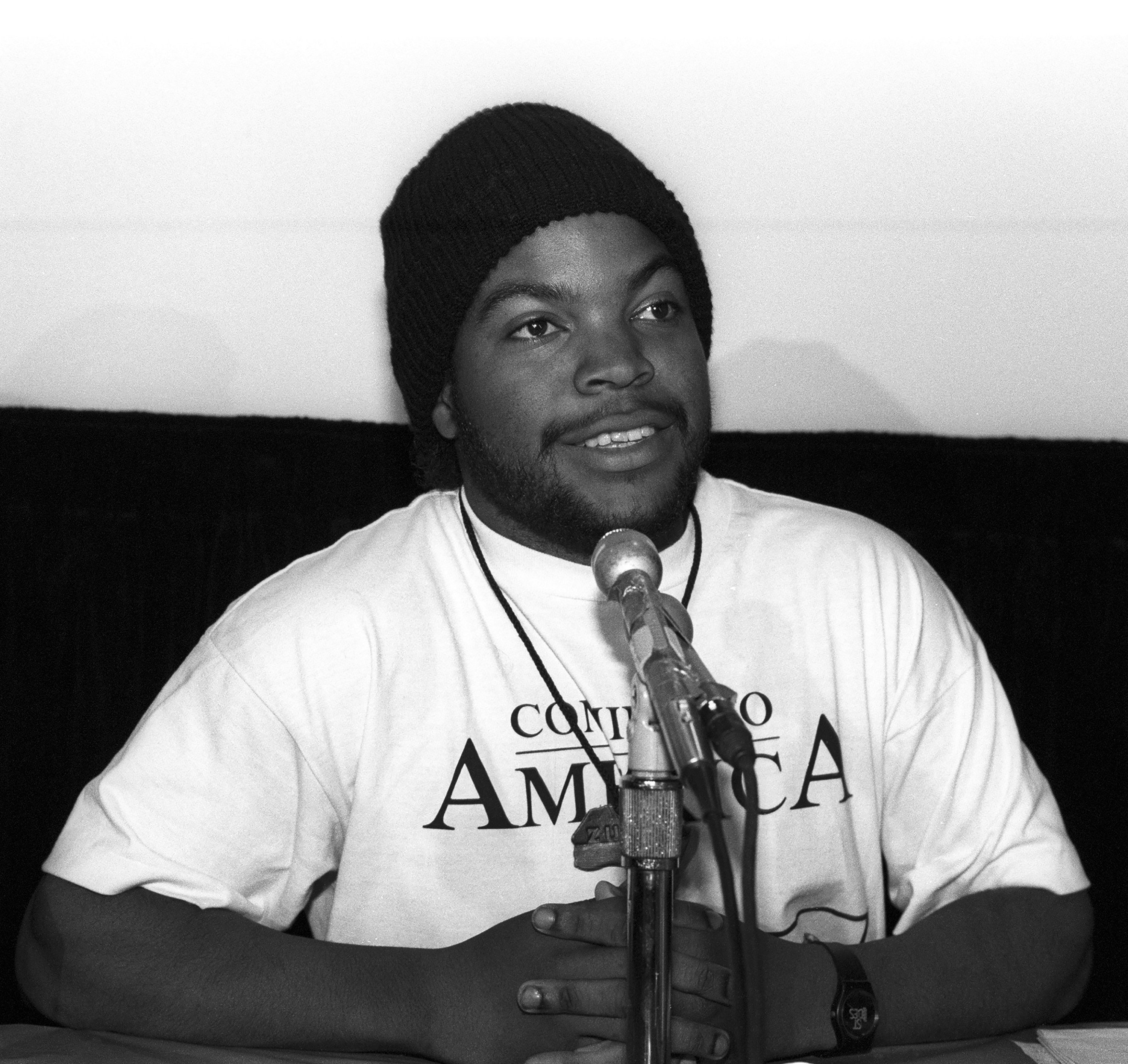 The origins of 'Bye Felicia'
According to Vibe, the screenplay of Friday was co-written by Ice Cube and DJ Pooh. NME reports the latter showed off his mastery of dialogue with the line "Bye Felicia," which his character uses to dismiss a woman named Felicia who wants to use his car. Ice Cube himself wasn't particularly impressed with the iconic phrase.
"It's a line in the movie that I never thought anybody would even pay attention to," Ice Cube told Time. "It's kind of matter of fact—I guess that's the reason why it worked. I'm never shocked at what people pull out of Friday and run with."
How 'Friday' continues to resonate in popular culture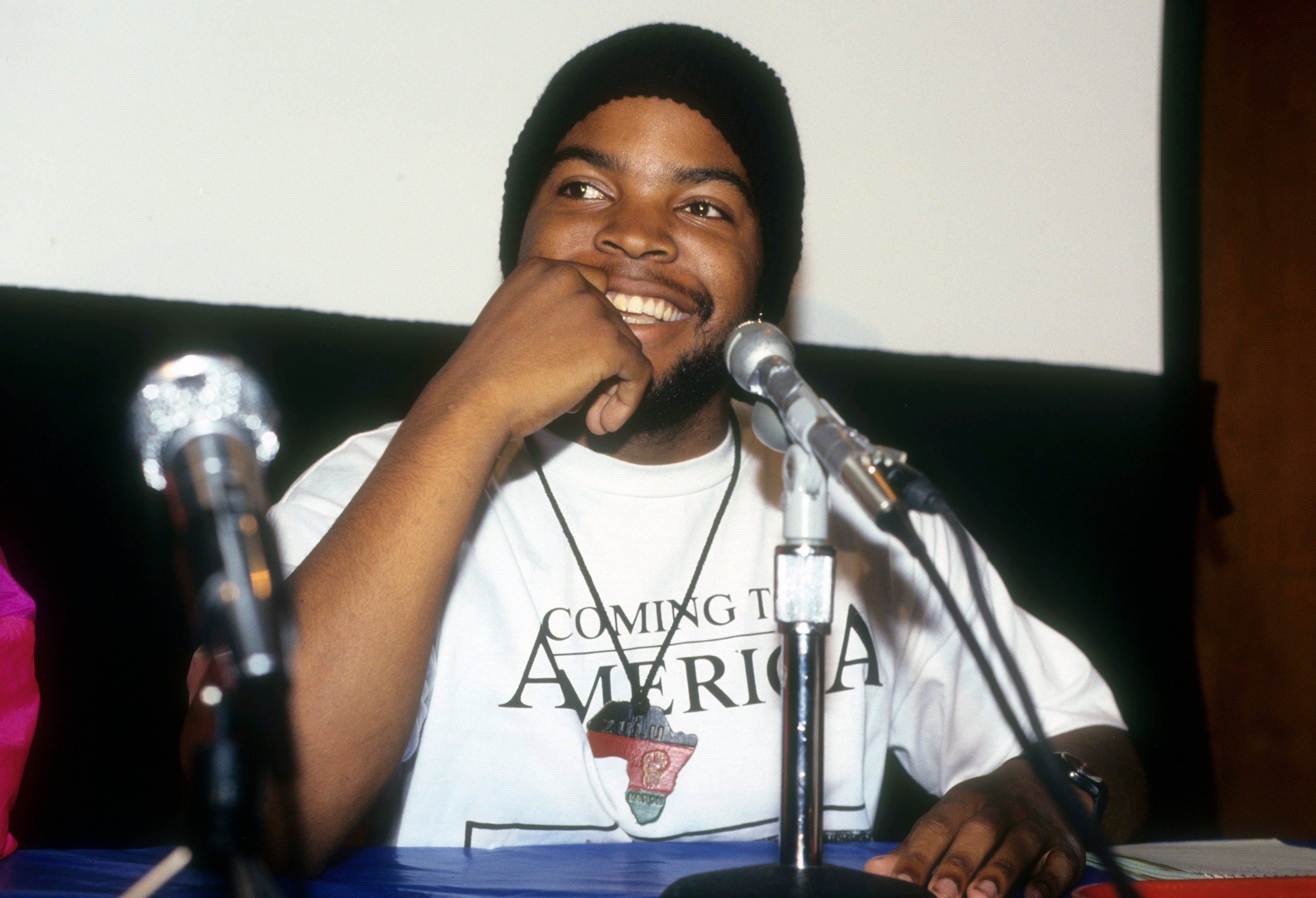 Friday wasn't a massive blockbuster when it was released. According to Box Office Mojo, it grossed $28 million on a budget of $3.5 million, which means the film was successful but not phenomenally successful. By comparison, Box Office Mojo reports that another film from the same decade, Roland Emmerich's disaster film Independence Day, grossed $511 million against a budget of $75 million.
Despite this, Friday continues to resonate. "Bye, Felicia" has been quoted in everything from Straight Outta Compton to RuPaul's Drag Race. It's omnipresent on social media, particularly Twitter.
According to The Cut, the line even made it into a film called Straight Outta Compton, which is about Ice Cube. His son, O'Shea Jackson Jr., has a part in the film, playing the younger version of his father. Jackson noticed the line "Bye, Felicia" would fit in the movie and included it in a scene of the film. Some fans found the callback obvious whereas others found it hilarious.
Ice Cube on why the film is still popular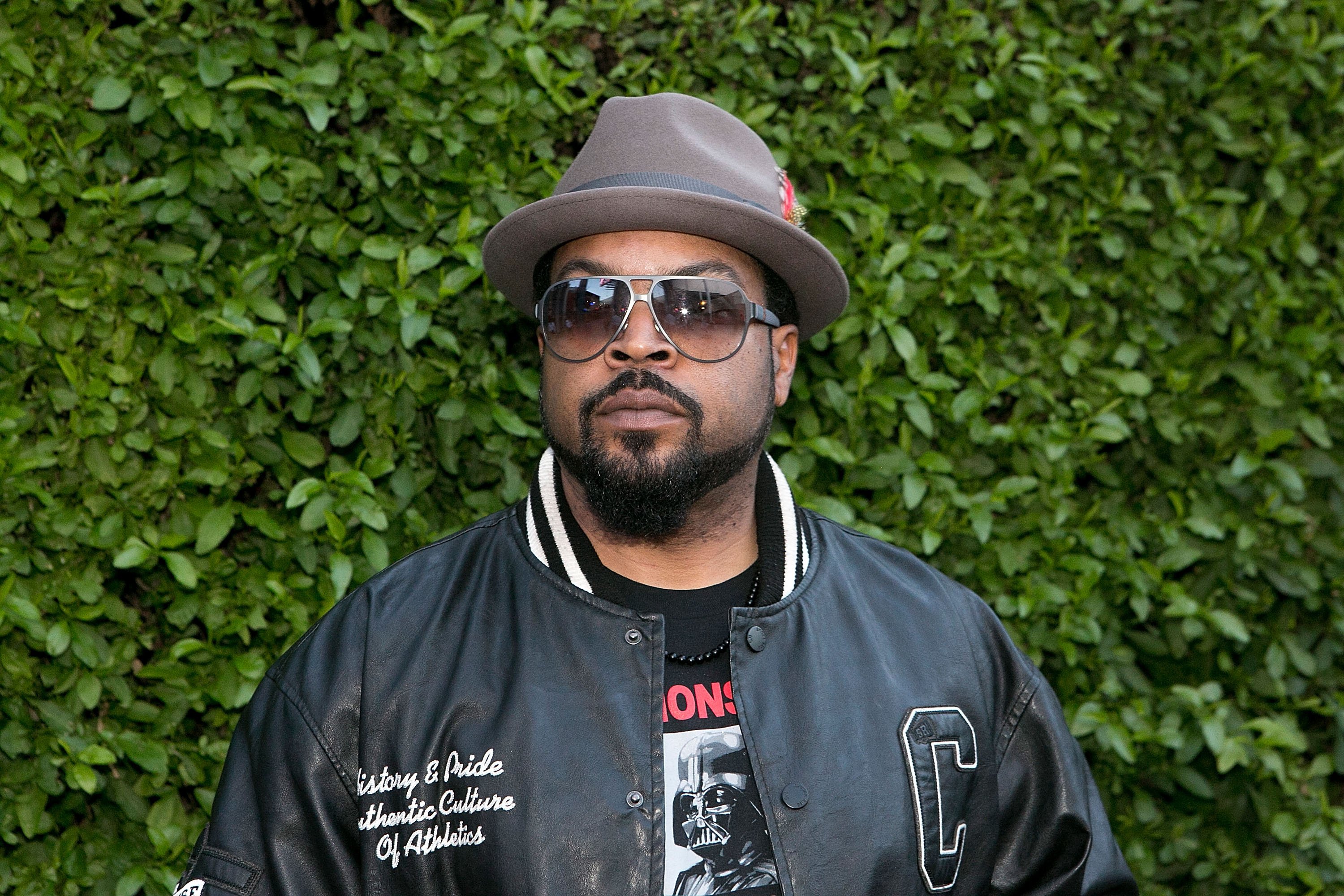 Why does the film still have a following after all these years? Ice Cube has a theory as to why people still enjoy Friday. He feels that it's a good movie to watch during certain recreational activities.
"To me, it's one of the number one movies you check out when you're baked, or you're getting down," he told Rolling Stone. "There's people that have Friday parties, where they rent all three movies and just kind of enjoy 'em. It's morphed into this big thing, and it started off as this little, cool idea. To me, that's what I'm most proud about: It's become part of not only just American culture, but there's people all over the world that really love it. That's how movies should be."