Who Did Sasha Alexander Replace in 'NCIS?'
Cote de Pablo joined NCIS as Ziva David in 2005, replacing Sasha Alexander's Agent Kate Todd. However, Alexander was not the first female lead cast opposite Michael Weatherly's Tony DiNozzo. Many forget about the actress initially slated to take on the role of Tony's primary on-the-field partner.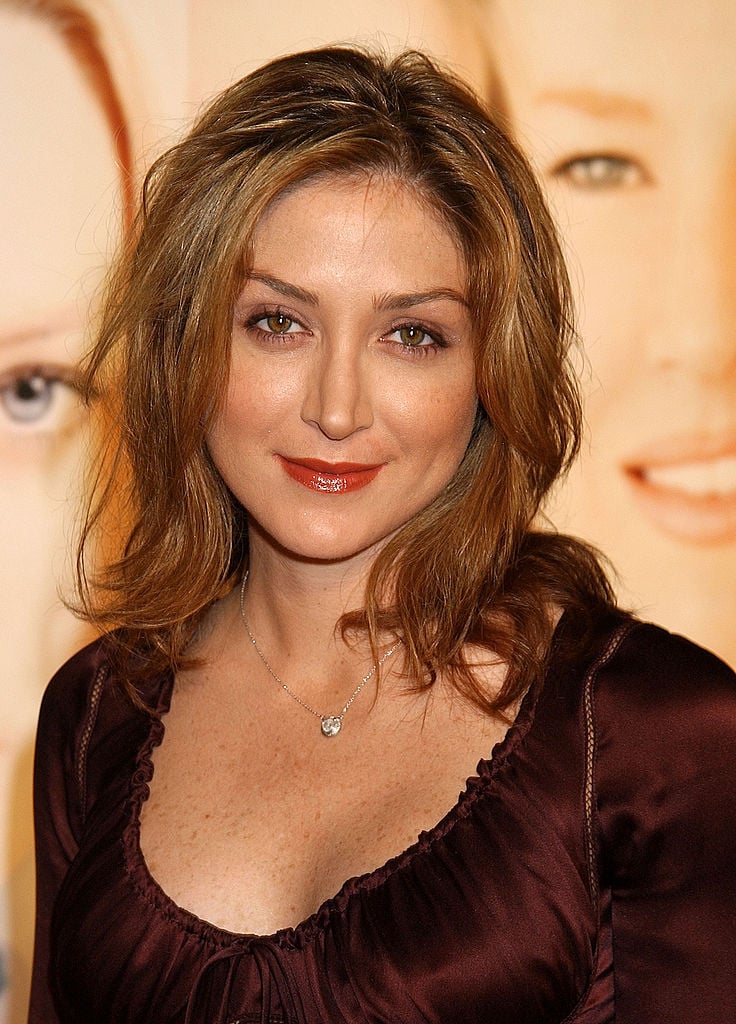 Many remember Sasha Alexander, for she made quite the impact in a short amount of time (only starring in the show for two seasons). Not many remember the actress chosen to fill her shoes in the first place. 
Sasha Alexander replaced Robyn Lively
When NCIS was still a wee sprout — a mere Jag spinoff — without the global recognition it has since come to acquire, those behind the show hired Robyn Lively to portray agent Viv Blackadder. 
Viv Blackadder was a former FBI agent turned into an asset for the NCIS Major Response Team. Though this may not sound like much of a character illustration, that's because Blackadder didn't get the chance to receive a greater, more complex arc. As soon as she was hired, she was fired and replaced. 
According to reports from NCISFandom, test audiences didn't respond well to Robyn Lively's character, who appeared in the Jag to NCIS gateway episodes: Virtually, the show's premiere and second episode — "Ice Queen" and "Meltdown" respectively. 
Then-producer Don Bellisario also deemed the character "too soft" for the desired role. It should come as no surprise that tough Todd and former Mossad officer Ziva David came in afterward, dishing all the softness aside in favor of combat prowess. Yet, who is Robyn Lively, and what else is she known for (outside two failed episodes of NCIS)? 
All about Robyn Lively outside of her 'NCIS' attempt
Robyn Lively is an American actress best known for her roles in Teen Witch, Doogie Howser, M.D., Twin Peaks, Savannah, and Saving Grace. She recently appeared as Deb Brady in the TV series Light as a Feather. However, her role as Lana Budding Milford in Twin Peaks and Nurse Michele Faber in Doogie Howser remain two of her most memorable turns. Robyn Lively also has a few roles on the horizon, as she is set to star in One Heart and Through the Glass Darkly. 
Lively has been in showbiz since an early age; she took on her first role at just six years old in TV's Summer of My German Soldier. Lively was also nominated for an Emmy Award at 19 for her role in the 1999 ABC After School Special episode, "Less Than Perfect Daughter." 
Robyn Lively also shares the performance genes with her sister, Blake Lively, who has since gone on to become a major movie star. Blake Lively has starred in Age of Adaline, A Simple Favor, The Shallows, Green Lanter, The Rhythm Section, Savages, and more. Blake Lively also happens to be married to fellow actor Ryan Reynolds. Robyn Lively has been married to Bart Johnson since 1999; Johnson is an American actor known for playing Coach Jack Bolton in the High School Musical film series.