Who Did Willie Garson Play in 'Supergirl'?
The CW's Supergirl has had many notable guest stars in the past six years, from Laura Benanti to Teri Hatcher. Every actor who comes to National City leaves a mark one way or another, which was definitely true of Willie Garson. Garson appeared in Supergirl in season 4 and season 5, and it was clear that he made an impact on the cast.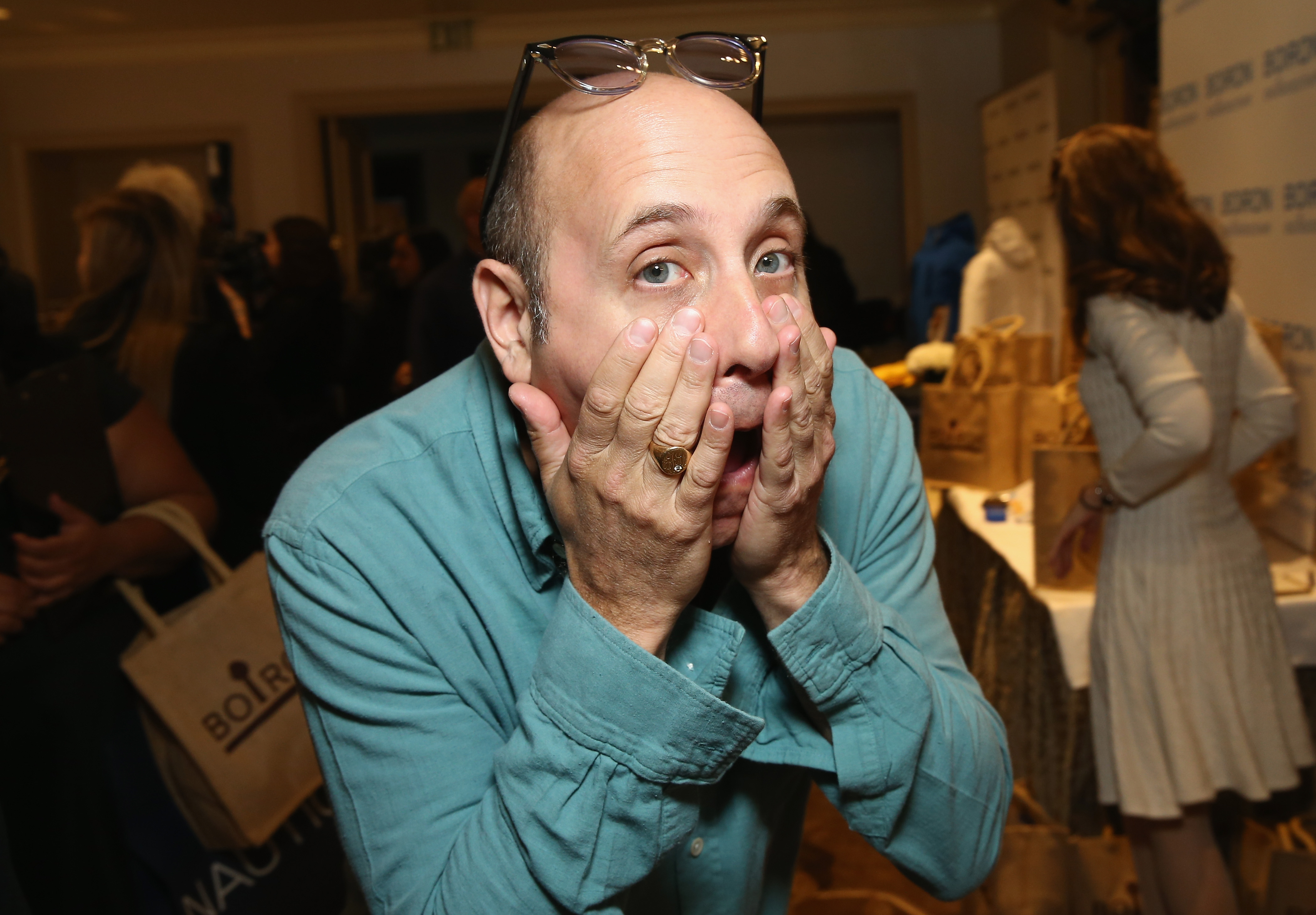 Willie Garson died on Sept. 21
Supergirl actor Willie Garson died on Tuesday, Sept. 22, at 57 years old, reportedly after a battle with pancreatic cancer.
According to the New York Times, Garson's son, Nathen Garson, confirmed the news on his Instagram. He posted a photo of his father sitting on rocks, looking out over a big body of water. Nathen captioned the photo, "I love you so much papa. Rest In Peace and I'm so glad you got to share all your adventures with me and were able to accomplish so much. I'm so proud of you. I will always love you, but I think it's time for you to go on an adventure of your own. You'll always be with me. Love you more than you will ever know and I'm glad you can be at peace now. You always were the toughest and funniest and smartest person I've known. I'm glad you shared you're love with me. I'll never forget it or lose it ❤️😘."
In addition to his role in Supergirl, Willie Garson starred in Sex and the City, White Collar, Family Ties, Cheers, Fever Pitch, There's Something About Mary, and many other television shows and films.
Who did the late actor play in 'Supergirl'?
Garson appeared in Supergirl in both season 4 and season 5 as Lex Luthor's cellmate, Steve Lomeli, at Stryker's Island Penitentiary. Steve was serving time for stealing and releasing classified documents regarding illegal drone warfare from the Department of Defense to the public.
Garson's character can first be seen in Supergirl Season 4 Episode 18, "Crime and Punishment." Steve, who carried a deep hatred for Supergirl, ran a newsletter at the prison. Lex escaped in the episode, which led to Supergirl asking Steve if he knew Lex's plan for the outside. Of course, he didn't give her any information because he loathed her. Later on, Kara visited the prison as her reporter self, who Steve trusted. Garson's character then gave her Lex's hard drive.
After the "Crisis on Infinite Earths," Steve was still imprisoned, but he led a yoga and meditation class this time. Lena and Lex visited the prison to experiment on the inmates with Project Non Nocere. Lena's experiments on Steve led her to believe that the project was a failure. Later on, Lex blew up the prison, and fans still do not know if Garson's character made it out alive.
'Supergirl' actors react to Garson's death
Many of Willie Garson's castmates took to Twitter and other social media platforms to express their sadness over the actor's death. And a couple of the posts came from the stars of Supergirl.
Jon Cryer, who portrays Lex Luthor on the Arrowverse show, tweeted out, "Willie was an incredibly sly, funny and joyful presence on the set. And a man who could make you his friend in an instant. His love for his son was fierce and beautiful. This is devastating."
Melissa Benoist, who plays the titular character in Supergirl, posted on her Instagram story about Garson's death. She reposted the photo from Nathen Garson's Instagram page and said, "a huge force of kindness and humor," with a broken heart emoji.