Who Diona Reasonover Hopes to See Return to 'NCIS' One Day
Diona Reasonover joined NCIS as Kasie Hines following Pauley Perrette's departure as Abby Sciuto. Hines serves as the NCIS Major Case Response Team's Forensic Scientist; she came onto the scene idolizing her predecessor, and she has since managed to fill her shoes quite impressively. Her character pays homage to Sciuto without replicating the former gothic scientist's personality and tendencies. Though Reasonover has not been on the show very long, she has been familiar with the series since before becoming a part of the global TV phenomenon.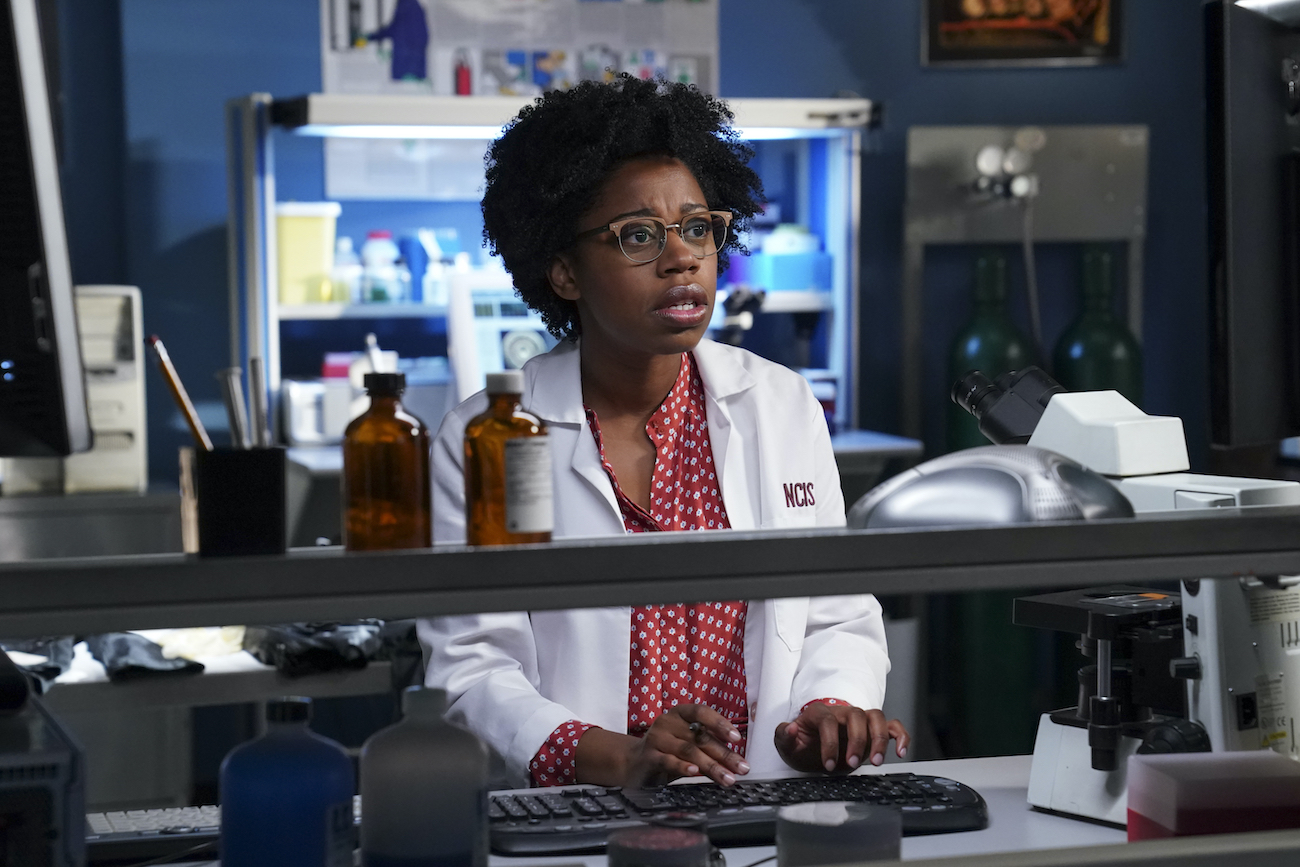 During an interview with PopCulture, Reasonover revealed the former NCIS guest stars that she would love to see return to the series — as she felt their characters brought intriguing interrelationships and offered up narrative ingenuities. 
Diona Reasonover talks Jamie Lee Curtis' role in 'NCIS'
After Cote de Pablo's recent return to the series, the possibilities seem endless concerning former NCIS stars reprising their characters. Diona Reasonover explained why she thinks Jamie Lee Curtis could make for a solid addition once more. She said: 
I love Jamie Lee Curtis' character [Samantha Ryan]…I thought she was just such a badass, and the relationship that she had with Gibbs I thought was really interesting, so I'd love to see that.

PopCulture
As for Doctor Samantha Ryan, she stuck around a bit longer than intended, as she and Gibbs' romantic tension proved worthy of exploration. Ryan also boasted a quick wit and a mental acuity that lent way to playful, conversational challenges between her and Gibbs. 
Reasonover remembers Laura San Giacomo
As PopCulture notes, Reasonover went on to praise Laura San Giacomo's recurring character, resident psychiatrist Dr. Grace Confalone. She explained:
I love it any time Laura San Giacomo is there. She is, in my mind, truly a legend…And the first time I saw her, like in real life at table read, my jaw dropped and I started sweating immediately… like mouth wide open and sweat just pouring off of my forehead.

PopCulture
Reasonover admires the NCIS guest star's body of work, and it's clear that Reasonover would be interested in working alongside Confalone once more, as well as receiving the opportunity to work with Jamie Lee Curtis. 
While Cote de Pablo recently returned, evidence suggests that she will not be back for season 18. And, while rumors continue to swarm Michael Weatherly's possible return, he is currently busy leading Bull. As for Jamie Lee Curtis, though she has mentioned a willingness to return in the past, she doesn't seem to be on the writers' radar at the moment.