Who Hosted 'Jeopardy' Before Alex Trebek?
Who hosted 'Jeopardy' before Alex Trebek? Was the show any different? Did it go by a different name? Get the full story here.
Alex Trebek has been the host of Jeopardy since 1984; 36 years later, he remains the father of the game show world. While Pat Sajak runs a close second, no one can compete with Trebek's academic disposition and comforting warmth. Though he corrects contestants when they are incorrect, he also finds time for a quick pun now and again and a discussion about the craziest of hobbies. 
Alex Trebek put a smile on our faces, and it crawls up to our eyes — leaving a lingering expression that remains for a few seconds after each episode ends. He's consistent. Trebek is part of our routine.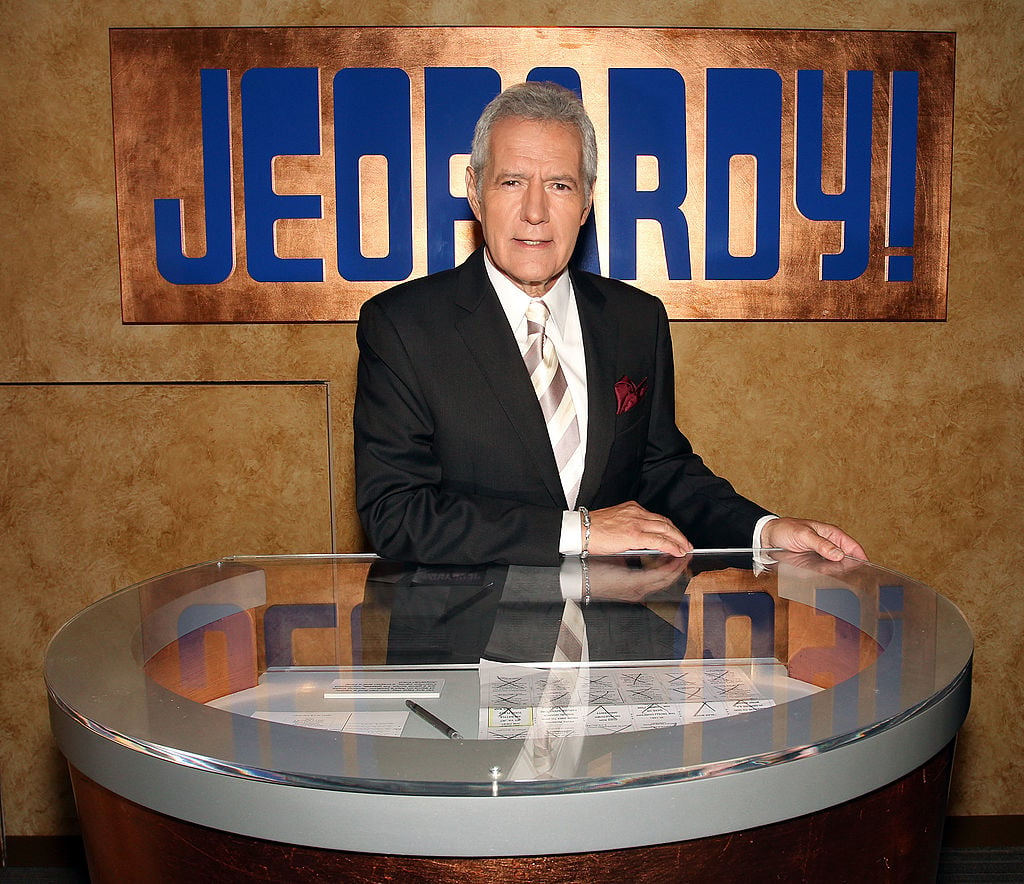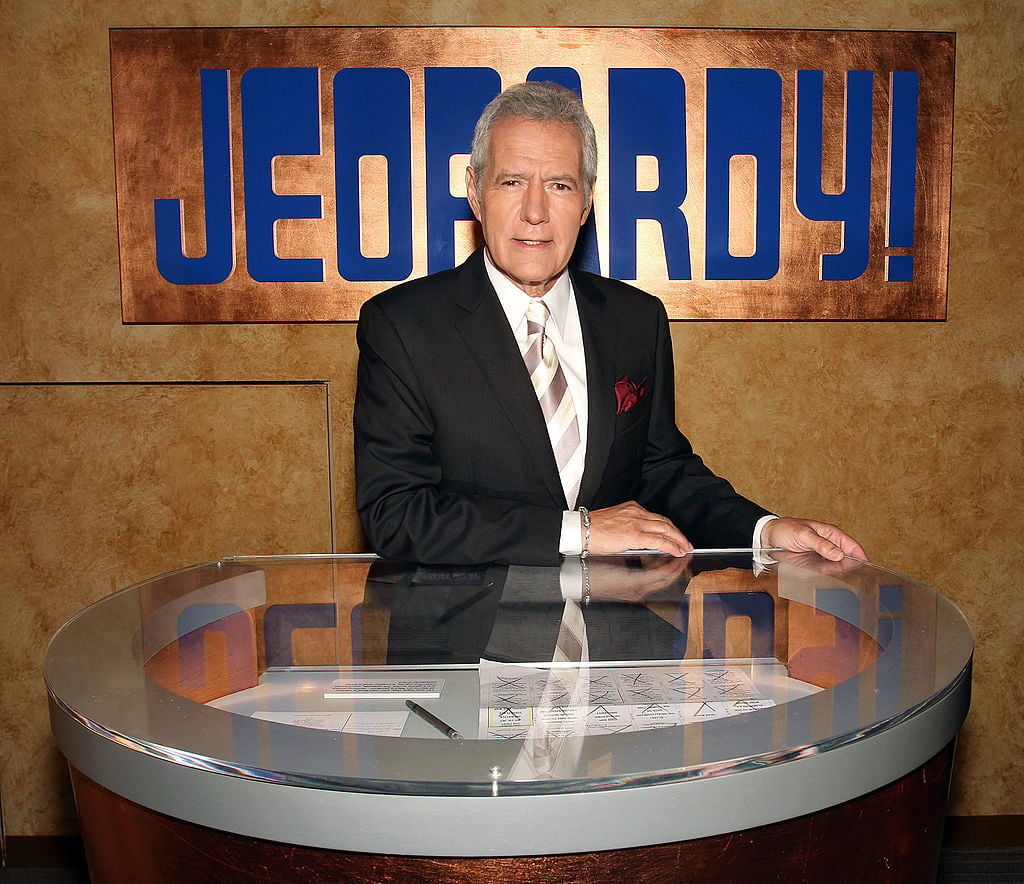 Whether you get home from work and throw Jeopardy on the screen, or prepare dinner while trying to answer the trivia questions alongside the contestants, Jeopardy is not merely a show, but a fixture. And, though imagining anyone else standing behind that podium feels like utter blasphemy, Trebek was not the first man to host the show. Before Alex Trebek came to the show in 1984, Art Fleming was the host. 
Inside Art Fleming's connection to 'Jeopardy'
Art Fleming hosted the first run of Jeopardy, which went by a different name, What's the Question. Under this title, the show ran from 1964 to 1974. Art Fleming had never hosted a television show before, but he did quite an impeccable job, yet the ratings eventually fell, leading to cancellation in 1974. 
Resurrection day came down the pipeline a few years later, which placed Art Fleming back in the captain's chair. He was leading the same show with a new title: The All-New Jeopardy, which premiered in 1978. Yet, the reboot was short-lived, and the show faced cancellation again in 1979, as GroovyHistory.com notes.
When Jeopardy finally came back once more, Art Fleming — the man intimately attached to the show for over a decade — was no longer behind the podium. And though Alex Trebek has gone on to surpass Fleming's stay, rooting his celebrity in the show itself, he did have some pretty big shoes to fill at the start. Trebek went on to define the show's cultural impact, as Art Fleming went on to try his hand at comedic films like Airplane II: The Sequel. 
Who Is Art Fleming outside 'Jeopardy?'  
Fleming was born in New York City and grew up to be quite the athlete, becoming a varsity letterman football player at James Monroe High School. He later went on to attend Colgate University and Cornell University, where he played on their football teams. Fleming was also a World War II veteran; he served in the U.S. Navy for over three years as a pilot of a patrol bomber in the Atlantic. 
After leaving the Navy, Fleming's day in showbiz began; he became a radio announcer in Rocky Mountain, North Carolina (though he had starred in a Broadway play at age 4). He also served as a stunt double before he was recruited to host the first run of Jeopardy in the '60s. 
Though Fleming is well-known for hosting Jeopardy, he also appeared in The Californians, MacArthur, A Hatful of Rain, Airplane II: The Sequel, and more before his death in 1995.