Who Is '13 Reasons Why' Star Dylan Minnette's Girlfriend?
Dylan Minnette is best known for portraying Clay Jensen in the Netflix original series 13 Reasons Why. The fourth and final season recently hit the streaming platform, and fans have begun (while some have finished) binging the new season. 
Dylan Minnette is famous for 13 Reasons Why, as well as Labor Day, R.L. Stine's The Haunting Hour, Alexander and the Terrible, Horrible, No Good, Very Bad Day, and more. Yet, he is in a relationship with someone who boasts quite the name in the music industry. Thus, he and his girlfriend have become quite the young power couple, despite their ability to remain largely out of the public's eye (except when it comes to sharing their love on social media).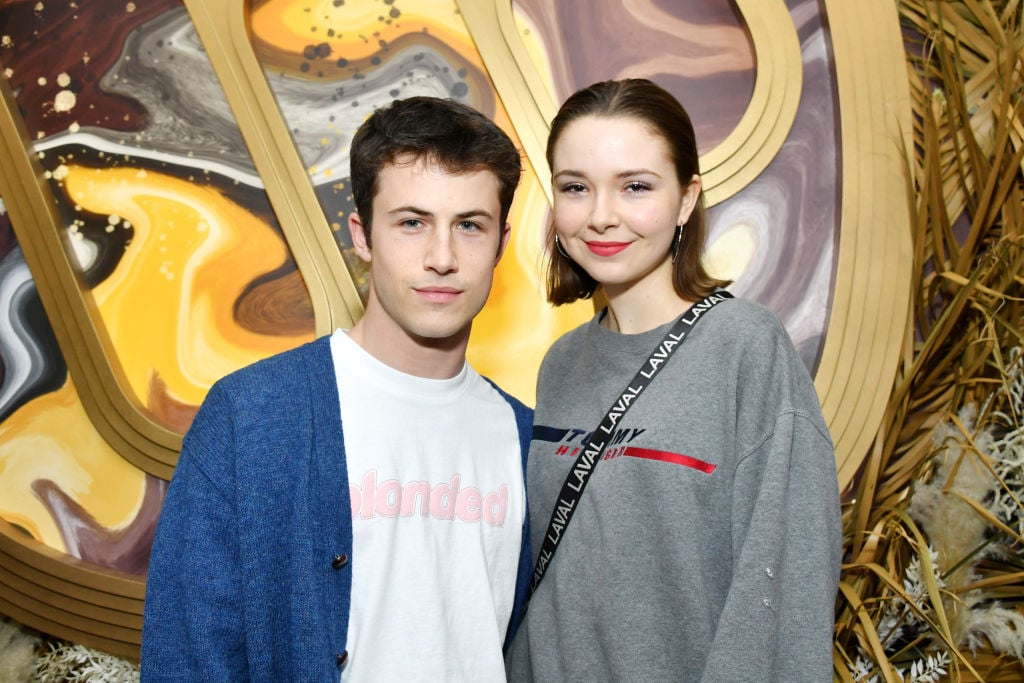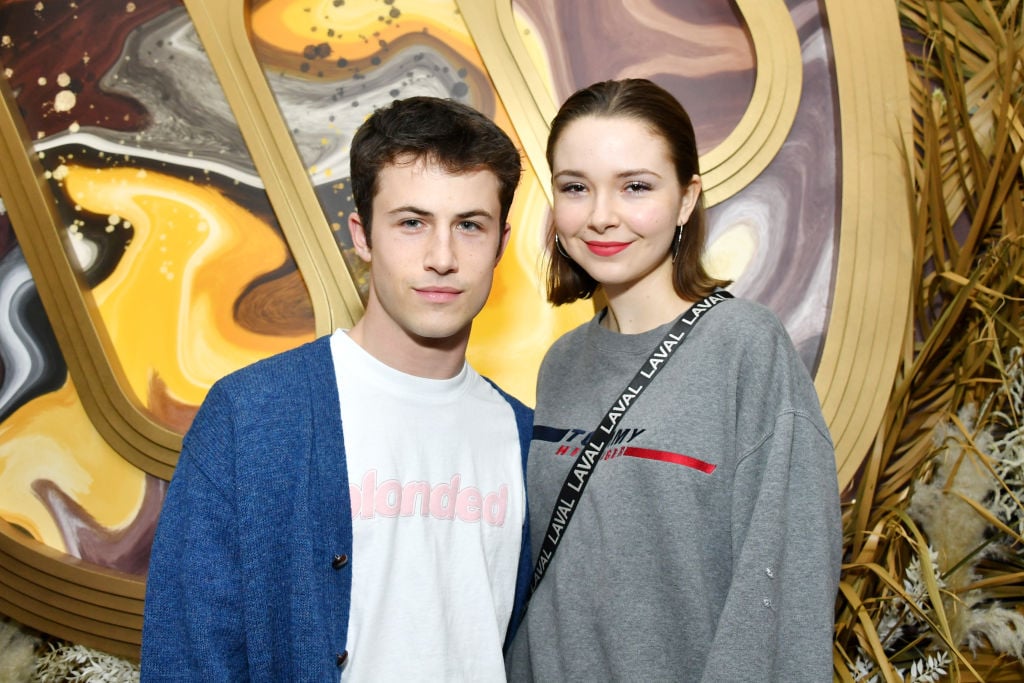 Dylan may be a singer and rhythm guitarist in the band Wallows; however, he is more known for his screen career. Dylan Minnette's significant other, Lydia Night, on the other hand, is well-known for her musical endeavors. So, let's dive into Night's solo, inspirational career before getting into the couple's blossoming romance. 
Who is Lydia Night? 
Lydia Night is an American musician primarily known for her work as the lead vocalist and rhythm guitarist for The Regrettes. She was born on October 13, 2000, making her a few years younger than her beau who was born in 1996. While Lydia Night boasts an enviable music career and continues to see success with her band she is also the daughter of the director and producer Morgan Highby Night, as PopSugar notes. 
Morgan Highby Night is the award-winning writer, director, producer, and DJ behind the feature film Matters of Consequence, as well as the videos The Asylum Street Spankers, The Shim Sham Club, and more. 
As for Lydia Night and The Regrettes, some of their hit numbers include "I Dare You," "Seashore," "Hey Now," "California Friends," "Lacy Loo," and more. They are a punk rock band, but certain songs have been classified as garage rock, garage punk, and riot grrrl music. So, how did this rock musician come to meet and fall for Hollywood actor Dylan Minnette?
What we know about Dylan Minnette and Lydia Night 
Back in 2018, Dylan Minnette and Lydia Night were spotted cozying up to one another at Knott's Scary Farm, as ENews notes. They exchanged some kisses outside the mazes that night and Dylan reportedly rubbed her back a few times; the two also held hands, according to Bustle. As is the case when any two individuals in Hollywood seem to get a little comfortable with one another, the romance rumors quickly took flight. 
Back when Night celebrated her 18th birthday, Minnette posted a picture of him and her together on social media and wished her a Happy Birthday. The two have been linked ever since and are not hiding their romance, as they frequently appear on each other's social media pages.