Who Is 'CSI: Vegas' Star Matt Lauria?
Learn more about 'CSI: Vegas' star Matt Lauria.
CSI: Vegas hasn't hit TV screens yet, but fans just can't stop talking about the upcoming addition to the CSI universe. The TV show, which was formally announced by CBS in March 2021, following months of speculation, is set to hit the small-screen sometime during the 2021-22 television season. For viewers, the series will provide not only an opportunity to catch up with some familiar CSI franchise favorites, but it will introduce some brand-new characters too, played by actors who are proven fan-favorites. 
Matt Lauria was recently cast as one of the stars of 'CSI: Vegas'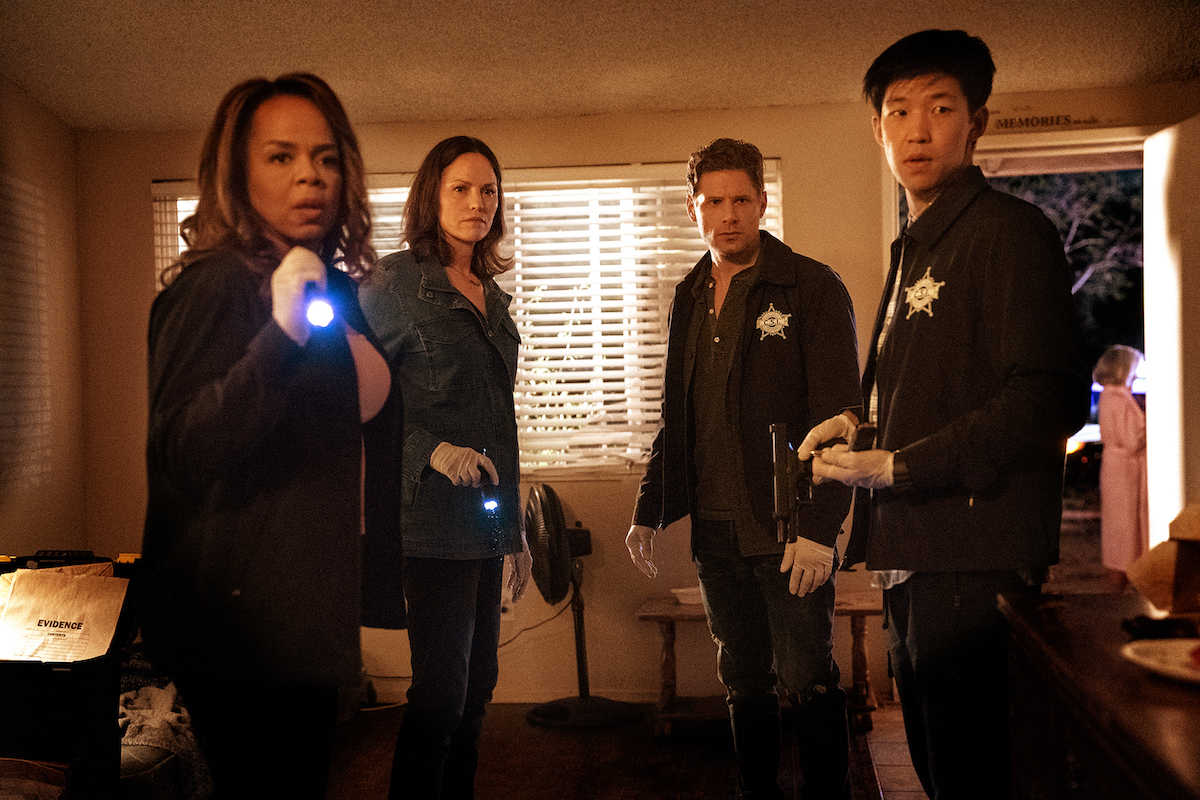 A February 2021 report from Deadline revealed a few of the newest cast members on CSI: Vegas. One of the featured stars is Matt Lauria, an actor who has been around in the television world since the early 2000s. Lauria, who was born in Virginia and spent a number of his early years in Ireland, moved back to the United States in order to attend high school and pursue his training as an actor.
One of Lauria's first big roles was in 30 Rock, the hit television comedy starring Tina Fey and Alec Baldwin. Lauria received positive press thanks to his work on the show, and he went on to land significant roles in TV shows like Lipstick Jungle and Friday Night Lights.
Over the past few years, Lauria has continued to expand his resume through television roles in shows such as Kingdom, Dimension 404, Into the Dark, Tell Me a Story, and Little Birds. A heartthrob who has dimension as well as talent, Lauria's upcoming role in CSI: Vegas is set to be one of his biggest roles yet. 
Who will Matt Lauria be playing in 'CSI: Vegas'?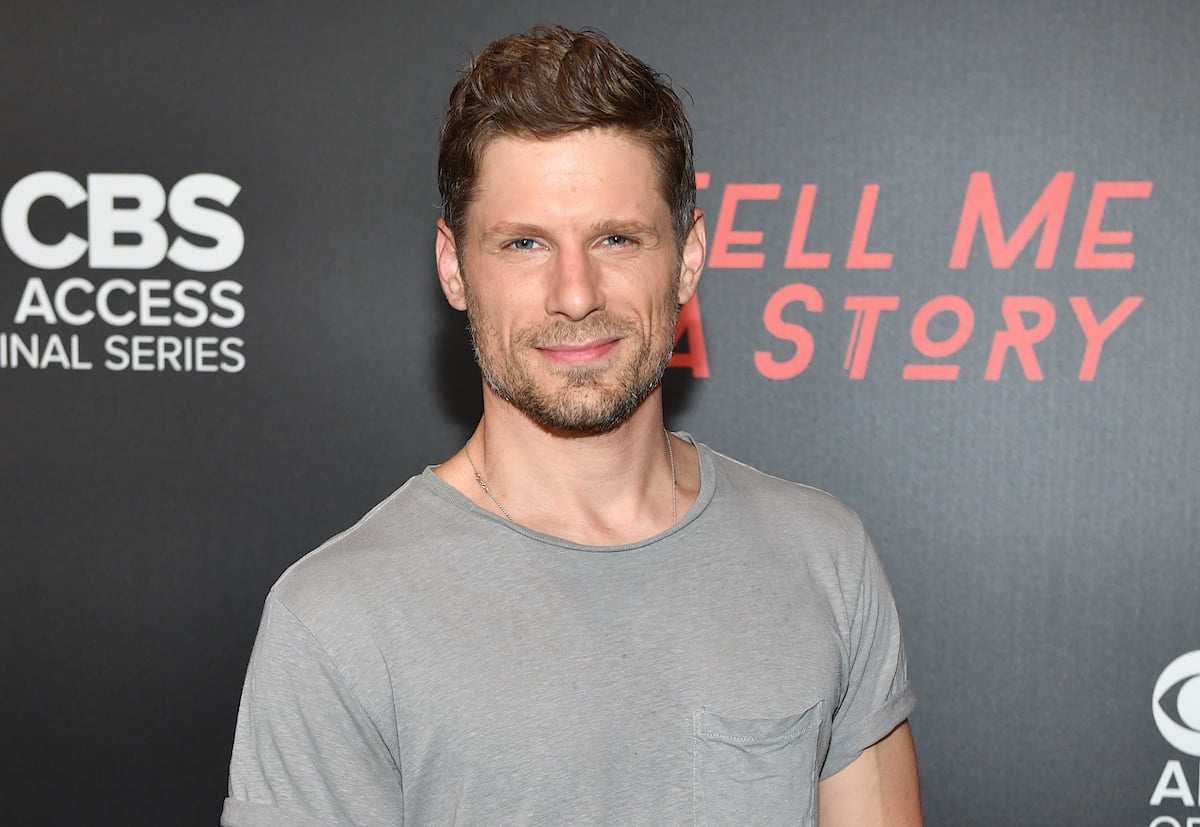 The Deadline report goes into detail regarding Matt Lauria's role in CSI: Vegas, revealing that he will allegedly be playing a character called Josh, a Level III CSI who takes the lead on many cases and has a special knack for crime scene reconstruction. Born and raised in Las Vegas, Josh works hard to overcome his family history, which includes relatives who have committed a lot of petty theft and crime.
Lauria will be joining his fellow new cast members Paula Newsome and Mel Rodriguez. However, newcomers to the franchise aren't the only ones making waves — longtime fans of CSI are thrilled to see that some vets will be returning. 
'CSI: Vegas' will be featuring some familiar 'CSI' franchise favorites
CSI: Crime Scene Investigation star William Petersen will be joining the cast of CSI: Vegas, reprising his role of Gil Grissom. Jorja Fox will also be returning to the franchise as Sara Sidle, a Crime Lab investigator, and Grissom's wife. Finally, Wallace Langham will be returning as the character of David Hodges. While the show doesn't have an exact release date yet, it is set to debut during the 2021-22 television season — and for fans, it promises all the familiar thrills of CSI, as well as a host of exciting new plot twists.
CBS announced the news of the spinoff in a statement, saying "we are thrilled to welcome the next generation of forensic criminalists to the CSI brand and unite them with the legendary characters from the past who we still love, including the extraordinary William PetersenandJorja Fox. Crimefighting technology has advanced dramatically over the last several years, and combined with classic CSI storytelling, we can't wait to watch this new CSI team do what they do best: follow the evidence." Certainly, the excitement will only ramp up as the premiere date approaches!