Who Is 'CSI: Vegas' Star Mel Rodriguez?
For many pop culture fanatics, CSI: Crime Scene Investigation is one of the truly great crime TV shows. A series that debuted in 2000 and ran for many seasons, it has also spawned multiple spinoffs, many of which are still in syndication today. In recent months, fans were given a surprise when it was announced that the CSI universe is about to grow even larger when CSI: Vegas arrives to television during the 2021-22 season. While not much is known about the show just yet, some casting news has been released — and viewers can count on lots of intriguing action from several fan-favorite celebrities. 
When can fans watch 'CSI: Vegas'?
For months, rumors of a new CSI spinoff show made the rounds online — but it wasn't until the spring of 2021 that CBS confirmed the rumors, announcing that CSI: Vegas would soon begin production. The network released a short statement, detailing the excitement that the new series will hold by describing it as "a brand-new chapter in Las Vegas, the city where it all began. Facing an existential threat that could bring down the Crime Lab, a brilliant new team of forensic investigators must welcome back old friends and deploy new techniques to preserve and serve justice in Sin City."
A few of the stars of the upcoming series, which will debut in the fall of 2021, have been announced. Viewers can expect to see familiar CSI franchise favorites like William Petersen, Jorja Fox, and Wallace Langham in CSI: Vegas, reprising the roles that they established in the series CSI: Crime Scene Investigation. However, it isn't just established CSI vets who will be acting in the show — a number of newbies will be joining the cast, including character actor Mel Rodriguez. 
What role will Mel Rodriguez play in 'CSI: Vegas'?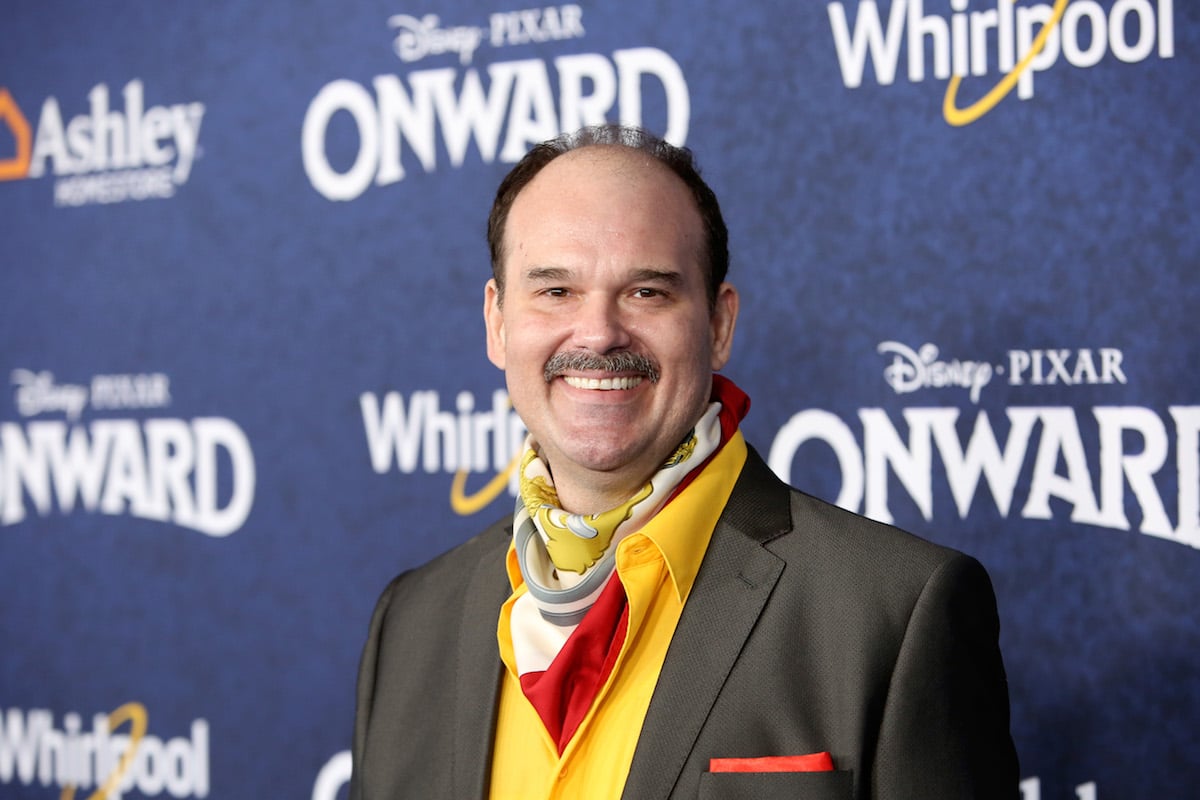 Rodriguez might be new to the CSI universe, but he's definitely not new to the world of television. Rodriguez was born in 1973 and first entered the acting business in the late '90s. By the early 2000s, he had begun landing roles in television productions, earning early acclaim for his work in the HBO series Getting On. Rodriguez has received critical praise for his acting in TV shows like Better Call Saul and Running Wilde.
A character actor who can effortlessly shift between comedy and drama, Rodriguez has earned many fans over the years — and as Deadline recently reported, he will be appearing in the upcoming CSI: Vegas, signifying a major career shift. According to Deadline, Rodriguez will be playing Hugo, who took over as Head Medical Examiner three years ago. With a fascination for the dead bodies that he works with and a cheerful personality, Hugo is an invaluable addition to the team. 
'CSI: Vegas' will feature several exciting new faces
The Deadline feature noted that in addition to Mel Rodriguez, actors Paula Newsome and Matt Lauria will also be featured in CSI: Vegas, playing new characters. Reportedly, Newsome will be playing Maxine, the new head of the Vegas Crime Lab and a former basketball coach. Lauria will be inhabiting the character of Josh, a Level III CSI who is typically the lead investigator on cases, and a man who was born and raised in Vegas.
Interestingly enough, Lauria has been a part of the CSI universe in the past, but playing a different character, Agent Matthew Pratt, in a three-episode arc. Fans will likely learn more about the series as the 2021-22 television season rapidly approaches.