Who Is Mona Kattan's New Boyfriend?
These days, beauty gurus experience more fans asking about their private lives. The coronavirus pandemic, plus an increase in social media use has led many people to follow makeup moguls to learn their secrets to life, love, and business.
One guru who has consistently broken barriers is Mona Kattan, the co-founder of the game-changing cosmetics brand Huda Beauty. Kattan is open with her fanbase, and there's no doubt her followers love learning about her private life. So, it isn't surprising that Kattan "broke the internet" when she recently revealed her new boyfriend.
Mona Kattan is the co-founder of Huda Beauty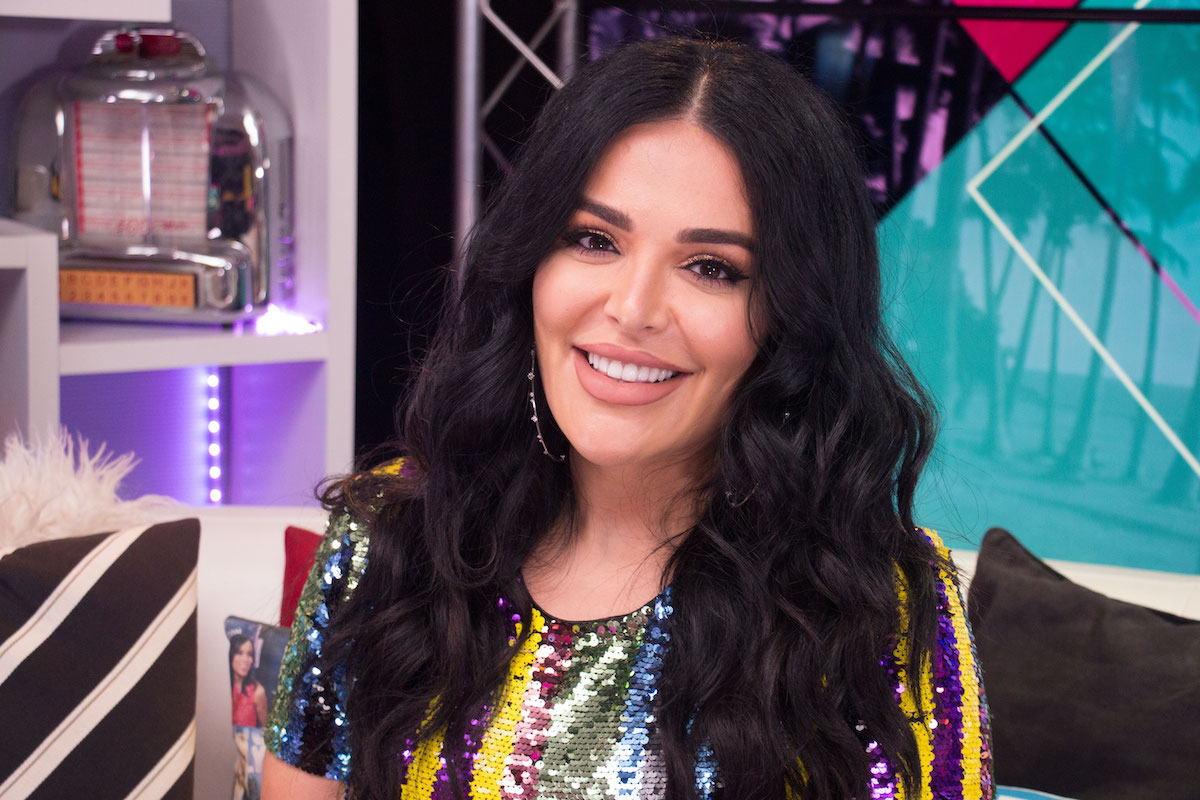 Mona Kattan first burst onto the scene in 2012, when she and her two sisters, Huda and Alya Kattan, founded Huda Beauty. At the time, Huda Kattan was the most public-facing member of the trio. She ran a successful blog, which she used to introduce the indie beauty brand to the world.
Right out of the gate, Huda Beauty experienced a great deal of success. It gained endorsements from celebrities like Kim Kardashian West. As the brand grew, so did consumers' interest in the Kattan sisters. The trio of sisters has all gained a massive social media presence.
Mona Kattan, in particular, resonates with fans of all ages — even those who don't have a vested interest in the beauty space. In recent years, Mona has worked on other ventures in addition to Huda Beauty, including a luxury fragrance line called Kayali.
Kattan's goals for Huda Beauty
In a 2019 interview with Vogue, Mona and her sisters opened up about the next steps for Huda Beauty. Mona, interviewing her older sister Huda, asked her what her vision is for the beauty brand. Mona responded:
"We want to be this generation's Estée Lauder. I love Estée Lauder. Founders with vision are the ones who change the industry. They change the world. We have a long way to go, but I want to respect that. We're hiring all the right people to do it. We have an amazing team."
Mona Kattan explained that the sisters always remember where they came from. She said that they take time every day to express gratitude. "Appreciation is very important to us," Mona said. "We start almost every morning with a gratitude session. We journal together and we talk about what we want to achieve. It's a really spiritual time."
Who is Mona Kattan's new boyfriend?
As Mona's star has risen in the beauty space, fans have become interested in her personal life. She recently posted a photo of her birthday celebration online. Fans hurried to discuss the handsome fellow next to her. "My FAV Gift is You," Kattan captioned the sweet picture of herself and her new flame, Hassan Elamin.
According to Grazia Magazine, Elamin is a Dubai-based entrepreneur, who currently works as the Head of Facultative, Middle East and Africa at Aon Reinsurance Solutions. A stylish world traveler, Elamin is a fan of the gym and has a significant social media following too.
Elamin has a sister named Sally Elamin, who is already close with Mona. In fact, Grazia Magazine points out that it could've been Sally Elamin who introduced the couple. She works for Huda Beauty in the marketing department. It certainly seems, based on the gushing social media captions, that Mona and Hassan are going strong.
RELATED: Is Harry Styles Coming Out With a Beauty Line? Here's Why Fans Think So
Related post url: