Who Is the Most Popular 'Bachelorette' Star?
The Bachelorette is one of America's most popular reality television shows, a series that is a spinoff of the original franchise favorite, The Bachelor. Over the years, the show has featured some fascinating personalities, from models to aspiring doctors — and many of the women who have appeared on the show have gone on to social media fame, finding new life as reality stars or influencers. Still, two women, in particular, stand out as two of the most popular Bachelorette contestants of all time, with one earning acclaim as the star with the largest following on social media. 
Hannah Brown is the most popular 'Bachelorette' star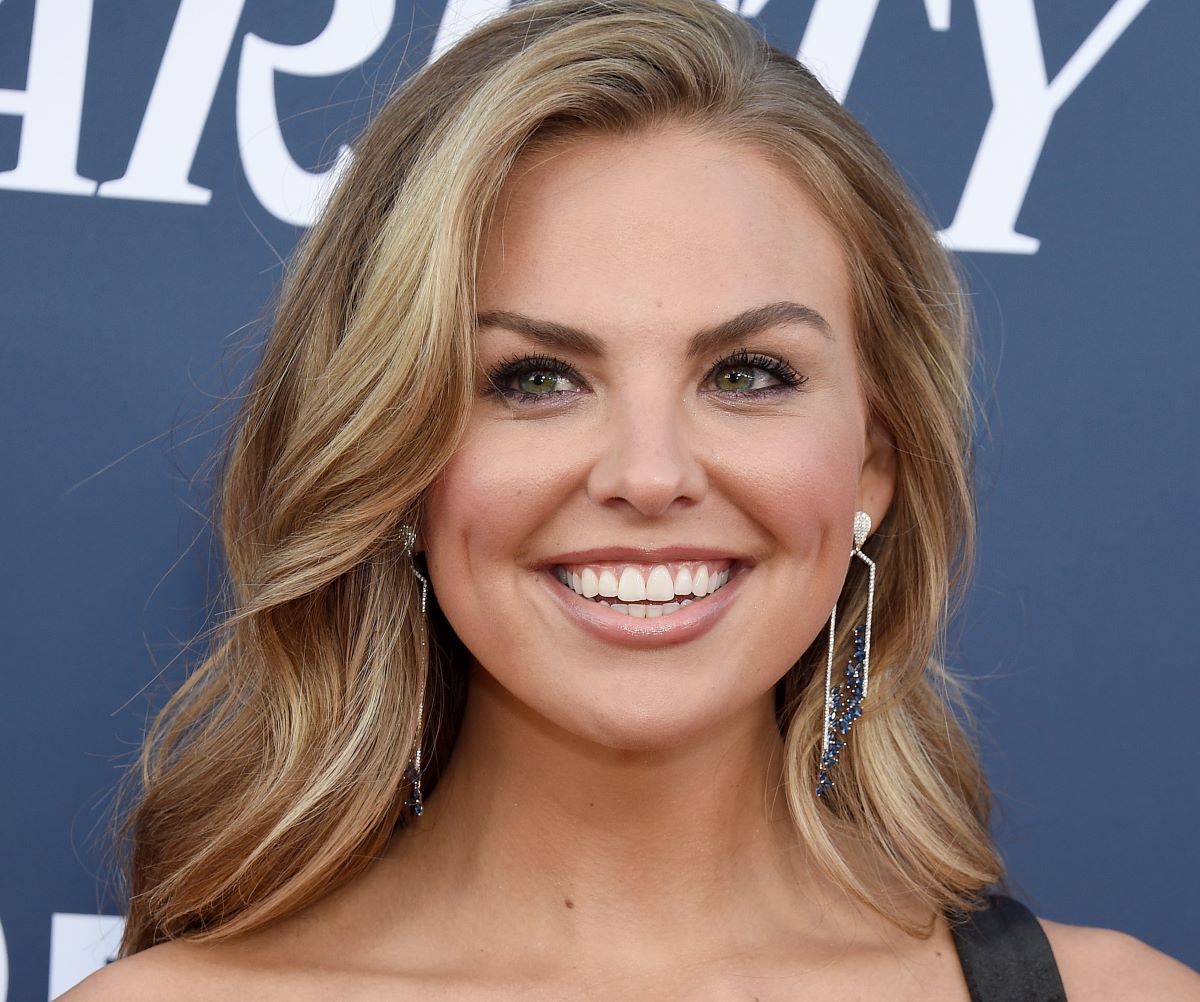 In recent years, The Bachelorette has drawn in many new viewers. Season 15 of The Bachelorette was a major talking point for pop culture fans, as it starred former pageant queen Hannah Brown. The interior designer and beauty queen was a quick fan-favorite, receiving kudos from viewers for her ability to engage the camera and keep everyone talking. 
Although she didn't find lasting love in her season of The Bachelorette, these days, Brown ranks as the most popular star of The Bachelorette. She has a staggering social media presence, with 2.6 million followers on Instagram and 187 thousand subscribers on YouTube. Brown has also been featured on a wide variety of TV shows, including Dancing With The Stars — proving that fans still have an affinity for Brown's particular brand of Southern charm. 
Are Hannah Brown and Jed Wyatt still together?
During Brown's time on The Bachelorette, she seemed to find true love with Jed Wyatt, a down-home charmer who seemed to have a lot in common with Brown. She even gave him her final rose during the season finale, but the course of love didn't run smoothly for the pair. They broke up not long after the season finale aired. 
These days, Brown is dating Adam Woolard, as reported by People. The two started dating in January 2021 and have shared several sweet moments on social media since then. At one point, Brown opened up about her new boyfriend, admitting in an interview on her YouTube channel that "every day is so great. He's just awesome. I'm telling y'all, he's the nicest person I've ever met."
JoJo Fletcher
While Brown might be the biggest former Bachelorette star in terms of social media numbers, she's far from the only star to have resonated with viewers. Season 12 lead JoJo Fletcher often tops polls as the most beloved star of the reality series, with fans noting her sincere nature, honesty, and good looks as reasons for her enduring popularity. Fletcher also has a large social media following, with 2.3 million followers — second only to Hannah Brown in terms of social numbers.
These days, Fletcher is still a major social influencer and has launched several businesses, including a stint in real estate alongside her husband, Jordan Rogers. In a recent Reddit thread, fans opened up about why Hannah Brown and JoJo Fletcher are so beloved, with one fan noting "Hannah B and JoJo will forever be the best bachelorettes. They aren't afraid to laugh at themselves."
Another fan wrote that her favorite Bachelorette of all time is Hannah, because "I loved how raw and real she was. Before her my favorite was Jojo." Ultimately, the reality series might have spawned many popular personalities — but these two women have risen to the forefront as true shining stars. Stay tuned to Showbiz Cheat Sheet for all the latest entertainment news!