Who Is 'NCIS: Hawai'i' Star Jason Antoon?
NCIS: Hawai'i is coming soon to television, and fans just can't get enough of learning about the upcoming series. The show, set to feature an entirely new cast, is bound to be an exciting addition to the NCIS universe, which has already featured such popular shows as NCIS: Los Angeles and the now-canceled NCIS: New Orleans. With the recent news that showrunners have cast several major new parts in the series, fans are taking to social media to discuss the actors — and learning what the featured performers have done in the past. 
Jason Antoon was recently cast as Ernie in 'NCIS: Hawai'i'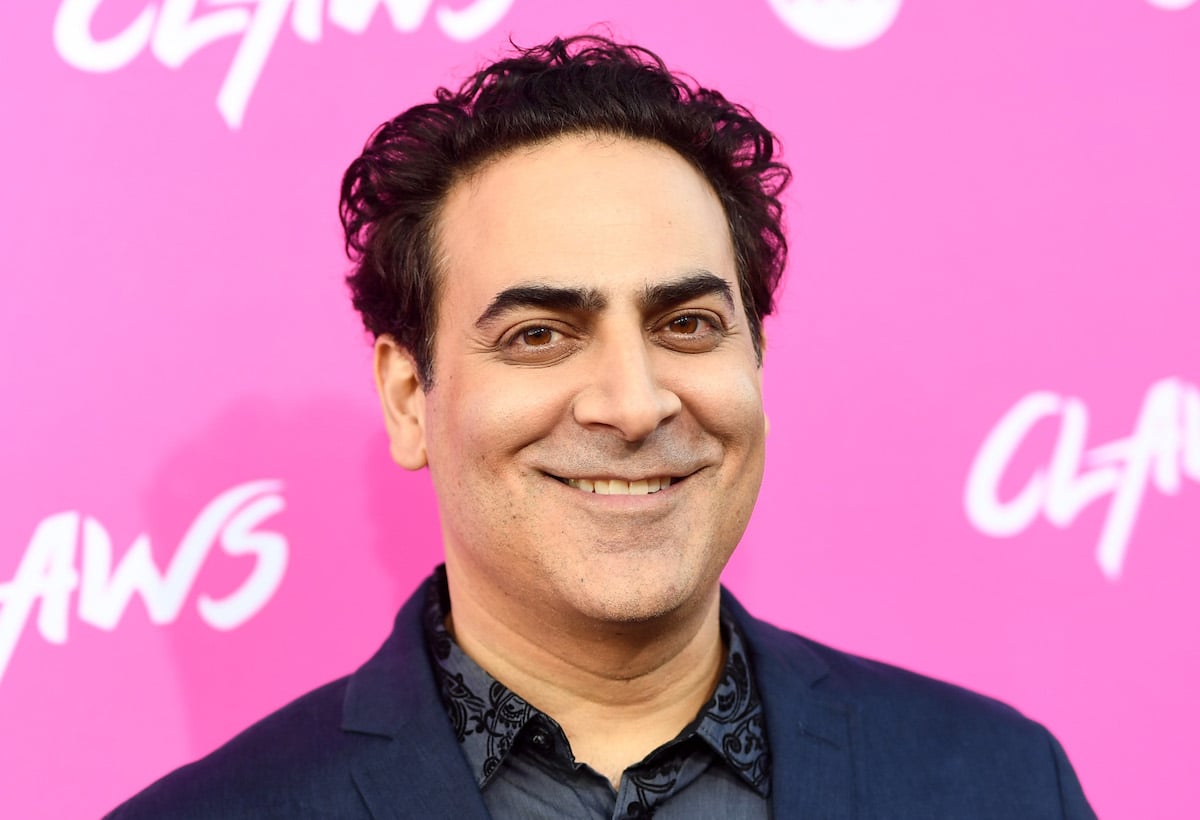 In early 2021, rumors started swirling that NCIS: Hawai'i was in the works. After several months of speculation, CBS showrunners confirmed the series, and only weeks after the confirmation came, Variety announced that several key parts had been filled. In the April 2021 report, Variety posted that not only will actor Vanessa Lachey be taking the reins as the series lead, but that multiple character actors are also going to be featured in NCIS: Hawai'i.
Notably, Jason Antoon will be portraying the character of Ernie in NCIS: Hawai'i. Ernie is described as a "polyglot with a keen mind for technology, history, literature and all things Hawaiian." Ernie will be a major part of the NCIS team in Hawaii, an expert at tracking suspects using their social media footprint. The character is relatively isolated on the island, with no immediate family living nearby, so he will be a vital part of his team's families and friend circles. 
Jason Antoon has acted in many television shows
His role in NCIS: Hawai'i might be one of his biggest to date, but Antoon is no stranger to the world of television entertainment. Born in 1971, Antoon first entered the entertainment industry in the mid-'90s, acting in various stage shows. He earned early acclaim for his work in the 2000 stage musical Contact. Not only was the stage production his first major role, but he also received a Drama Desk Award nomination for Outstanding Supporting Actor in a Musical.
Antoon has been very prolific in television, acting in shows like Sex and the City, Law & Order: Special Victims Unit, Kings, No Ordinary Family, New Girl, Grey's Anatomy, and Famous in Love. A character actor who isn't afraid to tackle complex roles, Antoon has been a fan-favorite for a number of years, earning fans in every genre. Most recently, Antoon played Dr. Ken Brickman in the TNT drama series Claws, earning legions of new fans.
What do fans know about 'NCIS: Hawai'i'?
Jason Antoon isn't the only actor making a splash in NCIS: Hawai'i — there is a full cast of characters on board to impress viewers of all ages. Set for release in the fall of 2021, the network has not yet confirmed an exact release date. NCIS: Hawai'i will detail the exploits of a fictional team of the Naval Criminal Investigative Service named NCIS: Pearl. Reportedly, the series will be filmed on-location in Hawaii, providing an additional level of realism for viewers who appreciate the details that make a show such an immersive experience. 
Specific storylines remain under wraps, and even the show's official website doesn't offer up any clues — so viewers who are hoping to learn more about the drama and intrigue in NCIS: Hawai'i will have to wait until the 2021-22 television season. Stay tuned to Showbiz Cheat Sheet for all the latest entertainment news!
RELATED: 'NCIS: Hawai'i' Has Fans Bewildered Over 1 CBS Connection