Who Is 'NCIS: Hawai'i' Star Kian Talan?
NCIS: Hawai'i is coming soon to television, and fans just can't contain their excitement. The series, which was only recently confirmed by CBS, is the latest addition to the hugely popular NCIS franchise, and it could possibly be the biggest one yet.
While many details remain unconfirmed, allowing fans to speculate about possible storylines and plot points, the network recently announced some of the stars who will be featured in NCIS: Hawai'i. From established pop culture favorites like Vanessa Lachey in the lead, and a roster of talented actors playing supporting roles, NCIS: Hawai'i seems to be bound for success.
One of the younger performers who is set to act in the procedural drama is Kian Talan, a teenage actor who has already built an impressive resume. 
Who will actor Kian Talan play in 'NCIS: Hawai'i'?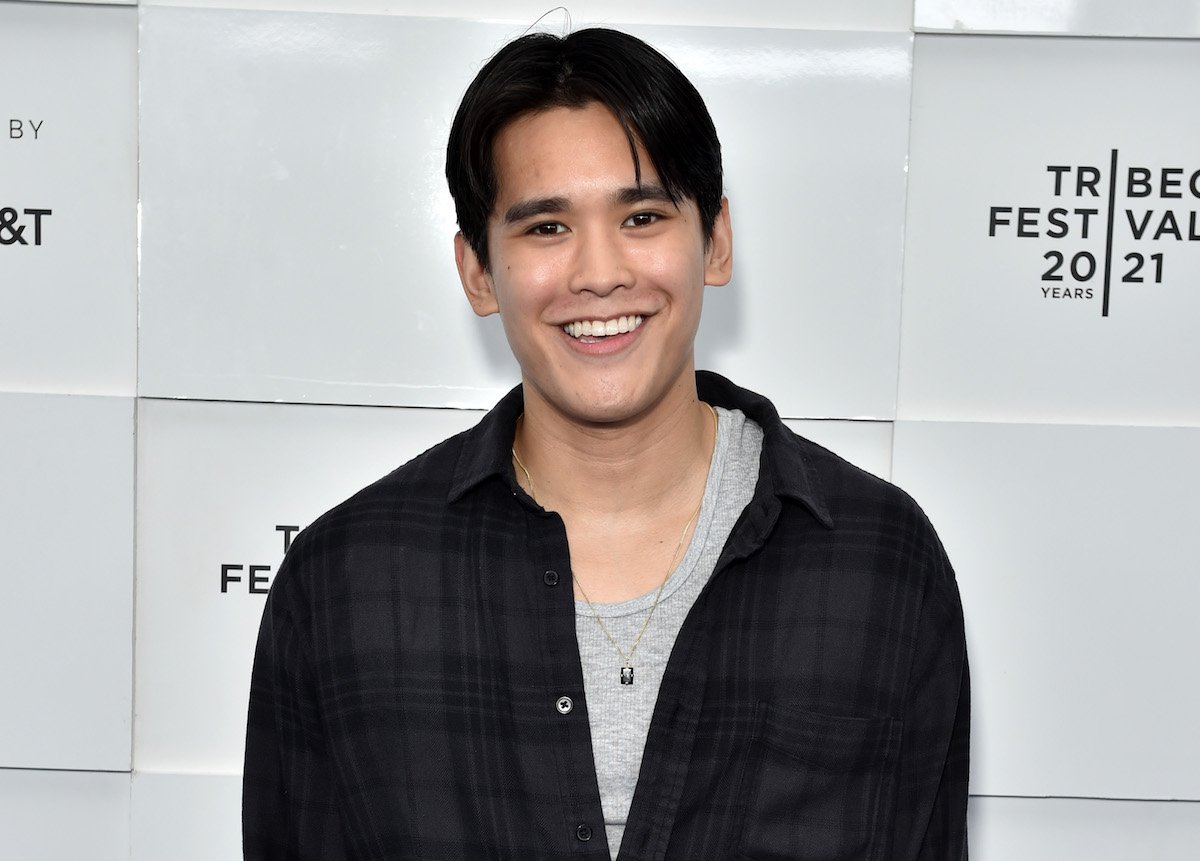 In early June, casting news for NCIS: Hawai'i surfaced in a report from Deadline. The report listed a number of exciting new names that have been attached to the upcoming series, which is set to debut in the 2021-22 television season. In addition to female power players like Vanessa Lachey and Tori Anderson, young performer Talan is set to portray a prime role in the series.
Talan has been cast to play Alex, the oldest child of Special Agent Jane Tennant, a 16-year-old who is described in the Deadline report as being "strong-willed and mature beyond his years." In the wake of his parent's divorce, Alex is struggling with some major life changes, and as a result of all the challenges in his life, he has a hard time discerning between a good decision and a bad decision. While this is one of Talan's biggest roles to date, the young star has appeared in a number of projects over the past few years. 
Kian Talan is a young up-and-coming actor
Talan started professionally acting in 2017, appearing in a number of short film productions, according to his IMDb page. His most recent project is the Netflix series Brainchild, produced by Pharrell Williams. He has also acted in several independent movie productions, including the critically-acclaimed movie Cicada, opposite Marvel Cinematic Universe star Cobie Smulders. 
Although Talan has several years of experience acting in TV and movies, his work in NCIS: Hawai'i is set to be his breakout project and the one that could earn him some leading roles in the future. Additionally, working with stars like Lachey can give the young star some great insight into the world of Hollywood, preparing him for what's to come. 
What is known so far about the new 'NCIS: Hawai'i' series?
The NCIS franchise features several popular shows, including NCIS: Los Angeles, which has recently been renewed for another season, and the now-canceled NCIS: New Orleans. While fans have become accustomed to the intense action and dramatic situations featured in the franchise over the years, NCIS: Hawai'i promises many new thrills — including the added novelty of a female lead, for the first time in the franchise's history. The show is also set to be filmed on location in Hawaii, giving it authenticity as well as stunning scenery.
For now, fans will have to speculate about what the series will bring when it premieres on television later this year. Still, with the network dropping juicy hints about characters and plot points, it is possible that viewers could score a few exciting sneak peeks well before NCIS: Hawai'i debuts on CBS in the fall. Stay tuned to