Why 1 'NCIS' Star's Education Made Her Perfect for the Show
NCIS has been on the air for 17 seasons and counting. With each passing season, viewers witness new criminals carrying out different crimes. Whether exploiting technological advancements or killing off people who "know too much," NCIS is a crime procedural, in which the agents involved must always solve the case.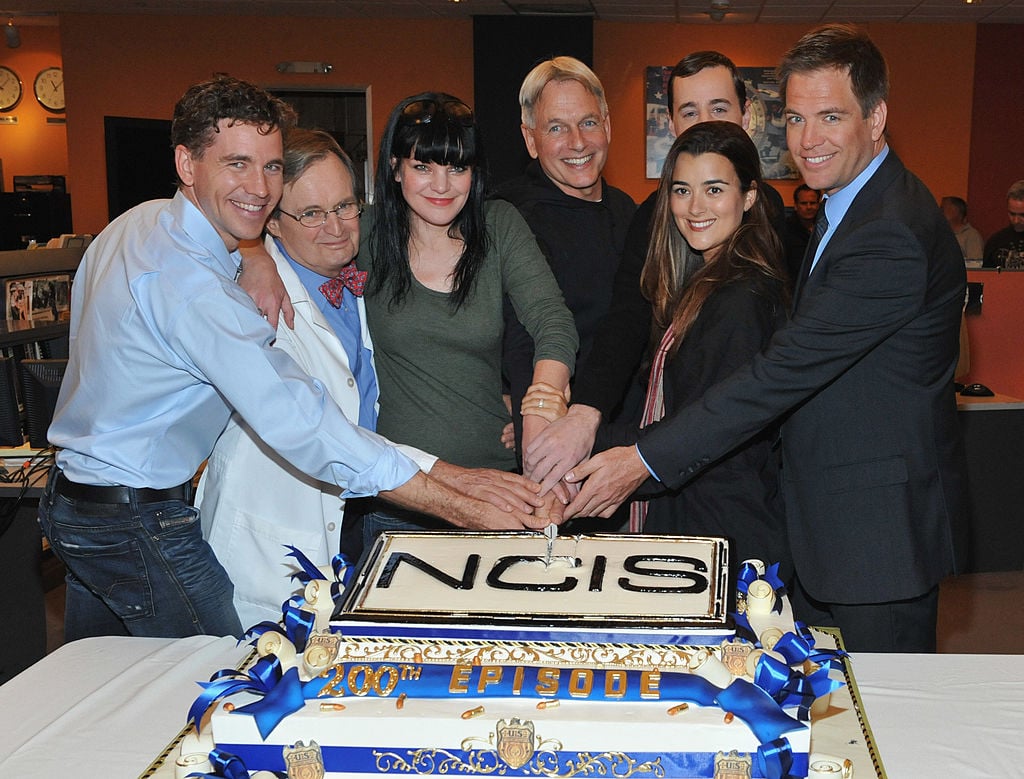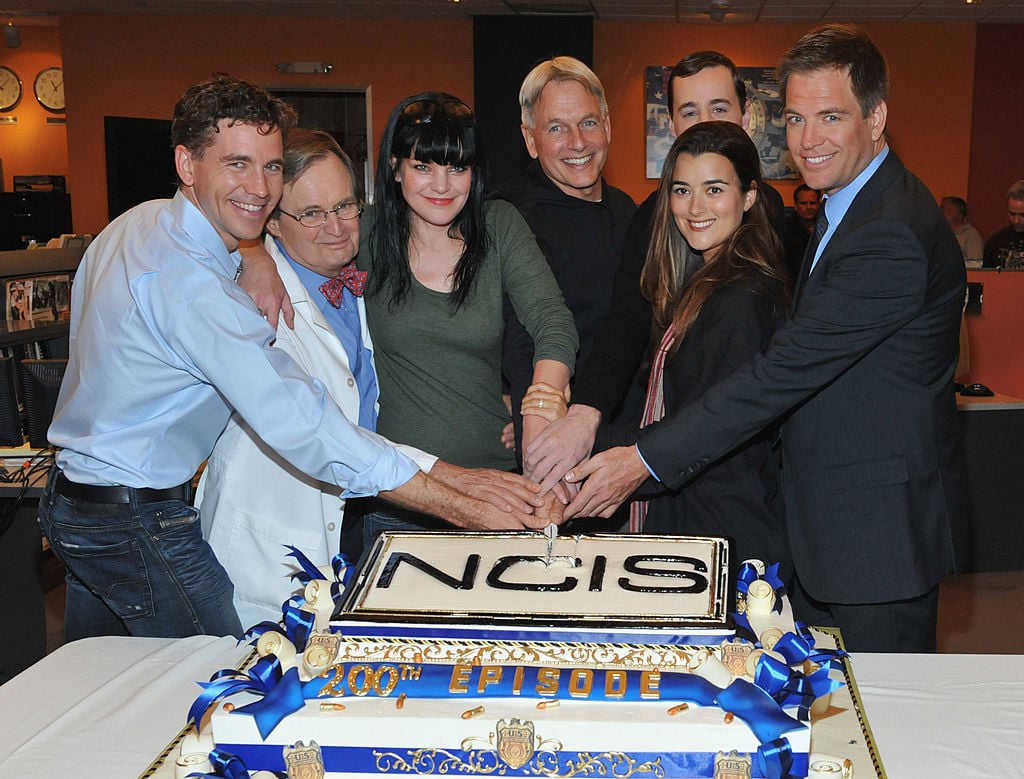 Though the interrelationships at play carry the show — they are the string connecting the rather episodic installments — there's always a new case, a new crime, a new problem. Whether using detective skills, forensic science, computer science, or forensic psychology, the team must use whatever is at their disposal (often stretching reality for dramatization purposes) to capture the bad guy. And, one NCIS star, happened to find her way to the perfect role given her education. 
Why Pauley Perrette was perfect for Abby Sciuto in 'NCIS'
Today, Pauley Perrette is a household name. Though she recently appeared in the CBS sitcom Broke, which has since been canceled, she is best known for playing the lab-bound analyst Abby Sciuto in NCIS. 
For over a decade, she played the girl who helped the team catch the killer (from behind the scenes). Though she is no longer with the show, she will always be remembered for the character, and she even went on to create a scholarship for girls interested in pursuing forensic sciences; this way, a piece of Abby always lives on with her.
Though Pauley Perrette is now a successful actress, being in front of the camera was not always the end goal. A few commercials and a lucky break got her where she is today, for she was initially going to enter the world of criminology. 
Inside Pauley Perrette's collegiate studies 
After graduating from Crestwood High School, Pauley Perrette went on to explore science and criminology at Valdosta State University in Georgia, where she received her Master's Degree in the discipline. As Biography.com notes, Pauley Perrette would have likely become a federal agent or a police officer had she not stumbled upon acting.
Pauley Perrette even appeared in Murder One before NCIS. In short, maybe it's not much of a coincidence that Pauley Perrette starred in a crime-oriented drama, considering she intended to be a part of a crime-fighting force before she found acting. While she may have not learned all the science (and fake science) used in NCIS, she likely understood a lot more about criminology than many actors who play such roles. 
Most criminal justice programs are interdisciplinary, covering the legal system, sociology, political science, forensic science, philosophy, urban studies, public administration, and more.  
When going for a criminal justice or criminology degree, students often dip their toes in various disciplines — often finding which area of criminal justice suits them best. And, considering Pauley Perrette went all the way up to the master's level, her knowledge surrounding the ideas put forth in NCIS was probably quite vast.