Why a 'Suicidal and Unstable' Angelina Jolie Took 'Every Drug Possible' in Her Twenties
Angelina Jolie is Hollywood royalty, an actress of overwhelming beauty who is well-known for her commitment to charity and global peace. She has appeared in major blockbusters as well as independent films and serves as an inspiration to working mothers all over the world. Still, there was a time when Jolie was known as Hollywood's …
Angelina Jolie is Hollywood royalty, an actress of overwhelming beauty who is well-known for her commitment to charity and global peace. She has appeared in major blockbusters as well as independent films and serves as an inspiration to working mothers all over the world. Still, there was a time when Jolie was known as Hollywood's most dangerous rebel, an actress as committed to making waves and stirring up controversy as she was to appearing in big-name movies.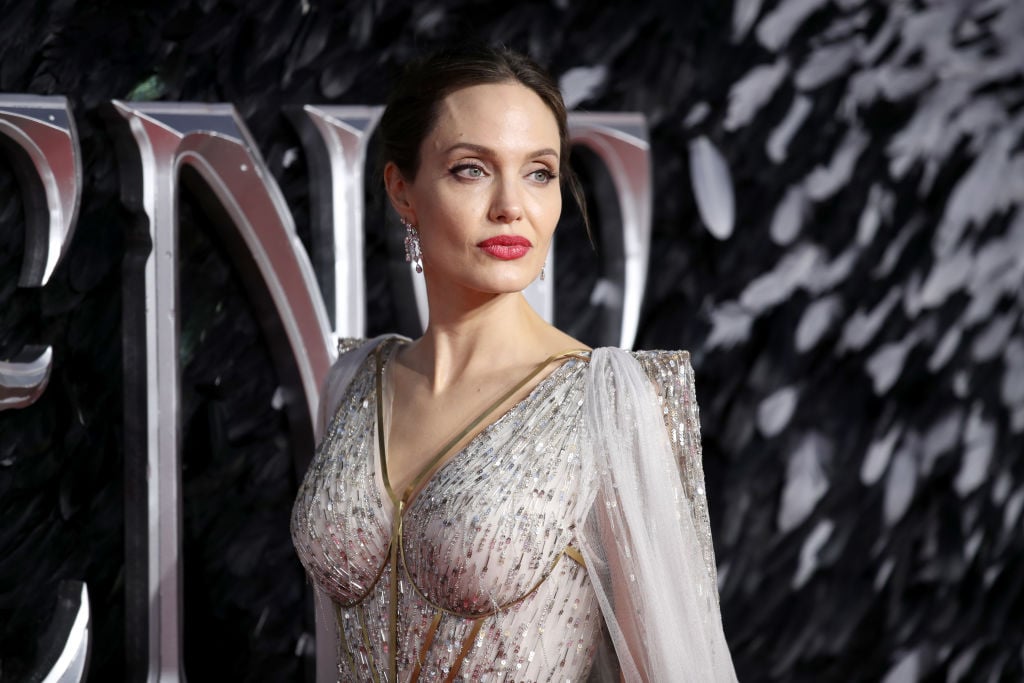 Angelina Jolie is the daughter of a famous actor
Angelina Jolie was born into a prestigious Hollywood family. The daughter of actor Jon Voight and Marcheline Bertrand, Jolie was primarily raised by her mother. She didn't have much of a relationship with her father after her parents separated, and this divide would cause friction between Jolie and Voight for years to come, well into Jolie's adult years. 
As a teenager, Jolie struggled with many of the typical problems that plague adolescents, and she was even bullied in school. She displayed her rebellion by getting a lot of tattoos, dressing in all-black clothes, and remaining distant from many of her classmates. Still, her beauty was undeniable, and after a few years of modeling, Jolie began acting. The early nineties proved to be a trying time for Jolie, as she struggled to make her way in Hollywood in addition to claiming her own identity, separate from that of her father. 
Angelina Jolie's identity crisis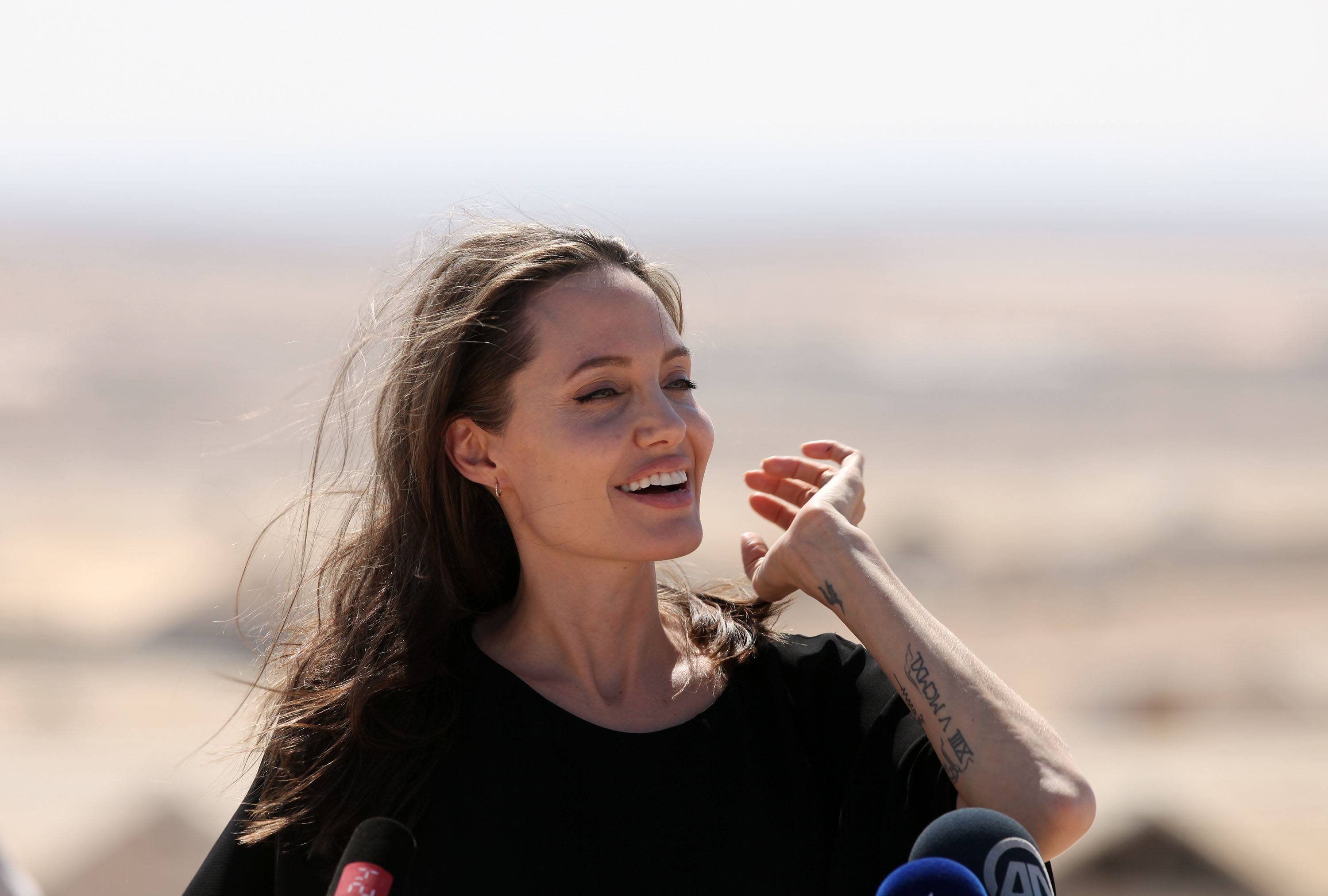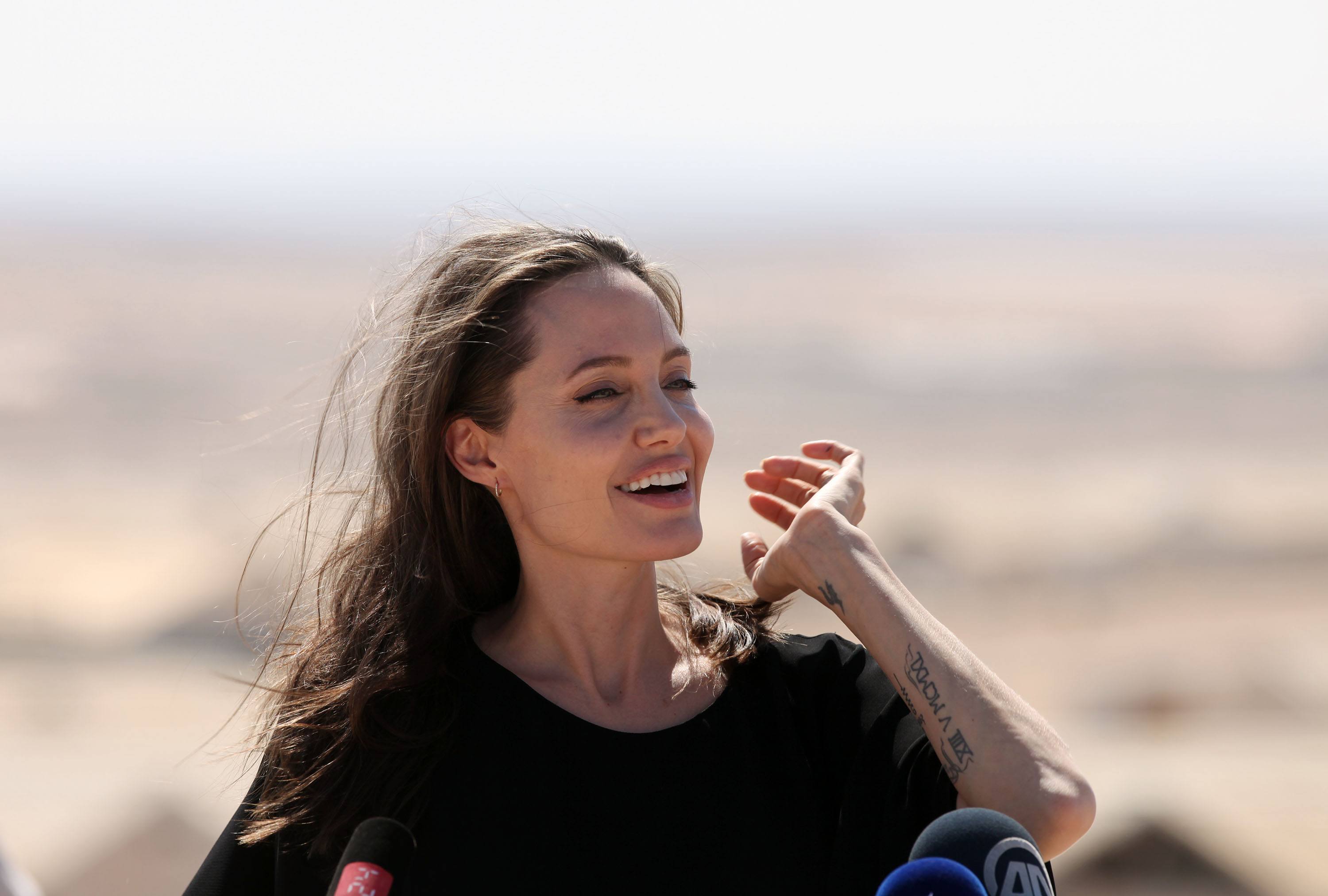 All throughout the nineties, Angelina Jolie acted in a series of films, from Pushing Tin to Playing God. She developed a reputation for having affairs with her co-stars, including Jonny Lee Miller and Billy Bob Thornton. It was around this time that Jolie began seriously experimenting with drugs. In fact, in a Life & Style interview with a man who claimed to be her former drug dealer reveals that Jolie would often purchase drugs "two to three times" each week. He stated that Jolie would spend "around $100" each time she saw him and that she would often consume the drugs in front of him, according to HuffPost.
Jolie herself later admitted to taking "every drug possible" when she was young, but that far from a desire to appear rebellious, she was simply trying to find herself, according to The Independent. "It may come out very strange, it may be interpreted wrong, but you're trying to find out who you are," Jolie stated. After struggling with identity issues for well over a decade, Jolie began thinking about adoption — and ended up adopting her son, Maddox, in 2002.
How did Angelina Jolie make peace with her past?
After she became a mother, Angelina Jolie's priorities shifted. In short order, she formed a relationship with actor Brad Pitt and welcomed a total of six children, both adopted and biological. Her rebellious days seemed to be long behind her. But Jolie has never forgotten her tumultuous early years and has opened up frequently about how different her life could have been. 
"I was not a very stable youth. In fact, I never thought I could be anyone's mom," Jolie recently reflected. "I remember the decision to become a parent. It wasn't hard to love. What was hard was knowing that from now on I needed to be the one to make sure everything was OK." These days, Jolie spends her days with her children, acting in projects that mean a lot to her, and working on global peace initiatives. She still rocks her tattoos and has a penchant for wearing all black, but by and large, has outgrown the dark phase that defined so much of her early life. 
If you or a loved one is struggling with substance abuse, visit the Substance Abuse National Helpline website or call 1-800-662-HELP (4357). In the event of an emergency, call 9-1-1 immediately.