Why Andy Griffith Was Buried 4 Hours After His Death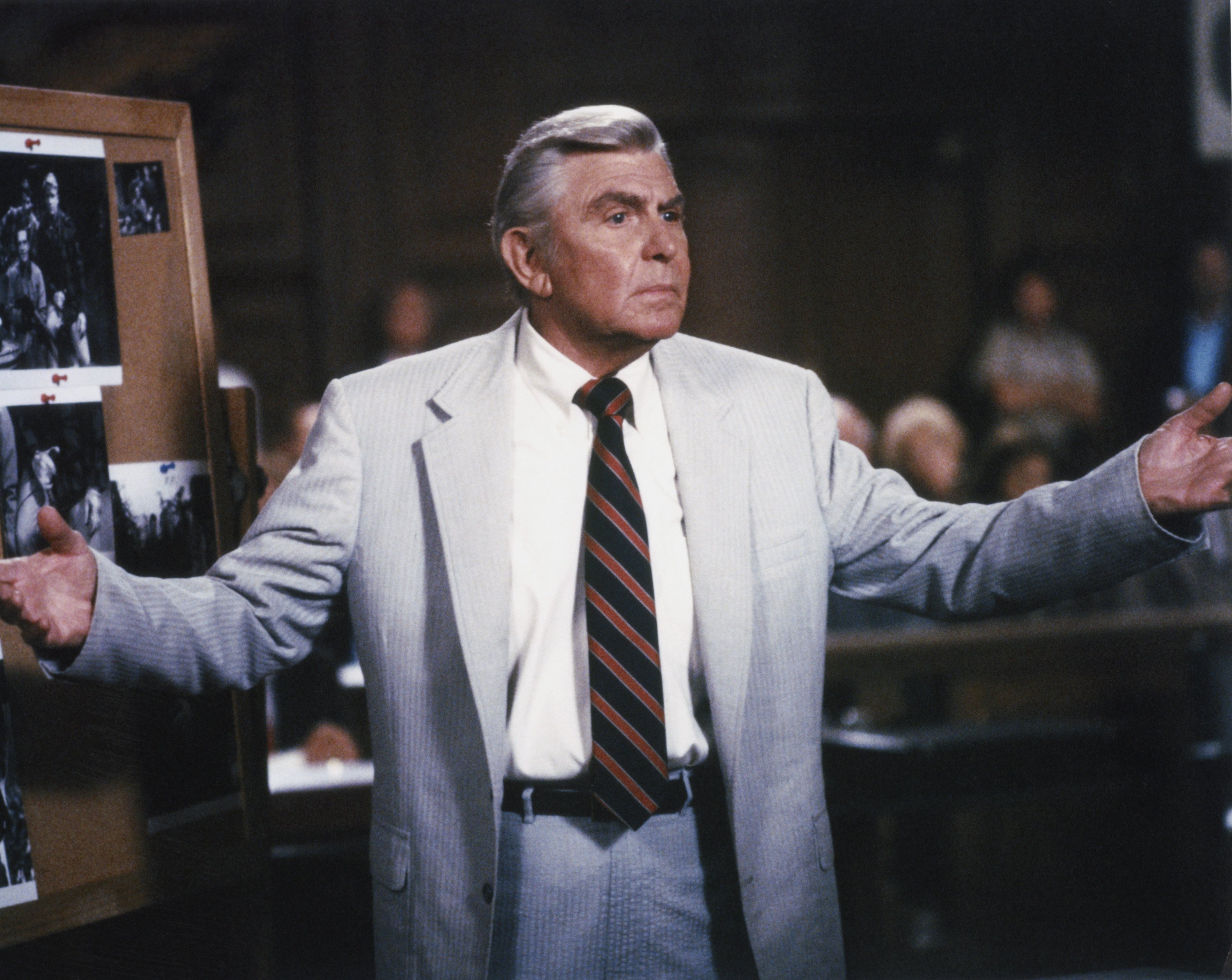 When television icon Andy Griffith died in 2012, the former Andy Griffith Show star's fans and the world at large soon learned that there would be no burial, no funeral, and no service for anyone to attend.
Griffith had taken care of everything, orchestrating the arrangements for his remains. It all took place hours after his last breath.
Ron Howard's remembrance of Andy Griffith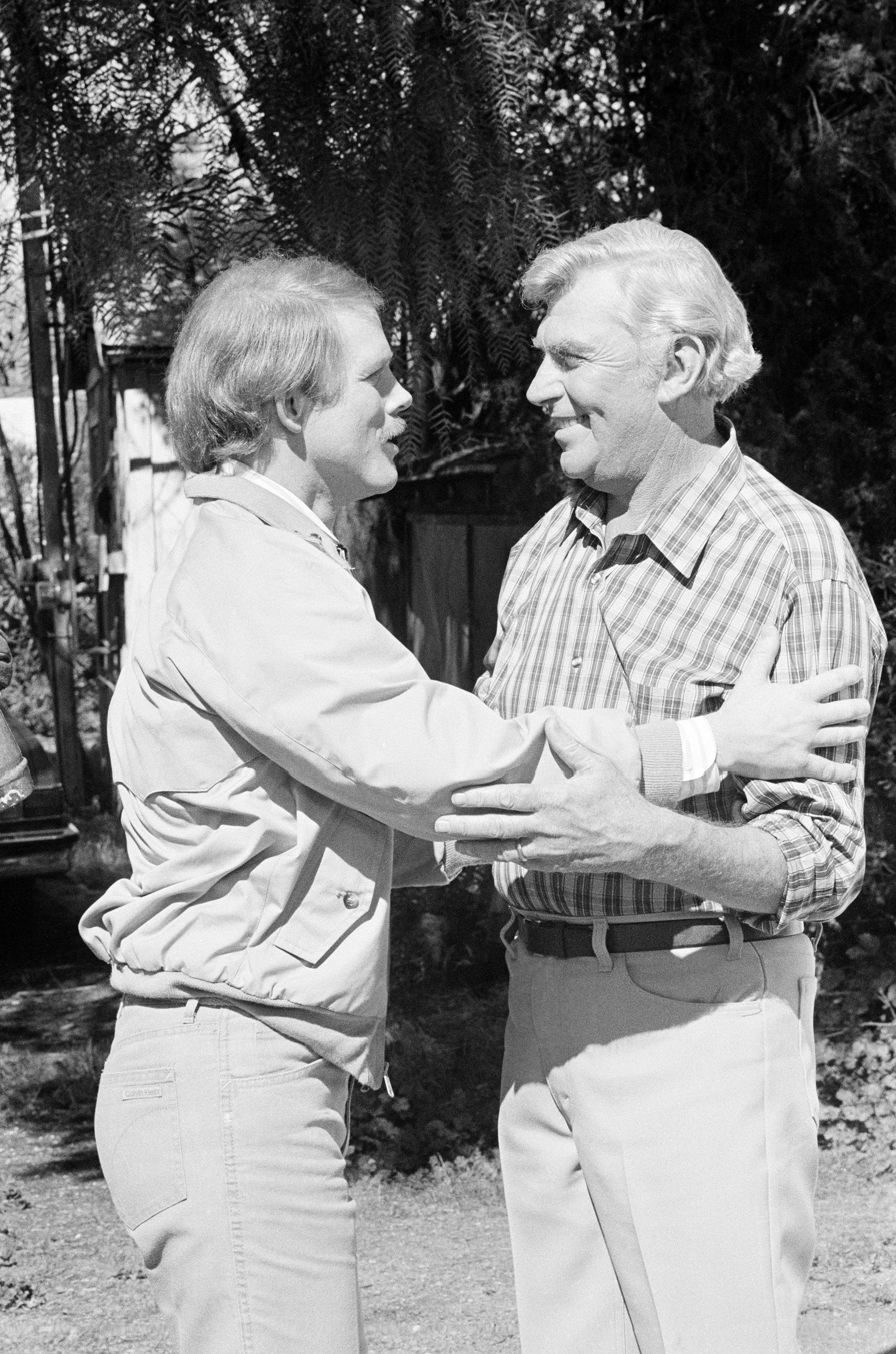 Renowned filmmaker Ron Howard recalled his old friend and screen dad after Griffith's death from a heart attack in 2012. The two had remained in touch frequently after the end of The Andy Griffith Show.
In a 2012 Los Angeles Times column titled "What I learned from Andy Griffith," the man who played Opie Taylor for eight years fondly remembered his friend and mentor.
"He proved hour by hour, episode by episode that creativity and neurotic angst were in fact not inexorably linked," Howard wrote. "He led by example and we demonstrated that a cast and company could play practical jokes on one another, laugh 'til they cried and still get 12 pages of the script shot every day while producing a No. 1-rated show."
Griffith's daughter recalled her final conversation with him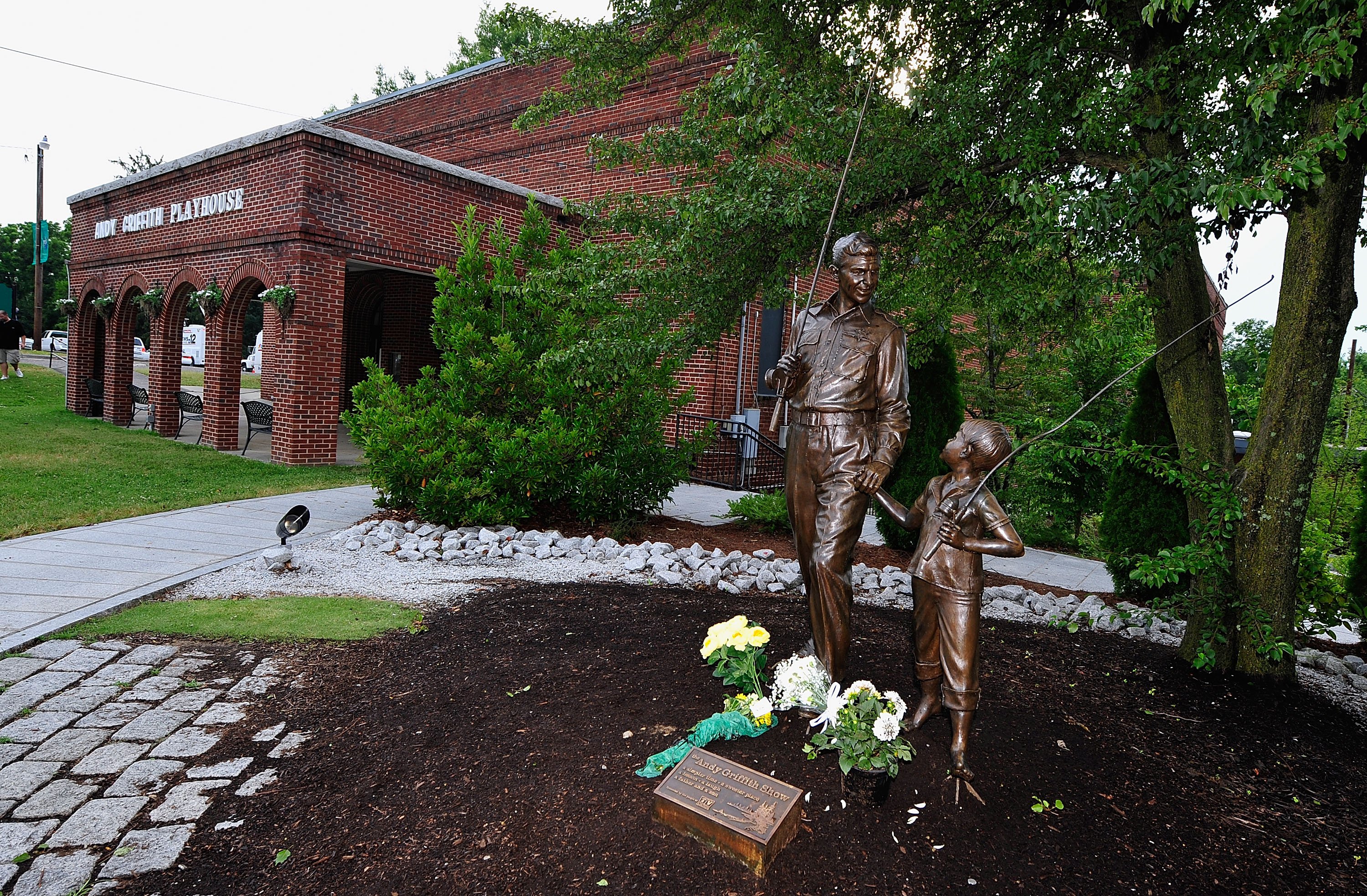 RELATED: 'The Andy Griffith Show': Don Knotts' 1 Complaint on the Show Set That He Finally Needed To Vent About
Andy Griffith had two children: a son, Andy Samuel Griffith Jr., who died in 1996 and his daughter, Dixie.
Dixie shared with author Daniel de Visé in his 2015 book Andy and Don: The Making of a Friendship and a Classic American about the phone call with her father that would turn out to be the final time they would speak.
"It felt very much like he was imparting to me wisdom to carry forward. Because of the nature, because of the context of the conversation, I knew, I just knew that was the last time I was going to talk to him. He told me he loved me; I told him I loved him," she recalled.
Griffith was in control of what happened after he died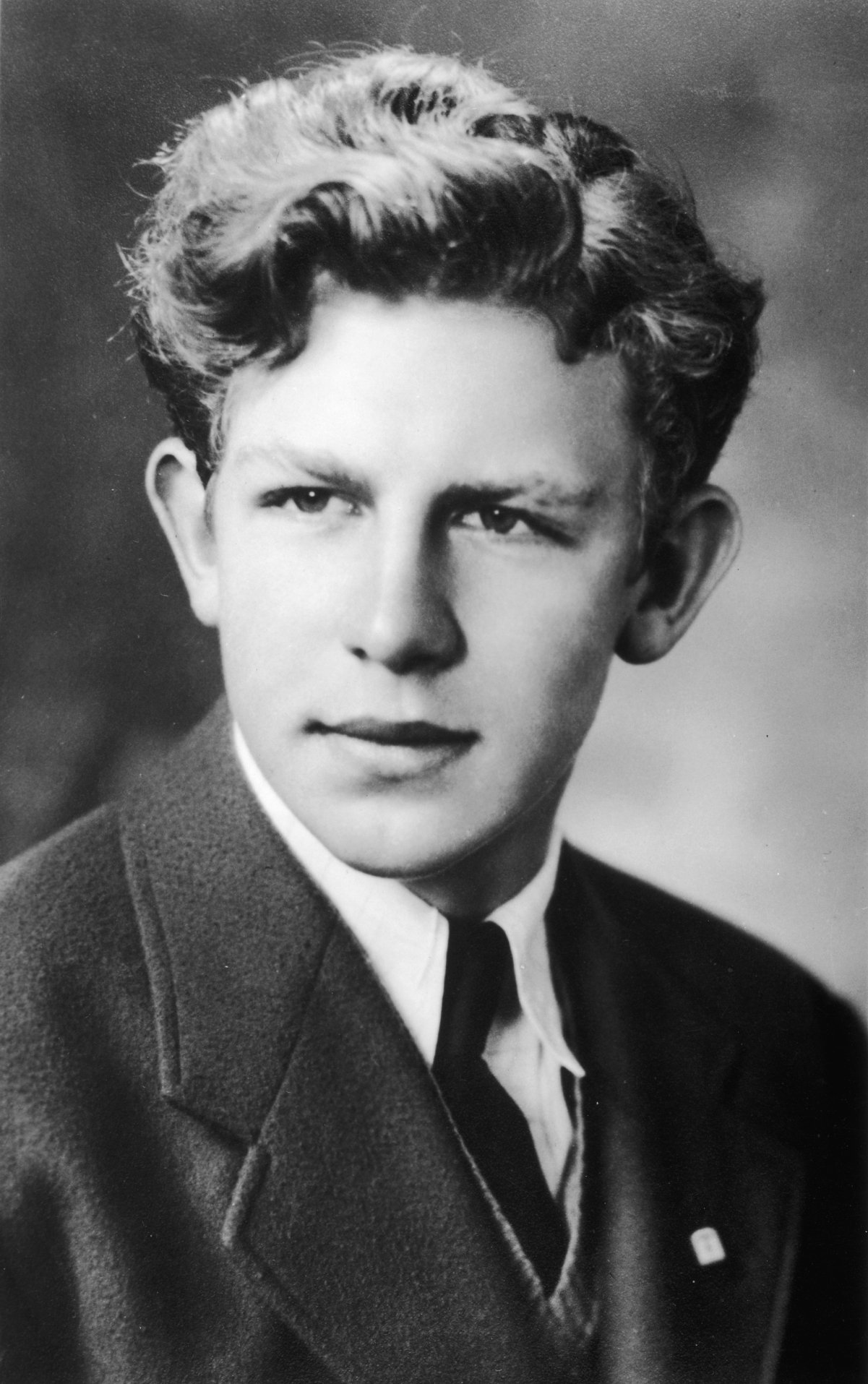 Before his death, Andy Griffith had already decided what he didn't want to happen. He didn't want helicopters over his home, or press coverage, or swarming crowds trying to get a peek at his casket. He asked a small group of trusted friends to bury him immediately after his death, as de Visé wrote, "before the paparazzi could storm Roanoke Island to capture his remains on film.
"The ever-loyal denizens of Dare County did their part: the sheriff grounded helicopters, to keep camera crews away from the Griffith estate. The hectic timetable meant that only a few of Andy's local friends could attend the makeshift service. His lone surviving child could not."
Dixie for her part told the author, "He didn't want a funeral. He didn't want a circus. He didn't want a media frenzy."
She expressed her regrets at not being able to attend his burial. "How do I gather [her children] and get on a plane and go? But I understand if that was his wish, and I have to be respectful of what he wanted."