Why Are So Many Celebrities Buying Homes in Jackson Hole, Wyoming?
Stars from Seinfeld's Julia Louis-Dreyfus to Harrison Ford have made Jackson Hole, Wyoming their home. What's drawing them to the area? Here to answer Showbiz Cheat Sheet's question is Realtor Latham Jenkins. Here's a peek inside our conversation.
Showbiz Cheat Sheet: In your opinion, why are so many celebrities moving to Jackson Hole, Wyoming?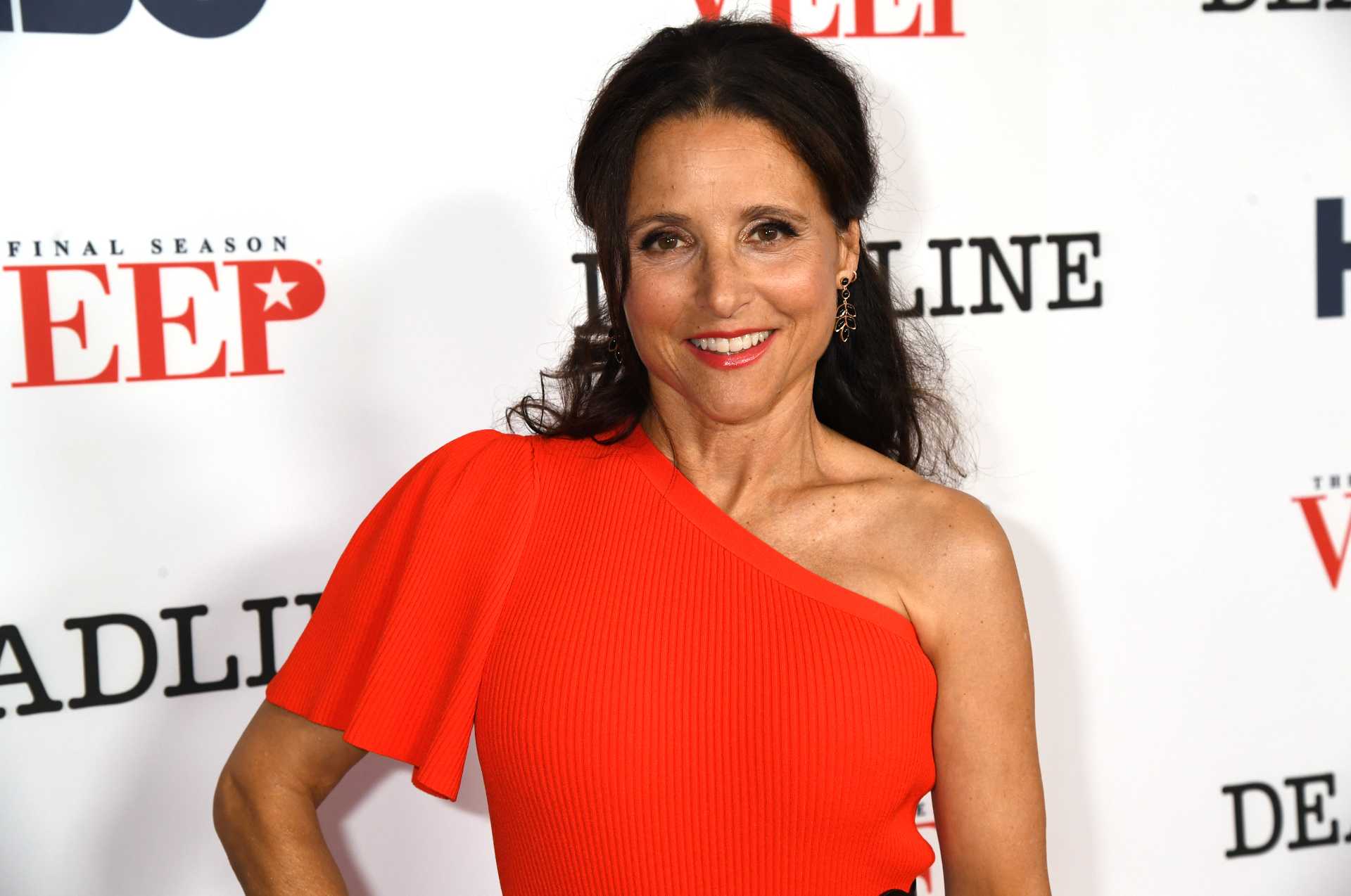 Latham Jenkins: Jackson Hole is still a very authentic locale. It's a place that celebrates and protects its wildlands and wildlife. It was a community long before becoming a popular tourist destination. It affords a lifestyle of privacy, easy air access, rich sense of community and well-being, an outdoor playground that is second to none, and great both mental and physical health.
CS: What distinguishes Jackson Hole homes from homes in other areas in the United States?
LJ: Your first desire is to bring the outside in. This started when Mies van der Rohe was commissioned in the 1930s to build a summer house for a prominent local family. It redefined the relationship between architecture and nature, offering a modernist approach with a new vernacular. The design spanned a creek and had floor-to-ceiling windows to capture the views.
CS: What is the culture and lifestyle like?
LJ: We might be a remote mountain community, but this small town has no shortage of things to do. There are multiple cultural organizations, such as the National Museum of Wildlife Art, Grand Teton Music Festival, Center for the Arts, TedXJacksonHole, and the Jackson Hole Wildlife Film Festival. Traveling artists and groups like the New York City Ballet and world-renowned cellist Yo-Yo Ma perform here on a regular basis. Jackson Hole has more non-profits per capita than almost any other community.
Life is busy at times between what you do recreationally during the day, the social engagements you might have at night and the unexpected traffic jam from the moose grazing along the roadside. What I have observed with my clients is their amazement in who lives here and the connections they never realize they had to others in the community.
CS: Which celebrity home purchases in Jackson Hole that caught your attention?
LJ: For many years we have had Harrison Ford, Sandra Bullock, Julia Louis-Dreyfus, and a few others all keeping a low profile in the community. Kanye West and the Kardashian family have been spending time here. Kanye bought two ranches in Cody, Wyoming, but they still vacation here, so I suspect they will own something sooner than later. I have had a chance to show them properties and others who have all been very enjoyable. Nikki Sixx just moved his family to Jackson Hole, which you can see on his Instagram profile where he comments about his new Wyoming lifestyle. You'll see he is loving it.
CS: Anything to add?
LJ: Real estate this summer has been on fire. I've seen lots of buyers fleeing urban settings to head West for more elbow room. They're seeking open spaces that give a buffer around them and all the better if you can recreate on the property. Cody Creek Sanctuary is a perfect example of having 65-acres, waterscapes that offer tranquility, and wildlife that roams the property.
The property offers the ability to fly fish on the six connected ponds, or in Cody Creek that runs through it. You can ride a horse, take a walk, or in the winter, cross-country ski, snowshoe or ice skate on the ponds. It's just 4 miles to the Jackson Hole town square and yet a world apart. I'm always open to speak with anyone interested in exploring Jackson Hole, or interested in buying in our great community.
Follow Sheiresa Ngo on Twitter.