Why Cote de Pablo's Best Performances May Be Yet to Come, According to the 'NCIS' Star
'NCIS' star Cote de Pablo reveals why her best performances may be yet to come. Inside the actor's feelings about older characters.
Today, Cote de Pablo is best known for playing Special Agent Ziva David in the hit primetime procedural NCIS. She left the show back in 2013, going on to star in The 33 and The Dovekeepers. However, she pleased fans spanning the globe when she returned to the series in the final moments of season 16. De Pablo then starred in a handful of episodes in season 17, finally granting fans the closure they needed, especially concerning the Ziva-Gibbs dynamic.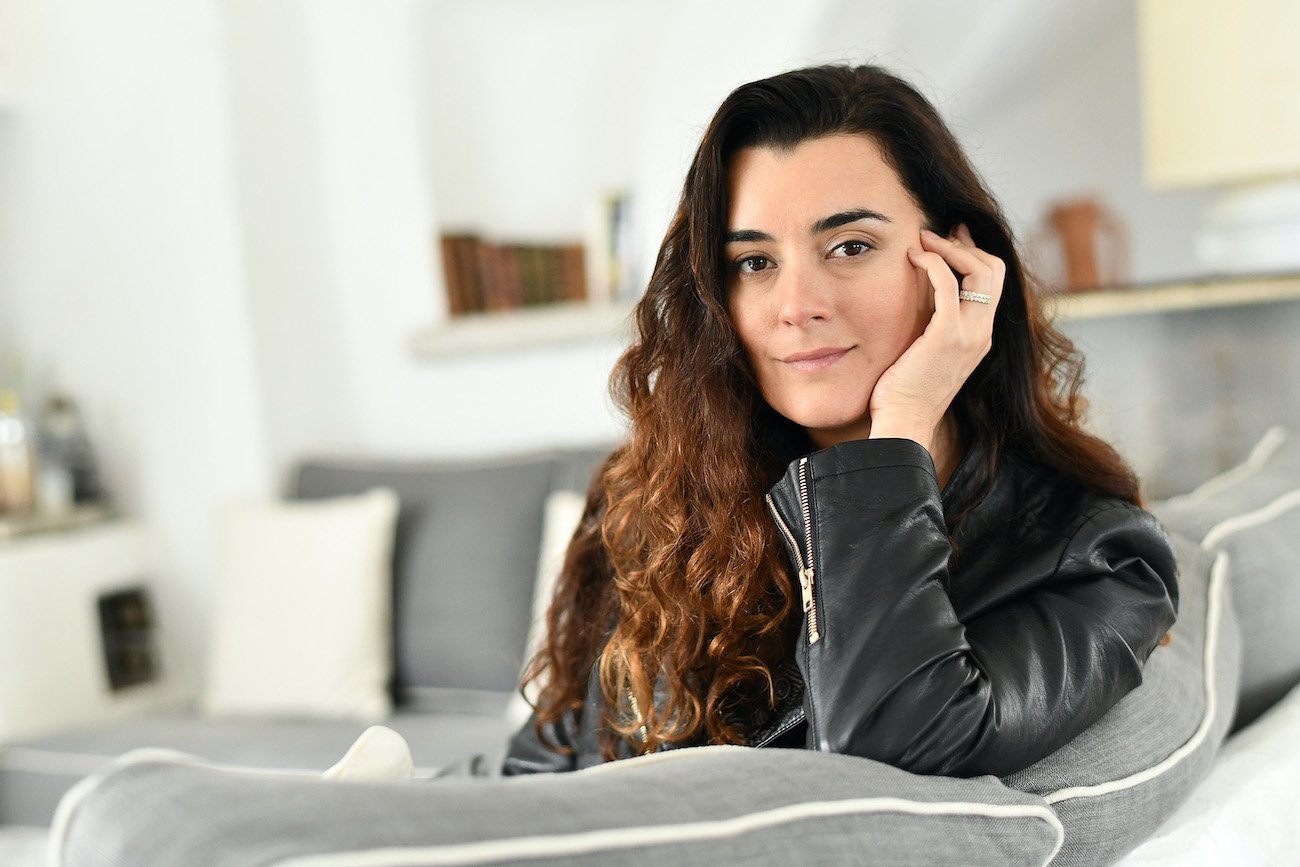 Though de Pablo has managed to climb to the top on the back of NCIS, the characters she feels best suited to embody may still be several years out. During an interview with Prevention Magazine, de Pablo explained that she effortlessly connects to certain characters she is still too young to play. 
Cote de Pablo on the characters she identifies with 
De Pablo told Prevention Magazine that she has always connected with older women who have dealt with immense heartache, who have lived, and who have suffered. She said: 
I always say I'll be a great older character actor [laughs] because I somehow identify with women who have gone through things, like the women in Stephen Sondheim's musicals. Maybe it's because I'm an older soul. I don't know why at such a young age I could understand where they were coming from. Maybe it was the loss of my country at such a young age. Maybe it does something to you.

Cote de Pablo | Prevention Magazine
De Pablo explained that she connects with the women in Sondheim musicals, which paints quite a clear picture of the emotions she feels best equipped to embody. From "Send in the Clowns" and "I'm Still Here" to "Ladies Who Lunch" and "Could I Leave You," the older women in Sondheim musicals serenade audiences with fervor — relentlessly spilling their trauma, or asserting their power. 
They divulge with clarity and conviction; their vulnerability is not weakness, but power. His female characters are celebrated. And, de Pablo would be sure to gain recognition if she takes on such characters (in films or on the Great White Way)
Cote de Pablo has already starred in a Sondheim musical 
While studying at Carnegie Mellon, de Pablo starred in A Little Night Music. The musical ponders the lives of several couples — from the fractured and feeble to the tumultuous and tender. 
De Pablo is a trained vocalist; meaning, she could make her way to the Broadway stage in a Sondheim revival, should the opportunity present itself. And, based on her interview with Prevention, her future character portrayals may offer up her best work as an actor.