Why Did Johnny Cash and His First Wife, Vivian Liberto, Divorce?
Johnny Cash is one of the most beloved country music singers in history, but he has quite a past. While he's well-known for his relationship with June Carter, we can't forget that he was married to Vivian Liberto first. Liberto and Cash had four kids together, but they couldn't make their relationship last.
So, what happened between Cash and Liberto? Here's what Liberto said.
Johnny Cash met Vivian Liberto at a roller skating rink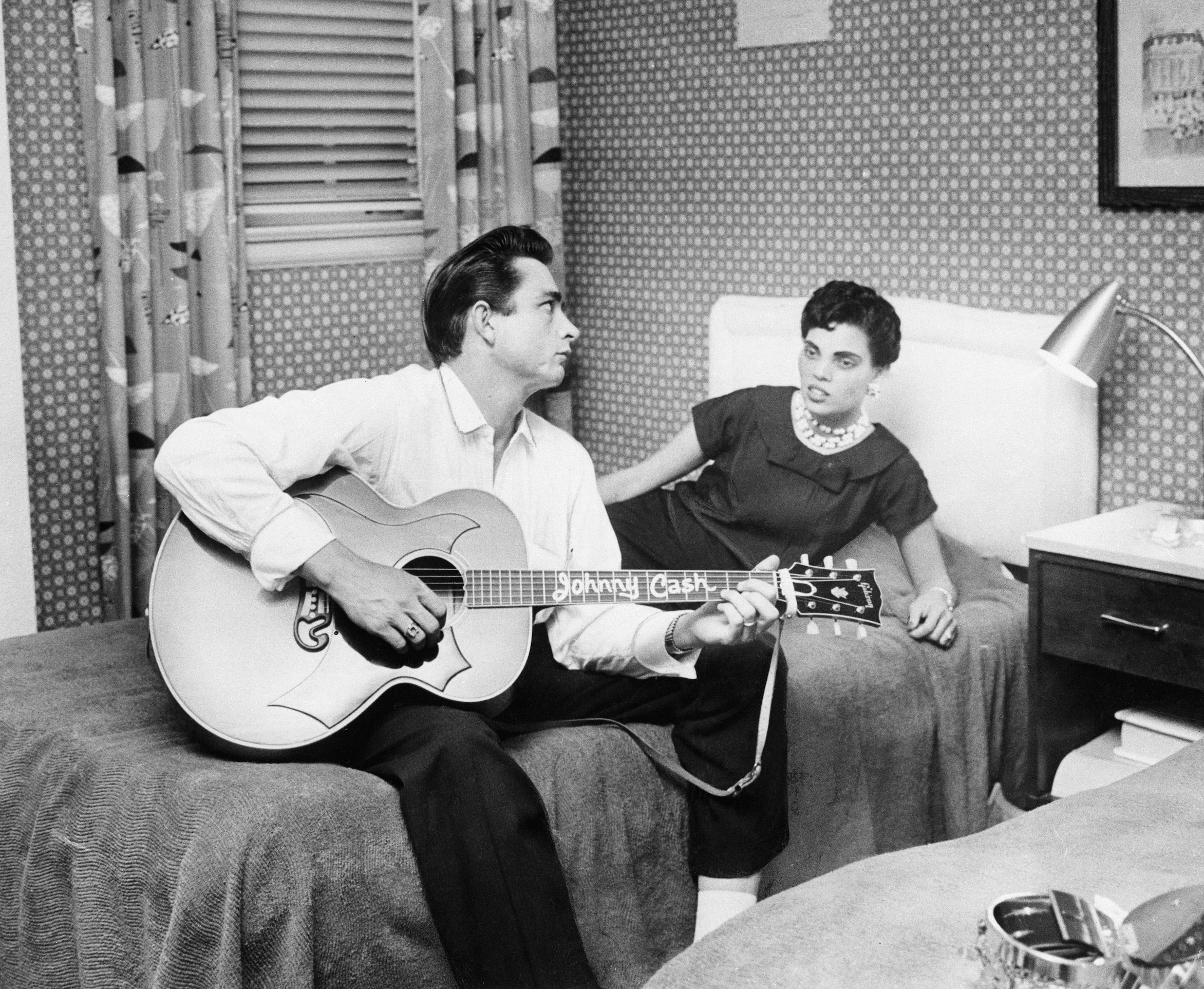 Cash and Liberto appeared to have a whirlwind romance. According to Rolling Stone, the two met at a roller rink in 1951 when the country singer was just 18 and she was 17. The two dated for three weeks before Cash was shipped away to Germany as a trainee for the Air Force, and the two continued to exchange letters in Cash's absence. Cash ultimately shipped Liberto an engagement ring.
Cash got back from Germany in 1954, and the two tied the knot just a month upon his arrival. Nine months later, their firstborn child, Roseanne Cash, was born. And Cash's music career started to take off with his first single right around the same time. Cash would continue to pursue a career in music and acting as Vivian had more children and stayed home.
While Liberto tried to keep the household together, her oldest daughter saw the impending divorce unfold through the years and worried for her mother's mental health. "I'm saying it looking back from decades on and going, 'That was f*cked up,'" Roseanne said. "'That's not how children should be raised.'"
Liberto blamed June Carter and drugs for her divorce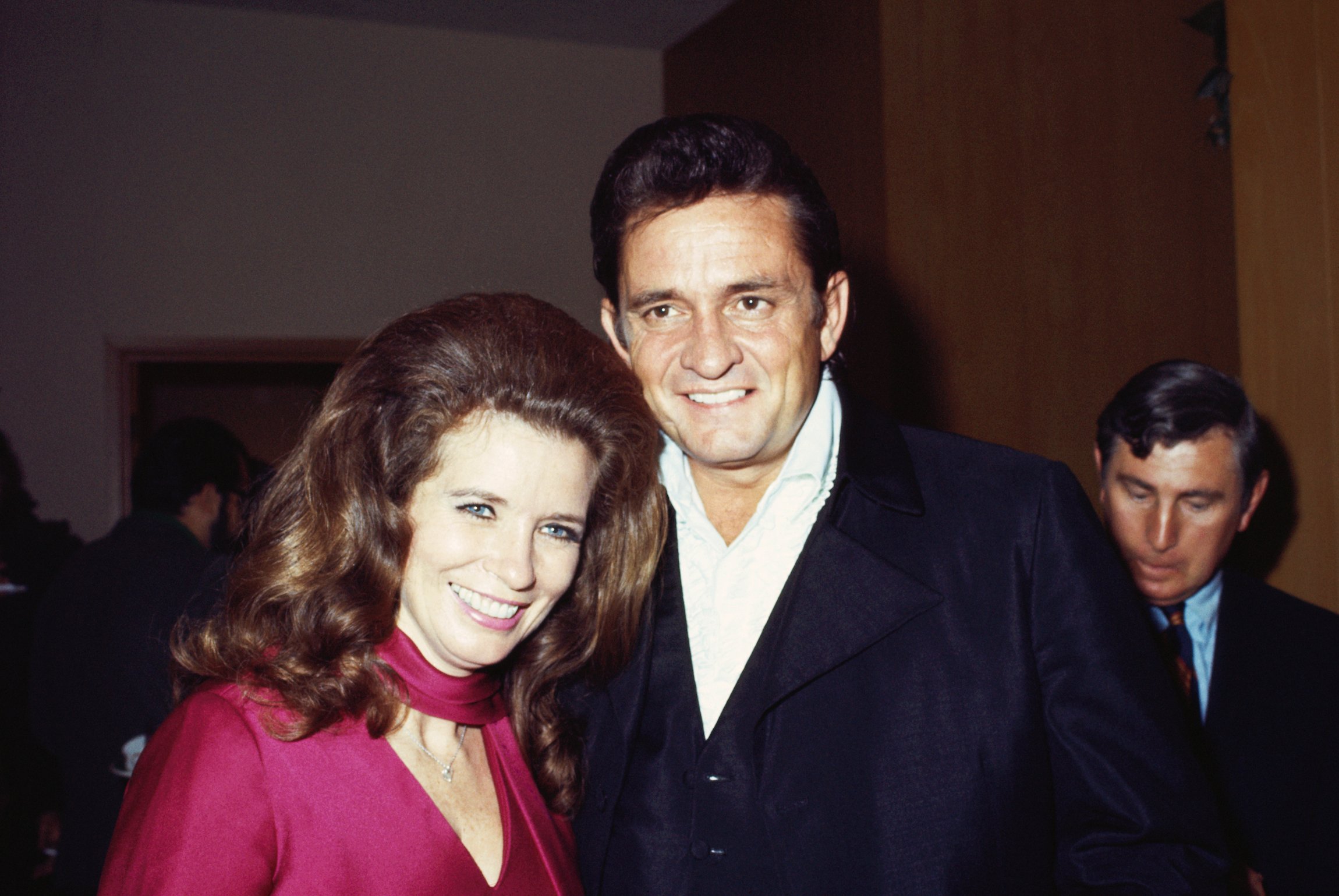 Cash and Liberto's marriage ended after 13 years. So, what was the cause? It seems Liberto thinks Cash's growing drug addiction and Carter were to blame.
VC Star notes in Liberto's book, I Walked The Line: My Life with Johnny, things started to fall apart in 1961 after they moved to Casitas Springs. Cash started to get more involved with the Hollywood lifestyle, which included drinking and drug use. And he grew closer to Carter. Liberto stayed home with their four daughters — and she allegedly thought that if she was able to travel with Cash, everything would've ended differently for them.
"She'd say, 'If I only could have traveled with him instead of being here raising four kids, things would have been different,'" longtime friend Alice Smith claimed. "She said that a lot."
As for how Cash met Carter, it was 1956 when they crossed paths in Nashville, Tennessee, at the Grand Ole Opry, Biography notes. Both Cash and Carter were married at the time, and Carter later explained her love for Cash came at an "inconvenient" time.
"It was not a convenient time for me to fall in love with him, and it wasn't a convenient time for him to fall in love with me," Carter told Rolling Stone in 2000.
Liberto visited Cash after Carter's death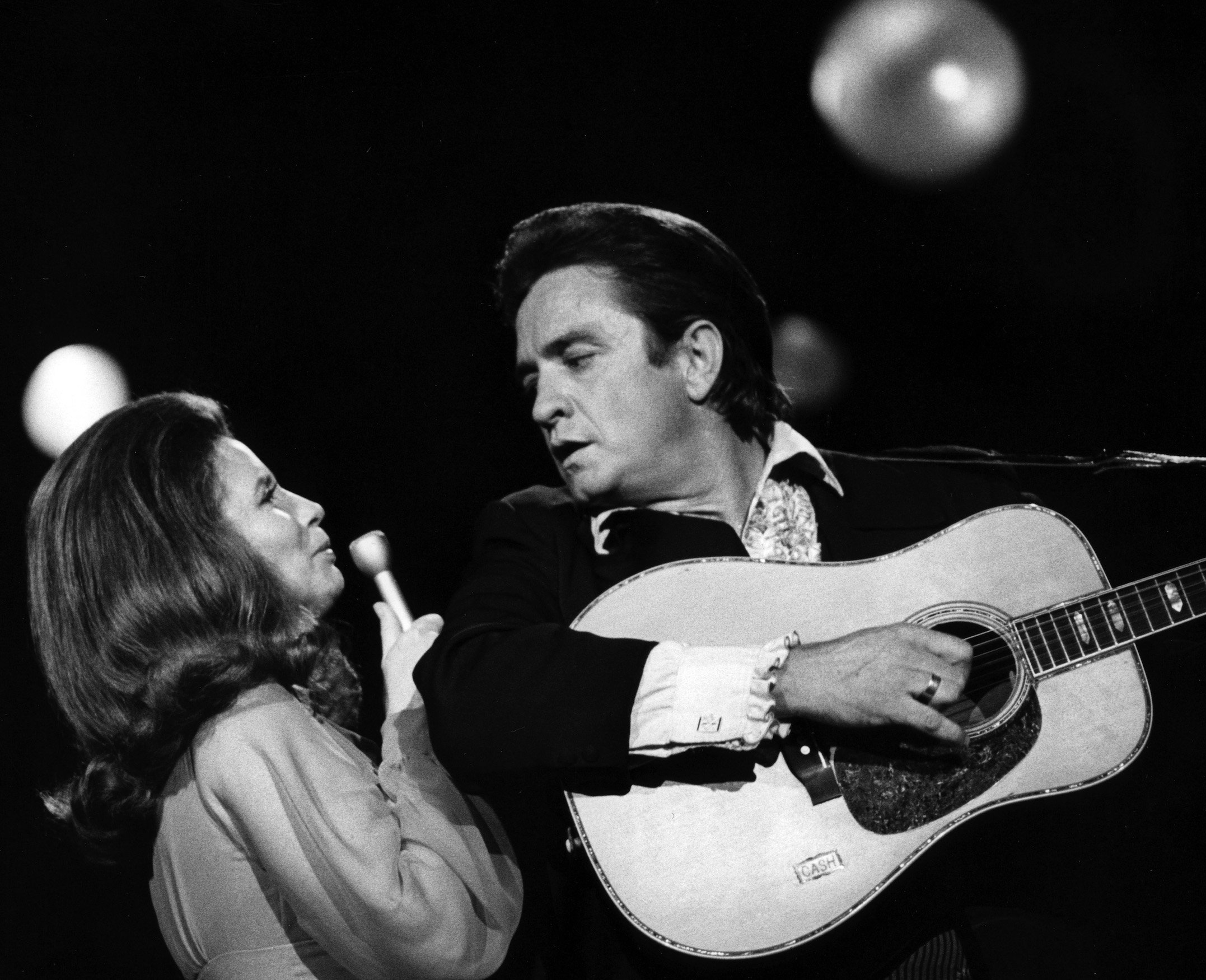 Liberto seemingly never stopped loving Cash. While she was the one who filed for divorce, it seems she was hoping it would be a wake-up call for Cash. But he ultimately left their California home for Tennessee.
Carter died before Cash did, and Liberto visited her ex-husband after Carter's death, Rolling Stone reports. Liberto approached Cash in 2003 to tell him about the memoir she wanted to publish — and he gave his approval. "Of all the people on the planet that should tell their story, I think it should be you," he told her.
Cash died two months after Liberto visited him, and Liberto later died of a lung cancer complication. But her story was told in her book — and she ultimately wanted people to know the true story of what happened between Cash and Carter.
"She wanted people to know June went after Johnny," Ann Sharpsteen, the co-author of Liberto's book, explained, VC Star reports. "That was where most of her pain and anger rested all these years."
Check out Showbiz Cheat Sheet on Facebook!