Why Did Johnny Depp and Winona Ryder Break up?
In the early 90s, Johnny Depp and Winona Ryder were the most envied celebrity relationship. Their courtship was as significant to the decade as skateboards, crop tops, and Nirvana. And after only five months of dating, Depp and Ryder made headlines when they got engaged. "Jinona" seemed like the most unstoppable couple, which is why the world was so shocked when the two split after three years of dating. But why did the seemingly perfect pair break up?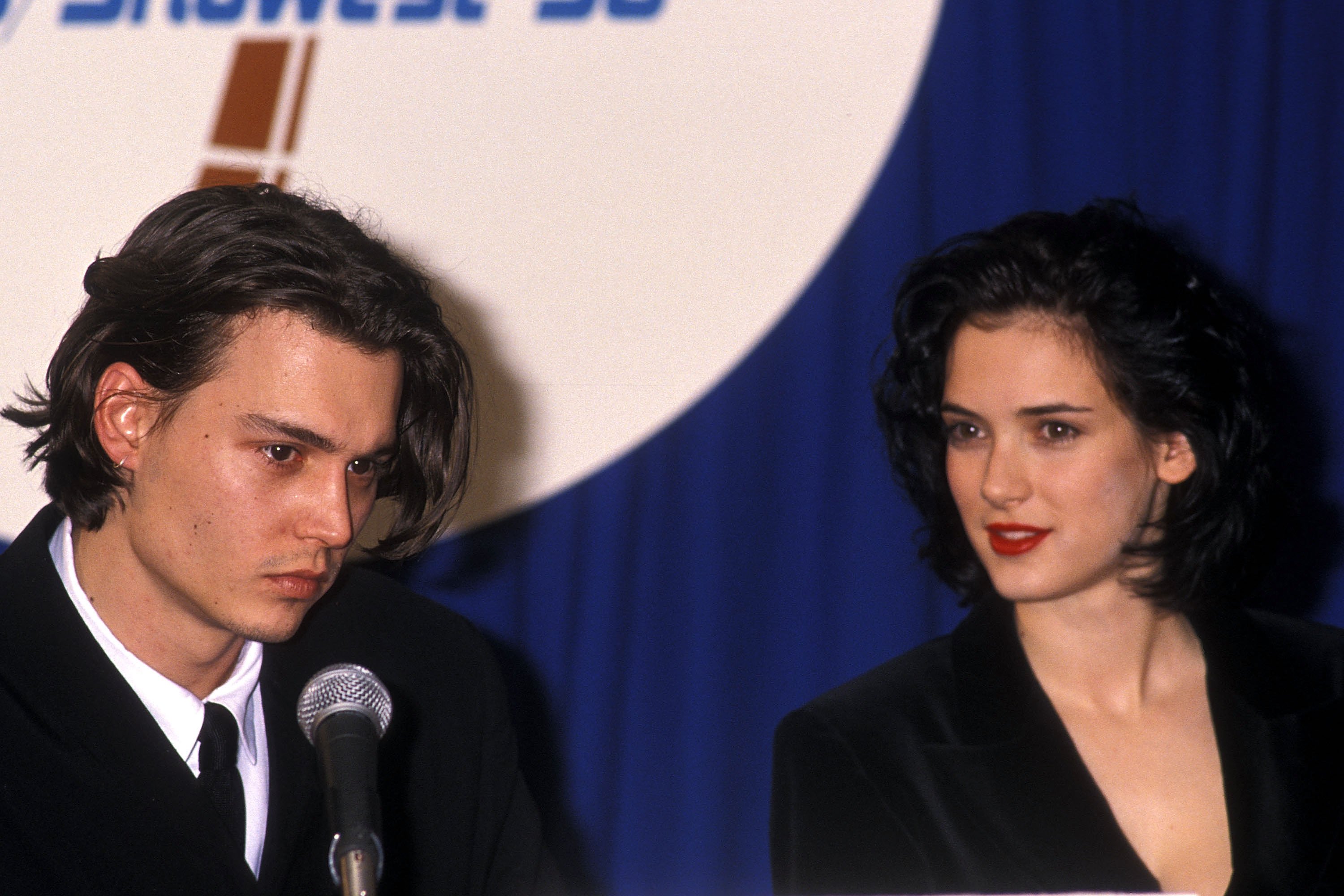 Johnny Depp was madly in love with Winona Ryder
In an interview with PEOPLE, Depp professed his feelings for Ryder. He said, "There's been nothing in my 27 years that's comparable to the feeling I have with Winona."
We know he meant it, too, because Depp famously got the words "Winona Forever" tattooed on his bicep.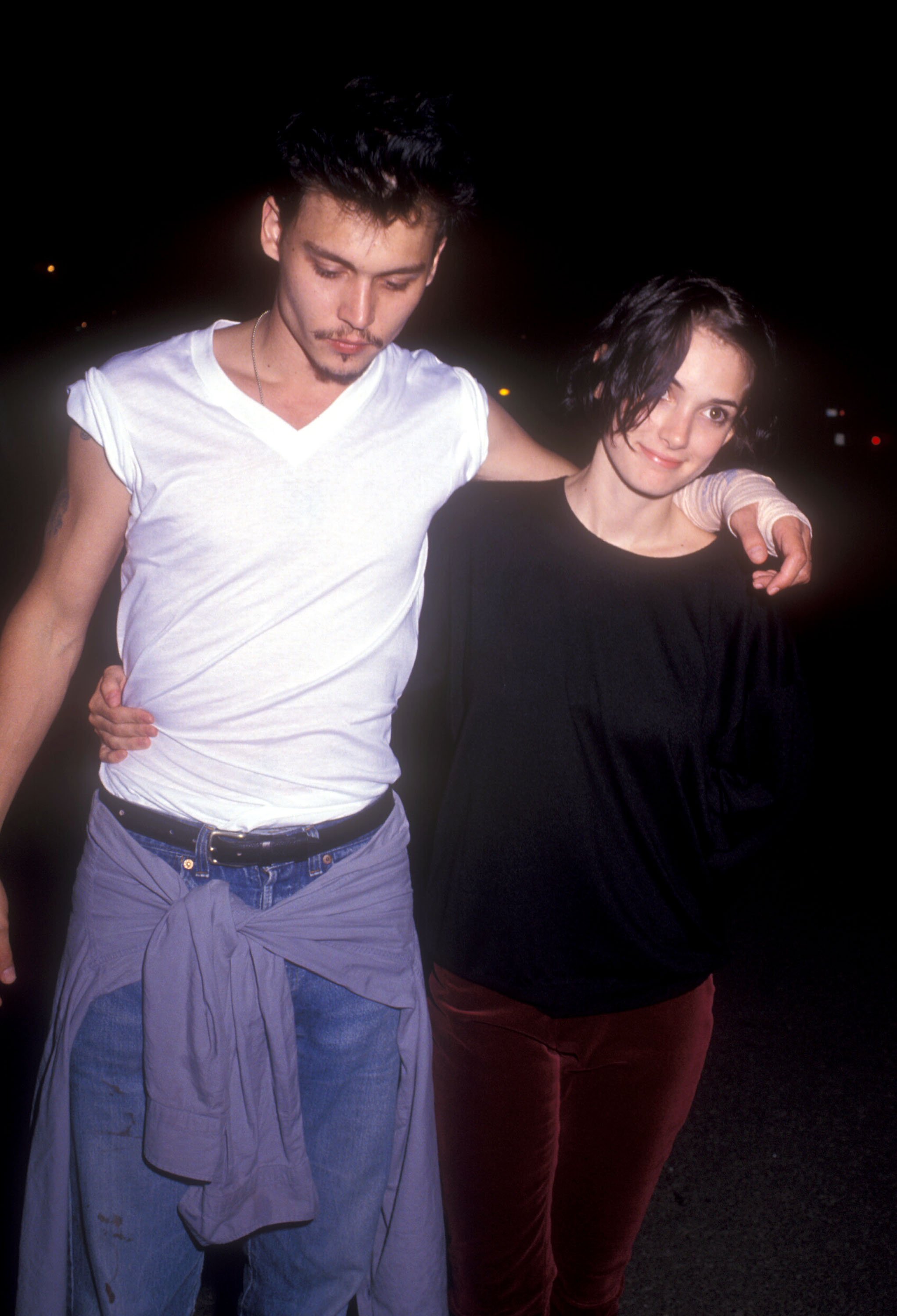 Ryder responded to his tattoo in a 1991 interview with Rolling Stone. "I sort of was in shock," she confessed. "I kept thinking it was going to wash off or something. I couldn't believe it was real. I mean, it's a big thing because it's so permanent!"
"It ain't goin' nowhere," said Depp.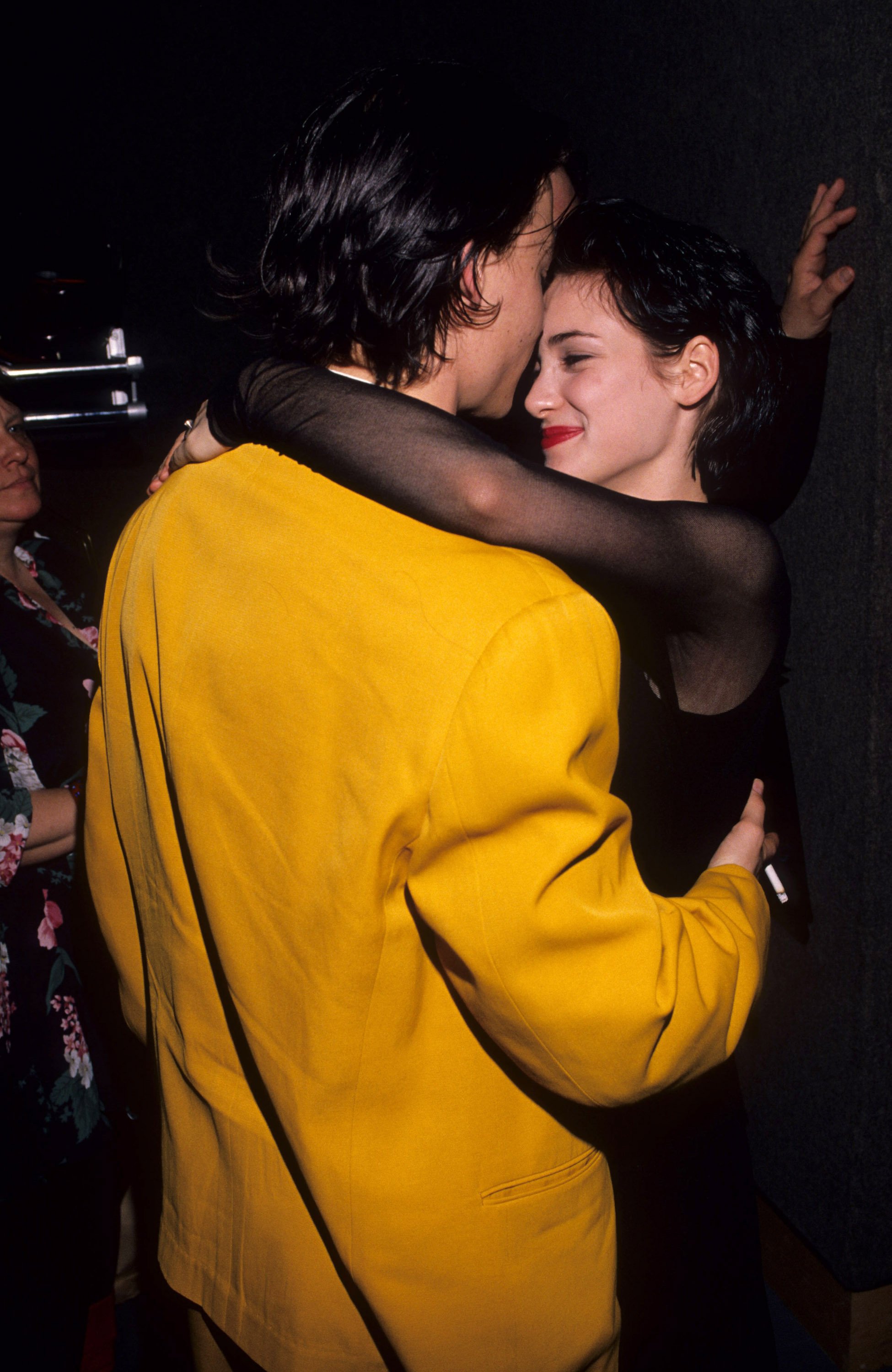 Yet unfortunately, it did end up going somewhere, because the Pirates of the Caribbean actor reworded the tattoo following their split. Instead of saying "Winona Forever" he famously changed it to say "Wino Forever."
Why did Johnny Depp and Winona Ryder split?
Depp and Ryder were absolutely crazy for each other. Not only did the pair sport engagement rings and tattoos dedicated to one another, but they became so smitten that they went on to star in a movie as love interests. The film was Edward Scissorhands. In the movie, Depp and Ryder's characters are madly in love. Yet unfortunately, they must part ways due to societal pressures. 
Life imitates art, because, in real life, the same thing happened with Depp and Ryder. Pressure from the media was what eventually caused their split. At least, according to Depp, this was the reason for their break up. He tells Los Angeles Times, "It's very hard to have a personal life in this town. My relationship with Winona, it was my mistake to be as open as we were. But I thought if we were honest it would destroy that curiosity monster. Instead, it fed it, gave people license to feel they were part of it."    
Johnny Depp describes meeting Winona Ryder as 'love at first sight'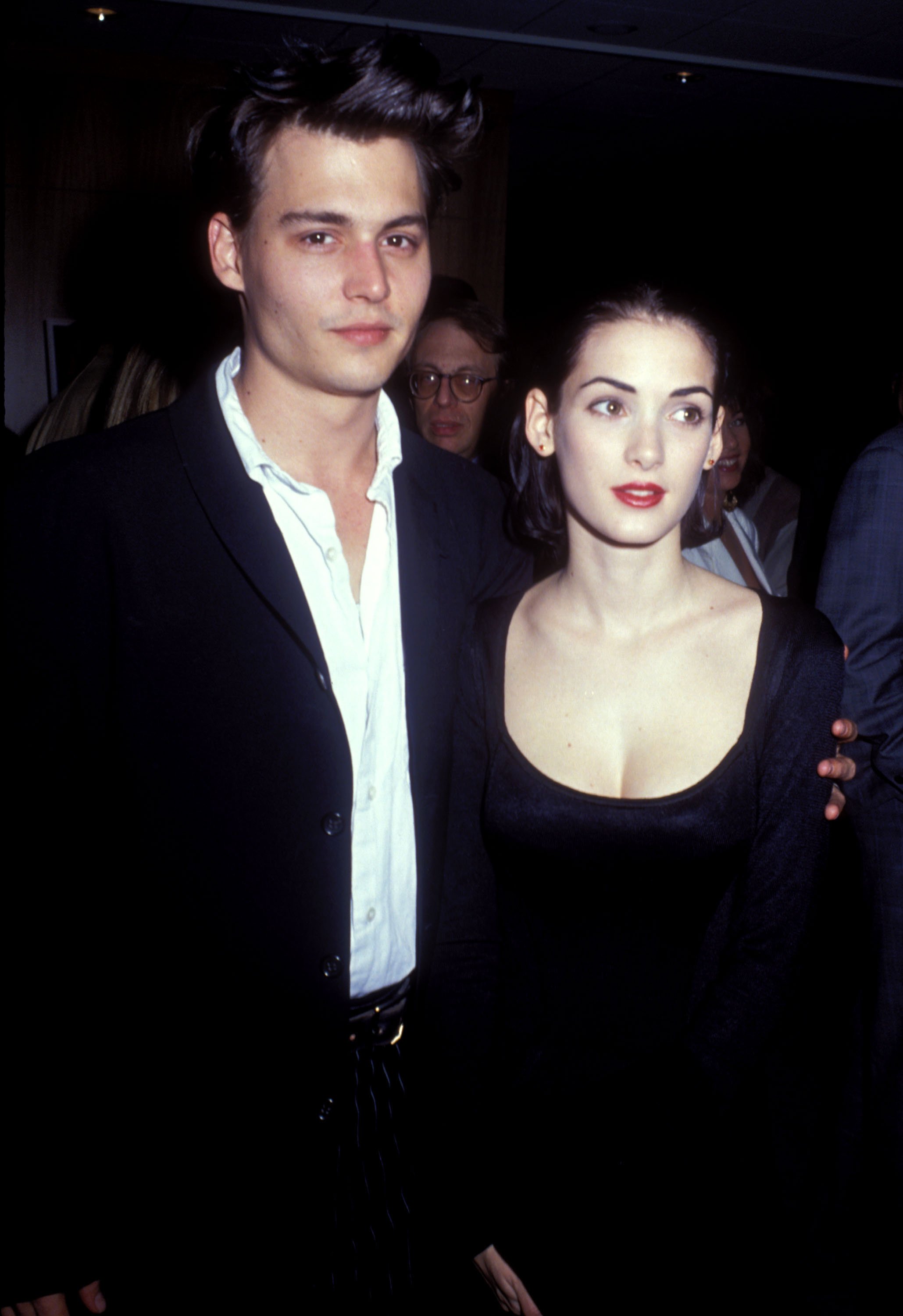 Depp is the ultimate Romeo when it comes to his affections for Ms. Ryder. In Rolling Stone, he describes the moment when they first locked eyes. 
"At the première of Great Balls of Fire, a film in which she played Jerry Lee Lewis's child bride, they spotted each other from across the lobby. 'I was getting a Coke,' Ryder said.

'It was a classic glance,' he said, 'like the zoom lenses in West Side Story, and everything else gets foggy.'