Why Did The Supremes' Mary Wilson and Her Husband, Pedro Ferrer, Divorce?
The Supremes' Mary Wilson died in February 2021, and she left behind quite an incredible legacy. As for her personal life, she divorced her husband, Pedro Ferrer, back in the '80s. So, why did the two split? Here's what we know.
Why did The Supremes' Mary Wilson and husband Pedro Ferrer divorce?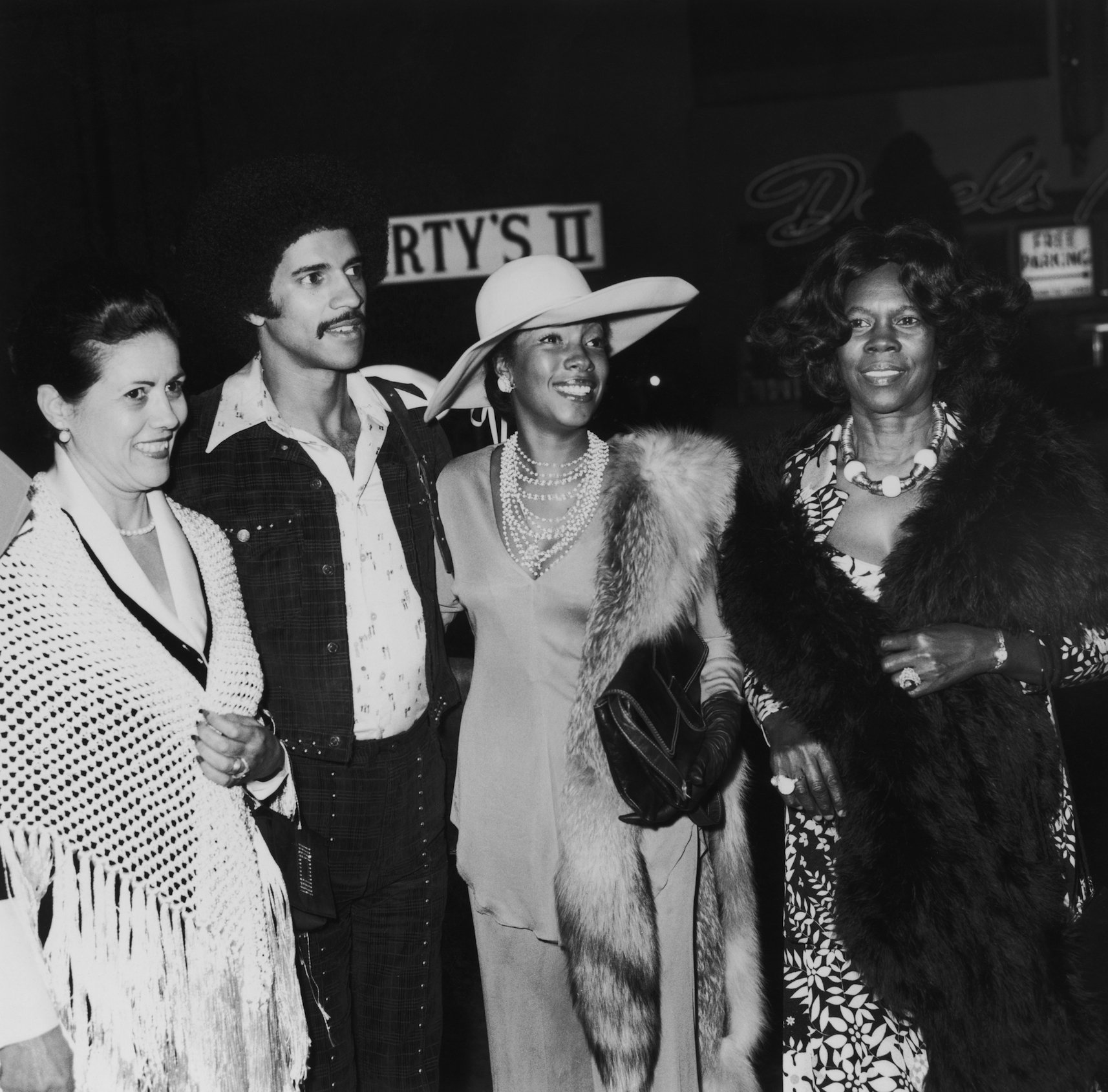 Wilson is known for her incredible voice and groovy beats, and we can't forget she was married through the '70s. The Sun reports Pedro Ferrer was the road manager for The Supremes during the '60s and '70s. While Wilson adored being in the limelight with the rest of The Supremes, Pedro largely stayed out of it and worked behind the scenes helping the band become a major success.
Pedro and Wilson tied the knot in Las Vegas in 1974. Unfortunately, after seven years of marriage, they called it quits and divorced in 1981.
So, what led to the split? It seems the two were genuinely unhappy, and the Daily Express notes there may have been abuse. "Music helped me get through my unhappy marriage," Wilson noted. "I would say that my career really saved my sanity."
After Wilson split from her husband, she never remarried again.
Mary Wilson wrote about domestic violence in her book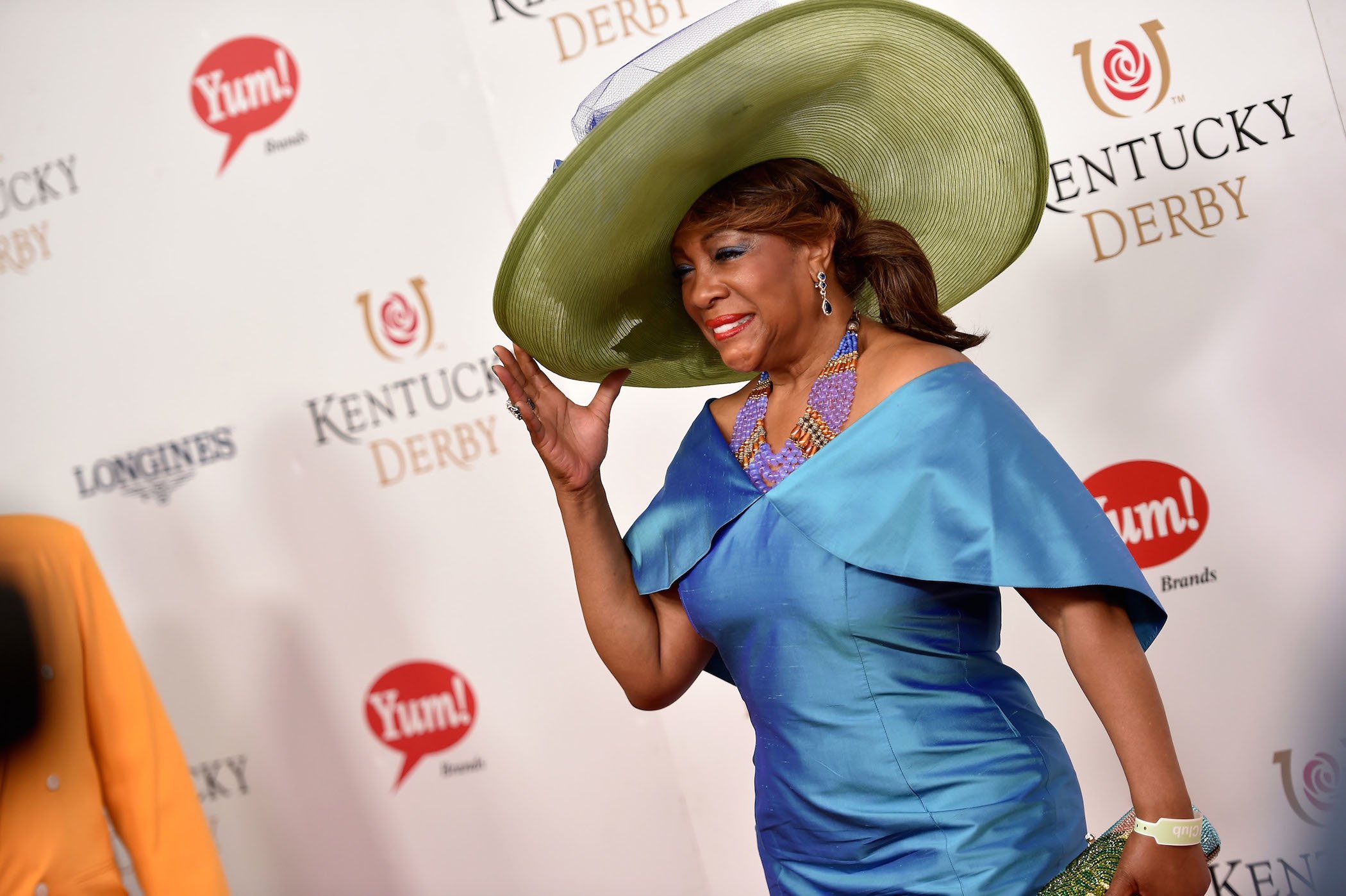 It seems Wilson elaborated on the difficult domestic situation with her husband in her memoir, Supreme Faith.
"In the olden days you were taught never to get into anybody else's problem, but because it is such a huge problem that has gone unattended, people should try to get in there and offer some help," Wilson noted of domestic violence, according to The Chicago Tribune. "When a woman is in that type of situation she most likely does not have the nerve or the energy to get out of it. She's frightened, and so, therefore, you do need help to get out of it. You need to know that if you walk you won't be walking alone. You're afraid that you'll be killed; I know I was."
Additionally, Wilson noted that when she first wrote about her experience with her husband's abuse, "no one picked up on it," which surprised her.
"I was wide open for it, but no one dared mention it, and now I have people calling me left and right to do lectures on that situation," she added. "I don't mind it at all; we need to talk about it."
How many kids did Mary Wilson have with Pedro Ferrer?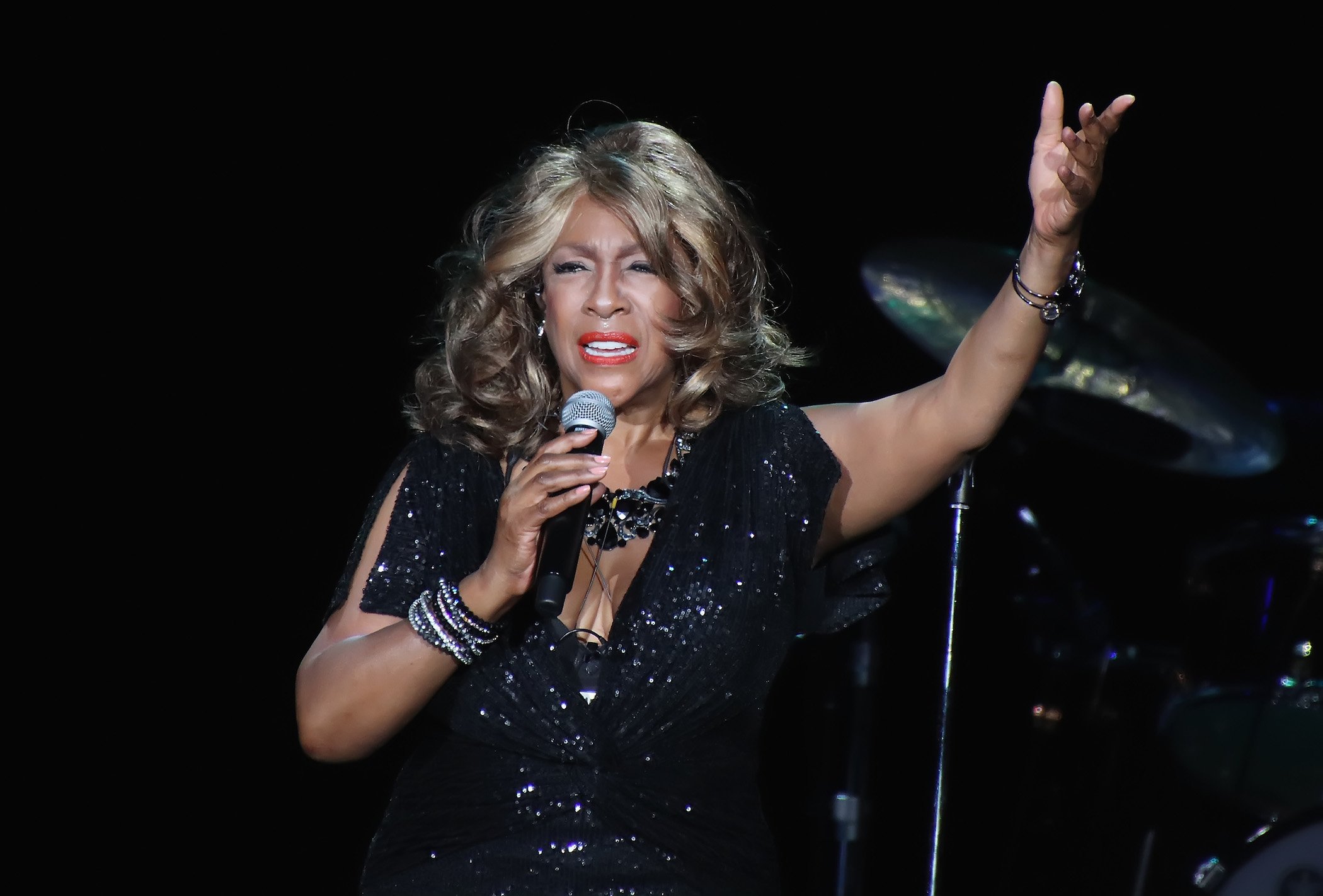 Wilson and her husband had three children, and back in 2019, she noted she always looked forward to becoming a mother.
"I always wanted to be married and have children and I love being pregnant," she told Time magazine, according to Closer Weekly. "I had some of my stage dresses turned into maternity gowns because I worked into my ninth month." While two of her kids are still alive today, one of her sons died as a teenager.
Wilson's oldest child is Turkessa Ferrer. Turkessa is 44 years old today and was born in 1975, Closer Weekly reports, and she's also mostly stayed out of the spotlight.
Pedro Antonio Jr. Ferrer is 43. He's also not one for the spotlight, though he's made a few public appearances with his famous mother. Pedro went to the Hollywood Walk of Fame ceremony for The Supremes' induction back in 1994.
Rafael Ferrer was the youngest of Wilson's kids. Sadly, he died in 1994 at the age of 14. Wilson and her son were in a serious car accident on an interstate highway that resulted in his death.
Check out Showbiz Cheat Sheet on Facebook!