Why Jet Li Rejected a Troubled Richard Nixon's Offer to Serve as His Bodyguard
Jet Li once turned down Richard Nixon's offer to be the politician's security.
Jet Li is an actor, film producer, and acclaimed martial artist, who is best known to American audiences for his work in films such as The Forbidden Kingdom, Lethal Weapon 4, and The Mummy: Tomb of the Dragon Emperor. Critics and fans alike have praised his acting talent, and his ability to effortlessly breathe life into action scenes as well as dramatic moments.
Still, Li's biggest accomplishment might be his outstanding work in the field of martial arts. In the early years of his career, Li was known as a prodigy — with his feats of strength and balance impressing even one very notorious American political figure. 
How did Jet Li become famous?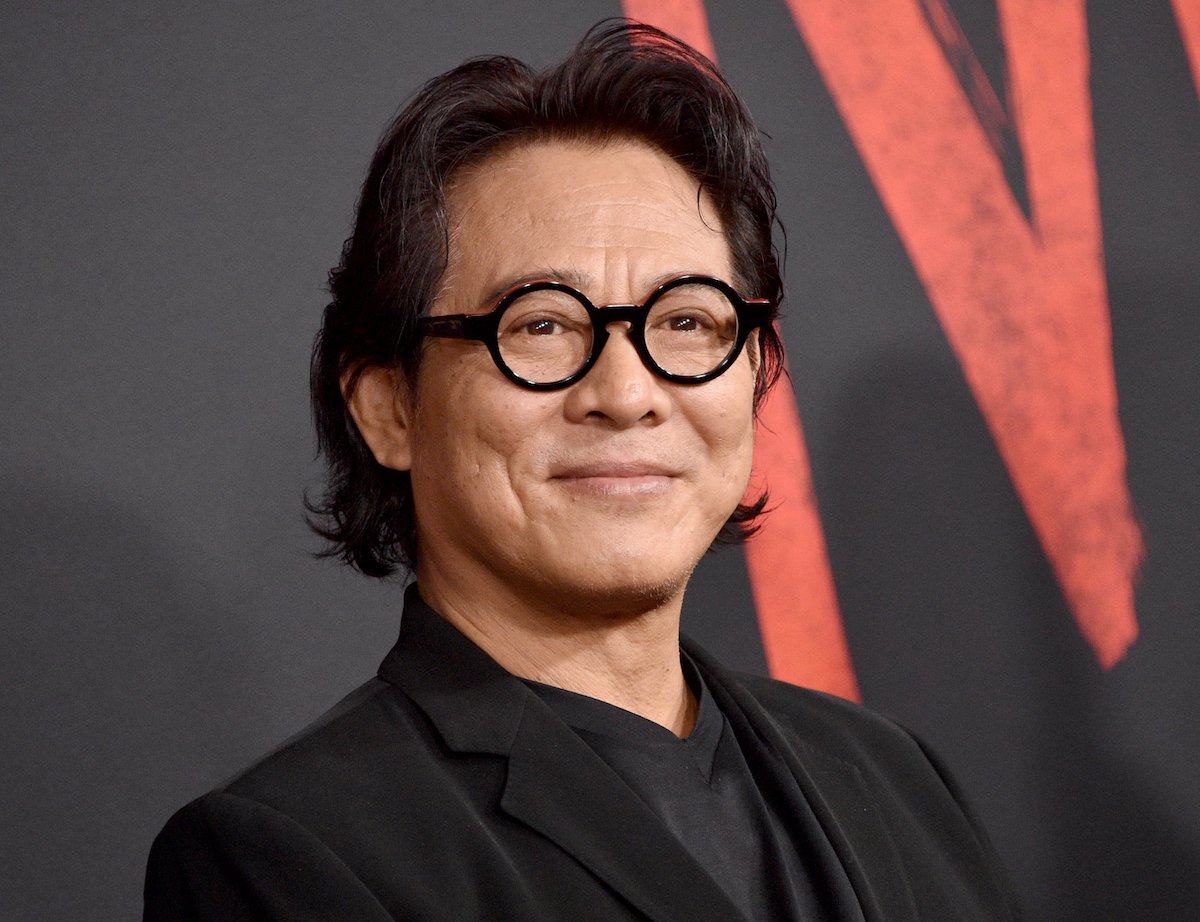 Li was born in Beijing, China in 1963. When he was only two years old, tragedy struck his family when his father passed away. Li's mother struggled to raise Li and his siblings in the years that followed.
Still, by the time Li was eight, his peers and teachers had noticed that the young boy evidenced a strong natural talent for Wushu, a complicated martial art form.
Although Li's family lived in poverty, coaches who had noticed Li's skill stepped in to help the family survive. As a result of this, Li was able to continue his study of Wushu, gradually competing against adults.
In 1975, young Li was named the national all-around champion, a title that he held until 1979. Because of his prominence and skill, Li traveled around the world, performing for dignitaries, politicians, and celebrities. One of these politicians, a figure of national renown and scorn at the time, took particular notice of the young man's martial arts ability. 
Richard Nixon asked Jet Li to be his personal bodyguard
When Li was only 11 years old, he began traveling the world as part of the Beijing Wushu Team. One of the countries that he visited was the United States, giving a martial arts demonstration for then-POTUS, President Richard M. Nixon, while he was there.
At the time, Nixon was one of the most reviled figures in American politics. The Watergate scandal and the fallout from the Vietnam War had tarnished Nixon's legacy, and he had many enemies both in and out of the White House. Ultimately, Nixon would resign from office in 1974 under the threat of impeachment. 
Only months before his resignation, however, Nixon extended an offer to Li, who had just performed a brilliant martial arts demonstration for him. As Li later recalled, reports Slate, Nixon asked him: "young man, your kung fu is very impressive! How about being my bodyguard when you grow up?"
A startled Li replied quickly, telling Nixon no, and that "I don't want to protect any individual. When I grow up, I want to defend my one billion Chinese countrymen!"
According to Li, there was a moment of awkward silence before Henry Kissinger himself stepped in, saying "heavens, such a young boy and he already speaks like a diplomat!"
What is Jet Li doing these days?
Li retired from competitive Wushu when he was 18 years old, but he didn't stop studying the sport that had earned him acclaim. By the 1980s, Li had risen to fame as a star in Chinese action movies, and in 1998, he made his American film debut in Lethal Weapon 4.
In the years since Li has become one of Hollywood's most high-profile action stars. To this day, Li continues to stun audiences with his flawless moves, appearing in movies like Mulan. 
As for Nixon, after his resignation from office in 1974, he slipped from the spotlight. Although President Gerald Ford issued him a pardon, Nixon was never able to fully recover his public image, and he passed away in 1994.