Why Jimi Hendrix Opened for the Monkees Even Though He Hated Them
Jimi Hendrix and the Monkees might not belong together but that didn't stop them from touring together. One of the Monkees was actually a fan of Hendrix at a time when Hendrix was playing guitar with his teeth under a different name. Ultimately, a Monkee found the experience of Hendrix opening for the Prefab Four to be embarrassing — but that didn't stop Hendrix from staying at another Monkee's house.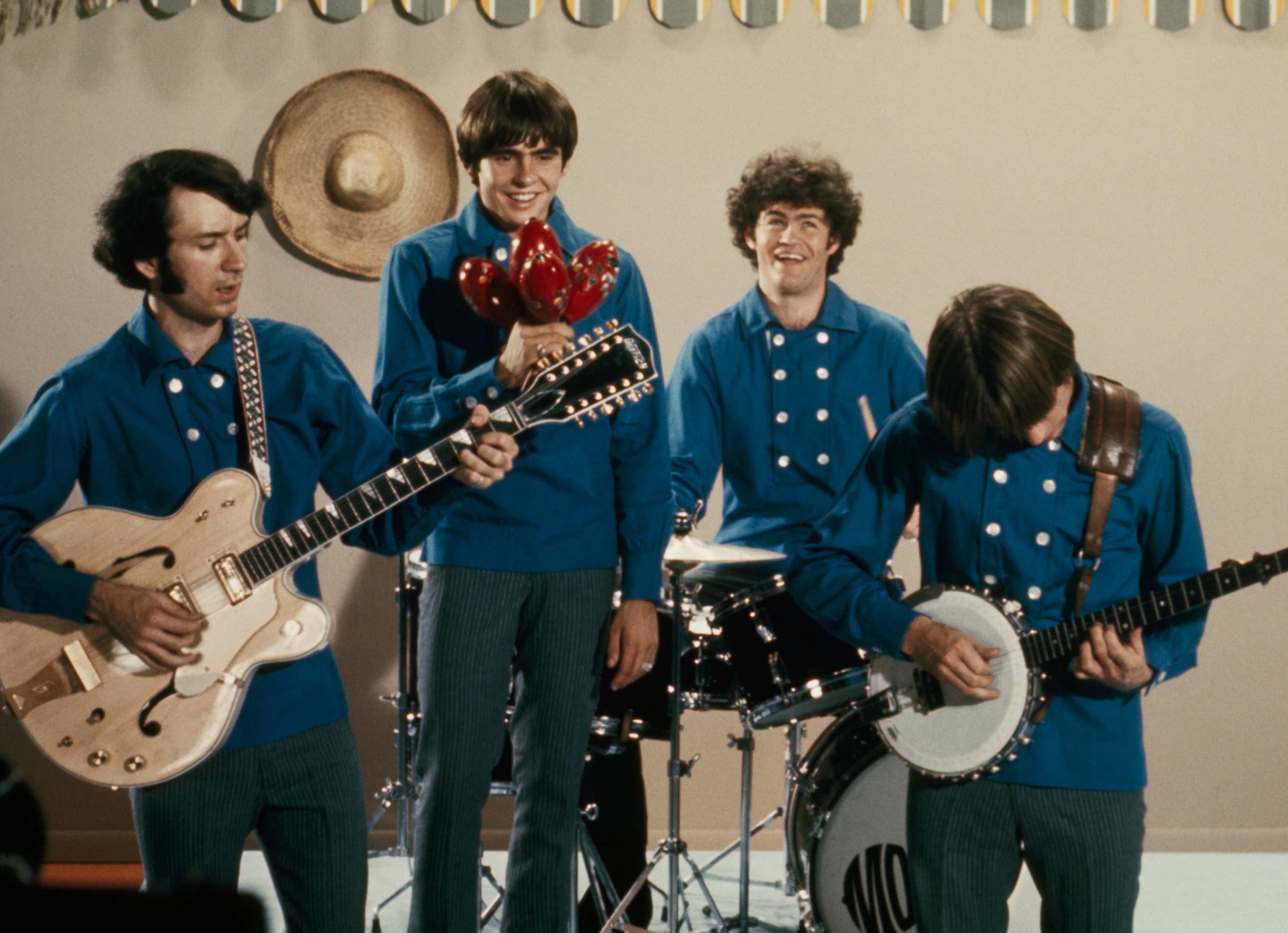 Why Micky Dolenz of the Monkees recognized Jimi Hendrix at the Monterey Pop Festival
Hendrix and the Prefab Four might sound like a bizarre pairing, however, it was organic. One of the Monkees admired Hendrix and decided he might make a good opening act for the Prefab Four. It all started with a oddball performance in Greenwich Village.
"I first saw [Hendrix] when he was still Jimmy James [and the Blue Flames]," Micky Dolenz told Forbes. "I was in New York, and somebody said I had to come down to [Greenwich] Village to see this guy play the guitar with his teeth [laughs]." Later, Dolenz attended the Monterey Pop Festival only too see The Jimi Hendrix Experience come onstage. Dolenz recognized that Hendrix was, in fact, James — and thought he had a major similarity to the Monkees.
Why Jimi Hendrix toured with a group he didn't like
"We were about to tour, and were looking for an opening act," Dolenz said. "I said to the producers of the show that Jimi would be great for opening, because he was very theatrical like we were. I guess my producers liked the idea, and Jimi's producers liked the idea, because sure enough we ended up on the road together. It was wonderful." 
The tour happened because of the work of the Prefab Four's producers and Hendrix's producers. This was in spite of the fact that, according to the History Channel, Hendrix wasn't even a fan of the Prefab Four, remarking "Oh God, I hate them! Dishwater….You can't knock anybody for making it, but people like the Monkees?" Later, Dolenz took issue with how fans reacted to Hendrix's performances.
How crowds reacted to the Monkees' opening act
"[It] was kind of embarrassing," Dolenz told Yahoo! Entertainment. "Jimi would go, 'Purple haze!' and the kids would be like, 'We want Davy!' He'd go, 'Foxy lady!' and they'd yell, 'We. Want. The. Monkees! We. Want. The. Monkees!'" Dolenz said every artist who opens for a major act faces issues like this. 
Hendrix quit touring with the Monkees after only a few dates. According to the History Channel, his performances triggered protests by the Daughters of the American Revolution for their sexuality, but this rumor is false. Ultimately, the connection between Hendrix and the Prefab Four extended beyond touring. 
Was Jimi Hendrix's lifestyle debauched when he moved in with a Monkee?
Rolling Stone reports Monkee Peter Tork let Hendrix move in with him for a while after Hendrix toured with his band. According to gossip magazines, Tork's home was a debauched place at the time. Tork said there wasn't actually much debauchery at his home, but quite a lot of good clean fun. Hendrix remembered his time at Tork's home fondly. Perhaps a Monkee and Hendrix could gel well together — just not onstage.