Why Keanu Reeves Really Turned Down 'Speed 2: Cruise Control'
When a movie turns a profit, it usually doesn't take long for Hollywood to start exploring sequel options. Depending on the series, the main stars tend to either stick around for the long haul or bail after the first one. Then, of course, Bill and Ted Face the Music reunites Keanu Reeves and Alex Winter nearly 30 years later.
Reeves has headlined a few movie series throughout his career. In addition to Bill and Ted, he's set to return for fourth installments in both The Matrix and John Wick franchises in 2022. So he's clearly not averse to sequels. Pop quiz, hotshot: Why then did he famously turn down Speed 2 in the 1990s?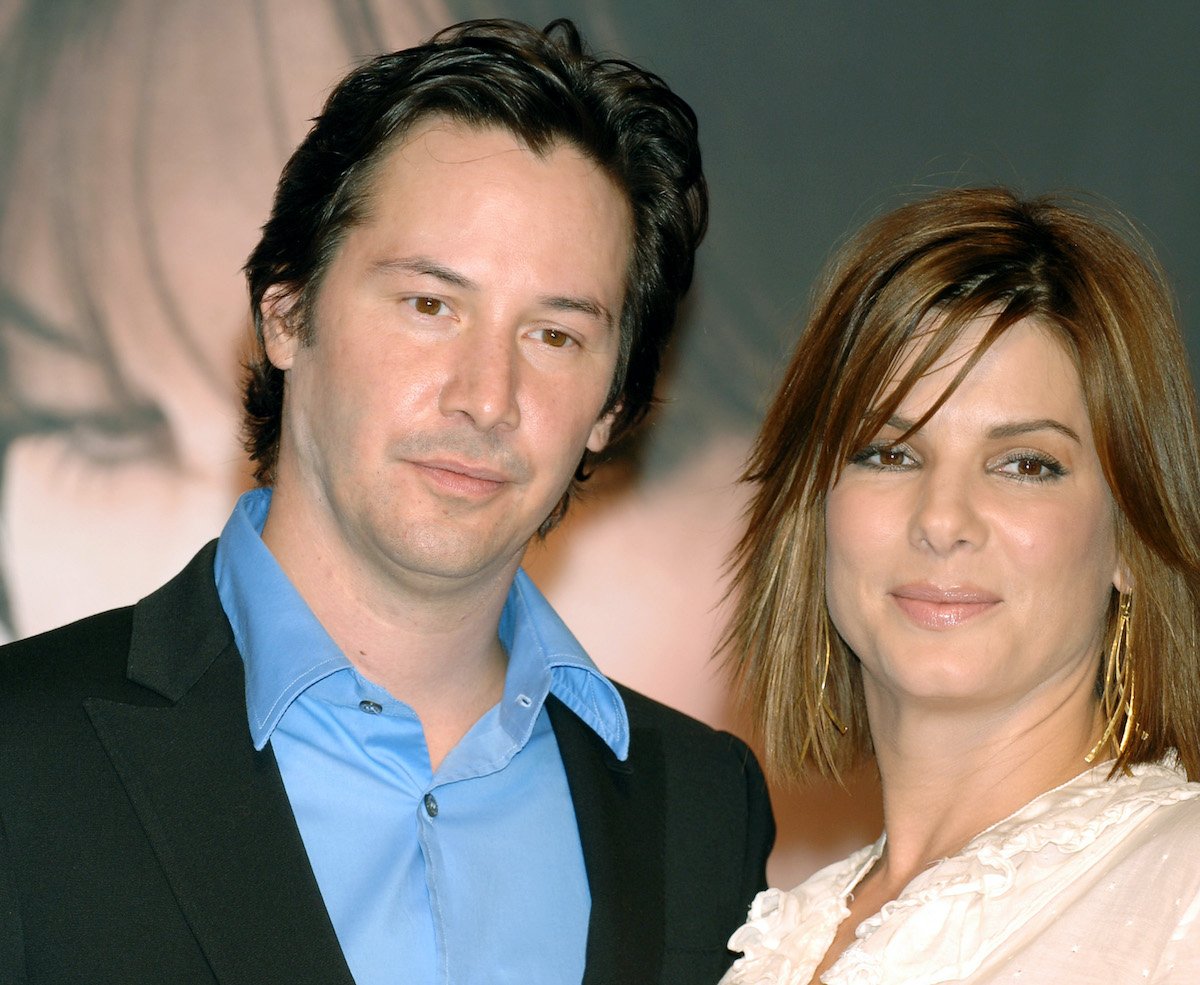 1994's 'Speed' confirmed Keanu Reeves' status as a leading man
In the early 1990s, Reeves was an up-and-coming star. He had starred in two hit Bill and Ted movies, opposite Patrick Swayze in Point Break, and in several ensemble casts. However, he had never carried a huge blockbuster movie on his own. In that respect, Speed proved to be Reeves' breakthrough film. 
The 1994 movie stars Reeves as LAPD cop Jack Traven, who faces a city bus rigged with explosives. Speed co-stars Dennis Hopper and Sandra Bullock. But the poster is all Reeves. The movie is sold in part on his star power. Against a $30 million production budget, Speed earned $350 million worldwide.
The actor didn't return alongside Sandra Bullock for the 1997 sequel
After Speed's success, it didn't take long for sequel talks to get started. Director Jan de Bont and Bullock were onboard. But it soon became apparent Reeves wasn't reprising his role. Instead, 1997's Speed 2: Cruise Control replaced him with Jason Patric as a new hero. At the time, Reeves' refusal to accept a $12 million paycheck seemed like a poor career choice. 
Reportedly, the actor didn't want to commit to another action movie immediately after 1996's Chain Reaction. And he chose to make supernatural thriller The Devil's Advocate instead. But as Reeves explained on Jimmy Kimmel Live! in 2018, his decision boiled down to the script itself.
"I loved working with Jan de Bont and Sanda, of course. It was just a situation in life where I got the script, and I read the script and I was like 'agh,'" Reeves said. "It was about a cruise ship, and I was like … bus not so fast, but then a cruise ship is even slower than a bus. And I was just like, 'I love you guys, but I just can't do it.'"
But Reeves and Bullock did eventually reunite for a 2006 movie
The movie's performance certainly supported Reeves' decision to opt out. Speed 2: Cruise Control wound up becoming a box office and critical failure. The Devil's Advocate — a film made for at least half its budget — even outperformed Speed 2 domestically.
And Reeves did eventually reunite on screen with Bullock. The two actors starred in another box office hit, 2006 romantic drama The Lake House. Would Speed 2 have done any better in theaters if these two appeared together again? We'll never know, but at least fans got another collaboration from them.