Why Madonna's Brother Regularly Wiped Her Breasts
Madonna was known for wearing little or nothing at times, however, not everyone knows she would go topless around her brother. The Queen of Pop had a very specific reason for doing so. Here's a look at what her brother, Christopher Ciccone, had to say about all this — and why he felt he was doing his duty by wiping her breasts.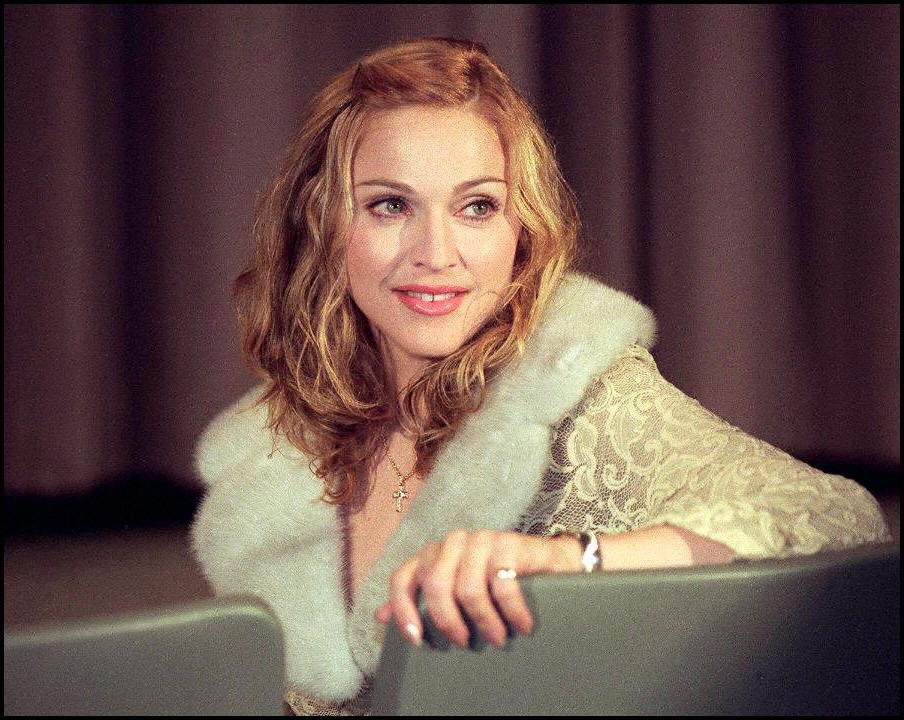 The times Madonna's brother worked with her
Firstly, a little background. The Queen of Pop's personal life was heavily scrutinized for decades. People are clearly interested in learning about her. Who better to give fans some insight into her life than her own brother?
According to the book Life With My Sister Madonna, Ciccone didn't just grow up with Madonna, he also worked with her on some of her tours and her music video for her early dance hit "Lucky Star." He dressed her during her first tour — aptly titled The Virgin Tour — which led to some unusual experiences.
"I believe that even a dresser with experience would still have found dressing Madonna difficult on The Virgin Tour," Ciccone said. "Other dressers had worked with stars before, but at this point few stars had toured with shows having so many costume changes. And I doubt the majority sweat so much."
What happened when Madonna went offstage
Madonna's sweat became a part of Ciccone's job. "Wiping sweat off Madonna's body — even, at times, off her breasts — makes me incredibly uncomfortable," Ciccone revealed. "Nonetheless, during each and every change, I do just that because she needs me, and because that's part of my job."
Another part of his job was reassuring his sister. "After I wipe her body, then dress her, I make sure her hair is in position and her makeup in place, then I push her onstage. And when she comes offstage — in particular, after the first set — I always tell her how terrific she was, how wonderful she looks, how much the audience loves her. And she goes back onstage again happy."
After the shows, Ciccone and Madonna would go back to a hotel where the Queen of Pop would discuss how she thought the show went. Afterward, Ciccone would always reassure his sister everything went well and she would be happy. Although Ciccone didn't like touching his sister's breasts, he said he loved his sister and felt protective of her at this point in his life.
How the Queen of Pop reacted to Christopher Ciccone's book
Life With My Sister Madonna is filled with revealing anecdotes about Madonna's family life, professional life, and love life. Not everyone would be comfortable with their brother relaying such information to the public. How did Madonna react to the book? According to The New York Times, Madonna was upset her bother wrote such a book. However, she refused to read it.