Why Maisie Williams 'Resented' Arya on 'Game of Thrones'
Maisie Williams has been in the spotlight since she was a child, but the English actor is still finding new ways to surprise her fans. Williams rose to fame playing Arya Stark in the iconic HBO series Game of Thrones. Since the series went off the air in 2019, Williams has continued to focus on her acting efforts, while also expanding as an entrepreneur. Still, the character of Arya is never far from her mind—and in a recent interview, Williams opened up about what it was like to play Arya as she was growing into womanhood, revealing that she even "resented" the role in later years.  
Maisie Williams played Arya Stark in 'Game of Thrones' for the entire series run
Williams was just a teenager when she landed the role of Arya Stark in Game of Thrones. As the feisty young girl who didn't hesitate to take on brutal guards and evil noblemen alike, Arya quickly became a fan favorite. To many, her character trajectory was the most interesting in the show, and as she grew from a bold child to an inventive, determined young woman, Williams was able to shine as a performer.
Williams played Arya in all eight seasons of the hit show, earning acclaim from both critics and fans. During the course of her time on Game of Thrones, Williams received two nominations for the Primetime Emmy Award for Outstanding Supporting Actress in a Drama Series. When Game of Thrones went off the air in May 2019, Williams was widely considered to be one of the most popular young stars on television. 
What did Maisie Williams say about 'resenting' the role of Arya?
Although Williams loved playing Arya, there were times when she struggled with the pressures of playing such a high-profile character. In a recent interview with GQ Style, Williams opened up about what it was like to step into Arya's shoes as she navigated becoming an adult.
"I think that when I started becoming a woman, I resented Arya because I couldn't express who I was becoming," Williams said. "And then I also resented my body because it wasn't aligned with the piece of me that the world celebrated."
In spite of that, Williams acknowledged that she is grateful for the experience. "I look at it so fondly, and I look at it with such pride," the actor said. "But why would I want to make myself feel sad about the greatest thing that ever happened to me? I don't want to associate that with feelings of pain."
What has Maisie Williams said about playing Arya in the past?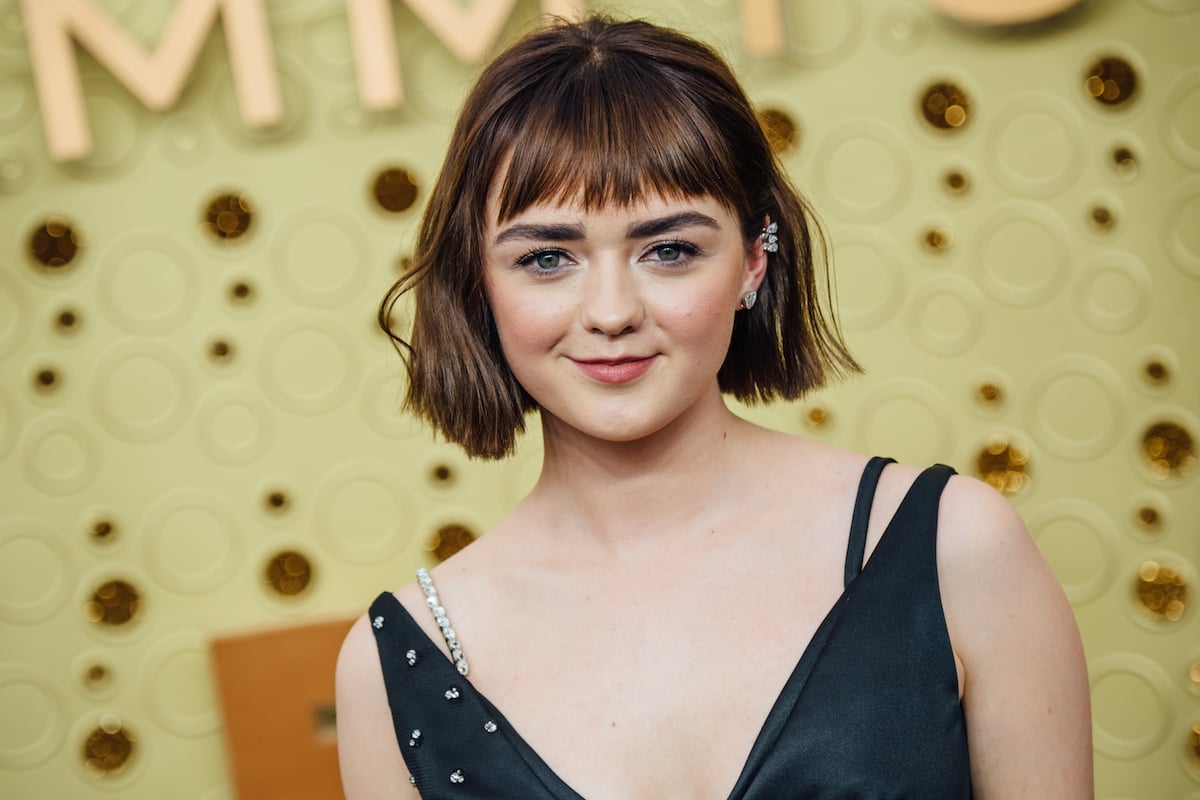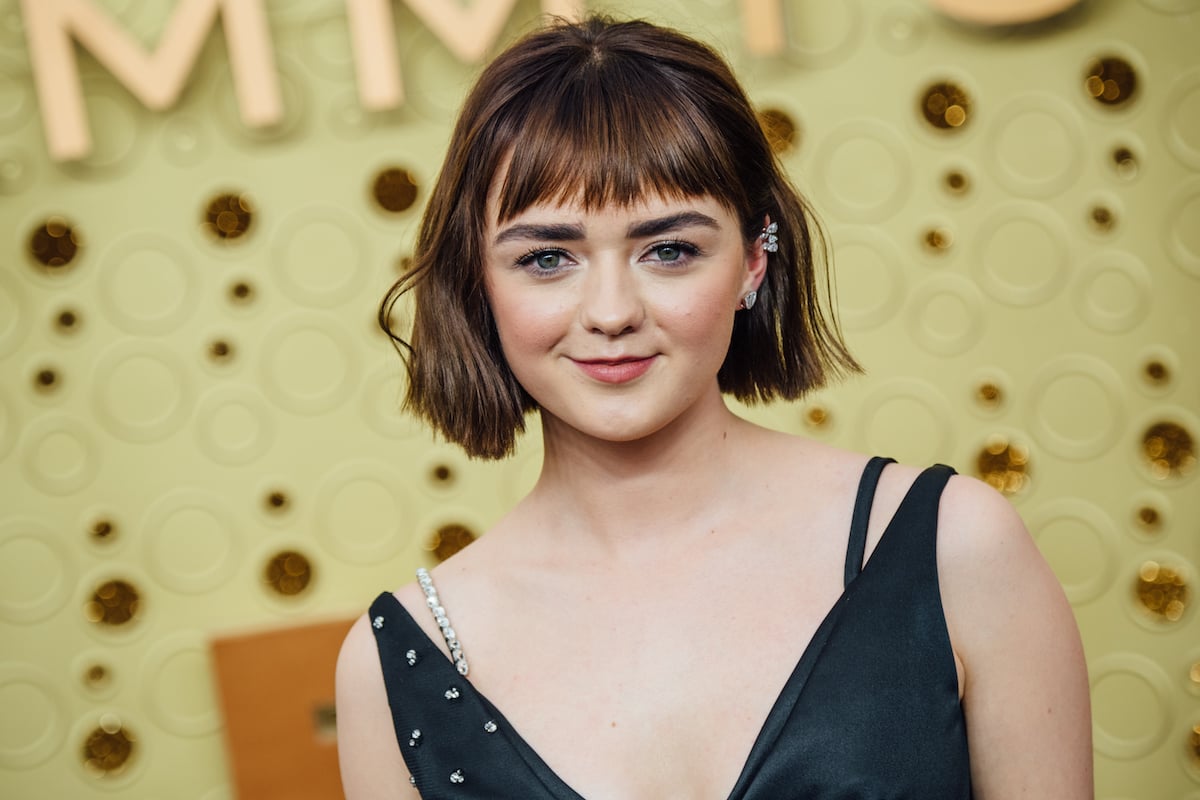 This isn't the first time that Williams has talked about the challenges of growing up on the set of a hit show. In a 2019 interview with Vogue, one that took place about six months after Game of Thrones went off the air, Williams revealed that "around season two or three, my body started to mature and I started to become a woman but Arya was still very much like trying to be disguised as a boy."
She went on to describe how "they'd also put this strap across my chest to flatten any growth that had started and, I don't know, that just felt horrible for six months of the year, and I felt kind of ashamed for a while."The actor noted that it was nice to look "more feminine" after Game of Thrones ended and that she was finally able to "embrace" her figure.